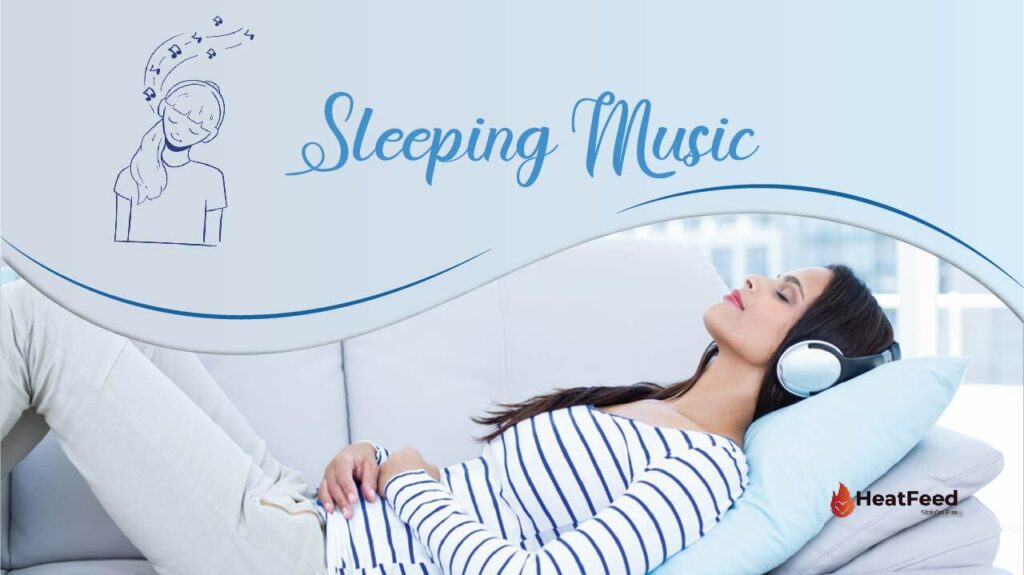 Music is the divine way to tell beautiful, poetic things to the heart that's why deep sleep and relaxing music to sleep becomes your pillow and your head on it.
The type of soft music that consists of soundtracks that are capable of building a baseline of beautiful sounds without too much variation is called sleep music.
We can easily be agitated at night because As we sleep our brains become more impressionable to noises. Relaxation music helps to avoid other sounds and makes you fall asleep and keep you asleep. 
How sleeping music is Impressionable for sleep: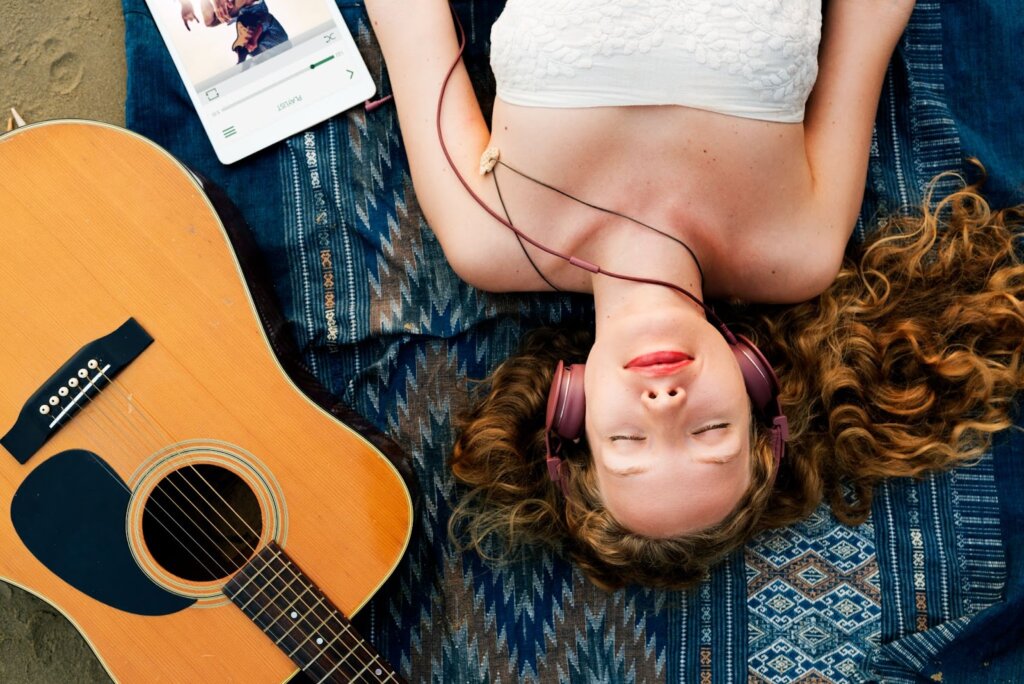 The only thing you have to build trust and connection with is your inner spirit. Soothing music generates relaxation by reassuring the calmness of the autonomic nervous system.
Medical evidence:
The part of our body's natural system for ruling automatic or unconscious actions containing those within the heart, digestive system, and lungs is known as the autonomic nervous system. Soft music boosts sleep by leading to slower breathing, reduced blood pressure, and lower heart rate.
The aftermath of listening to natural sounds:
Natural sounds bolster relaxation by positive effects.
Deep soothing relaxing soft music cancels out all the frustration and sleeplessness on nights by distracting from anxious thoughts or troubling.
It relieves and restores physical and mental relaxation which is required to fall asleep.
You May Also Like
Benefits of better sleeping:
Lowers the risk of insomnia
Enables to sleep better
Healthier heart and blood vessels
sharpen mental abilities
Mood boost
Regulate emotional state
Burn calories
Athletic achievements(quick bursts of energy)
Preferable Music for peaceful sleep: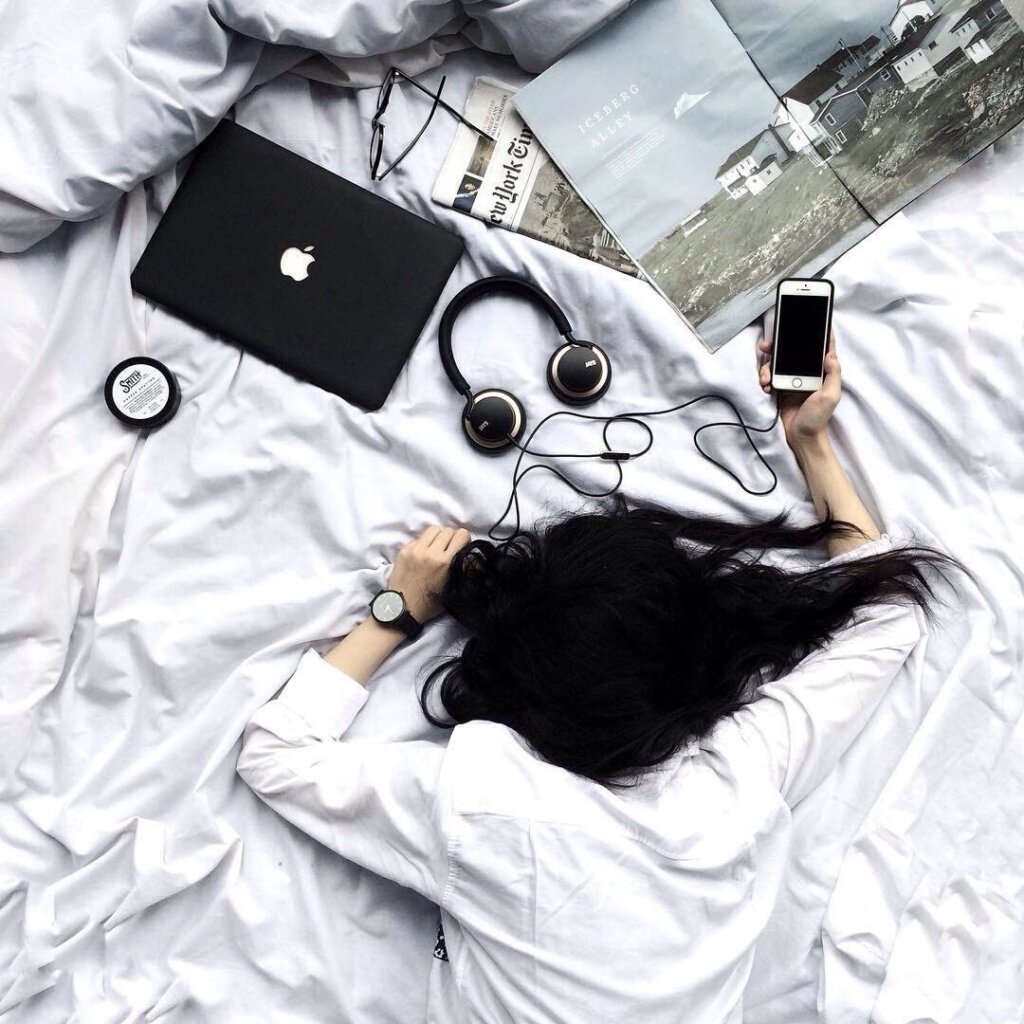 All-natural sounds are preferable for calming meditative relaxing music to land you in the world of peaceful sleep, dreams, and gratification. Some of them are described for you.
Ocean Waves music:
The sound & sight of ocean & ocean waves land you in a quiet meditative state which can be defined as calm, unity, peacefulness, a sense of satisfaction, and happiness with the present moment. Relaxing effects lowers stress levels.
Wind music:
Wind blowing through the forest has a powerful and visible effect on the brain which correlates all the effects on the resting activity of the brain. A relaxing sound is produced by leaves in a rumbling wind.
Rain music:
Rain song music is like hearing music that generates the constructive energy to fight against mental illness. It is helpful for the healing of emotional pain due to all your scars and cuts.