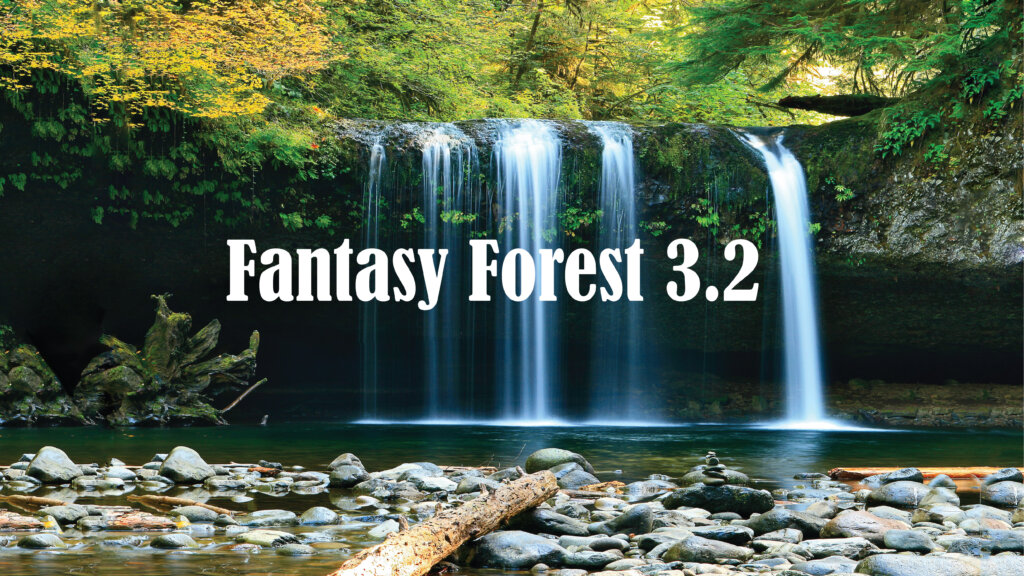 When we asked our guitarist friends "what the guitar means to them?" and "how playing guitar makes them feel?".  We wonder to find common ideas and themes in the majority of answers with different words e.g 'creative', 'calm', 'happy', 'mindfulness', 'relaxing', 'therapeutic', etc.  Playing with the guitar is mindful escapism. It is just like a way to create space between an individual and their busy mind. Guitar-playing develops a great sense of self-achievement and is very beneficial for both physical and mental health. The album "ESCASA Relaxing Music" has released their second music track "Fantasy Forest 3.2" which is composed by "9roz".
Specification of Fantasy Forest 3.2
"Fantasy Forest 3.2" is categorized as guitar music, thunderstorm sounds, rain music, wind sounds, and relaxing music. This is a high-quality reality-free music track with Acoustic guitar beats and ambient noise. Listening to natural sounds including rain sounds, birds sounds, thunderstorm songs, waterfall sounds, the brain connectivity reflected an outward direction and focus the attention.
You May Also Like Our New Tracks
Guitar Music Health Effects
Listen to guitar music with natural sounds is good for your heart health. It drops blood pressure and lowers heart rate. It has many benefits including:
Playing guitar is a form of therapy
Enhance creativity
Boost brain activities
Strengthens your support network
Way to express your feelings
Boost your confidence
Feel part of something bigger
Focus mind
Relax your body and soul