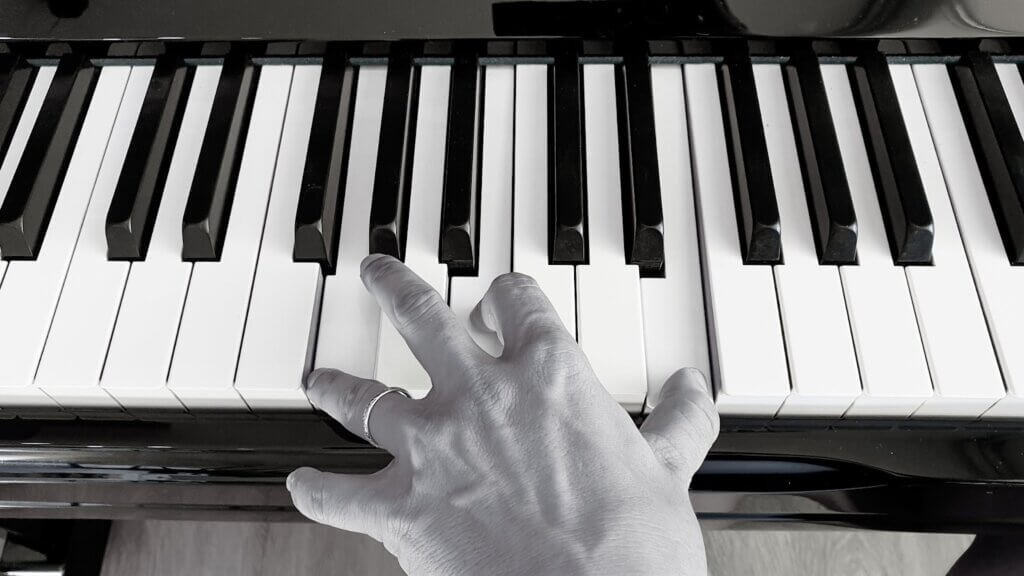 Instrumental music is the recording without any vocals, it might include voiceless vocals e.g shouted backup vocals. Basically, calming music, meditation music, and other background music are produced by using musical instruments. These can exist in music notation after being written by a composer. An instrumental interlude is a section in a song that is not sung but played by instruments. It creates calm and relaxation peace in our minds and takes us into an imaginary world.
Why is Instrumental music important?
This music affects the cognitive and academic abilities of students. It has been shown in many studies that it helps to raise test scores and student performance, especially in science and maths.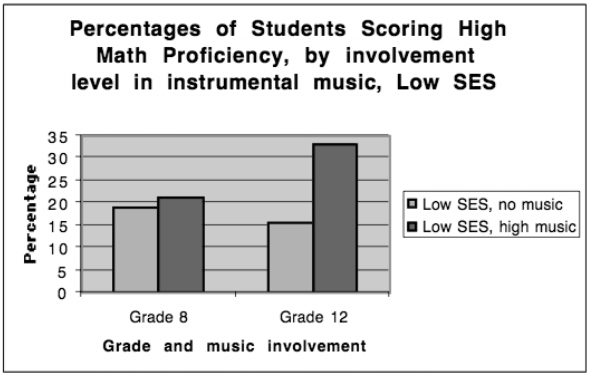 This music develops fine motor control, makes the students active and responsible members of society. And creates better social abilities and enables one to experience the creative process.
You May Also Like
Types of Instrumental Music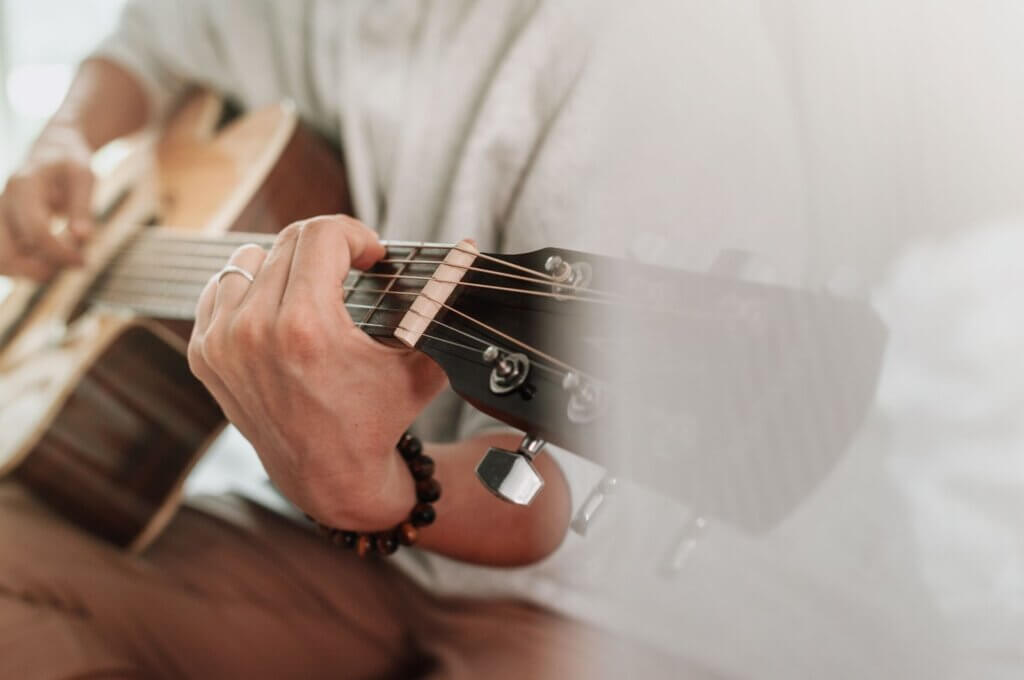 Classical music, Rock, Hip-Hop, Jazz, Marching bands are major types.
But the Relaxing Instrumental Music is:
Guitar music
Peaceful piano music
Soothing music
The soft sounds from the strings and classical music are beautiful to listen to and calming. These effects on the human psyche and heal the body.
Benefits:
It puts you in a calm and good mood due to the release of dopamine. Dopamine is the body's natural chemical that creates a good mood and blocks the release of stress. It affects all ages and all stages of life. The beneficial effects are:
Better Memory
Reduce stress
Lowers blood pressure
Improved sleep
Higher emotional intelligence
Maths skills
Social skills
Language skills
Discipline and achievement
Joy of music
Increase coordination
The melodic harmonies have positive effects on the brain and listeners go to sleep faster. Classical, instrumental, and relaxing music is the form of meditation that is a positive impact makes someone more emotionally intelligent.