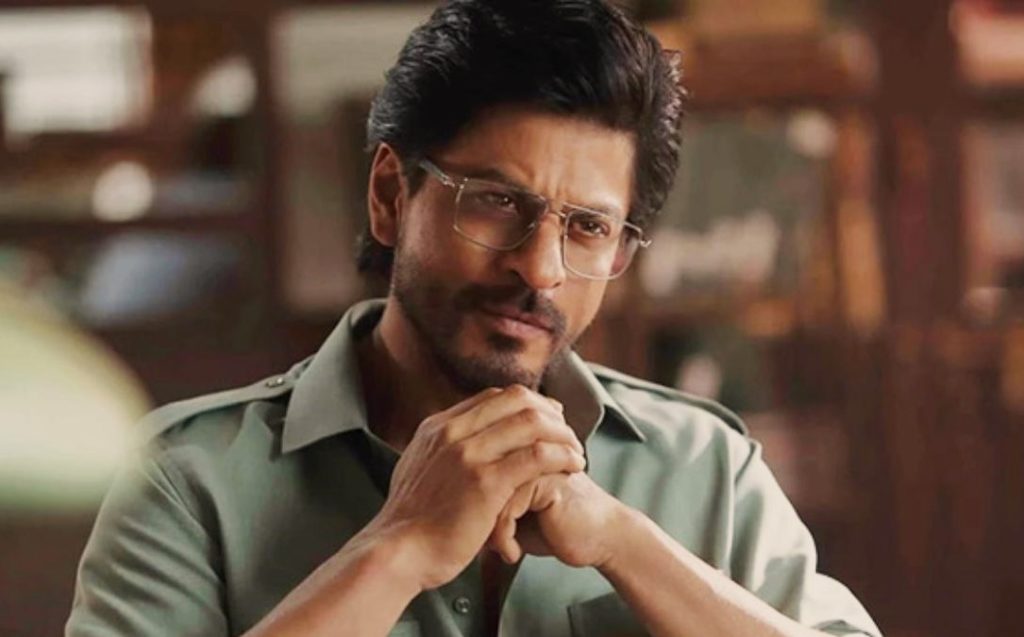 Bollywood and its remakes are a never-ending story. Be it the songs or movies, every now and then. The new avatar of some movie or some song is seen with their history of hits and misses. This time there are two more in the queue. One is Mr. India spin-off, a remake of the iconic movie Mr. India and the other is an excerpt or a character taken from the much talked about movie of 2012 Kahaani – Bob Biswas.
A Tussle For Approval:
Though the film is believed to be a spin-off to the original Mr. India, still it seems that Sonam Kapoor Ahuja is not happy with her father's movie. Being given a new shape that is the reason she along with the ace director Shekhar Kapoor has taken umbrage to Zee for announcing or even thinking the project without their permission.
Involvement of (SRK) Shah Rukh Khan
There on the other side, the involvement of King Khan in Bob Biswas. An immortal character of a serial killer from the cult of 2012, has given high hopes to the movie-making. As per the norms, the director and producer Sujoy Ghosh of Kahaani had to take permission from the producer of the first two parts of Kahaani – Jayantilal Gada. This is where the participation of Shah Rukh Khan matters. We all know that SRK has collaborated with Gada on Zero and so to maintain a healthy work relationship. The Industry Gada raised a No Objection Certificate (NOC) and give an affirmation to start the project. 
Receiving the news, the director has announced his star cast with Abhishek Bachchan playing the title role of Bob Biswas. Other star cast includes Chitrangada Singh in the lead role. The film will be directed by Sujoy's daughter Diya Annapurna Ghosh.