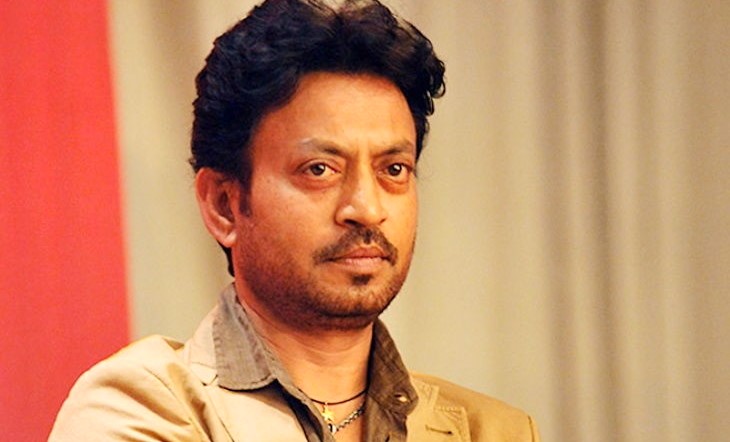 Irrfan Khan was a versatile actor and known for his perfect film choices. He was known to choose tough and strong characters and do it with ease. One such performance of Irrfan Khan was in his only Telegu film named 'Sainikudu.'
From Bollywood To Tollywood
Irrfan Khan's career was on height, and every filmmaker was eagerly waiting to caste Irrfan in their movies. Even Telegu movie makers used to narrate his movie, but none of them could convince him with their scripts. Later, when Gunasekhar, a famous Telegu filmmaker, narrated the story of Sainikudu. Irrfan instantly accepted it, as he had already seen Gunasekhar's work in some of his previous Telegu movies. 
Irrfan's Hard Work And Dedication
No one can match the dedication and zeal of this talented and versatile actor. Even though he did not know the Telegu language, he decided to do the film. He asked his director to send him the dialogues so that he could memorize them in advance. This dedication made him such a grounded actor. It was difficult to memorize the new language altogether, but he had decided to do it all by himself. He prepared hard for all the scenes. He kept on asking questions about his character to perform better for the scenes.
This dedication grabbed the attention of everyone on the set. The filmmaker was so impressed with the actor that he wished to do some more films with Irrfan. Due to the busy schedule of Irrfan and his project in Hollywood, they couldn't meet. This wish remained unfulfilled after the sad demise of Irrfan!