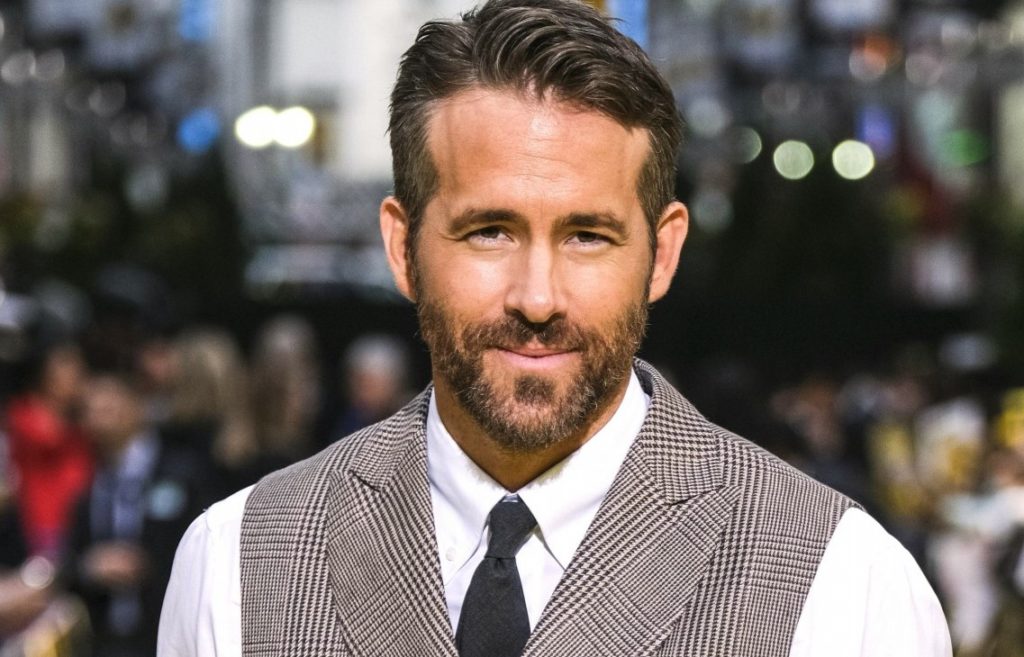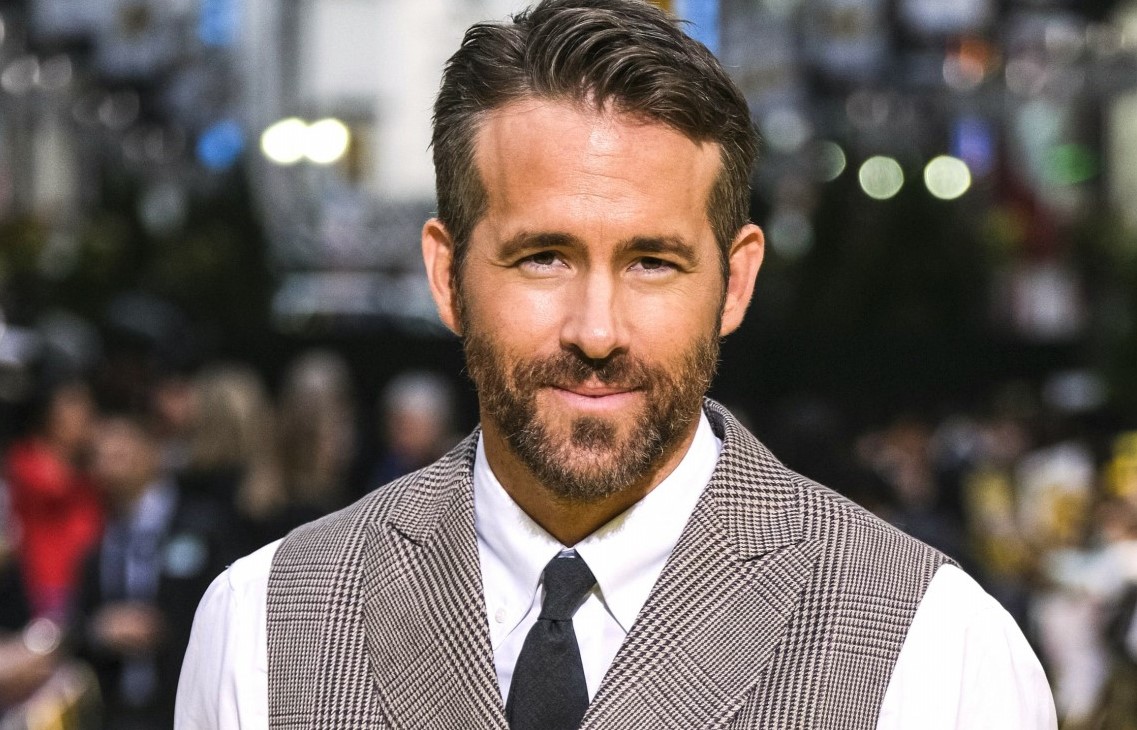 Who is Ryan Reynolds?
Ryan Rodney Reynolds is an acclaimed and incredibly good Canadian actor. The biography, you are going to read profiles all about his childhood, education, career, achievements, and gives some fun facts about his life.
Childhood & Early Life
James Chester and his wife were expecting a daughter, but they were blessed with a son. It was Ryan Rodney Reynolds who was born on 23rd October 1976 in Vancouver, Canada. His father was a wholesaler, and his mother was a house-wife and a part-time retail saleswoman. Ryan Reynolds owns an Irish ancestry, but he has been raised a Roman Catholic. He spent his childhood in his hometown, and also completed his early education there.
Some Amazing Facts about Reynold's Acting Career
In his initial acting phase, he failed in his drama class while he was studying at high school. Though he played many small roles in telefilms, and appeared in many Canadian TV sitcoms, for not having any significant success, he had to return to Vancouver. Here he had been very disappointed and thus decided to quit acting forever.
How Reynolds Changed His Mind
In an interview, Reynolds admits that he would never forget the night, when Chris Martin, one of his fellow Vancouver actors and friends, came to him and motivated him to recommence his acting career. Here both of them decided to go to LA instantly and try their luck in Hollywood.
Acting Career, Major Works, & Some Of the Hit Movies by Ryan Reynolds
Reynold's career actually started in 1993 when he appeared in a Canadian TV sitcom 'Hillside'. The play was broadcast by Nickelodeon with the name of 'Fifteen'. He starred in other TV sitcoms 'The Marshall' and 'The Outer Limits'. His first appearance for the big screen was with the film 'Ordinary Magic' that was also a Canadian project. His arrival in Los Angeles proved lucky to him, and he soon started getting some prominent roles in the Hollywood film industry. Here he starred in various films like 'Dick', 'Coming Soon', and 'Finder's Fee'.
Reynold's Roles in Details
He was also chosen to play a recurring role for 'Odyssey' the TV series. He appeared in this TV series for 13 episodes. 'Blade Trinity' made Ryan Reynolds the superhero role and also his first association with Marvel Comics. In the movie, he starred as Hannibal King alongside actors like Jessica Biel, Wesley Snipes, and Kris Kristofferson. One of his best roles in the Marvel series was in 'X- Men Origins: Wolverine'. He acted the role of Wade Wilson who is known for his swordsmanship, and athleticism skills, and also has a good sense of humor. He worked very hard to play this role and amazingly made it memorable.
His Inspiration To Make Deadpool
'Deadpool' is considered as the best, and biggest work to date. Along with playing the lead role as "Wade Wilson" in the movie, he was also a producer of 'Deadpool'. He had planned to make this film since he starred the same character in the X Men Series film. He wanted to make this film since he played the same character in the X Men series film. His character in the movie goes through a transformation to cure his liver, prostate, lung, and brain cancer and turns out deformed and scarred but having superpowers greater than an ordinary human being. The role is also known for carrying twin swords but taking nothing seriously.
Some Blockbuster Movies Made by Reynold
Definitely
The Proposal
Ted
Deadpool
Deadpool 2
The Hitman's Bodyguard
Woman in Gold
Nominations, Awards & Achievements
Though Reynolds has won several nominations and awards, yet we are discussing some of his significant achievements.
MTV Movie & TV Awards
| | | |
| --- | --- | --- |
| 2016 | Best Comedic Performance | Deadpool (2016) |
| 2016 | Best Fight | Deadpool (2016) |
People's Choice Awards
| | | |
| --- | --- | --- |
| 2012 | Favorite Movie Superhero | Winner |
| 2017 | Favorite Movie Actor | Winner |
Personal Life & Endowment
Though Ryan dated Alanis Morissette, a Canadian singer for over five years, they got a break-up in 2007. The next year, he married Scarlett Johansson, but their marriage lasted for two years, and they separated in 2010. Reynold met his current wife, Blake Lively, in 2010 while they were filming 'Green Lantern'. They developed love between them, and they started dating. Soon they got married in 2012. They were blessed with two daughters.
Ryan Reynolds Net Worth
Ryan's approximate net worth is estimated at up to $75 million till February 2020.