YouTube is the largest network for people to share videos. Daily, numerous videos are uploaded to YouTube. YT introduced a new feature called YouTube Shorts. People can use this feature to create content and share already created content with others. They use it for learning purposes, earning, and entertainment.
Everyone wants to download their favorite video for later use. Youtube has some limitations in the direct downloading aspect. So, you need a downloading tool to save yt shorts and keep them on your device. Heatfeed is one of the fantastic tools to download YT shorts without difficulty. Here we will also discuss reasons to use the Heatfeed YouTube shorts downloader.
Heatfeed YouTube Shorts Downloader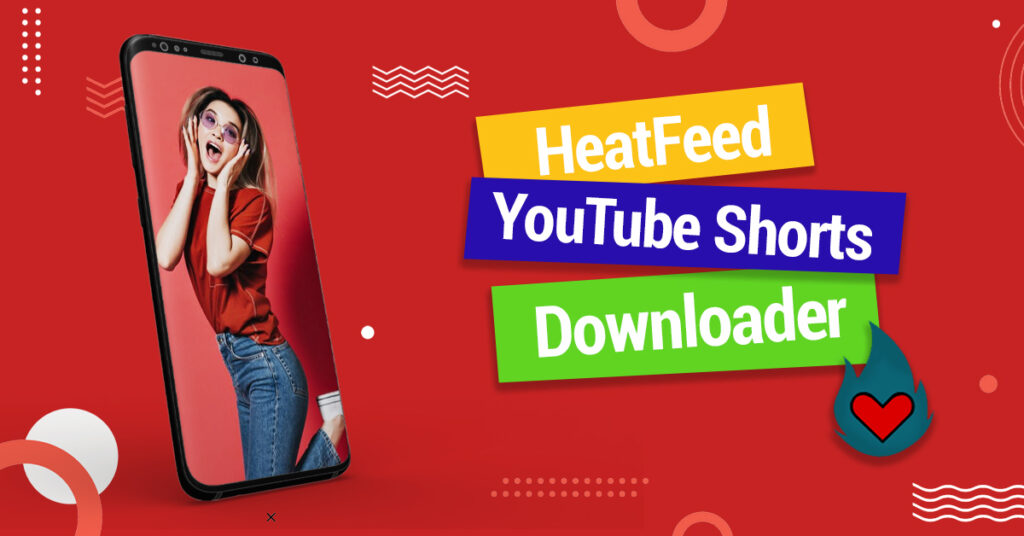 Finding the best YT shorts downloader is a difficult task. But now you can use Heatfeed's tool, which allows you to download your desired video without any hurdles. It is the best web-based downloading tool and has a friendly user interface. It enables you to download a video that is watermarked-free. You can use Heatfeed's YT shorts downloader because it is free to use and offers unlimited downloads.
How to use a YouTube shorts downloader?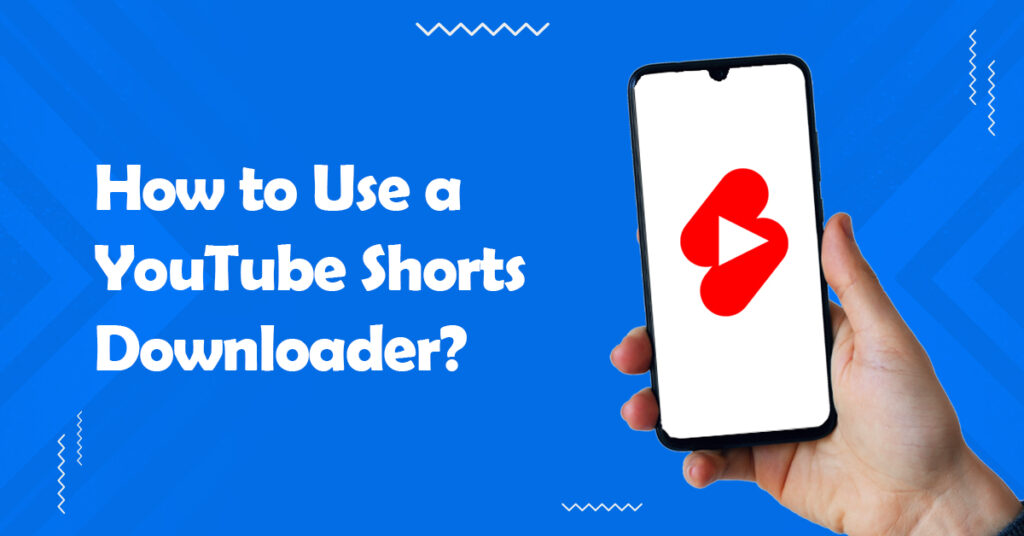 Heatfeed YouTube Shorts Downloader allows you to save yt shorts in the format of your choice. Here is the complete process for downloading a YouTube short:
Open a YouTube app and search for a youtube shorts video. Click on the "Share" button and copy the URL of a video.
Go to your device's browser and search for Heatfeed's YouTube short downloader. Paste the copied URL in the search bar of the website.
Hit the "Convert" button. Choose the format in which you want to download a video.
Click the "Download" button and wait a few seconds to complete the process. After downloading a video, you can play it anywhere. Also, you can share it on any platform with your friends.
Reasons to use Heatfeed Youtube shorts downloader
Yt shorts downloader is the best for downloading YT short videos. There are several reasons to use the Yt Shorts Downloader. Below are the top reasons that make this tool superior to others.
Unlimited downloads
Heatfeed's YT shorts downloader allows users to download a video in limitless quantities. You can download as many videos as you want with this tool.
Easy to use
It has a user-friendly interface that makes it easy to save yt shorts without any hurdles.
Fast and free
It is a fast downloader that downloads youtube shorts in a few seconds. With fast downloading, it is also free to use.
No Ads
Ads are irritating and also slow the process. Heatfeed is an ad-free tool for downloading YT shorts that distinguishes it from other downloading tools.
HD quality videos
Other tools lose data, which creates a problem for users. But, Heatfeed's YouTube short video downloader allows you to save yt shorts in HD quality without losing data.
Support multiple formats
Heatfeed's YT shorts downloader supports multiple formats. You can download a youtube shorts video in mp3 as well as mp4.
Conclusion
A tool is required to download youtube shorts because of YouTube's direct downloading restrictions. Many downloading tools are available online, but Heatfeed's YT shorts downloader is the best tool for anyone who wants to download yt shorts. It is easy to understand, free to use and provides a video in HD quality. In this article, we have discussed the downloading tool and its reasons.