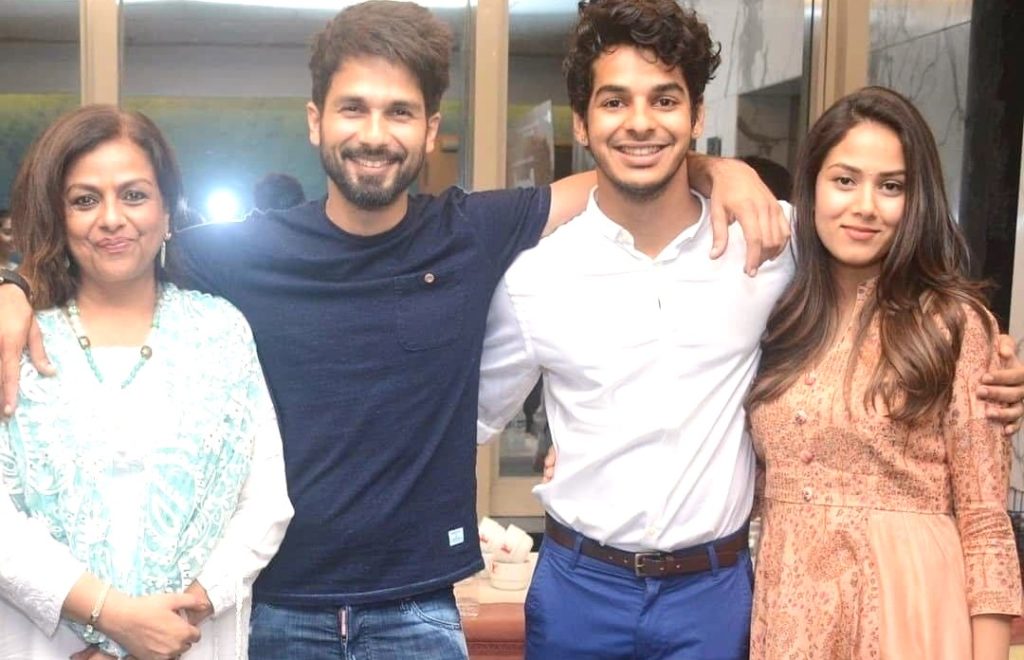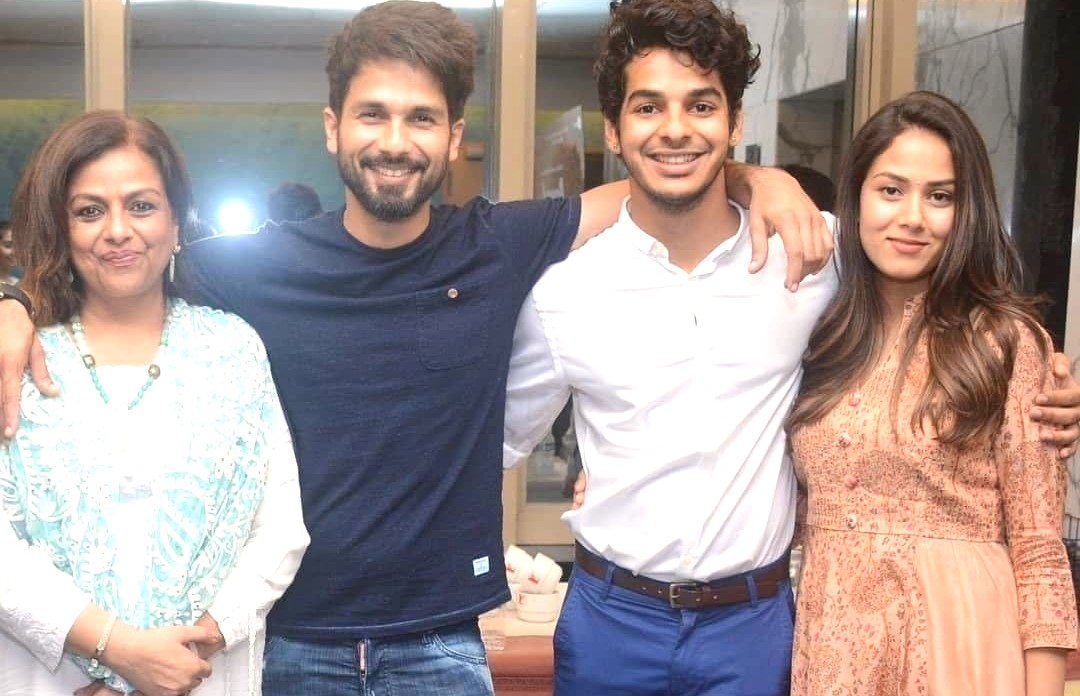 Neelima Azeem, as a young girl, had to marry Pankaj Kapoor due to her love feelings generated towards him. Being a single mother to Shahid Kapoor for approximately 6 years, she didn't let even a little bit of negativity kick in, and she also maturely battled the always speaking society.
Not Calling It A Struggle
In her latest interview, it came up that it was a mutually understood decision for the separation of the couple. However, Neelima hadn't actually decided about it, but her former better half had already moved on, and this was very much understood to her. The two had been very close friends from a tender age of 15 and had great understanding connections between them. Post this divorce, she had a very young Shahid with her, and she took the responsibility of settling both of them very well. She never termed this phase as a struggle, but she surely felt the emotional pain.
Finding The Belief
She also stated that it was majorly Shahid in that tender age who made her believe in life and gave her all the confidence and support she wants. Being in her younger years, she said it was easy to cope up and find a new meaning to her life. With all her family and friends there to support her, she also had support in the form of her guru Pt. Birju Maharaj. It took some time to start her new journey, but in 2 months, she came back on track being stronger than ever.
Described as an instrumental phase in her life, Neelima Azeem still stood strong and never lost focus and was dedicated to lead a life on her own. She made perfect decisions at the right time to kickstart her new life.