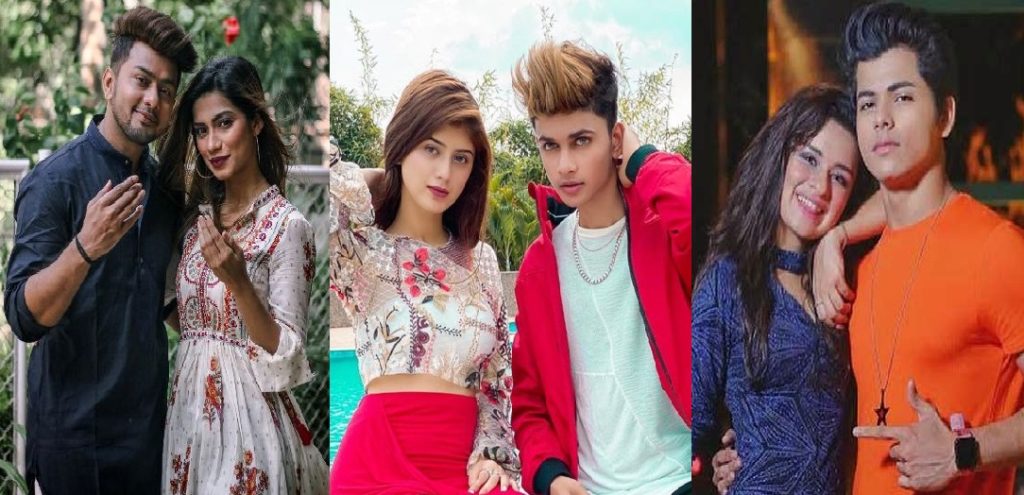 TikTok has become an increasingly popular social media platform among teenagers. In this platform, you can watch or create short videos. The most famous TikTok couples have millions of followers. A lot of them have then gone on to become influencers on other social media like Instagram. 
Most Famous Tiktok Couples
These days, it is very common for couples to meet online. You can find a number of couples around that might have met online. TikTok has also played cupid to a fair share of couples. In fact, a lot of people make videos with their partners as everyone enjoys watching videos of couples dancing on sync or playing pranks.
A lot of videos involving couples have gone viral for the same reason. Many Indian TikTok users have risen to fame because of a few of their couple videos. Here are a few of them:
1. Awez Darbar And Nagma Mirajkar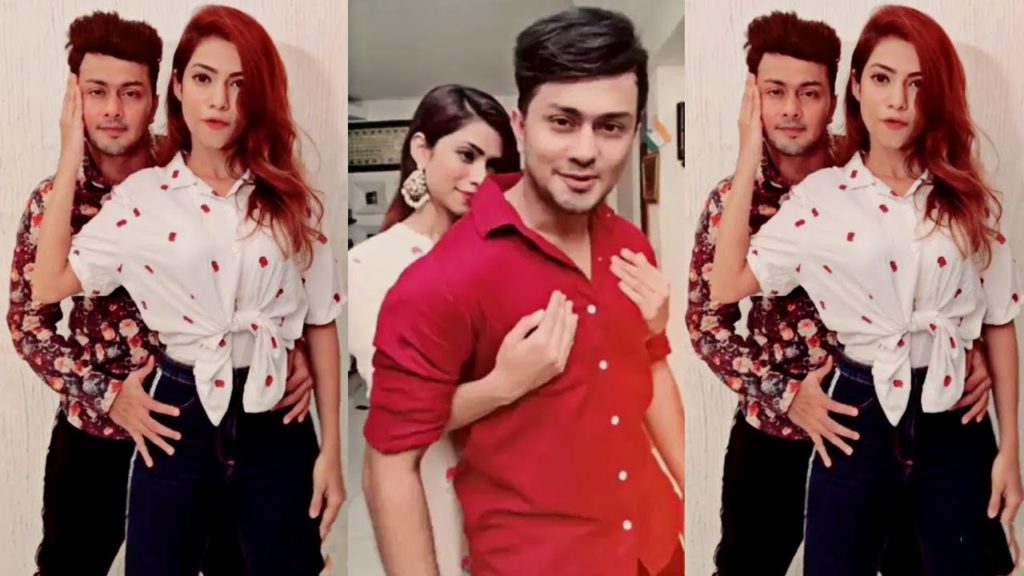 Both of them enjoy a huge fan following on TikTok, and their videos have millions of views. They have both maintained a very good reputation on the video-sharing platform. Their style of videos is very popular among users. 26-year-old Awez currently has over 22 million followers on TikTok, while Nagma is 27 years old and has more than 12 million followers.
2. Lucky Dancer And Arishfa Khan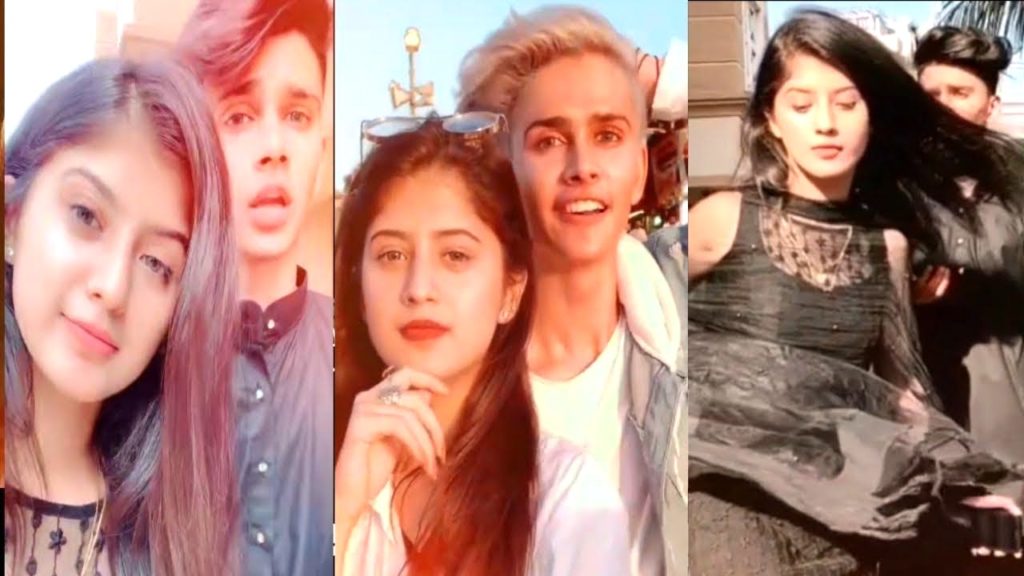 The couple videos that the two of them make have garnered millions of fans on all social media platforms, including Instagram. While 'the couple' videos are fan favorite, their individual fan base is no less. Lucky Dancer, who is 18 years old, has over 15 million TikTok followers. Arishfa, on the other hand, is 16 and has 21 million-plus followers.
3. Avneet Kaur And Siddhartha Nigam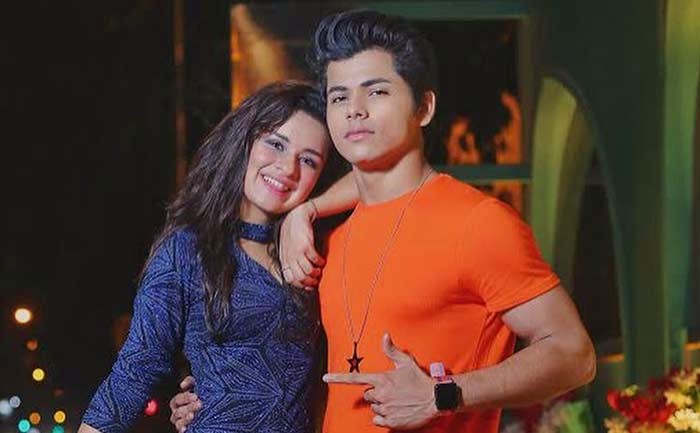 Child actress and now TikTok star Avneet Kaur has caught the attention of over 19 million active users from the TikTok community. She often makes videos with TikTok star Siddhartha Nigam who has over 6 million followers. Their videos are among the most popular TikTok couple of videos. Avneet is currently 18 years old, while Siddhartha is 19.