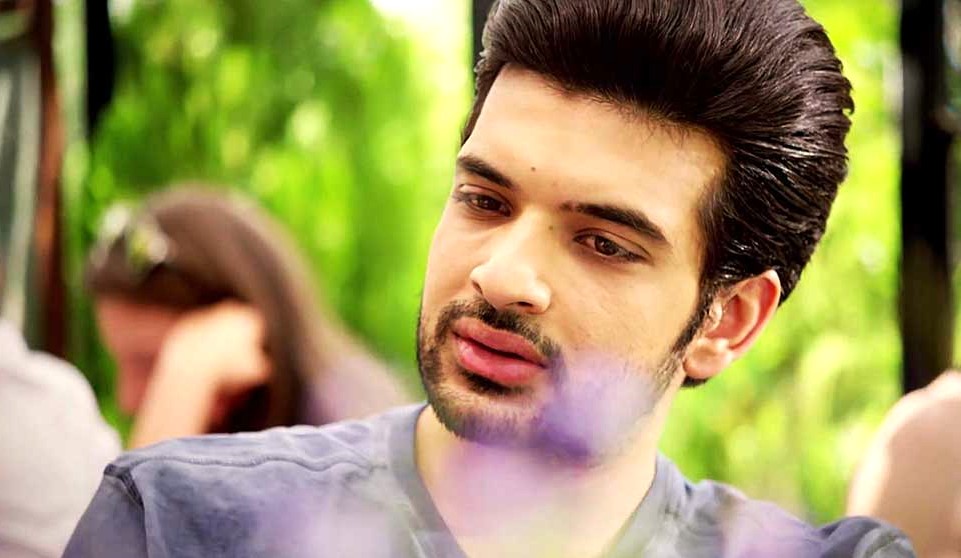 An actor of par excellence, an all-rounder and a capturer of TV, movies. Now the web series Karan Kundra has been hogging the limelight for his countless baffling reasons. From taking a break from his ladylove, Anusha Dandekar, to participating in Big Boss season 14. The actor is making news all over this quarantine. 
Karan Kundra's Breaking Love:
The speculations are such that the almost inseparable relationship of the actor with Anusha Dandekar is now coming to an end. But the Dil Hi To Hai actor still has his heart for her lady love who was in a live-in relationship for a long time. Talking about these rumors with India Forum, the actor clarified his point.  He said, "Let me tell you, we are still together.
The rumor can also be settled by the fact that I have not posted much on my social media handle. Well, because I am on digital detox right now." Well, friends, he seems right on his part. Nowadays, feelings are better expressed on social media rather than on papers. Even Anusha has also denied the rumors stating the name of a random person who is behind these misconstructions.
On Participation In Bigg Boss:
The tittle-tattle about the handsome actor's participating in Big Boss Season-14 is also making rounds in the industry over which, once again, the actor seems quite upset. Recently Karan Kundra's close friend Vikas Gupta had expressed his wish to see his friend in the upcoming season of the most controversial reality show – Bigg Boss. Since then, people are speculating his entry inside the house. But it seemed that the actor is not in a mood for his participation in the show. He said, "Don't know where this news is coming from."
The actor is well known for his great acting skills in the projects he has undertaken. We hope that this will not turn out to be a masterpiece in his collection.