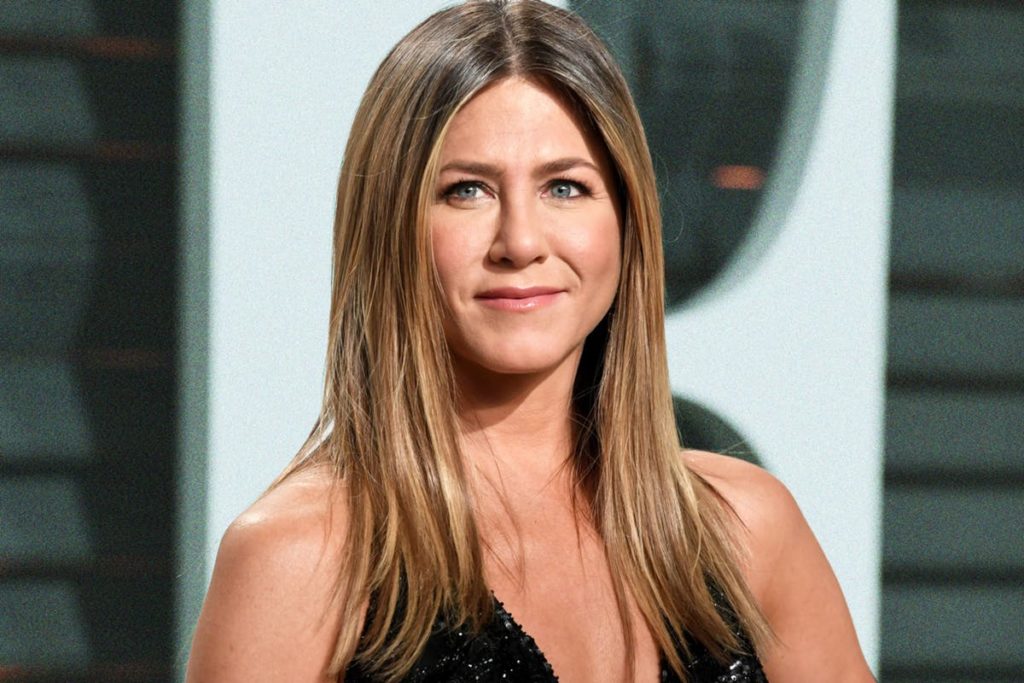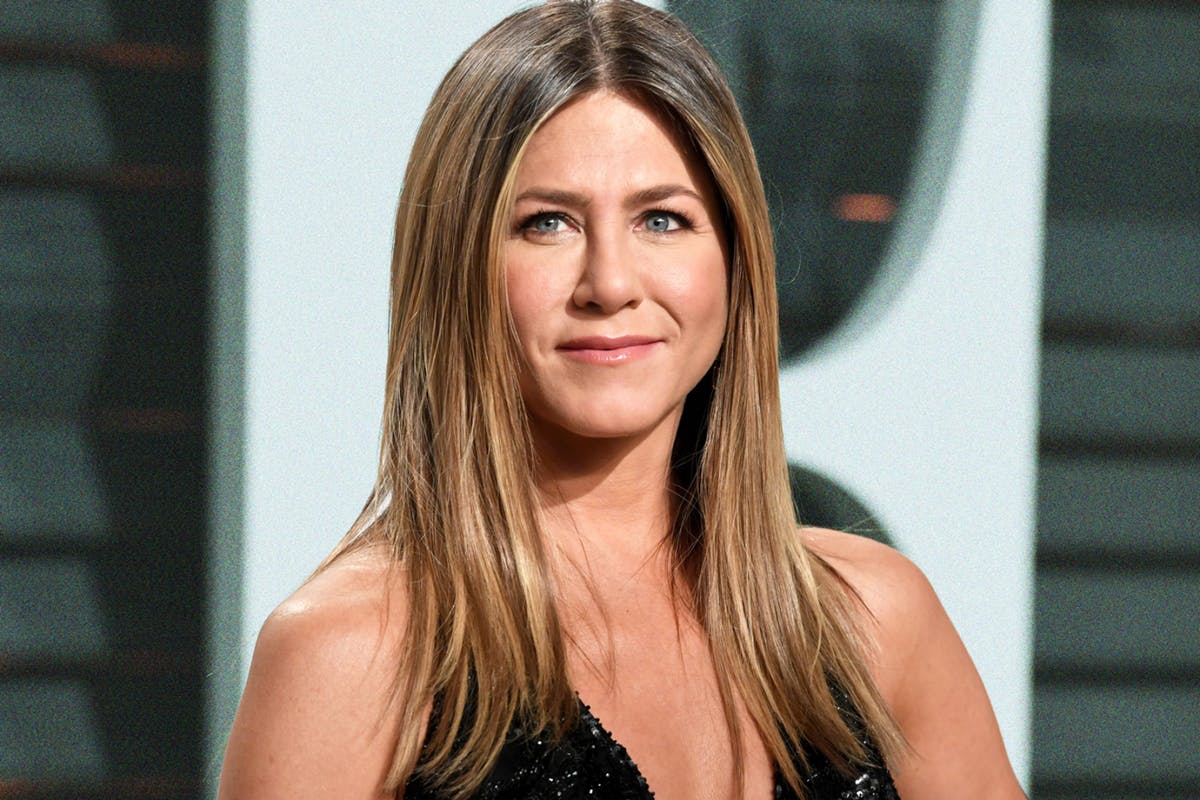 A Brief Introduction to the Superstar Jennifer Aniston
Jennifer Aniston is a well-known American actress, film producer, philanthropist, and businesswoman. Read this biography to know a lot more about her birthday, hometown, childhood, family life, early education, achievements, and other fun facts.
Childhood, Education, & Early Life
She was born Jennifer Aniston on February 11, 1969, in Sherman Oaks in Los Angeles. Her father, John Aniston was best known for playing his role as Victor Kiriakis on 'Days of Our Lives', a popular play on NBC TV network. Her mother, Nancy Dow had also earned a great name for herself by her performances in several TV shows, and films. She spent the first part of her childhood in Eddystone, Pennsylvania, where her family lived in a three-bedroom house. Here she was enrolled in an elementary school to start her early education.
Later her family moved to New York City, where her parents got divorced. She was only nine years old. She first started acting at the age of eleven while she was studying at Waldorf School. She got admitted to Fiorello H. LaGuardia High School of Music & Art and Performing Arts. She got her graduation degree from there.
Marital Status, Family & Personal Life
Jennifer Aniston married actor Brad Pitt on July 29, 2000, after a courtship of two years. But unfortunately, the marriage lasted only for five years. Both of them announced their separation on January 7, 2005, and finalized their divorce on October 2, 2005. They did not have any kids. Jennifer's divorce reunited her with her mother, with whom she was on bad terms because of some certain remarks made by her in a television show.
In May 2011, Jennifer started dating Justin Theroux, and the couple became engaged on August 10, 2012. They got married after three years on August 5, 2015. The couple did separate within two years only and ended their marriage at the end of 2017.
A Strange Fact
Though both Jennifer's parents were actors, they never allowed the young Jennifer to watch television. However, she always found some ways to cheat them and bypass such restrictions. She was diagnosed with Dyslexia when she was twenty. Until then, she started suffering from low self-esteem. The diagnosis helped her to recognize, and live with her shortcoming, and with passionate courage, she soon overcame all her troubles and came out of the critical situation.
In an interview, she admits to having a fear of water, because of facing an accident in her childhood, she can't make herself go underwater. A scene, where she was required to get into a swimming pool had to be shot more than thirty times before it got finalized. Her portrayal of Rachel Green, in a sitcom, made her a fashion icon and the hairstyle she adopted began to be called 'the Rachel'. Jennifer Aniston practices yoga to keep her fit.
The 10 Best Jennifer Aniston Movies Of All Time
Mostly named Rachel Green within her friends, Jennifer Aniston also has an impressive filmography. Here are some of the best films by the actress. The list is managed according to the Internet Movie Database.
Office Space (1999) (Comedy)
Bruce Almighty (2003) (Drama, Comedy, Fantasy)
Derailed (2005) (Crime, Thriller, Drama)
Marley & Me (2008) (Drama, Comedy, Family)
He's Just Not That Into You (2009) (Romantic Drama)
Horrible Bosses (2011) (Crime, Comedy)
Just Go with It (2011) (Comedy, Romance)
We're the Millers (2013) (Crime, Comedy)
Cake (2014) (Drama)
Dumplin' (2018) (Family Drama)
List of Several Credits, Awards & Nominations Earned by Jennifer Aniston
As being a professional, and talented actress, she has been honored with numerous accolades throughout her long acting career. She has got nominations for five Golden Globe Awards, six Primetime Emmy Awards, and eleven Screen Actors Guild Awards. She is also a winner of the motion picture star on the Hollywood Walk of Fame.
Screen Actors Guild Award for Outstanding Performance by an Ensemble in a Comedy Series
1996 · Friends
Primetime Emmy Award for Outstanding Lead Actress in a Comedy Series
2002 · Friends
Teen Choice Award for Choice Movie Actress: Drama
2003 · The Good Girl
Teen Choice Award for Choice Movie Actress: Action/Adventure
2003 · The Good Girl
Golden Globe Award for Best Performance by an Actress in a Television Series – Musical or Comedy
2003 · Friends
MTV Movie Award for Best Villain
Teen Choice Award for Choice Movie: Chemistry
2011, 2006 · Just Go With It, The Break-Up
2012 · Horrible Bosses
Screen Actors Guild Award for Outstanding Performance by a Female Actor in a Drama Series
2020 · The Morning Show
Teen Choice Award for Choice TV Actress: Comedy
2004, 2003, 2002 · Friends
People's Choice Award for Favorite Movie Actress
2007
Net Worth, Earnings, and Salary of Jennifer Anniston
The Fox Business magazine estimated her net worth at $180 million in 2018, $200 million in 2017, $150 million in 2014, and $110 million in 2007. In recent times, Aniston was said to have a net worth of between $220-$300 million. She is earning more than $20 million per year.