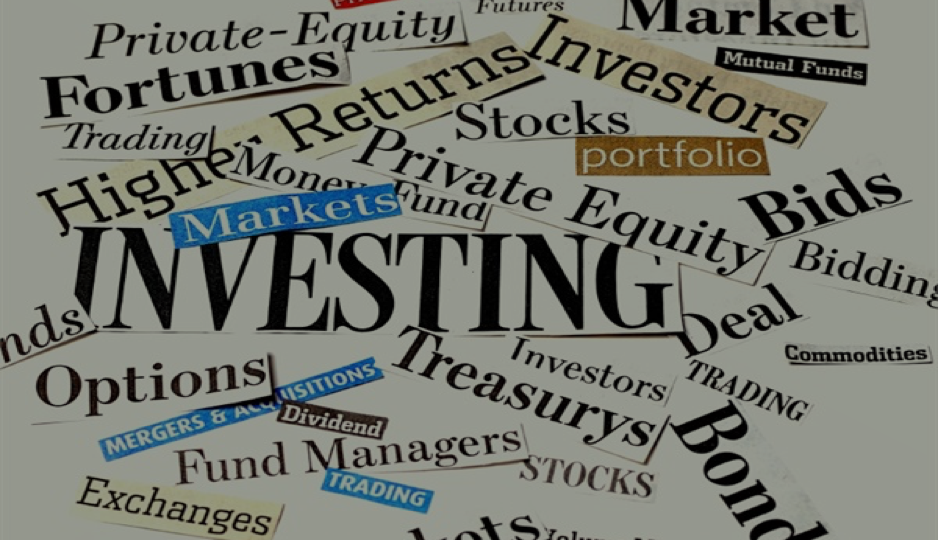 With a new year comes new resolutions- lose weight, eat healthily, be more productive, etc. These unique products will come in handy for a successful and productive 2020. Now we will tell you about some best 2020 investment products.
Here is the List of 2020 Investment Products
1. Daily Planners 
Investing in a planner with yearly, monthly, weekly, and daily sections and tabs will help you in organizing your goals and plans for 2020 and fulfill them on time. There are many types of daily planners with various resources such as personal mission statements, vision boards, holiday plans, notes, contacts and addresses section, inspirational quotes, etc. 
2. Coffee Makers 
For your daily caffeine intake, this New Year, skip the long line at coffee shops and invest in a coffee maker to save you time and money in the morning. There are many variants of the coffee maker on the market, with which you can make different coffee at home with no hassle, such as cold brews, cappuccinos, espressos, etc.   
3. Medicine Organizer 
Taking your medication and vitamins and supplements on time is a must. Invest in a Pill Pro Organizer, which has seven detachable trays for each day of the week. You can organize your medications according to which ones you need to take on which day of the week and at what time as well. Keeping all your medication in one place and its compact body will allow you to carry it in your purse.
4. Multi-Use Pressure Cooker 
This new innovative kitchen appliance can be used for multiple purposes, such as pressure cooking, steam cooking, food warmer, yogurt maker, sauté pan and more. It can be used to make foods such as soups, meat, and chicken, rice, oat-meal, idli, pasta, spaghetti, etc. It is also made of stainless steel which is very easy to clean. Overall, an excellent addition and investment for your kitchen.  
5. Electric Egg Cooker
With an electric egg cooker, you can make eggs in any form you like, such as poached eggs, scrambled eggs, omelet, hard-boiled or soft boiled, etc. With this appliance, you can enjoy eggs as you like them every morning without any hassle. You can get ready or take a shower while the eggs are cooking, as the appliance will automatically turn off once they are done. A buzzer will let you know that the eggs are cooked.
6. Kindle PaperWhite 
Get back into the habit of reading this year with the new Kindle PaperWhite. This unique device will allow you to carry all your books with you when traveling. Its compact build makes it easy to carry around. It has millions of eBooks online at affordable prices. It has settings to customize the brightness and avoid glare o you have a comfortable reading session. Also, it's waterproof as well. 
7. Portable Steamer 
This portable steamer appliance comes very handily while traveling or in a rush, as it saves you the trouble of carrying around a heavy iron. It heats up within 15 seconds and steams the fabric to get rid of wrinkles and creases to give a crisp, fresh look to your clothes. It can be used on any type of fabric and can also be used to remove odors from the fabrics.