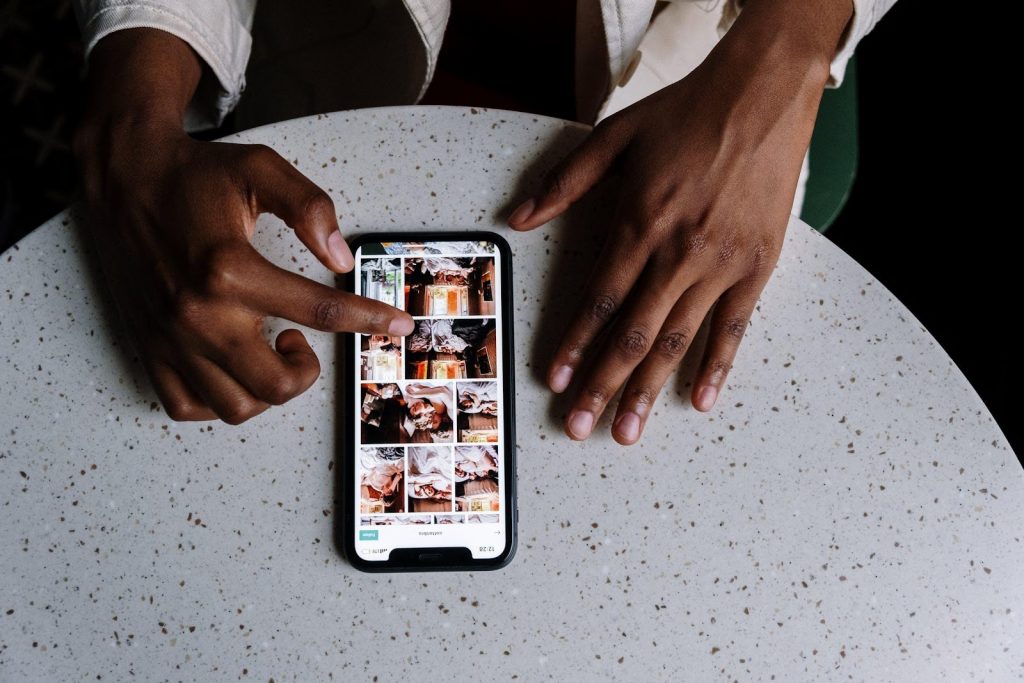 Imagine being an Instagram highflyer with high follower and like counts and your posts at the top of the explore page. Sounds great, right?
Instagram is one of the most downloaded apps and most used social platforms. With these statistics, you may wonder how dominating the platform is possible. It's very achievable, you can become a leading Instagrammer.
In this article, we will let you in on some secret tips and tricks that you can use to dominate the Instagram space. These tips will work for you whether you're just starting out or have been in the game for a long time.
Why You Should Intensify Your Instagram Efforts
Are you thinking of how Instagram can be rewarding to you? Here's how:
This social app has more than a billion monthly active users with creators and brands that itch to share value.
By using Instagram, you can get access to beneficial products and services that you were unaware of.
You can use Instagram business tools to grow your personal brand and generate passive income.
Instagram provides a space to connect with people and increase our human network.
For a fun and exciting time after an exhausting day, Instagram can come in handy.
Without further ado, let's get in
Tips & Tricks to Dominate Instagram
1. Post Only Your Best Photos And Videos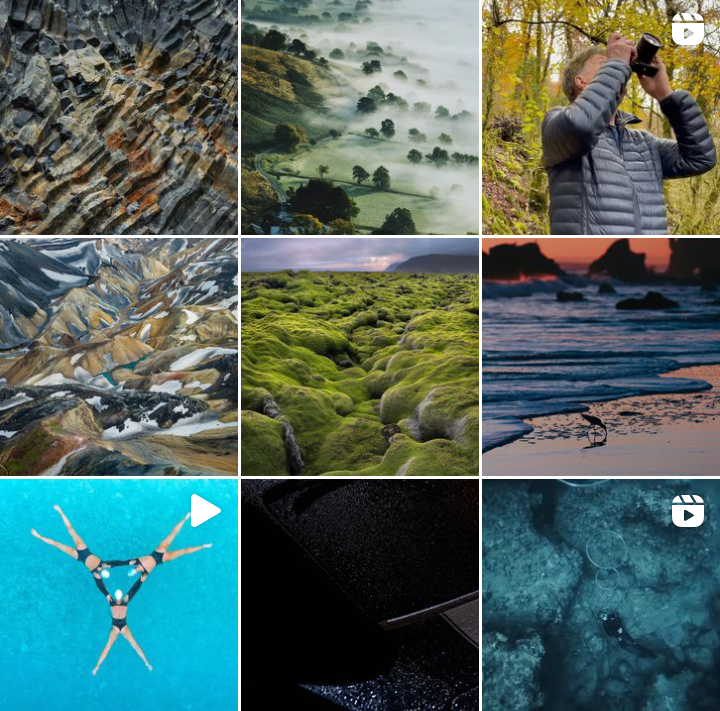 One thing everybody knows about Instagram is that it is about photos and videos. Instagram users go online to see pleasing images. Therefore, it'll be counterproductive to post photos and videos that are an eyesore on such a platform.
If you want people to follow you in droves and engage with your content, then you must post your best. Avoid posting pixelated photos and ensure your photo's fine details are easily seen. Let objects in your photos and videos be in focus.
Blurry photos will repel visitors. If you don't have access to cameras, you can use photo editing apps to make your photos Instagram-worthy.
2. Take Advantage of Third-Party Apps
Third-party apps are apps that provide enhanced features to allow you to use Instagram seamlessly. Third-party apps provide a wide range of automation services. These services include scheduling posts, measuring analytics, and automation for followers' growth.
While you can go ahead and do things the old and stressful way, using approved third-party apps just makes life easier for you. You get access to their enhanced features without going against Instagram's terms and conditions. Examples of these apps are:
Iconosquare
Circlebloom
Sprout social
Planoly
Flick
Hootsuite
Canva etc
Note that the approved third-party apps will have an "approved Instagram partner" icon at the bottom of their site.
Furthermore, you can check the "authorized app" section to see if the app appears there.
Additionally, all approved apps use the login system by Instagram. If you handle a business account, the approved app will ask you to log in with Facebook.
3. Be Current With Your Content
Many Instagram users visit the platform to know what is trending. So, they will follow the pages that consistently make posts on the latest trends and happenings.
Granted, trends change all time but that's why you should keep track. For example, Reel trends usually come up, and you should join in to give your followers something interesting to watch.
4. Get More Followers And Engagements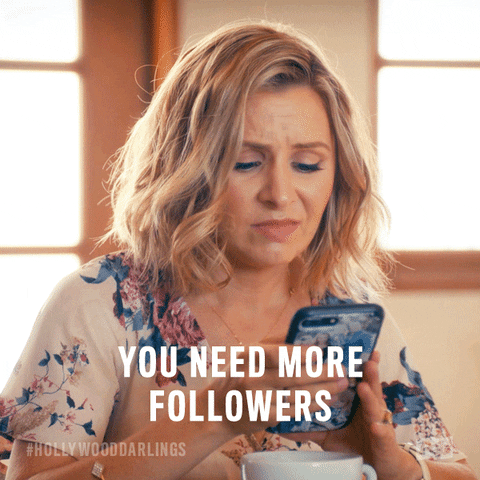 To be dominant on Instagram, you need the numbers. We mean a high follower count and engagement rate. Here are two ways to achieve a high following:
Post valuable and high-quality content that will attract people to your page.
Take a cue from people that buy Instagram followers and likes. It is a fast way to get the results you want.
5. Study Your Competition
Your competitors can be a source of inspiration for creating amazing content. From other brands in your niche, you can learn about trends, the best niche hashtags, and other brand-defining tips.
One other thing you should be doing is checking their best-performing posts and seeing what they are doing right. From there, you can get a clue as to what you can add to your Instagram strategy.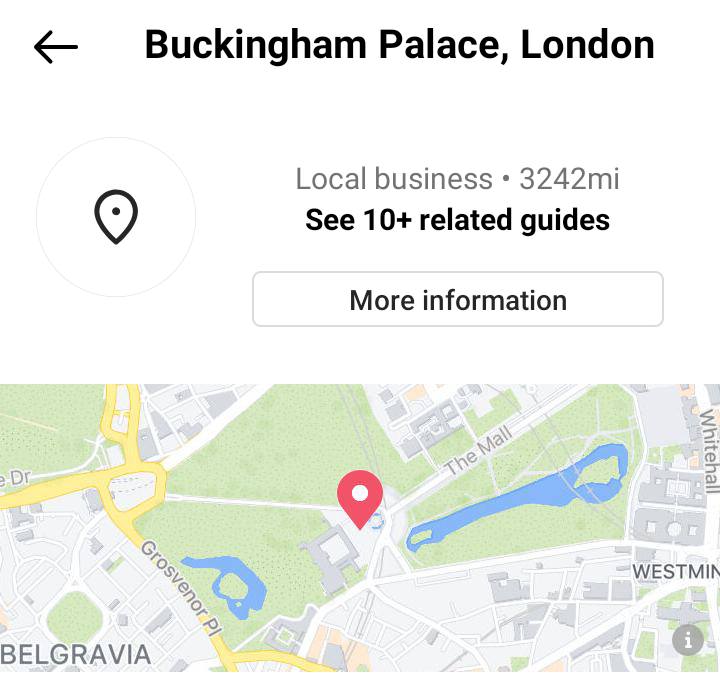 Your potential followers are everywhere you go and you can get them to actually follow you by using geotags.
According to Google, a geotag is an electronic tag that assigns a geographical location to a photograph or video, or a posting on a social media website.
Instagram has a geotagging feature and you are free to use it. When you tag a location, the photo or video you tag appears in the location feed. Anyone who checks that location feed can see your post and seeing your post gives you a chance of being followed.
7. Create Entertaining Content
Nobody likes a dull moment and that's why you should create entertaining content. It could be a funny and relatable meme or video that is relaxing or different from the usual formal and uptight ones. If you are looking for ideas to give your audience a swell time with your content, look at these cues:
Use the Quiz sticker to ask fun questions on Instagram stories.
Post behind the scenes of your content creation.
With Instagram Live, give your audience time with you. Show them some interesting parts of your daily routine. For example, if you are camping out, carry them along virtually.
Instagram GIF stickers are fun so use them too.
Start a challenge and encourage your audience to join and even win prizes.
8. Grow A Strong Brand Community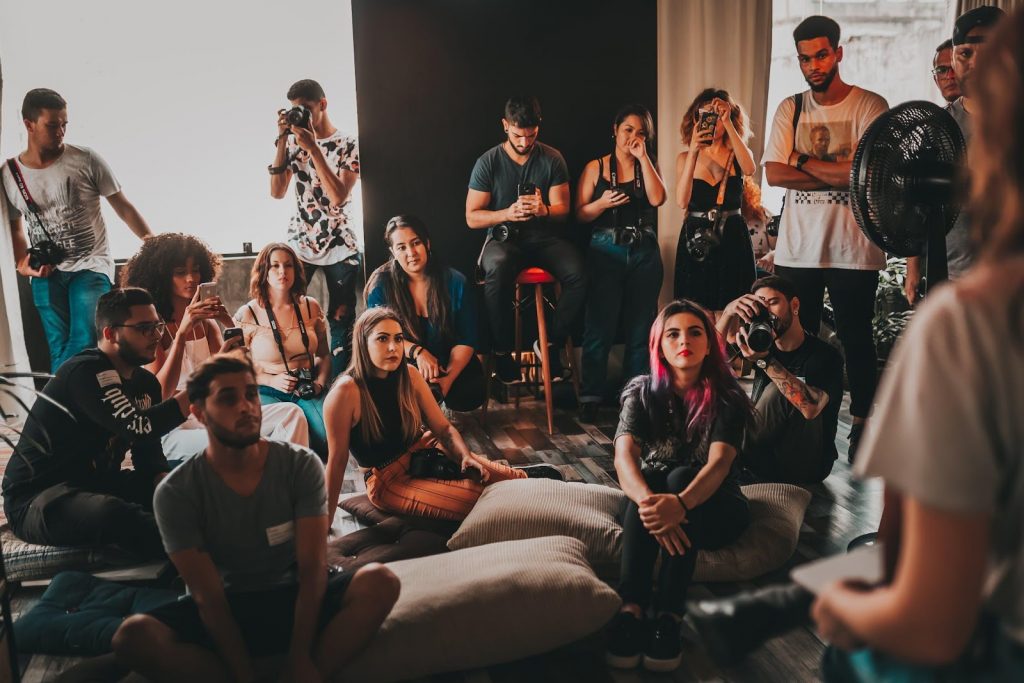 Having a brand community is a sign that you have a loyal fan base that trusts you. Building a strong community for your brand will not happen suddenly. It may take a while but as you keep taking community-building actions it will happen. Below are some steps to take to grow your brand community:
Be human: share your real-life experiences and be authentic. Tell stories that your audience can connect to. Once your followers can feel the personality behind an account, their loyalty will come easy.
Pay attention to your followers: take their reviews seriously and make changes where necessary. Your DM should have a quick reply feature so that questions don't go unanswered.
Promote the core values of your brand: be sure to communicate the vision and mission of your brand to your audience. People and other brands who resonate with your values can connect or partner with you.
Organize a meet and greet session: you can take it offline. take time to converse with your community members. A physical meeting will build trust between you and your followers. It also helps with authenticity.
9. Apply To Be Verified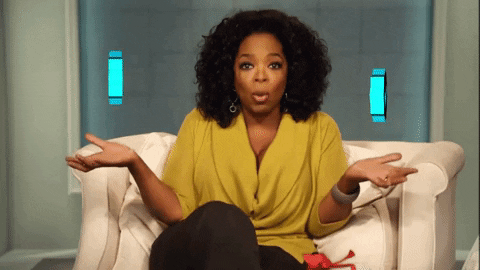 We know what you are thinking. The verified badge is just for celebrities and public figures? Wellllll, not exactly. Going with what Instagram defines as the verification badge as you too can have it.
The verified badge is for indicating a real Instagram account. There are a lot of fake accounts and Instagram's way of helping its users identify real accounts is by giving out verified badges.
If you believe that your page is authentic and provides value, then definitely apply for the badge. It'll increase your worth in your followers' eyes.
Ready To Dominate?
Instagram has an exhaustive list of benefits that you should be enjoying. There's money you can make, connections to build, and an abundance of entertainment to relish from Instagramming.
Our tips and tricks will help you sip and fully enjoy the juices of Instagram. If you are ready to dominate Instagram, put into service these fire tips. Before long, you will be an Instagram highflyer.