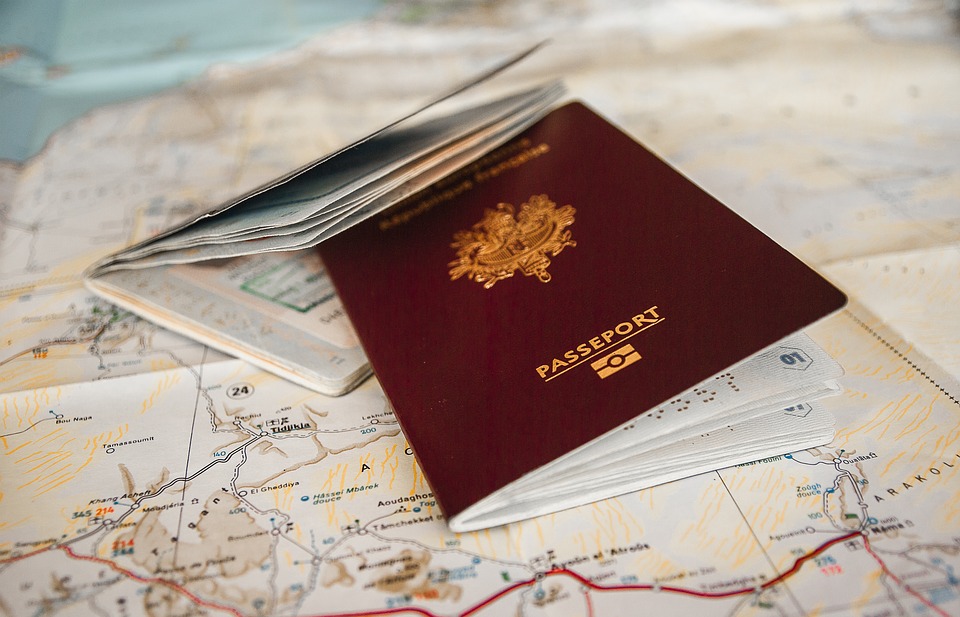 Have you been planning to take your family on an international trip? Do international cultures thrill you? Have you got your paperwork ready? If not, begin now!
These days it is a cakewalk to arrange international trips. The rising affordability of beautiful foreign destinations has encouraged international expeditions. Besides this, many wish to explore the educational institutions abroad to attain the desired level of qualification. For these purposes, having a passport is indispensable.
Passports are also used as a major source of authenticating the identity of a person. For validating name, address, and other necessary aspects, passports can be used for seamless verification. Now, this post will guide you about how long does it take to get a passport?
What is the procedure of applying for a fresh passport?
First Time Applicants:
Minors and first-time applicants need to directly visit the Post Office to apply for the passport. You will need to prepare documentation such as Application forms without your signature, and proof of identity with a photocopy on both sides. Proof of U.S Citizenship and its photocopy is also required. Additionally, carry the passport fees.
How To Prepare Application
Visit the State Department website and fill the form DS-11.
After filling the form, get a printout, but do not sign it, as you need to visit the post office for it for a postal employee to witness your signature.
Take passport photos that follow the standard regulations.
Take the aforementioned documents with you with a photocopy.
You can make payments easily with credit cards, checks, or money orders. State Department Fees are mailed with the application.
It costs around $35 as acceptance, and an additional $15 may be charged if a passport photo is taken in the office.

How To Apply For Passport Renewal?
Use application DS-82 to eliminate the need for a post office to review the application. One of the best ways to get quick renewal is by applying earlier than the expiration date. An adult passport is valid for ten years.
You can check for renewal eligibility, and after filling the DS-82, you can sign it and post it via Mail without needing a post office employee. There isn't any extra requirement, just pay the fees, and you're good to go.
How long does it take to receive the passport?
The standard time for getting a passport is within four to six weeks. If you need a passport in a hurry, then you can get it processed within two to three weeks. For that, you need to visit the passport acceptance post office. You just have to pay for expedited processing fees of around $60 to get faster delivery by the U.S Department of State. To increase the speed further, you can also apply for a 1-2 day delivery service, which costs an additional $16.48.
However, if you are leaving within the time frame lesser than 2 weeks, you need to apply at the Department Of State Passport Agency directly. They will help you in getting a visa issued within 30 days.
How can I track the passport status?
You can easily check the status of your passport by visiting the official site at https://passportstatus.state.gov/
By filling in the information, you can check the status of your passport. It is advised to check the status around 7 to 10 days after sending the application via Mail.