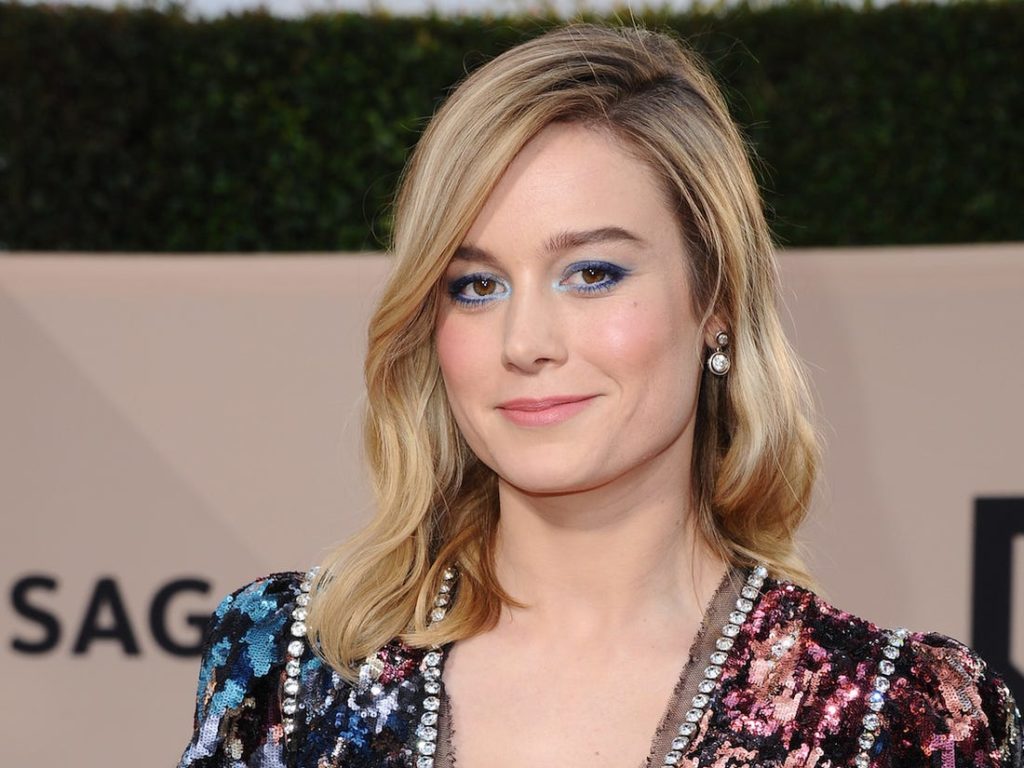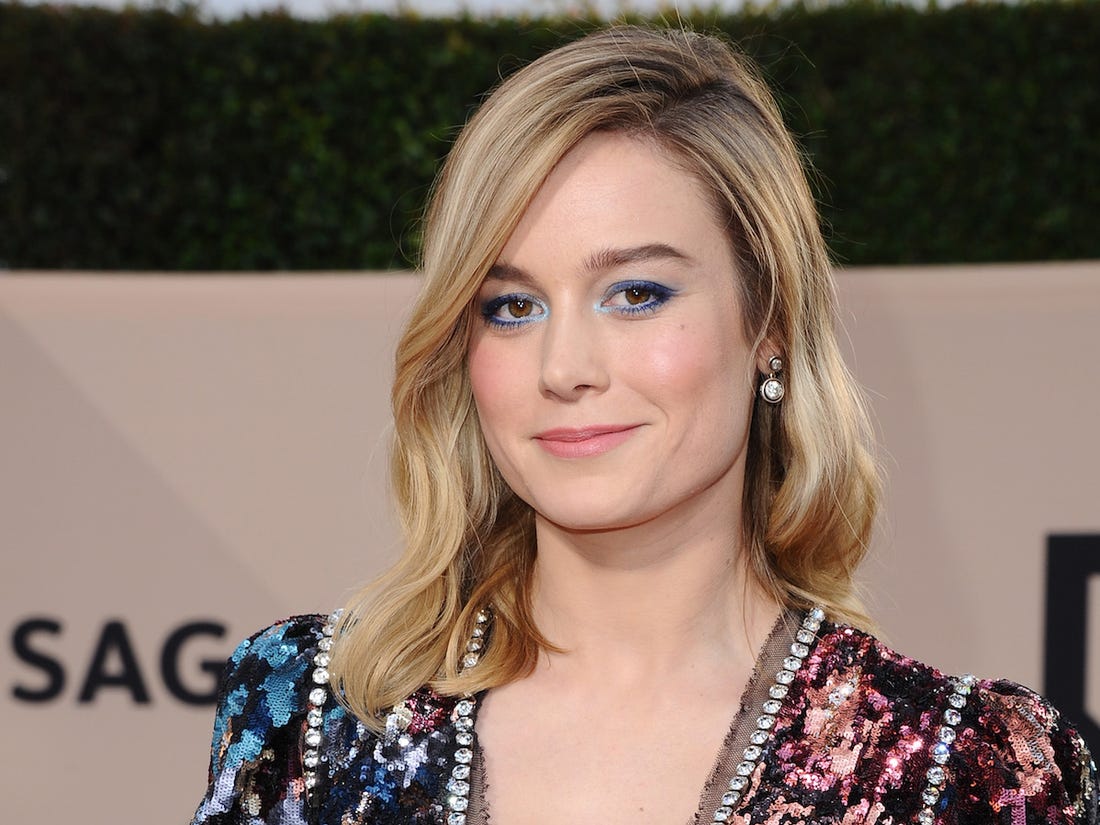 Introduction to the Legend Brie Larson 
Brie Larson is a well-known American actress, singer, and filmmaker. You may check out this biography to know a little more about her hometown, childhood, family, personal life, etc. She has been from California and noted for her supporting work in comedies, and action films. She has expanded to leading roles in various film franchises, and independent dramas, receiving such accolades like a Golden Globe and an Academy Award.
Hometown, Childhood & Early Life
Brie Larson or Brianne Sidonie Desaulniers was born on October 1, 1989, to Heather and Sylvain Desaulniers in Sacramento, California. Her parents were homeopathic chiropractors and ran their clinic together. Brie has a younger sister, Milaine. Her father belonged to the French–Canadian origin. For some family reasons, she could not receive formal school education, yet she was schooled at home. As being a daughter of a French father, her first language was French, instead of English.
Brie Larson's Passion for Acting
Larson was only six years old when she expressed the desire to become an actress. Finding the talent of acting in their daughter, her parents took her to the 'American Conservatory Theater,' where she auditioned for attending the training session. She was the youngest student to be selected for that specific program.
Initial days of Larson's life
Larson's parents got separated from each other when she was only seven years old. Her mother took both of her daughters with her to Los Angeles. Here Larson got various opportunities to pursue her dreams to be an actress. They had to live in a single-room apartment and survived on insufficient resources.
The beginning of Larson's Acting Career
Though none of Larson's family had any connection with the entertainment industry, yet she had a great passion for acting since her childhood. She started her professional acting career at the age of 8, with the talk show 'The Tonight Show with Jay Leno.' In the show, she performed in a parody commercial for the 'Malibu Mudslide Barbie.' In 2001, Larson was chosen to play the role of 'Emily' in the sitcom 'Raising Dad'.
The play was aired on 'The WB' network. The series described the story of the hardships of a man, who is a single parent and is trying to raise his two kids. Larson was selected to play the role of one of the daughters. The show got great appreciation, yet it was canceled after playing 22 episodes only.
Personal Life, Marital Status, & Social Life
Larson has been in a relationship with musician Alex Greenwald, and the couple got engaged in 2016. As an advocate of feminism, she has been voicing her strong protests against sexual exploitation of kids, teenagers, and women. For this, she is known as one of the founding members of 'Time's Up,' which is an initiative to prevent sexual abuse in the film, or other entertainment industry.
At the 88th 'Academy Awards' ceremony, when several sexual abuse victims were brought on the stage, she hugged each of them and solaced with everyone. Though Larson presented the award for the 'Best Actor' to Casey Affleck at the 89th 'Academy Award' ceremony, yet she didn't applaud him, due to the sexual allegations against him. On the other hand, the audience gave him a standing ovation.
The Story Behind The Name Change
Brie Larson's original name was Brianne Sidonie Desaulniers, but she decided to change it, as she was irritated, and frustrated about her surname, "Desaulniers," being misspelled by the people around her. She took the name "Larson" from her maternal great-grandmother's name, "Elva Josephine Larson." She was also inspired by the name "Kirsten Larson," It was the name of a doll, once she had been given as a gift.
Brie Larson Movies
Brie has shown her excellent performance in several movies and got appreciations from her fans from around the world. Though the list of movies, she has starred in, is very long, yet we are presenting a small list of some of her blockbuster movies in the following lines.
Scott Pilgrim vs. the World (2010) (Comedy, Action, Romance)
21 Jump Street (2012) (Comedy, Crime, Action)
The Spectacular Now (2013) (Comedy, Drama, Romance)
Short Term 12 (2013) (Drama)
Room (2015) (Drama)
The Glass Castle (2017) (Biography, Drama)
Kong: Skull Island (2017) (Action, Sci-Fi, Fantasy, Adventure)
Just Mercy (2020) (Drama)
Net Worth & Earnings Made by Brie Larson
As of January 2020, Brie Larson's roughly estimated net worth is known to be $10 million dollars. Mostly she is earning all the money is coming from her acting, and modeling career. She is also brand ambassador of many Internationally recognized companies, who hire her to promote their brands, and are counted a big source of her income.