While this lockdown has brought families together making room for all the lost "family time". Bollywood couples In the COVID-19 lockdown have taken this on a very serious note. They are at home quarantining with their loved ones and are yet trying to do their bit to spread awareness while giving their fans a glimpse of their lives. Along with this comes a lot of Bollywood insiders that you can see openly on their social media profiles. 
To show that the entire film industry is on the same page, a few actors came together to make a video on quarantine, which blew all charts and went viral. This video sees a lot of top actors from all the industries in India coming together to make this video successful.  They gave out the message on how important it is to stay at home and social distance. 
Bollywood Couples In The COVID-19 lockdown
Saad Khan made a YouTube video called "COVIDiot Positive"
Similar to this video, director Saad Khan made a short and funny YouTube video. Called "COVIDiot Positive" casting Danish Sait, Disha Madan, Vamsidhar Bhogaraju, and himself. This video is doing the talks for its message and content and has gone viral overnight.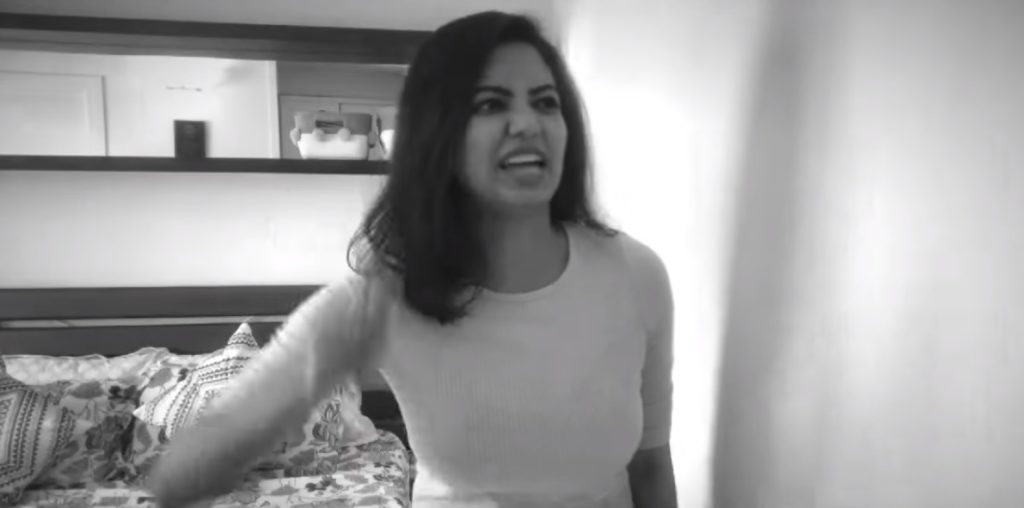 Kareena Kapoor and Taimur Ali Khan
It was a sober Easter for all the Bollywood stars at home with their families. Kareena Kapoor Khan shared a picture of her son Taimur Ali Khan; dressed as an Easter Bunny with whiskers and bunny ears running towards his mother lovingly. You can see a very proud Saif in the background, being happy and cheerful.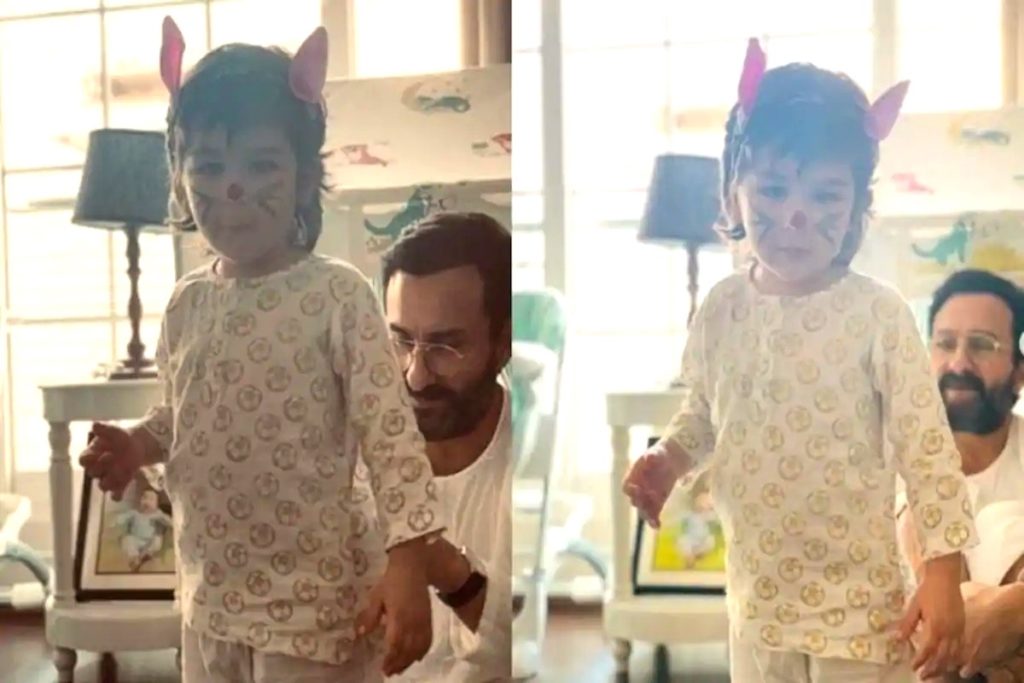 Deepika Padukone and Ranveer Singh
We also have Bollywood's hottest couple, Deepika Padukone and Ranveer Singh. Practicing social distance and trying out new recipes every day. Ranveer Singh showers his love for his wife for her great cooking skills. And also shares the incredible pictures of the Master Chefs dishes. 
Virat Kohli and Anushka Sharma
While everyone is trying out new recipes, Virat Kohli has a new barber in town- Mrs. Anushka Sharma. The couple shares a video of how Anushka cuts her husband's hair in this time of quarantine. They also seem to be spending a lot of time playing rummy with their family.
Ali Zafar
Ali Zafar is hitting the gym regularly and encouraging everyone to stay safe and healthy. He shares his workout pictures and urges everyone to take good care of themselves.