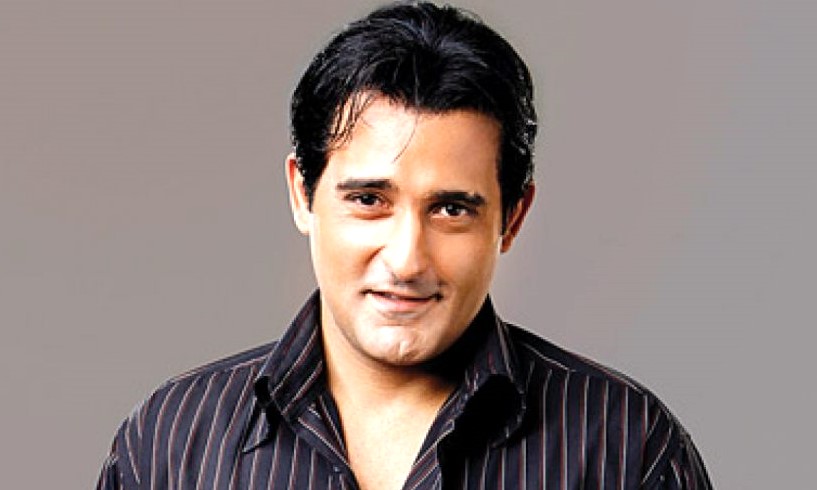 While a few stars love luxuriating in the spotlight, Akshaye Khanna says it is perfectly fine to be delicate.
Akshaye Khanna's Way Of Handling Scrutiny
The Dil Chahta Hai actor comments that he, as an actor, has never been insensitive. From praises to criticism, he had awkwardly reacted to them and even forced to change topics when either of such scenarios arose.
What Does It Take To Be A Producer?
He further says, dissimilar to many of his colleagues; Akshaye does not desire to be a film producer. He expresses his uncertainty about his future, and about what tomorrow holds for him. But firmly says that he does not see himself as a producer. To be a producer, one needs to be a benevolent person who tends to think about others ahead of him. He terms himself as selfish about his creative energies and the one who does not look at the bigger picture but himself.
What Are The Factors Behind Ajay Devgn's Successful Role As A Producer?
Akshaye Khanna further stresses on the significance of being reasonable about your capacities. Referring to the case of Ajay Devgn, he says, today Ajay has created Tanhaji, which is a '100 crore film. How did he successfully play his role as a producer? Since his movies in the cinema world have earned that position for him, he has conveyed his goodwill in the cinema world by producing effective movies. He is facing a challenge with creating the film himself as well, which has a lot more credit in his pocket. 
Akshaye concluded, today, no one will make a Tanhaji with him because the financial aspects won't work. It might change tomorrow for him; however, one must speak the truth about it. One can't live in an air pocket. If he wishes to make Tanhaji today, he needs to deliver numbers at the box office, which plays a very important role in the success of the film.