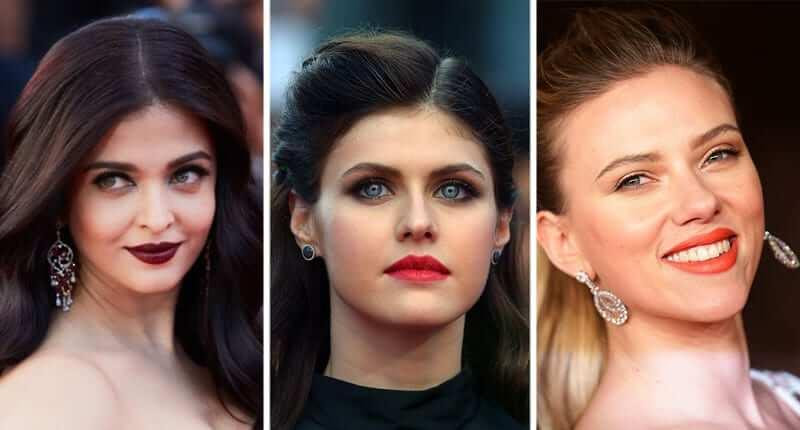 Since ancient times, the definition of beauty has kept changing and has evolved a lot. The word "Beauty" in particular is open to interpretation, as many have their own definition of it. But I think we all can agree upon one thing for sure, and that is, beauty is a trait that originates from the kind soul and caring personality of a human being.
While living in this materialistic world, we must never forget that there is more to beauty and attractiveness than a person's physical attributes and posture. In our opinion, beauty is something that comes from the heart and lives deep down the inner soul. It's the light that shines through a person's overall personality and spirit.
So, to all the beautiful ladies out there, don't consider physical appearance as the only beauty a person possesses. Everyone is beautiful in their own little way, which makes them stand out in the crowd.
With that being said, here's a list of "The World's Most Beautiful Women", who are regarded as the most beautiful women across the globe due to their physical traits, achievements, values, and contributions. All of these listed women have created magic in the industry either through their work, or their presence.
Angelina Jolie: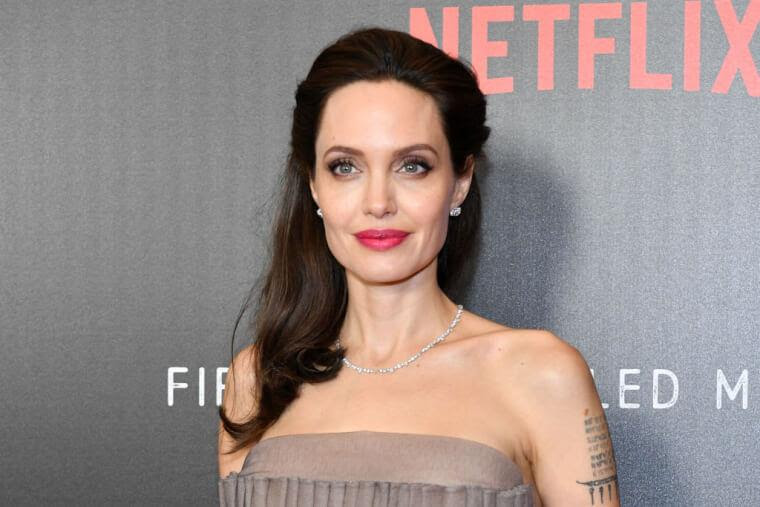 Even though the ever so gorgeous star, Angelina Jolie, isn't an active actress in the Hollywood Film Industry anymore, we felt that it would be literally a crime to not include this beauty queen in this list.
Beyonce: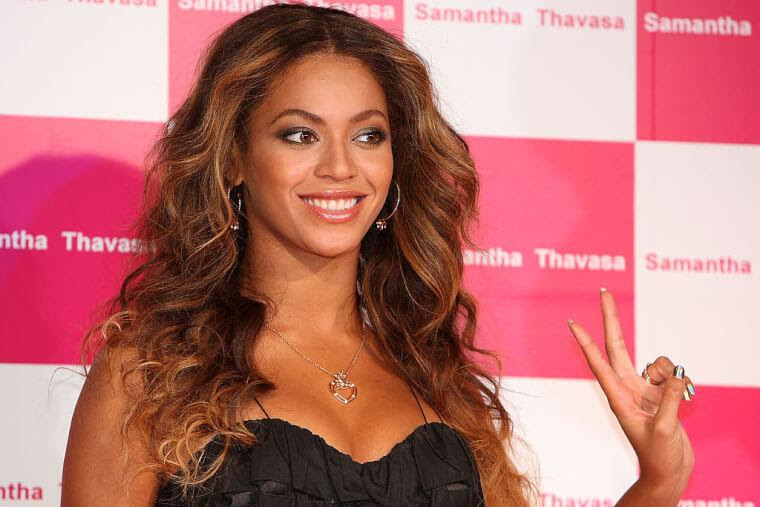 Beyonce is the perfect example of being the epitome of grace and power. This natural beauty has everything that makes her one of The World's Most Beautiful Women. Even after giving birth to 3 kids, the singer-songwriter surely knows how to maintain her beauty.
Aishwarya Rai: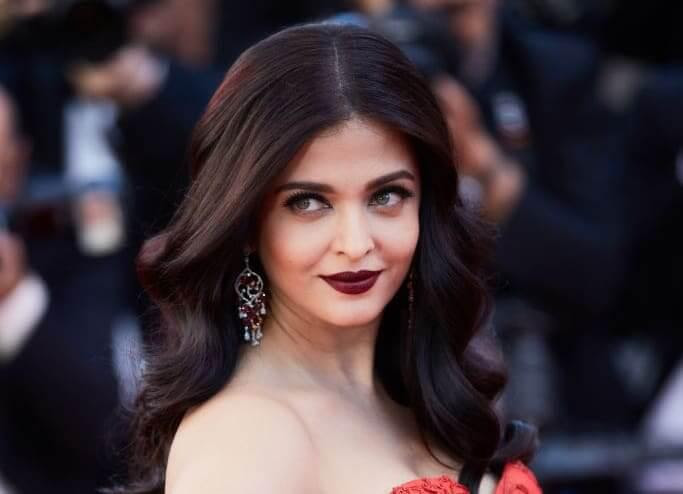 Making a list of the World's Most Beautiful Women and not including Aishwarya Rai in it? I mean, is that even legal? Crowned Miss World back in 1994, this Bollywood actress and model has the power to kill anyone with her gorgeous looks.
Priyanka Chopra: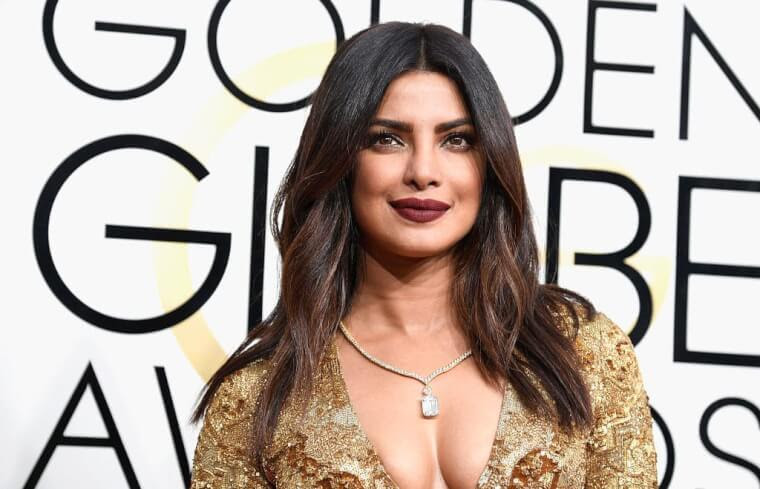 Another Indian beauty that earned her place on this list is the crowned Miss World 2000, Priyanka Chopra. This brilliant actress is now one of the most popular and highest-paid celebrities in the world, and we can see why!
Dakota Johnson: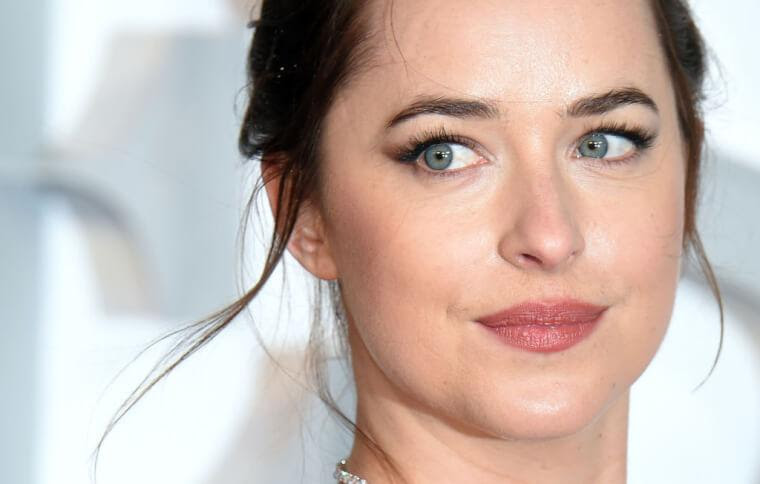 Already know about this natural beauty? That's probably because you're a Fifty Shades fan like all of us. The original movie is followed by two other parts that certainly put Dakota into the limelight and the star gained more popularity than she had ever imagined. We are not surprised one bit that this beautiful actress is considered one of the hottest stars in the industry nowadays.
Anne Hathaway: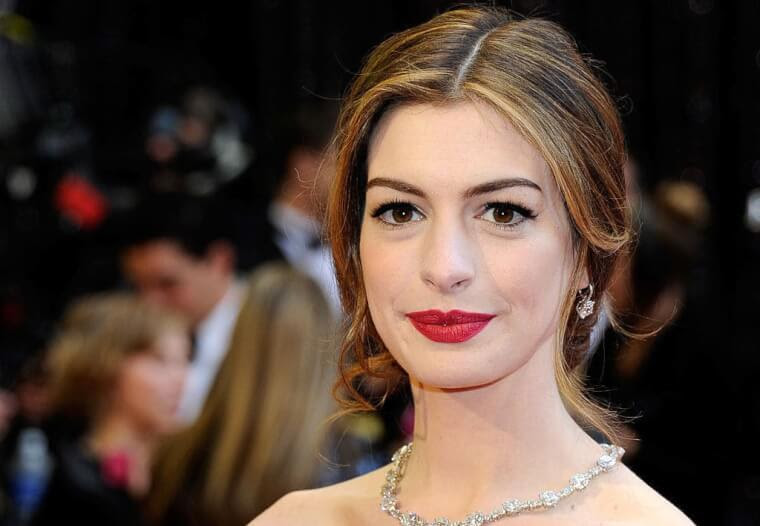 Born in Brooklyn, in 1982, this stunning Hollywood actress rose to fame after she played lead roles in "The Princess Diaries", "The Devil Wears Prada", "The Dark Knight Rises", and many more. The star has received a variety of awards for her excellent performance throughout the years and is no doubt a beauty queen.
Margot Robbie: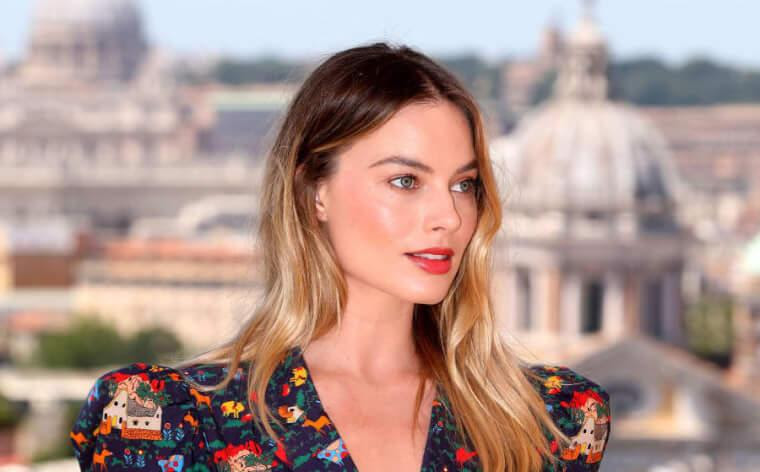 Margot Robbie definitely knows how to steal hearts with her impeccable performance and acting skills. This Australian Actress and Model are known for her hot and sharp looks, and we are not surprised why she has so many fans all over the world. In the year 2017, Time Magazine named this stunner amongst the World's top 100 most influential people.
Kate Upton: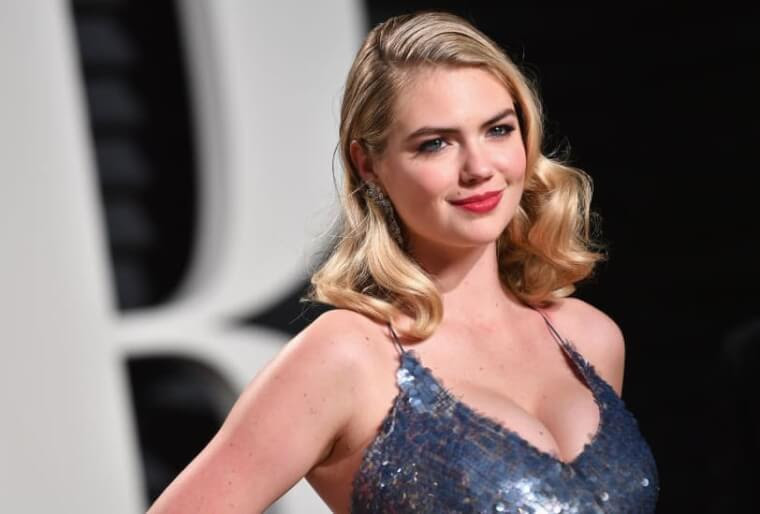 Let's be fairly honest that we all wanted to meet this beauty queen once. This American actress and model can be mostly seen in Sports Illustrated Swimsuit issues, but that doesn't mean she hasn't flaunted her remarkable acting skills in a few Hollywood films as well.
Rihanna: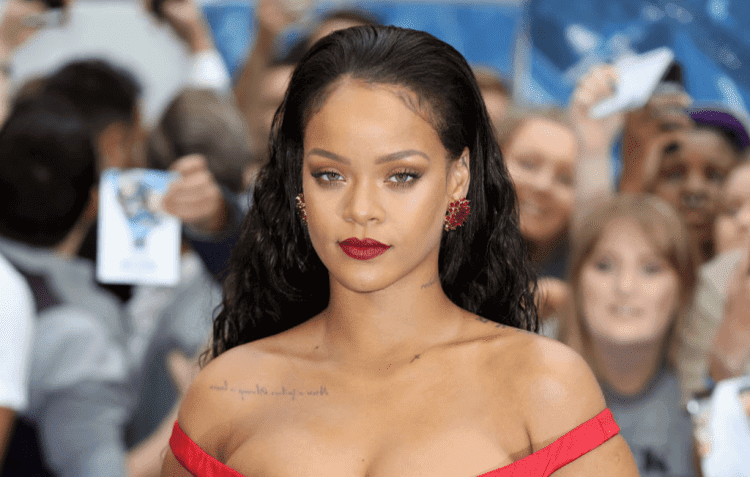 Unless you are living under a giant rock, you probably know who Rihanna is already. This iconic superstar is a musician, singer, songwriter, entrepreneur, and beauty mogul all at once. "Riri" has won plenty of awards throughout her successful career, and she also owns a cosmetic/beauty brand named "Fenty Beauty".
Emma Watson: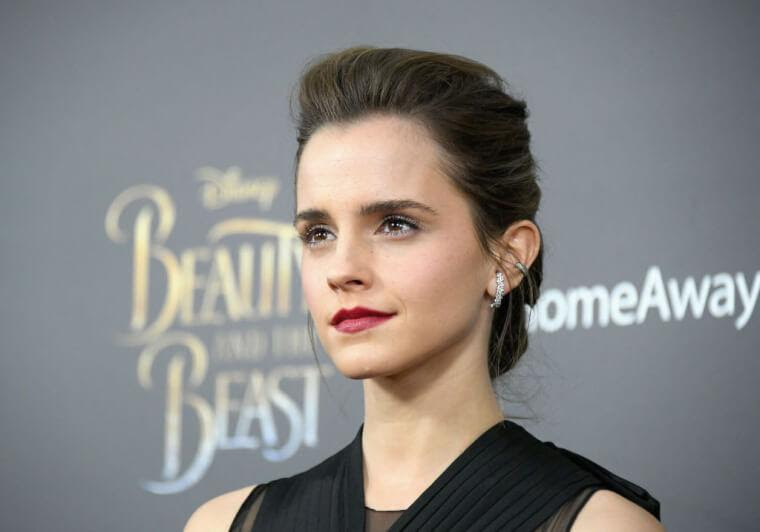 Emma Watson became the crush of many young teenagers ever since she was seen playing the role of "Hermione" in the famous Harry Potter Series. And honestly, we don't blame you for being absolutely in love with this charming English lady because her beauty is just so captivating. This actress/model is the ideal example of "beauty with brains", and I think we all are familiar with how deadly that combination can be.