Body shaming is one of the main issues of the world. Accepting the shape of the body a person has is really hard but a lady who advocates this issue has built a unique and beautiful way to motivate those persons.
She wore dresses like the most famous celebrities who have ideal bodies. She wore those dresses and showed out standard look by posing the same as the celebrities did. She advocates that all the dresses in the fashion industry are for all types of bodies. And you look better in every type of outfit you carry.
Are you feeling ashamed of body shaming? Have a look at her big projects below in which she captures pictures and clarifies that you can style everything.
1, Kate Middleton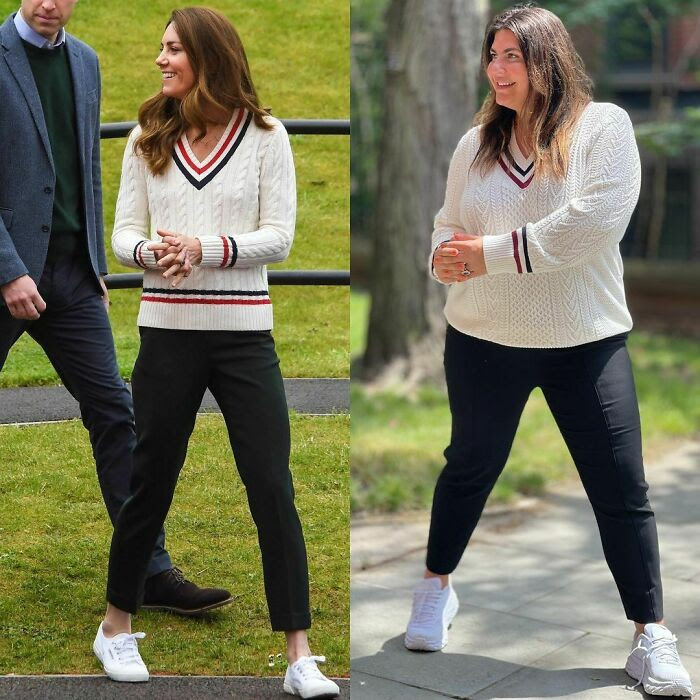 She is Kate Middleton the Duchess of Cambridge. She is an influencer and influences most people and it includes the majority of females. She is one of the fittest people of the royal family. She had a great fan following. The researcher of the project influences the people who are overweight and encourages them that they can also wear the style which their favorites wore.
2, Irina Shayk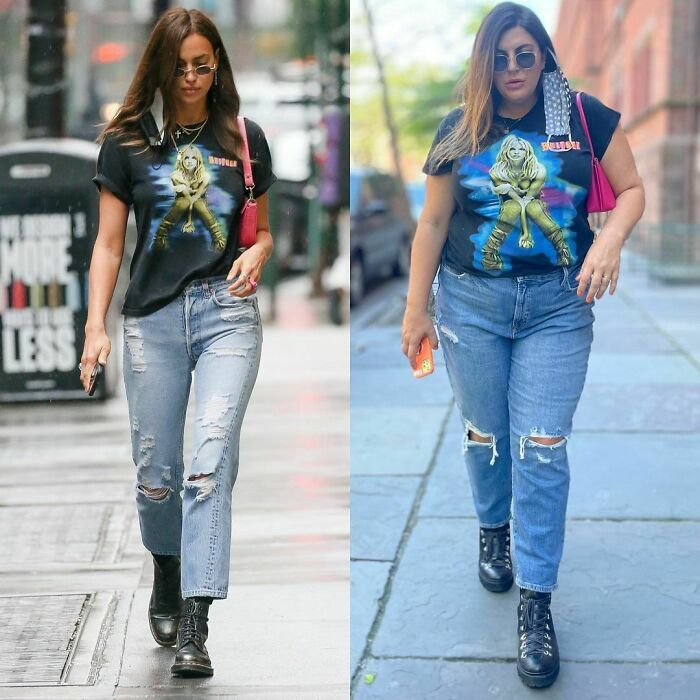 3, Busy Philipps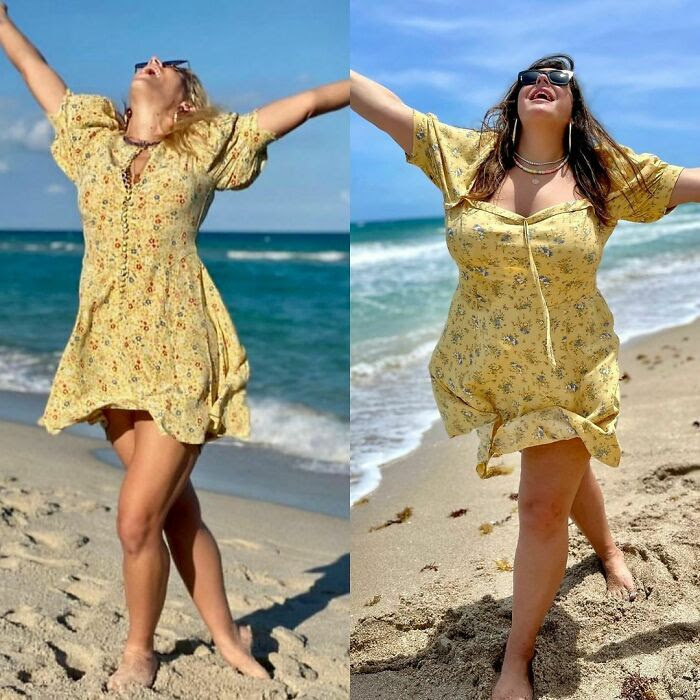 4, Mindy Kaling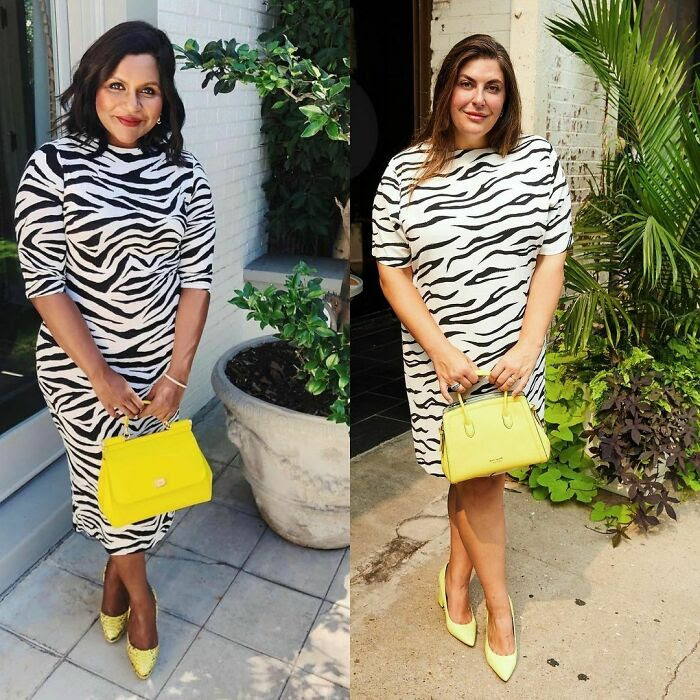 5, Lana Condor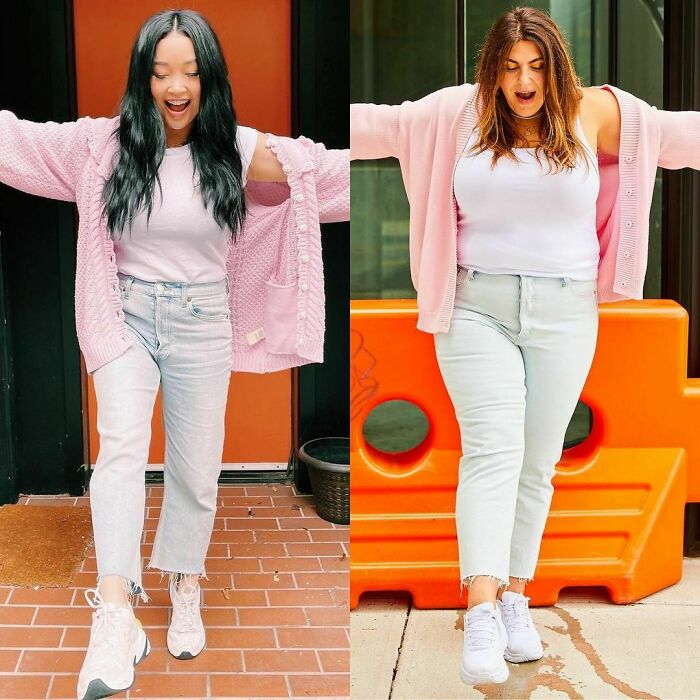 6, Ciara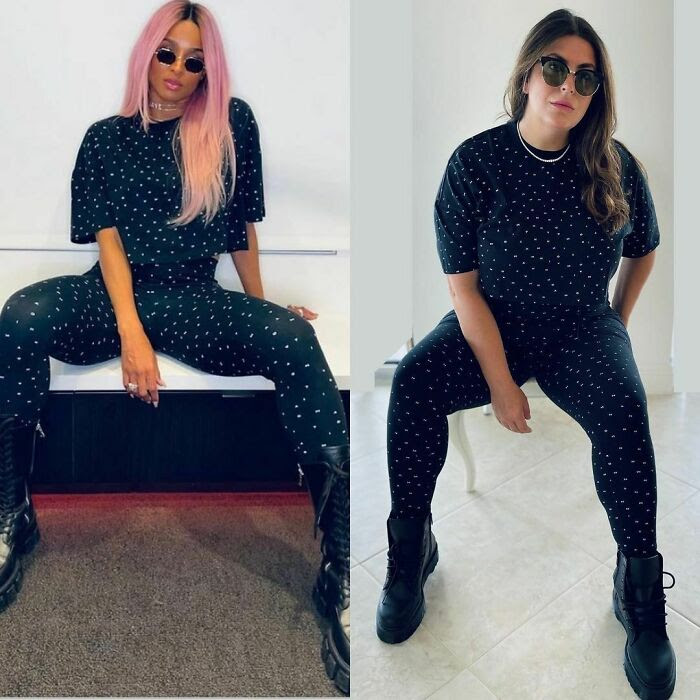 She added that the pandemic is the worst situation. Everyone is depressed and stressed. At home with not many activities, gaining weight is at its peak. By stressing it out she decided to take these posing images to motivate those people.
She has an aim to rewind the fashion industry to the time when the size of the body is not that much of an issue. She added that sizes in all types of wearings point out the acceptance of the size if people think about this.
This project of hers reflects the styling with new trends and many people are getting obsessed with her tips.
7, Sarah Jessica Parker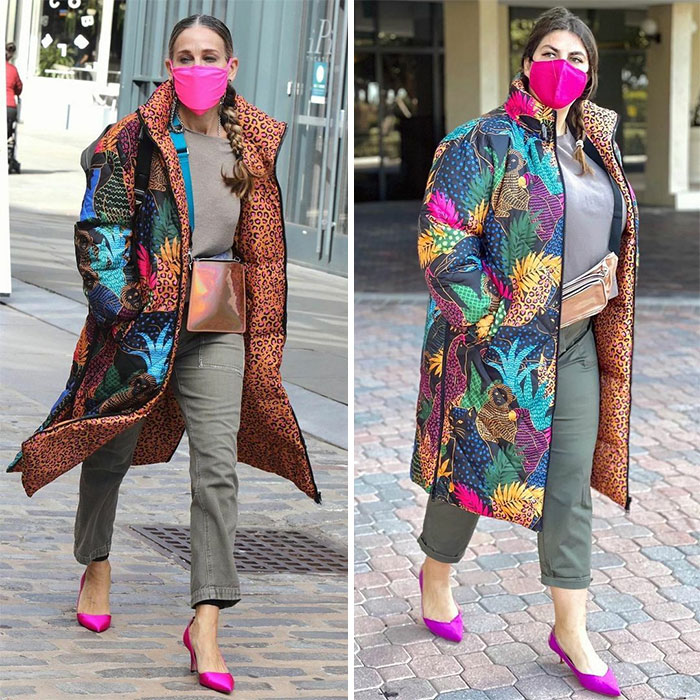 8, Tinx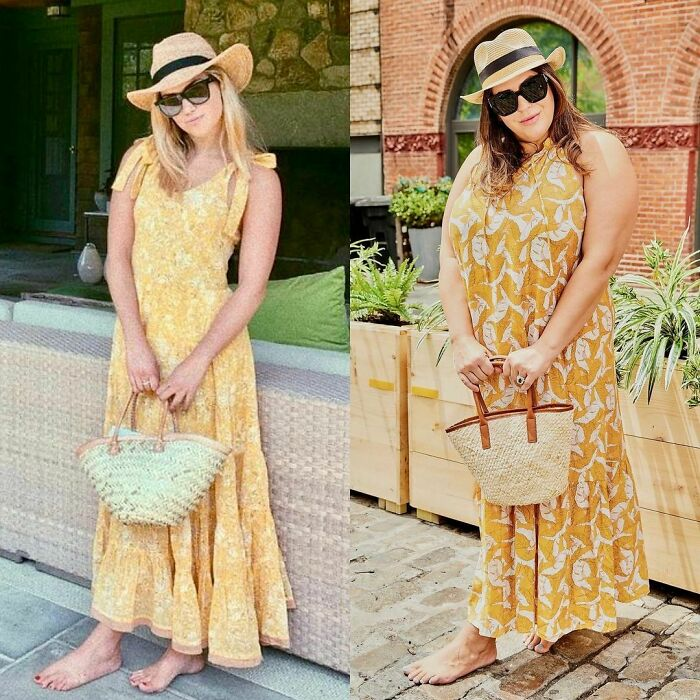 She told the followers by wearing this summer outfit that you can wear it with style. She adopted the tinx style to motivate people to feel free and can wear sleeveless summer dresses.
9, Barbie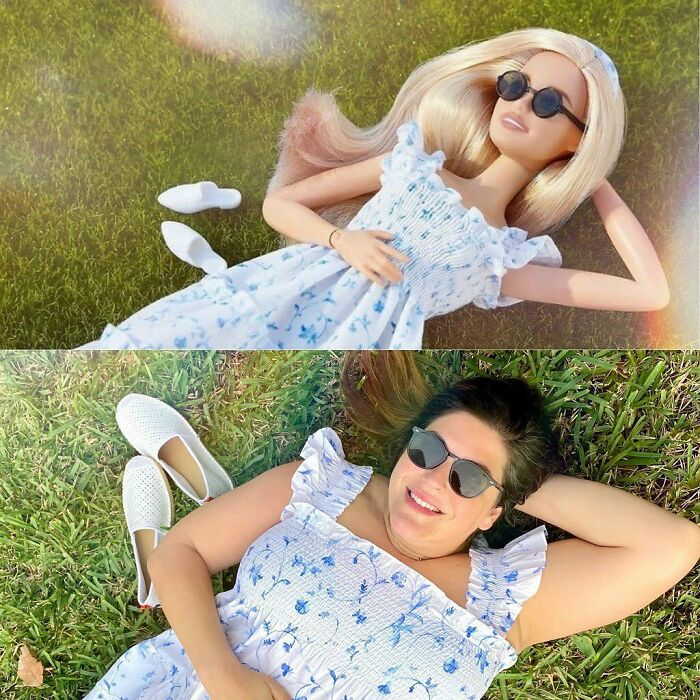 This picture shows that she not only follows the celebrities of the real world but also follows the celebrities of the animated world.
10, Tamu Mcpherson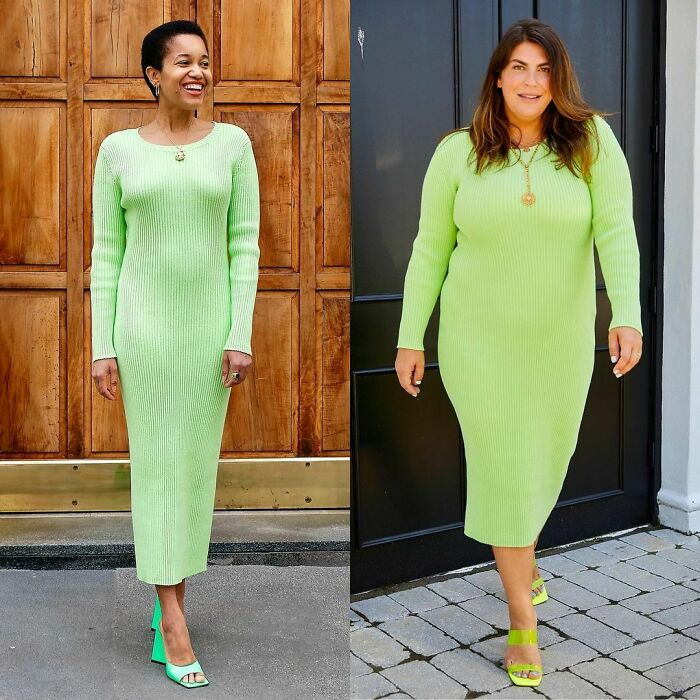 She has a motivating personality. She thinks of creating content that motivates others rather than other content for fun. She wants to normalize big-size stuff.
This influencer moved to the business side and in the pandemic, she made something very useful. She asked health workers about their preferences and she introduced health-related products as well as odor products that are very useful on summery days for long-term use.
Conclusion
Obesity becomes very common, especially on pandemic days. And people got stressed about it. But she enforces and normalizes being upsized by styling differently like the world's famous celebrities. She wants people to praise themselves and accept their appearances as they are looking.