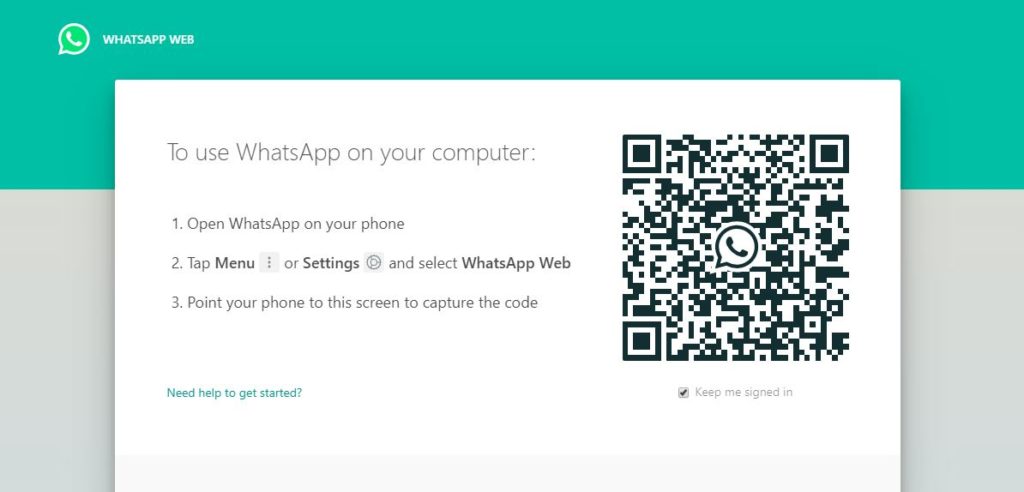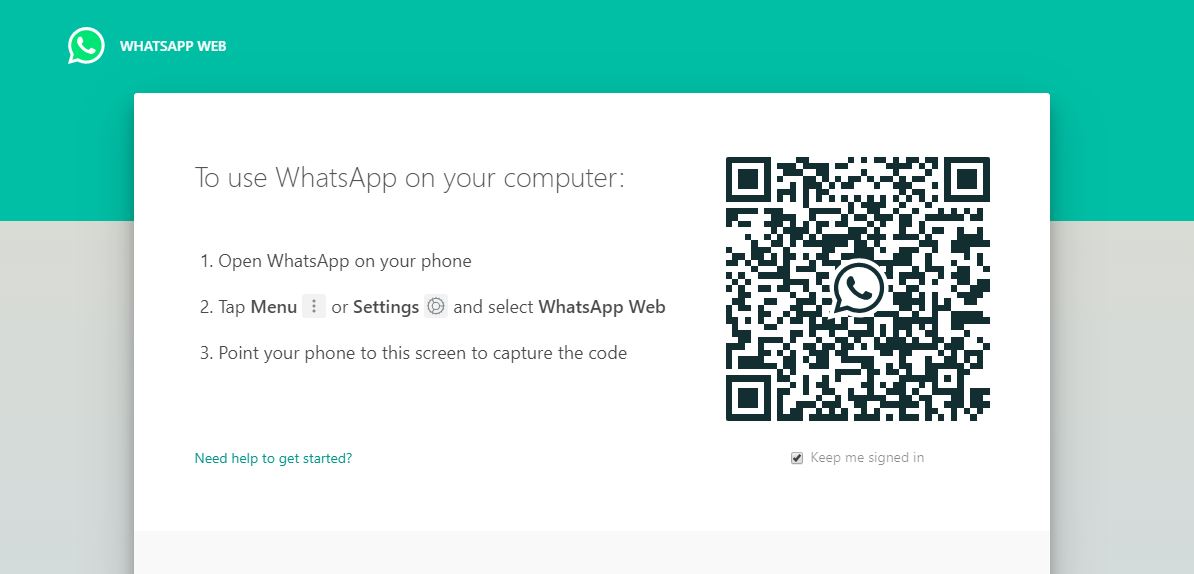 The Ease Of Web.Whatsapp.com Tool That You Should Use
Whatsapp is a leading social messaging platform that is now owned by Facebook for its reach across people. It is available on iOS and Android devices. Whatsapp has become such a prominent tool that people use it for various purposes, including professional applications.

In such cases, you might have a need to connect with the app on your PC. After all, repeatedly transferring the important files from Mobile's WhatsApp to PC, or E-mailing them is not a very efficient method. Furthermore, you have to switch devices from mobile to PC and vice versa, which can be confusing. To eliminate this confusion, it is now available for you.
What Is Whatsapp Web?
Web Whatsapp is a browser platform designed by Whatsapp to access the application from your computer. You do not need to download any separate application software, nor do you have to create a different account. The login process is also very simple and highly secure.
More importantly, it allows all the functions the same as the original app and similar user interface and experience. So you can even check status and such, talk with creative emojis, gifs and stickers, and much more.
Benefits Of WhatsApp-Web Scan
As you connect with Web. Whatsapp, you gain access to all the messages, including past-messages of your mobile Whatsapp on the PC. You will receive the latest messages. The storage and everything will be synced. Therefore, you have the leisure to either download the sent files on mobile or PC directly.
How To Use web.whatsapp.com?
Some people may have a hard time determining how to operate the Whatsapp on PC.
Time needed: 1 minute
Open the web browser of your PC


You must have a browser in your laptop or desktop. You can use "Safari, Chrome, Firefox, Opera Or any other.


Visit web.whatsapp.com. You will see a QR Code generated on the home screen


When you open web.whatsapp.com you will see a QR Code. This QR code is basically a code with which you can log in.


Open WhatsApp on your mobile and click the three dots on the top right corner and then click on WhatsApp Web Scan


In the previous step, we saw a QR Code. Now you just need to open WhatsApp in your mobile device and click on 3 dots on the upper right corner and click on WhatsApp web.


It will open a QR code scanner. Now you just scan the QR on screen with it to access Whatsapp


Scan the code in the QR code scanner.

You're good to go.


Now your are logged in. Send messages, images, audios and do more. Once you're done using Whatsapp, for added security, it is a better idea to always log out of the PC Devices.

Once you're done using Whatsapp, for added security, it is a better idea to always log out of the PC Devices.
logout: Just Follow These Steps
How To Disconnect Whatsapp-Web?

1. Open the Whatsapp application on your mobile
2. Click on the three dots or setting option
3. From there, select the Whatsapp-Web option
4. There should be a 'Log out from all devices' options available. Click on it.
5. You will log out.

Log out from all devices only logs you out of the platforms other than your mobile. It also helps you keep track of all the devices your Whatsapp is currently connected to.
How To Video Call In Whatsapp web
Right now, there isn't an option to do voice or video calls on the web.whatsapp. It is explicitly for texting, sharing files, photos, and other documents. Whatsapp Call (Voice or Video) is only possible on Android and iOS devices.
How To See Status In Whatsapp web
You can see the status on web Whatsapp; there is the standard 'Status icon,' the one with broken arched lines in a circle. It is located on the top left corner with the Chat and Menu option. You can click on it, and then you will see the list of people with status, you can click on any person to see their status.
How To Upload Status On Whatsapp web
Currently, you can not upload status by using the web.whatsapp.com. However, you can reply to the status of your friends easily. The status option opens a black interface that is also soft on the eyes. You can only upload status on your Android or iOS devices.
You can also download the desktop app from the official website of whatsapp for your windows or mac.