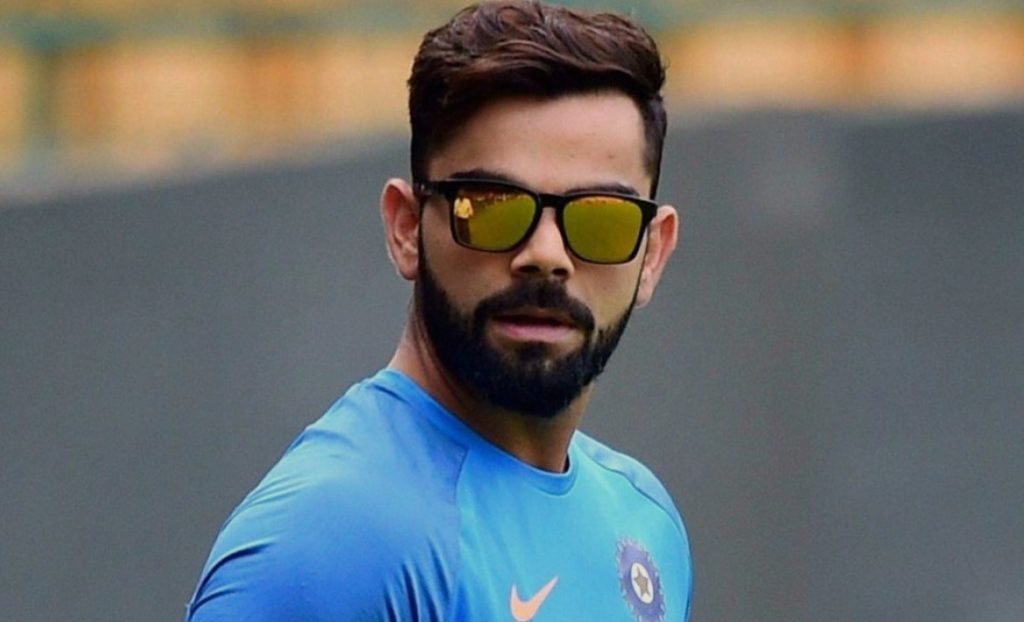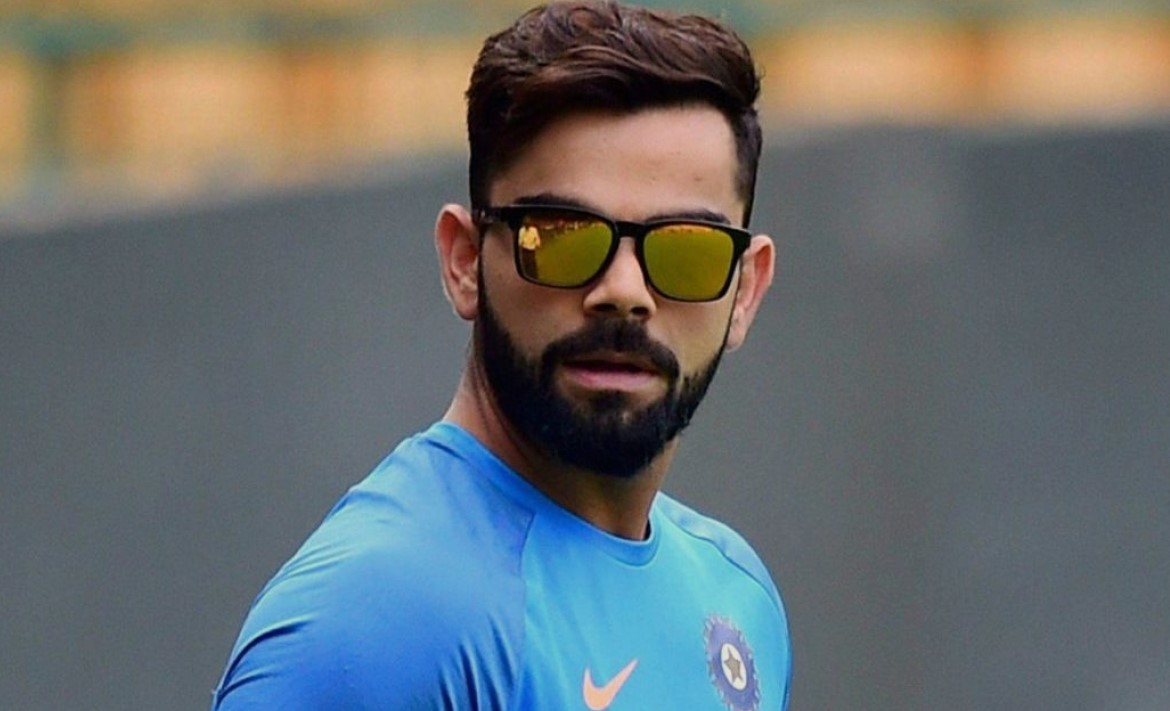 The Indian cricket skipper was recently seen on his social media account in a live chat with the Indian football captain Sunil Chettri talking about his regular life and some funny old incidents. He also brought out his love tails and also the fond moments he has spent with his better half. This conversation brought out the old Delhi boy in this professional cricketer. This funny yet inspiring conversation had caught the attention of many of the fans of both of these guys.
Realizing The Importance
Kohli himself confessed during the discussion that he had been negative in all of life's approach to date. But as soon as his lady luck came into the picture, she taught him the real definition of patience and calmness. He also stated an essential comment that he was very self-centric before she arrived in his life and always loved to be in his comfort zone to the best of his liking. He confronted that it was Anushka who gave meaning to his life and taught him basic behavioral habits.
Caring For Others As Well
Companionship is what she defined in his life and also made him realize that it is important to take in notice how the other person feels. Being his companions in every phase of life, Virat also told Chettri how she made him a man full of love, kindness, and compassion for his partner. These habits were extremely important to be inculcated, and she did the right thing at that moment.
He also described how his wife then-girlfriend took notice of his bad phase and took good care of her man. This changed his perception and the way he looked at life. He moved ahead from looking to his worries to the point where he also cared for Anushka and also gave her the care and importance.