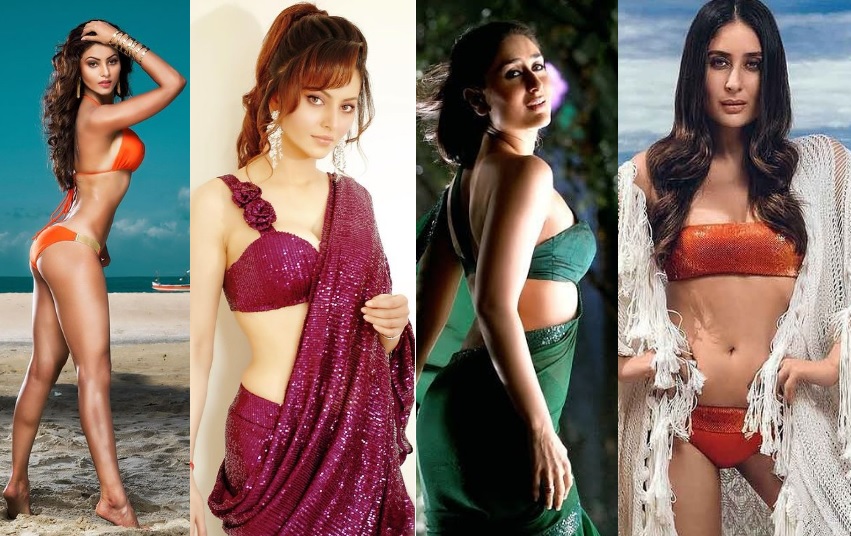 Saris and Bikinis are the most popular and sexy outfits in the Bollywood industry. They are always in trend, and everyone loves to wear them. None of the fashion icons would be complete without a sizzling bikini or a beautiful Sari. The charisma and aura created by these two outfits are enchanting and mesmerizes the audience.
Whenever an actress appears on screen in a red sari, the crowd goes wild. Fans always love their favorite diva's in an elegant sari. Fashion is an ever-changing thing. Today something is famous; tomorrow, it is in the trash. But on the other hand, there are a few pieces and items that are always popular. One of them is sarees.
From the beginning of Bollywood in 1980 to modern Bollywood, costume designers and people have always loved a good sari. It is chic and contemporary. You can wear the same sari in multiple ways, which makes it a numerous-purpose clothing item. A good sari is a must-have in the wardrobe.
Kareena Kapoor Khan; The queen of sarees