Instagram is the most famous platform on which pictures of all genres can be found. People share their daily life routine or fashion styles, but sometimes it goes too far. Some people distort reality at a whole new level. Social media has a huge impact on youth and causes many mental issues when they see more than perfect pictures of Instagram influencers.
No amount of editing and fakery can manipulate people if they get to know the reality.
People create a whole new world on their Insta pages, that is far from reality. But when young people see such a perfect life, they start to question themselves. In this article; we are talking about some famous Instagram editing blunders.
# 1 Woman gets worried about receiving her fiance from Airport as she sends him a photo of herself. In the picture, she waits for him by wearing the T-shirt of her edited picture.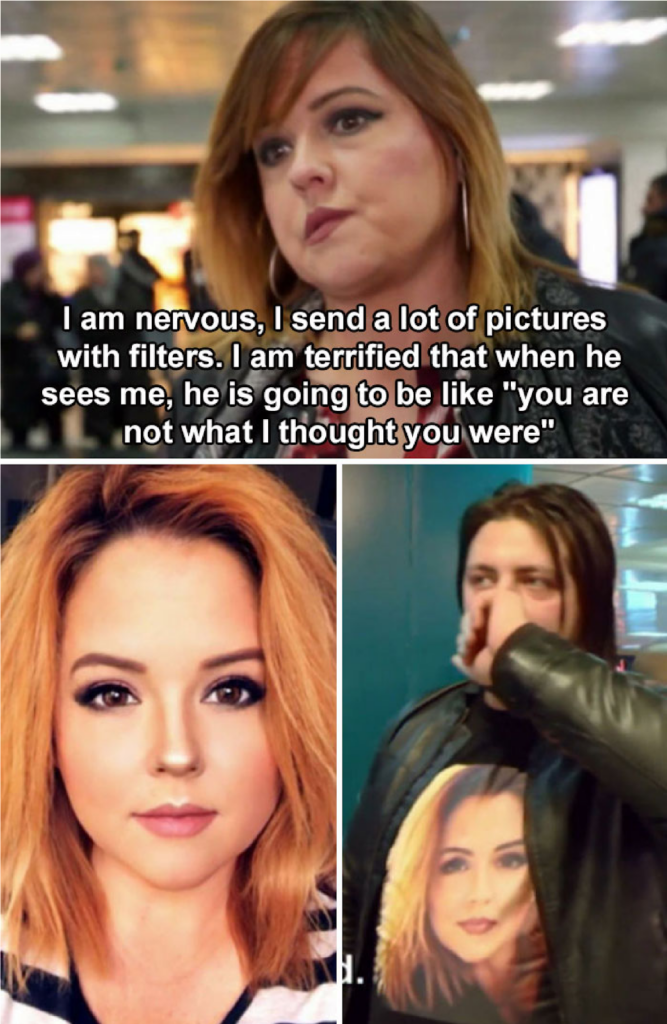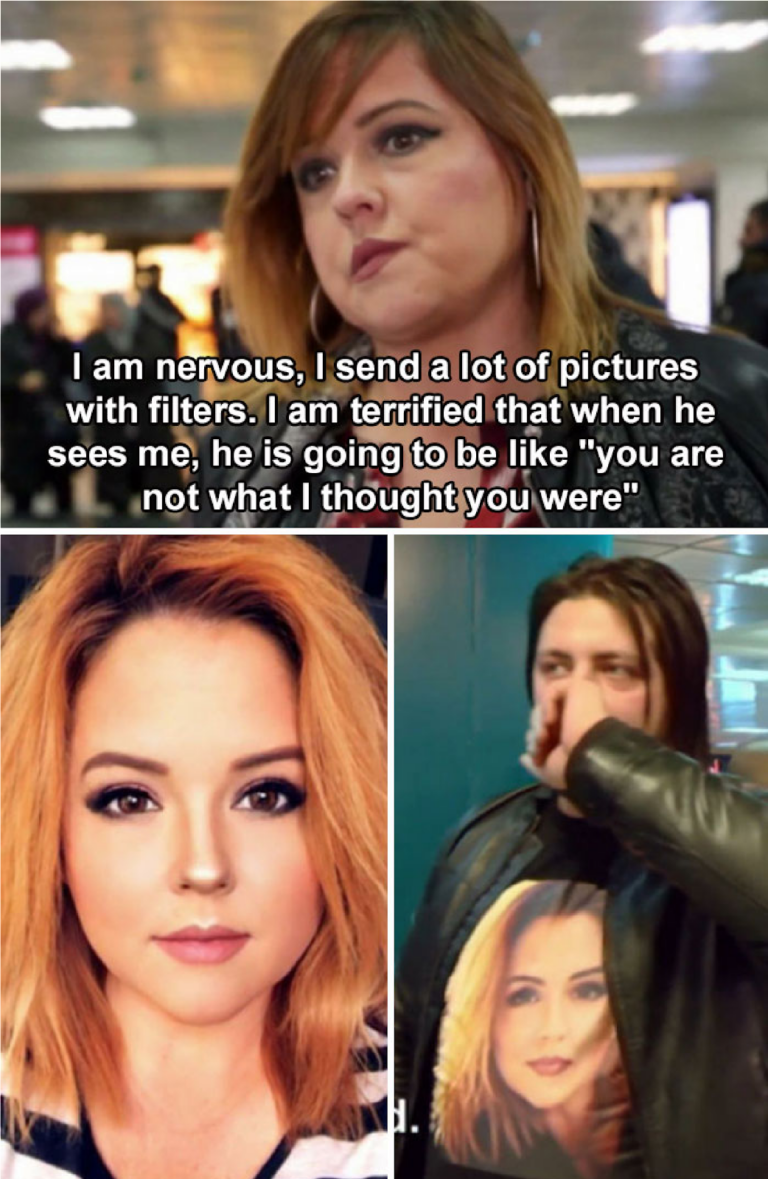 # 2 Kylie Jenner (Instagram vs on TV show at the same time)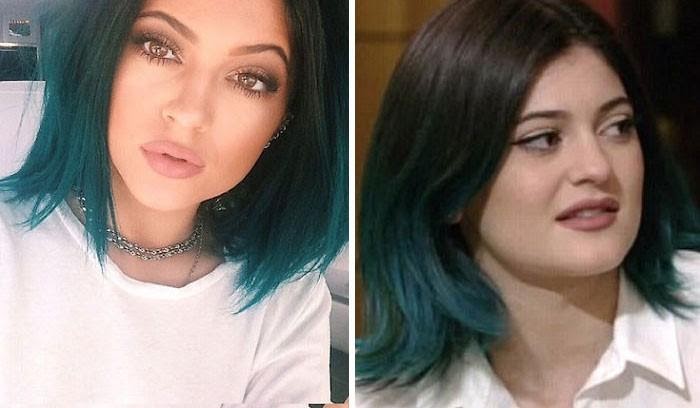 # 3 Great! Why should you travel if you can photoshop yourself in all the famous places of the world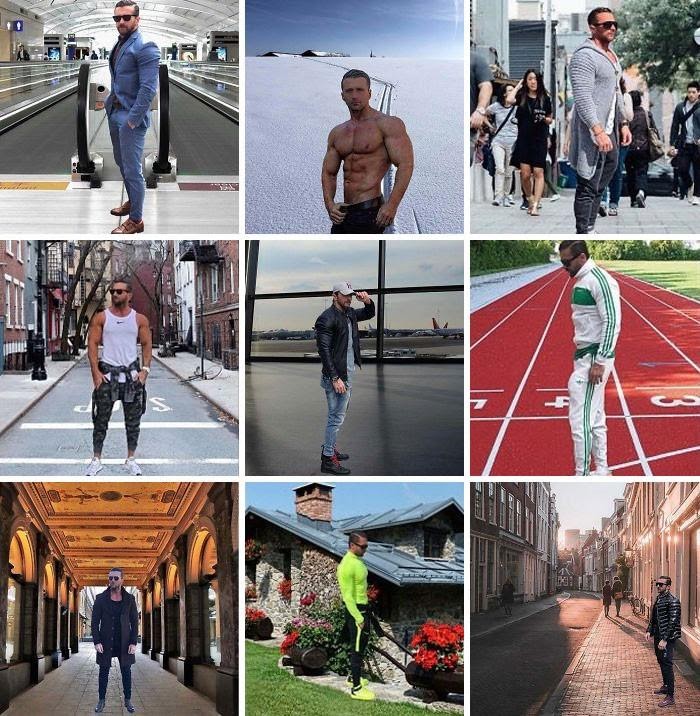 # 4 Strange, It's Raining but you still have dry hair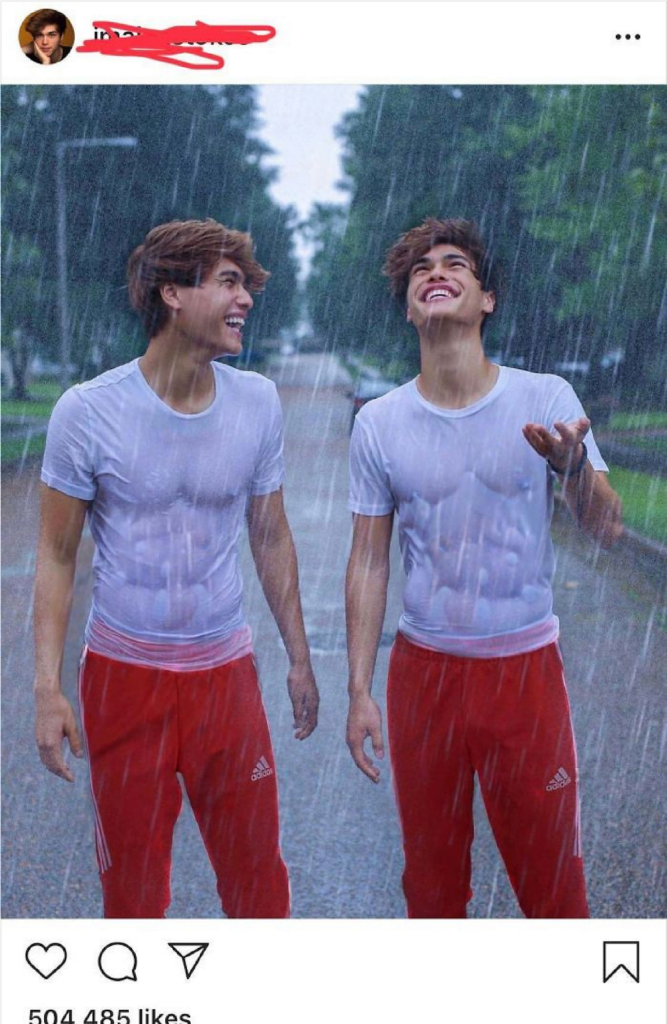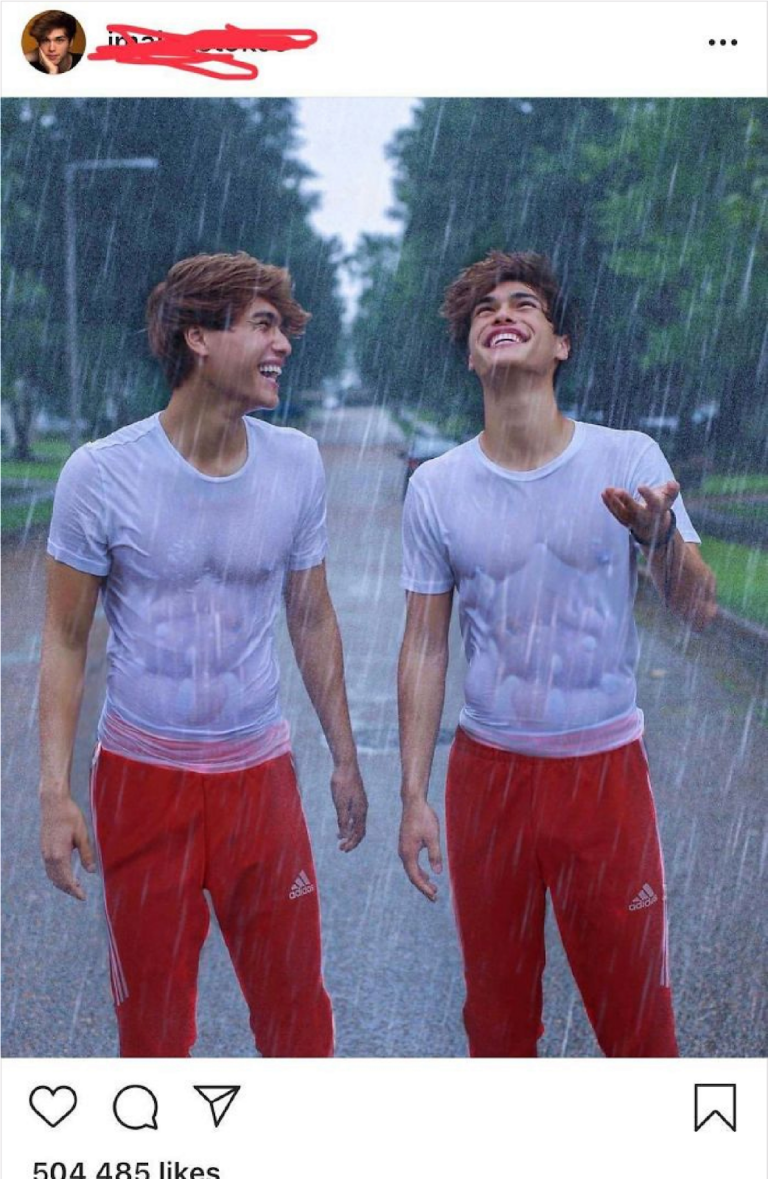 # 5 Such long legs look kind of scary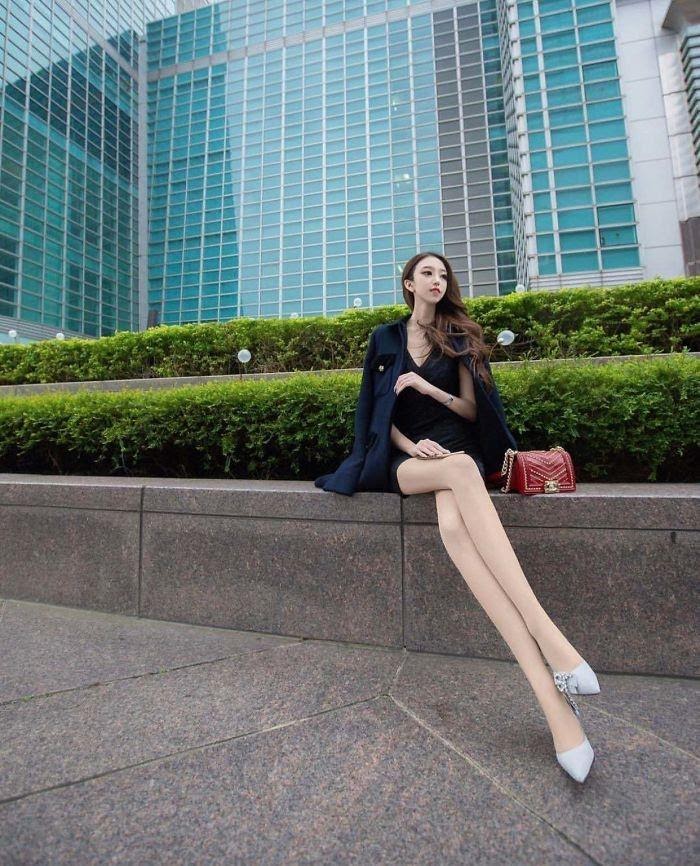 # 6 His teeth looks way too brighter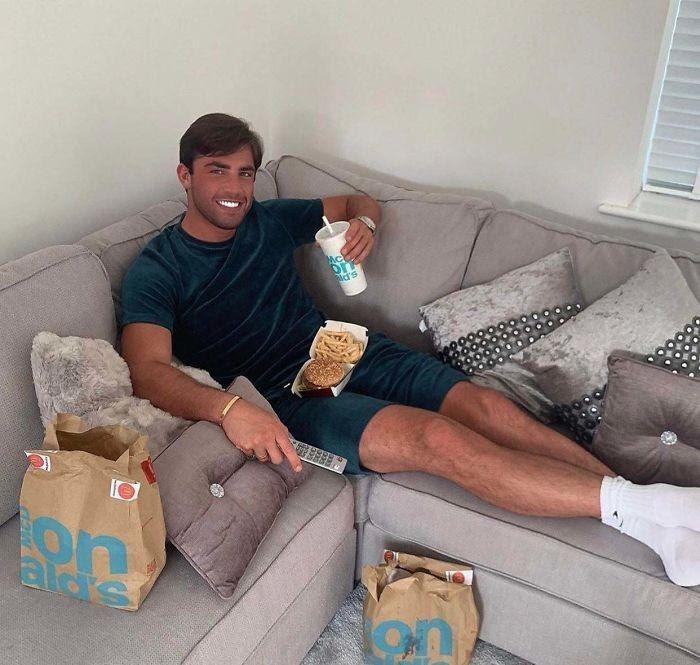 # 7 How on earth is it possible to get such a body in a gym?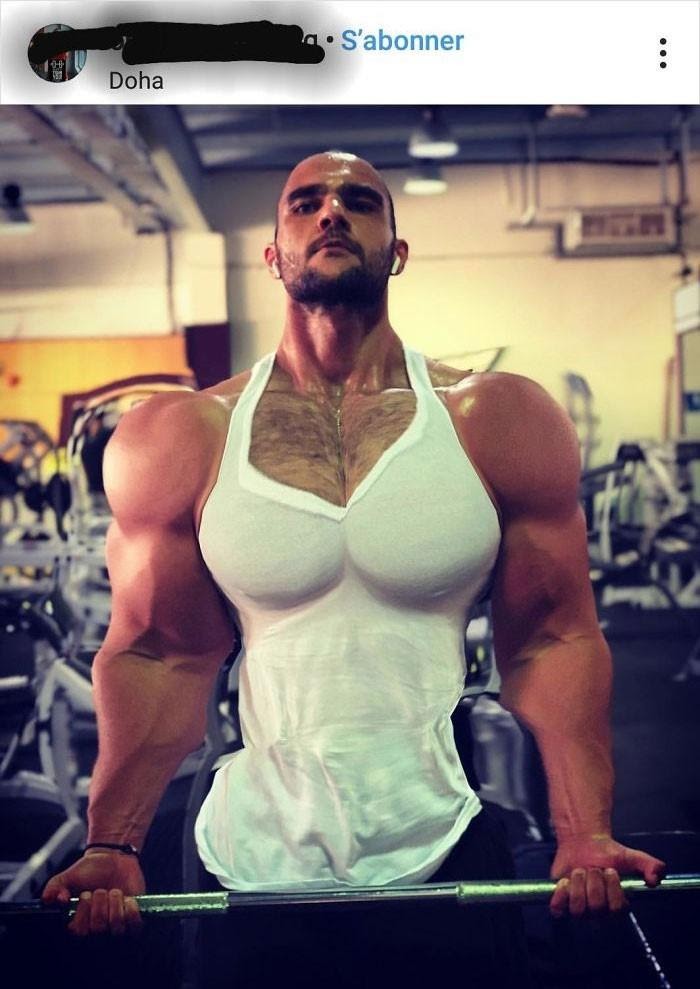 # 8 This image looks so unrealistic for the real world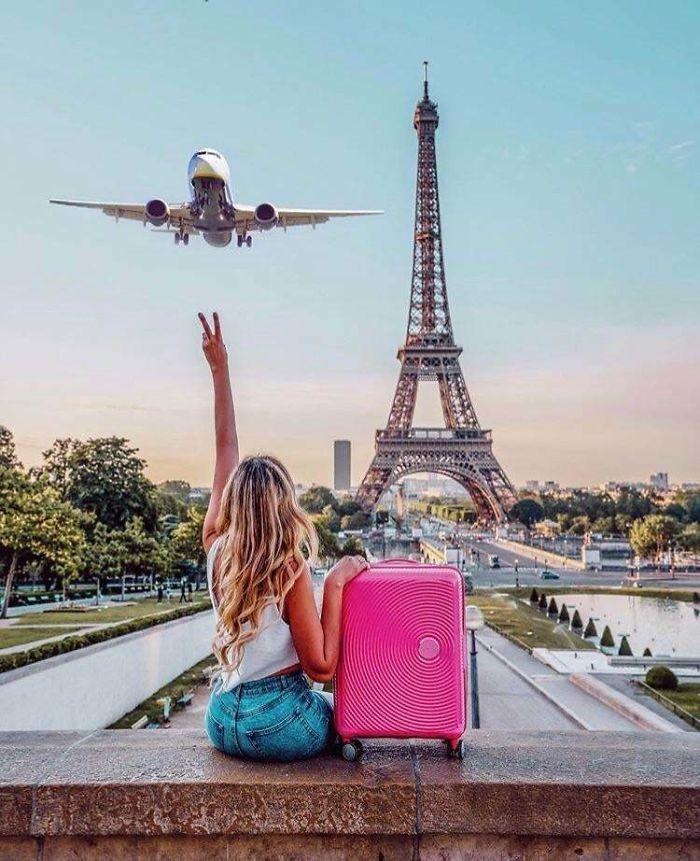 # 9 Instagram vs court date difference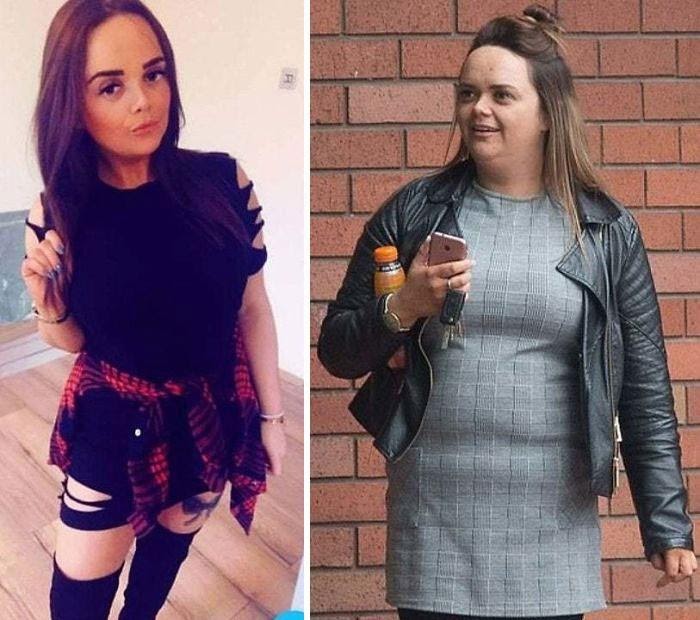 # 10 Like What?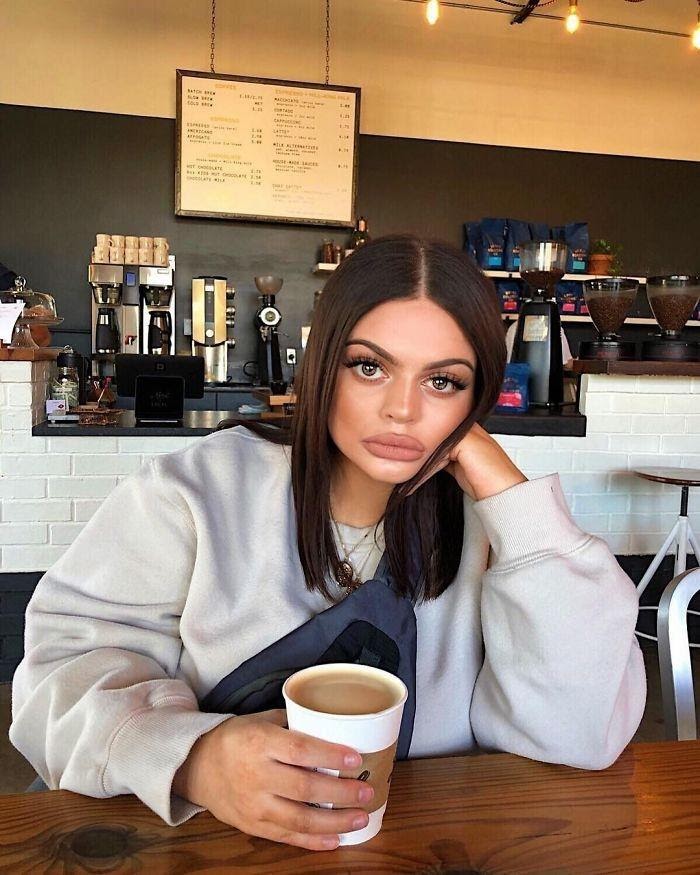 # 11 These tinder profile pictures look straight from video games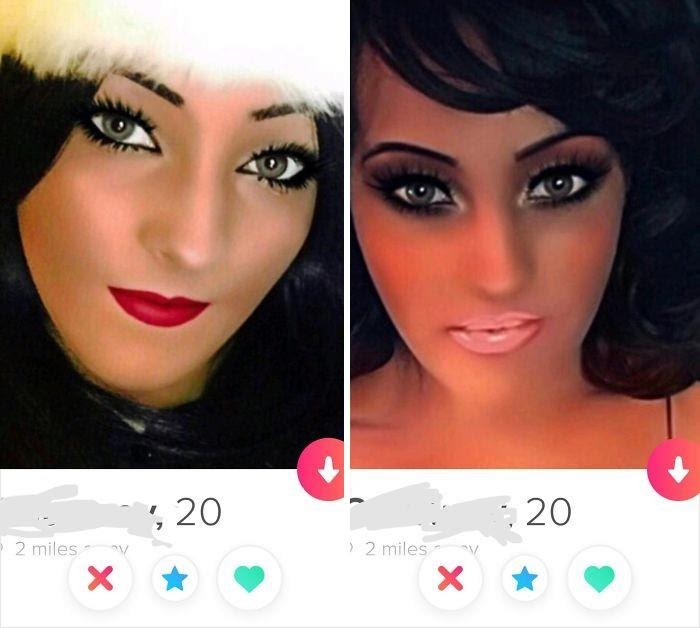 # 12 Difference of picture editing in the two Instagram accounts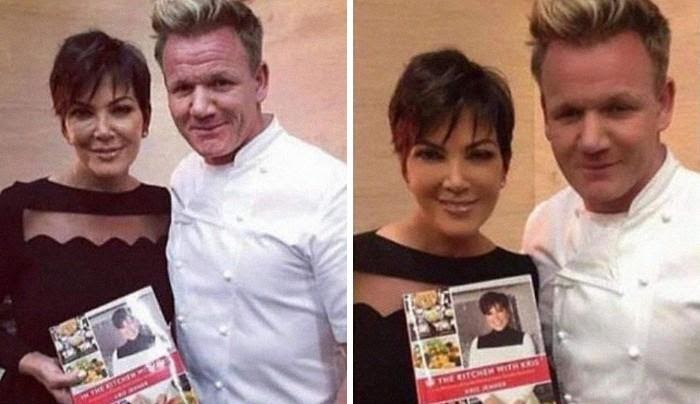 # 13 Spanish singer edit the crowd pictures to give the illusion of house packed concert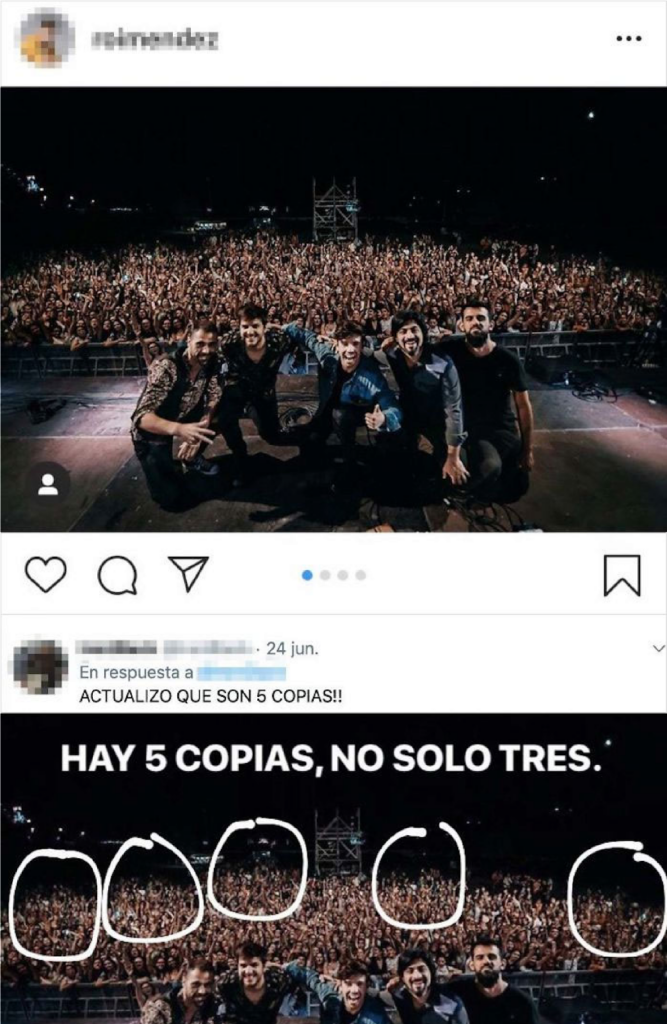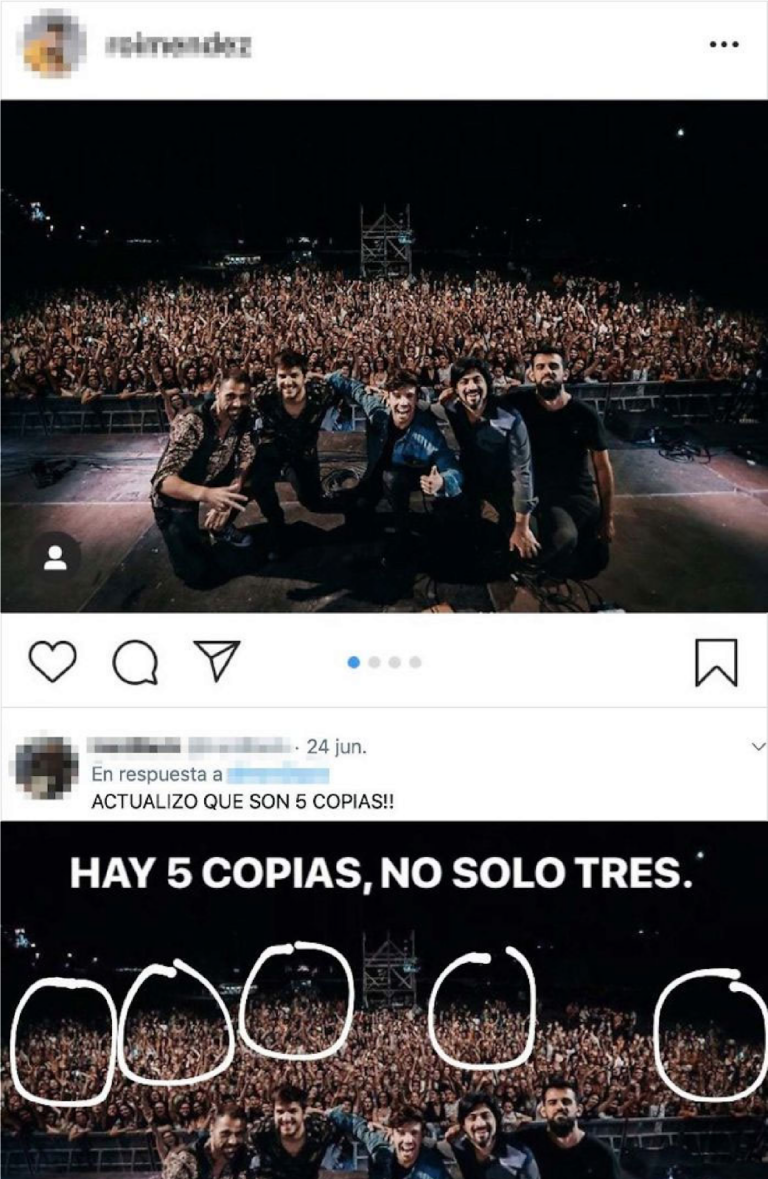 # 14 How can she even breathe?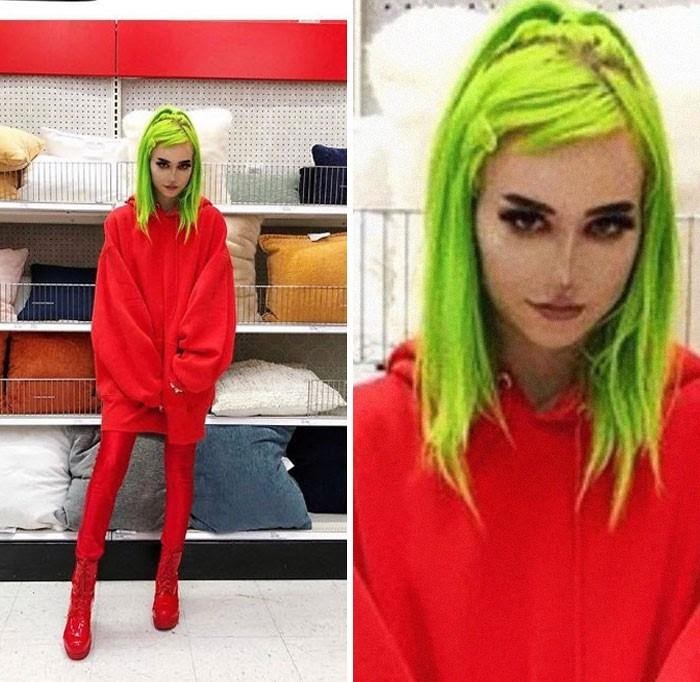 # 15 Her face is the same in every picture, so creepy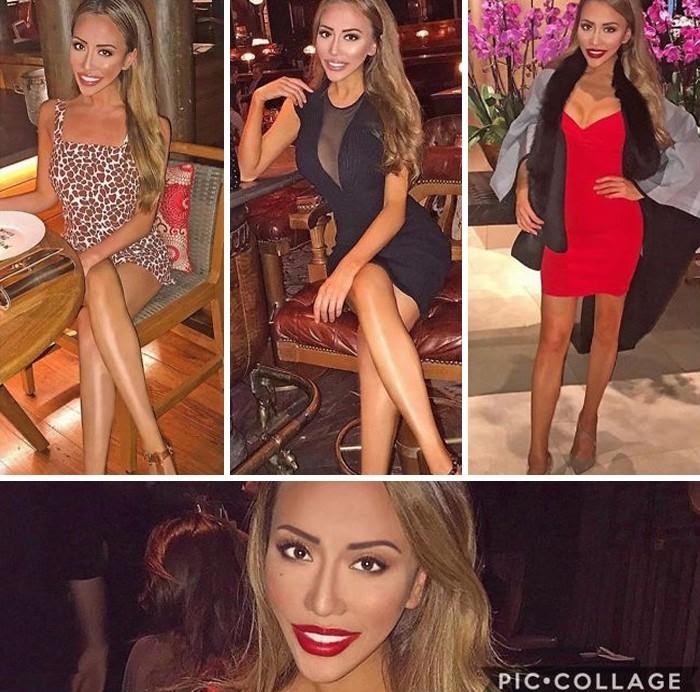 # 16 This guy uploads a photo of a place with a tulip field, a resident uploads the real picture of the place that has no tulip field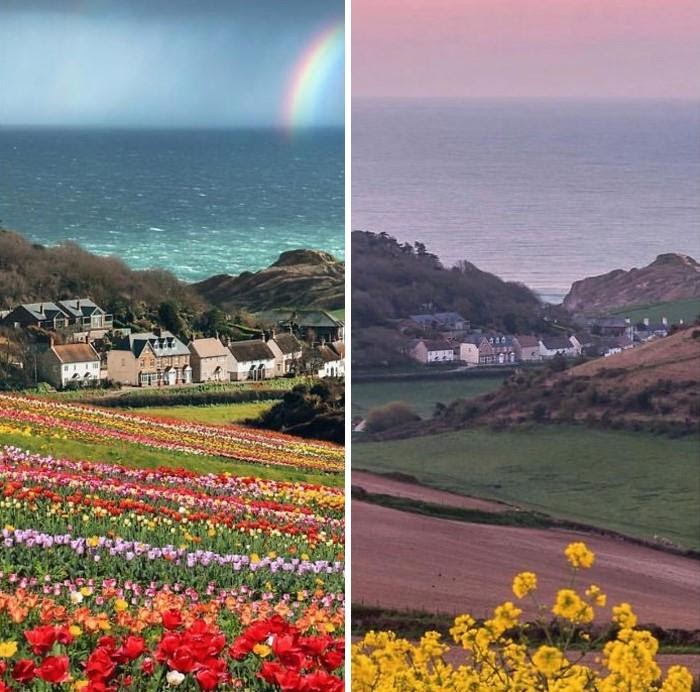 # 17 Some people even edit flowers and trees to get more views on Instagram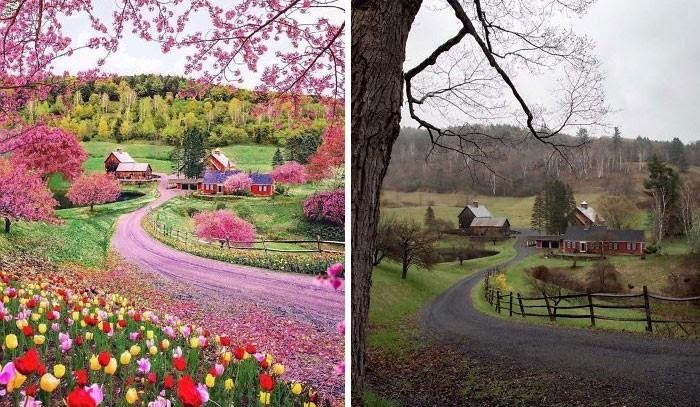 # 18 Huge difference between tagged and posted video, she edited her waist in every picture to make it look tiny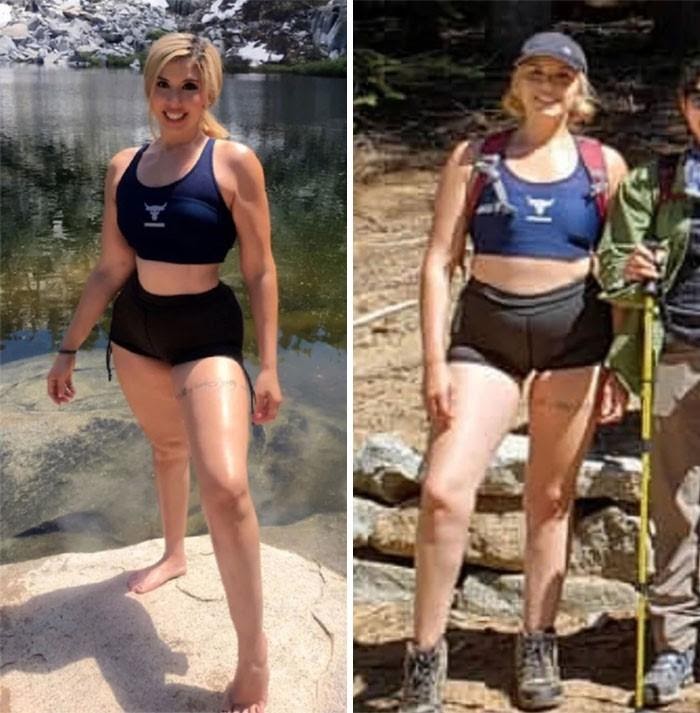 # 19 Australian pizza shop instagram photo vs the photo of actual order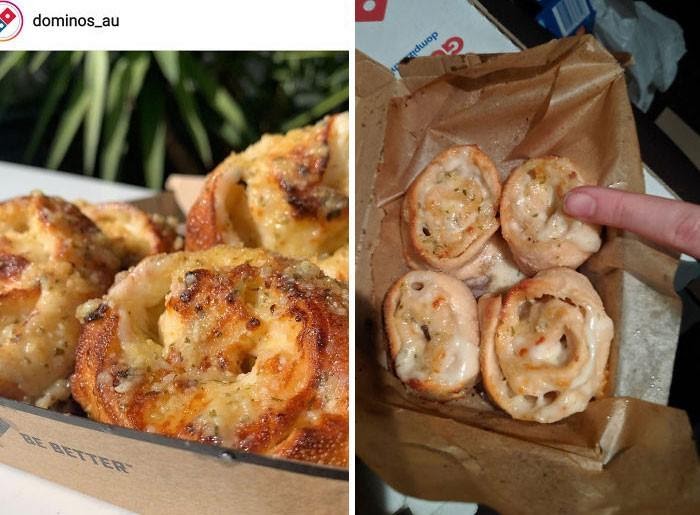 # 20 What on earth, weird!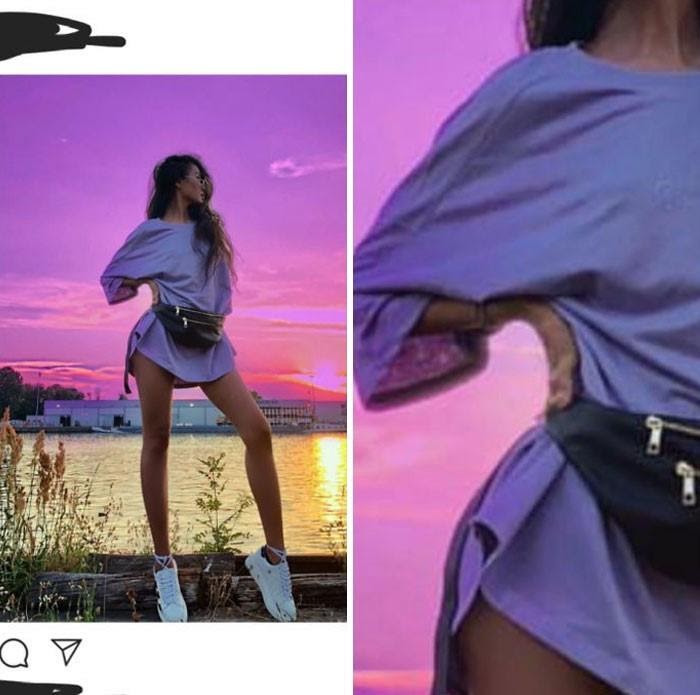 # 21 Girl on the right side edited her face on another model's body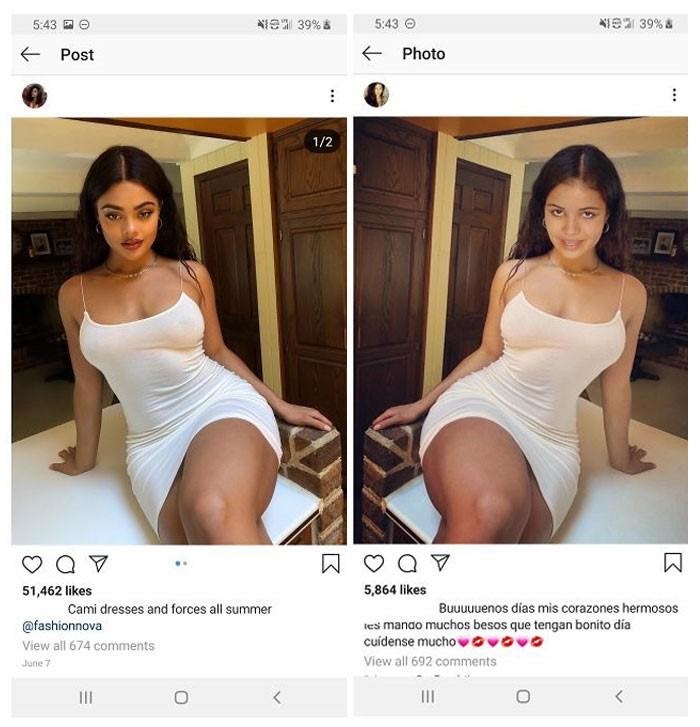 # 22 Why are people trying their best to look like an alien in their pictures?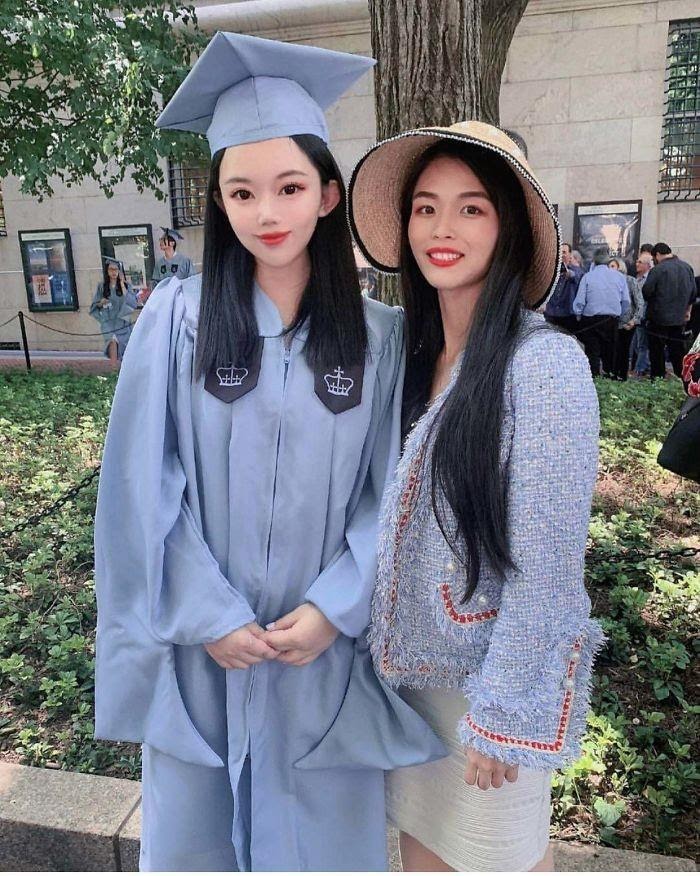 # 23 The whole picture is unrealistic with such sort of editing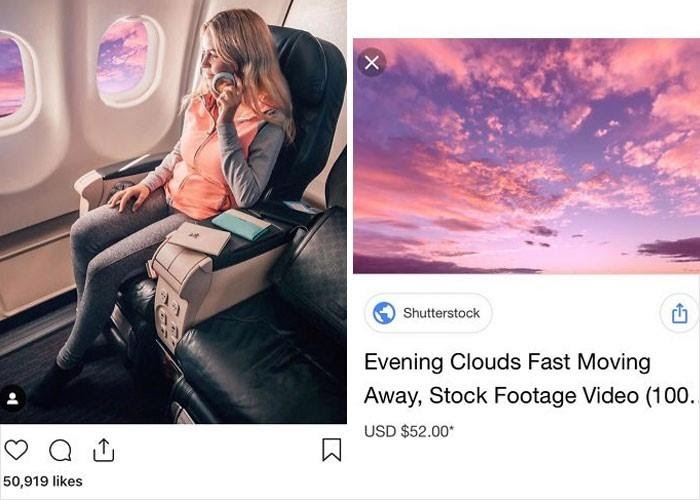 # 24 Difference of same picture on two Instagram accounts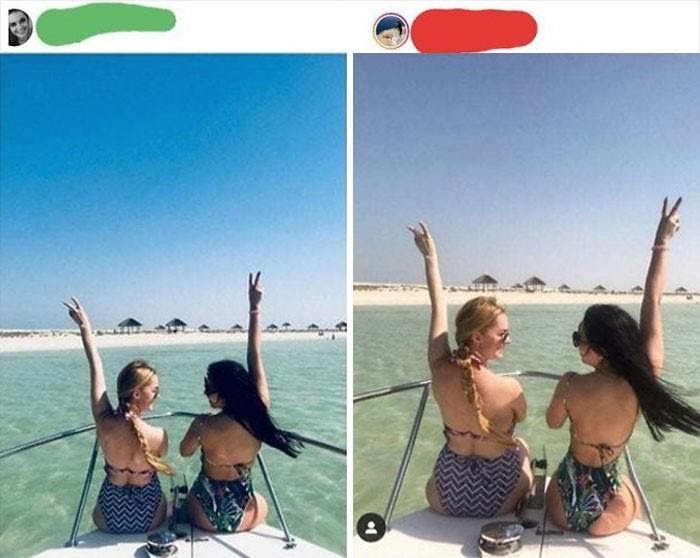 # 25 It is entirely impossible for someone to guess that she is the same person in both the photos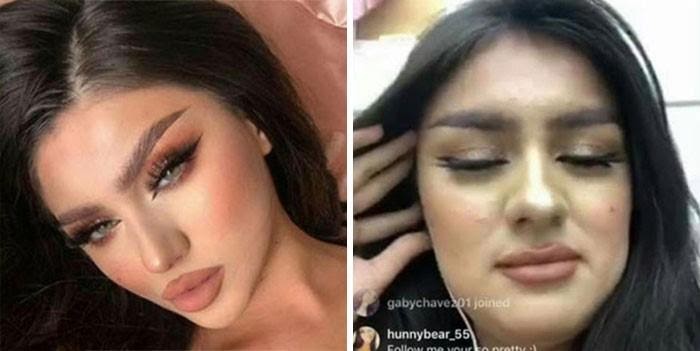 # 26 When Puberty even changes the eye color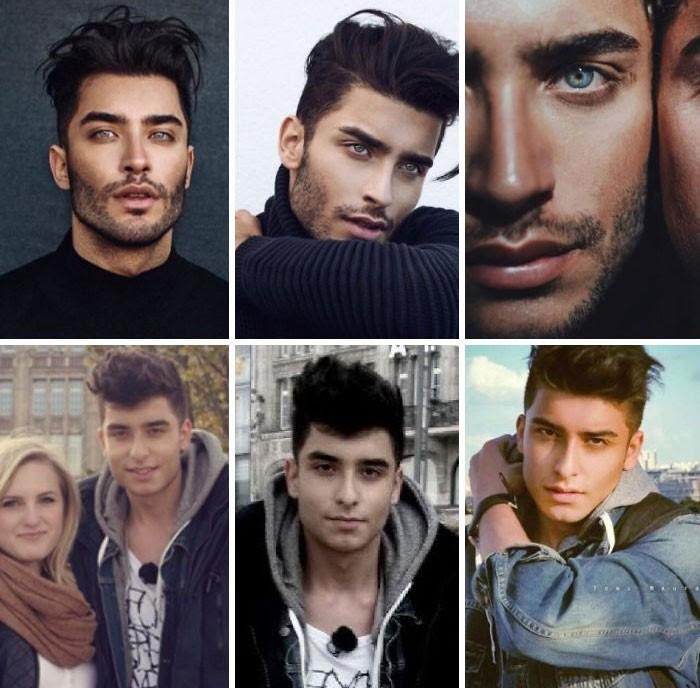 # 27 Insta page vs Live streaming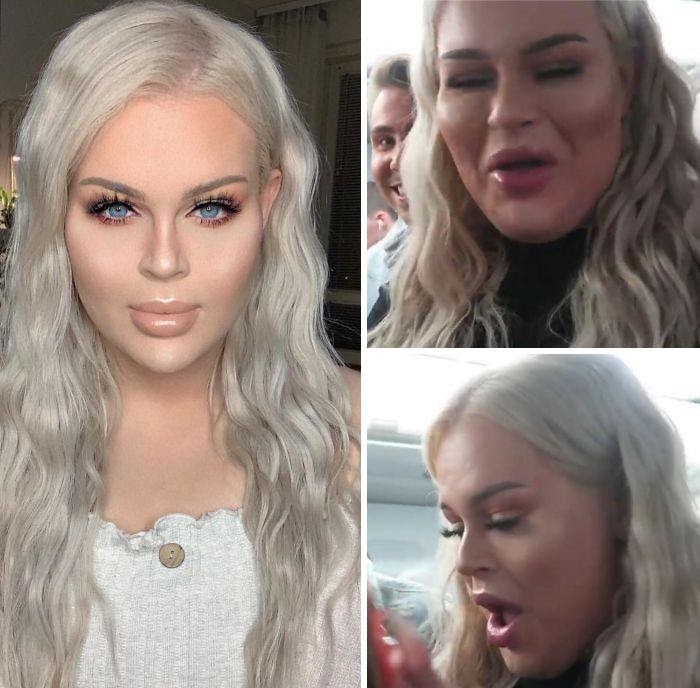 # 28 The picture is so edited that even the fence and surrounding gets distorted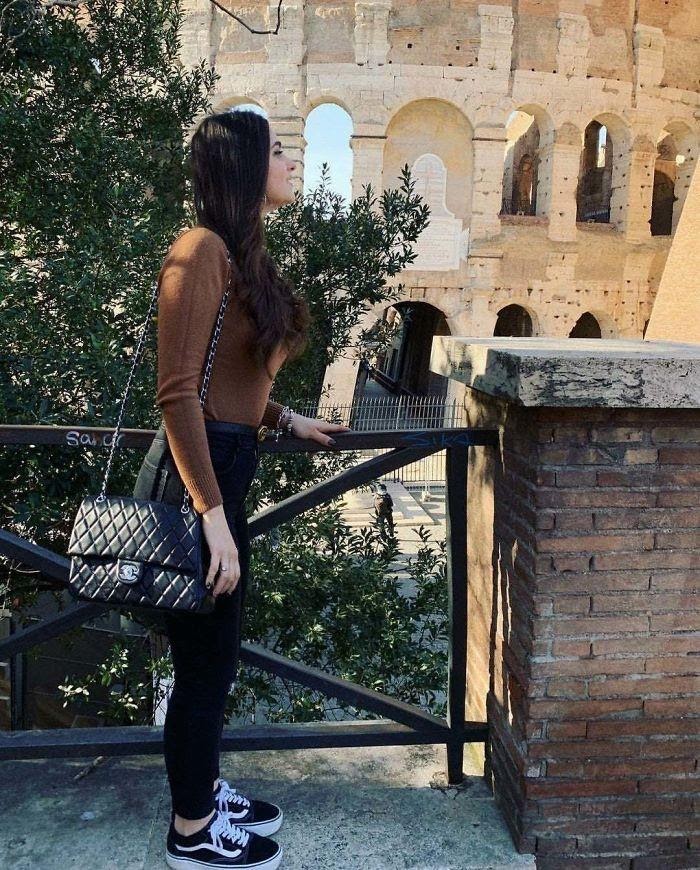 # 29 Jacaranda trees, Instagram illusion vs reality