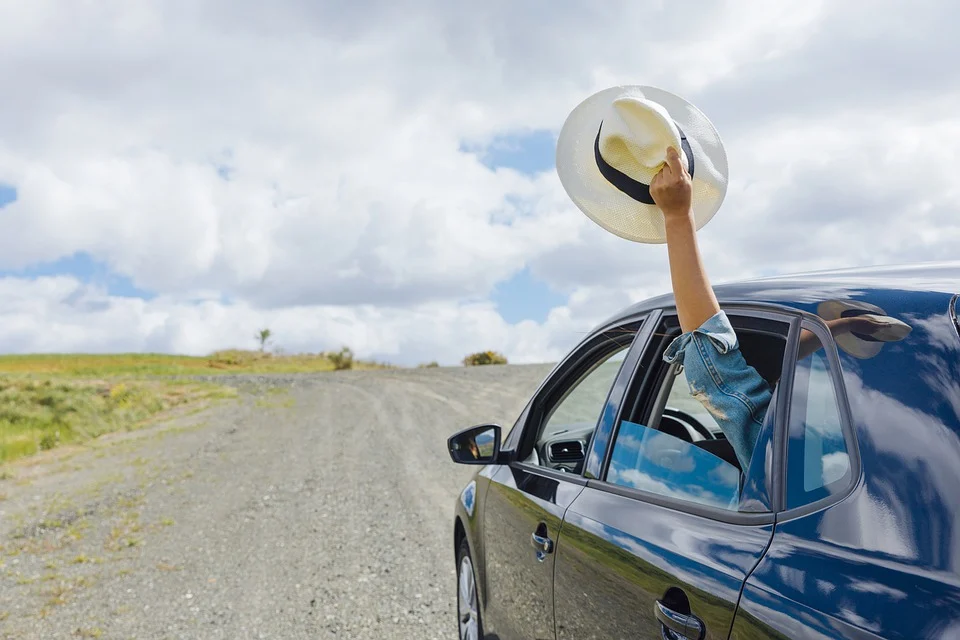 There are so many exciting and wonderful places to visit all over the world that it can be hard to narrow down where you want to spend your precious summer vacation time. First, think about the style of vacation that is most relaxing but also the most fun for you. That might mean making sure you have plenty of time to lounge around and chill or it could mean that you thrive off of taking in lots of sights and sounds of wherever you visit. Even if you know the style of trip you prefer you might still need some extra inspiration. The following four ideas are sure to spark an interest in planning your summer getaway this year.
1. Exciting Cruises
Cruising is one of the most fun and relaxing ways to travel, and for good reason. Not only do you get to see several different destinations during your trip, but you get to experience it from the comfort of such an amazing sea vessel that has tons of activities and adventures to experience onboard. Some of the best summer cruises go to destinations that you might not normally put on your list.
Summer is an ideal time to choose an Alaskan cruise. You will get to experience wonderfully mild temperatures further north and also get to see an amazing array of wildlife on both land and sea. You also have the opportunity to take in some amazing vistas of mountains and glaciers. If you are a true nature lover at heart, another fantastic cruise to take during the heat of summer is a cruise around the Galapagos islands. You will never forget the abundance of wildlife you will experience there.
2. Beach House Escapes
Some people might prefer a more low-key summer vacation and for that, you should look no further than booking a beach house at a renowned coastal local. Whether you prefer the east or west coast or even the Florida gulf, it is easy to find a wonderful beach home to meet your needs and your budget through different rental sites. One of the best parts of beach house rentals for summer vacations is that you can save plenty of money by making your own food for the week. You can also make your vacation more fun by sharing a house with some of your extended family and friends. Not only does it reduce the overall cost if you split the amount for renting the house, but you also get the opportunity to make precious memories together.
3. National Park Vacations
Another incredible option for a summer trip is to plan a visit to an incredible national park. Ideal for nature lovers, these treasured pieces of land are protected for a reason. You can take in all that Yosemite has to offer, be overcome by the views at the Grand Canyon, or marvel at the mountains in Grand Teton National Park. You can also make visiting a new national park an annual tradition until you have the chance to see them all.
4. England, Ireland, and Scotland Excursions
The summer is one of the best times to visit the amazing countries of England, Ireland, and Scotland. Not only is the weather much more mild and pleasant in the summer, but the countries are close together and you have the opportunity to visit them all easily during a lengthy summer escape. It's an amazing chance to see beautiful scenery and so many historic sites. It is definitely an ideal option for a history buff or anyone who has a love for museums and ancient relics.
Planning your next vacation is exciting so don't let the infinite number of options overwhelm you. Hopefully, these four excellent suggestions start you on a path to plan an unforgettable summer getaway for you and your family. Vacations are the best time to make priceless memories and these different destinations are sure to be some of the most memorable places you ever visit.