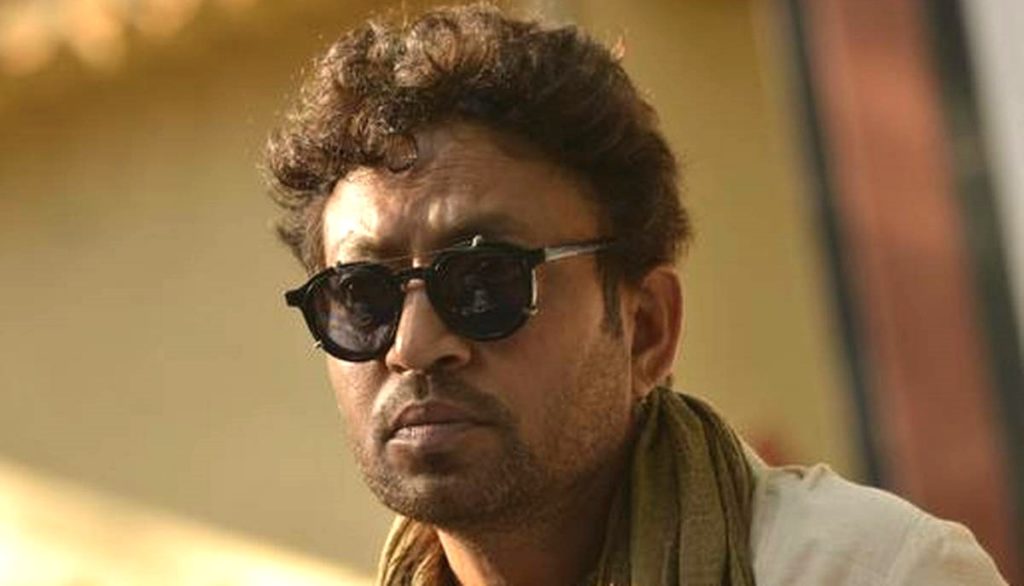 Irfan Khan was born in a royal lineage as a Sahabzade in Jaipur on 7th January 1966. His father had a successful tire dealership business. However, he had his fair share of crisis when he was chosen for CK Nayudu Tournament as a skilled cricketer. It was one of the prestigious opportunities for anyone aspiring to be a cricketer, but he lacked funds to participate.
Entering The World Of Acting
Initially, Irfan Khan was pursuing a Master in Arts when he received a scholarship for the National School Of Drama that led him to step into the world of acting. However, the world hasn't been kind to the man. Most of his youth was spent cleaning and repairing air conditioners of people in Mumbai. Having received an opportunity to clean Rajesh Khanna's AC, as well. Which he considered being an honor and a delightful experience. 
The Time Of Trials
Success didn't come easy to the man. He spent the majority of his life working in TV shows and serials, portraying various personalities, polishing his versatility. He made his Bollywood debut with the movie Salam Bombay. However, he had been a part of many unsuccessful movies until he received a role in 'The Warrior.' It was the movie that brought Irfan to limelight and changed his life. He was then climbing a staircase to success with movies like Maqbool, Rog, and Haasil. Critically acclaimed, the actor received several awards and praises for his performance in various movies.
A Brilliance In Every Aspect
There was once a time the actor could not afford a movie ticket to Jurassic Park. And he landed a prominent role in the restart of the franchise. He left his mark on Hollywood so deep that even Tom Hanks and Academy praised him. His news of demise has certainly shocked the entire world. But he was living proof of what we can achieve if we put our hearts and soul in our work.