Change is a part of life and when it is meant to be for good, it is always appreciated. Be it something born out of a natural calamity, or have strung the chords organically, it always comes with a force and has the power to impact the minds for quite a long time. Such are some of the random pictures that we came across today, but which are worth the appreciation.
Clean And Clear Blue Water Of Kovalam Beach Amidst Blue Sky: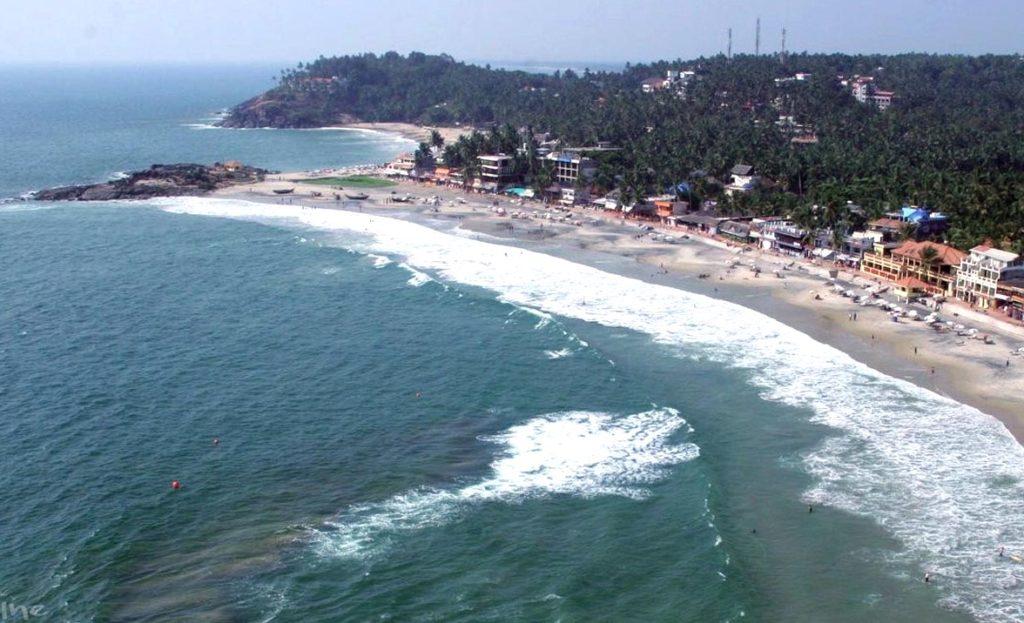 These days amidst Quarantine, where mankind is locked inside their homes, it is believed that nature is enjoying its free time. The sky is not husky any more, less pollution and roads are cleaner than ever before. Such is the case in Kerala's Kovalam beach. A cleaner, clearer water of the beach is echoing in the state. Being one of the most famous tourist destinations, the beach is usually filled with travelers from all over the world which makes this place crowded and dirty than usual. But now nature has clicked a reboot button. Absolutely empty, spotless, and unblemished Kovalam Beach is attracting the senses of all.
Passion Of A 7-Year-Old-Girl:

Sports have always been a passion for youngsters. But it feels amazing to see a little 7-year-old-girl playing such flawless cricket. Pari Sharma is an ardent fan of the sport and learning some skills on the lines of ace batsmen Mike Atherton and Michael Vaughan is a spectacular sight to hold. Such skillful, that she can even leave a good 24-year-old cricketer aside. Such budding talent is always appreciable and is bound to rise high on the ladder of success. All the best to the great efforts put up by the coaches and the player herself.
Alicia's Appreciation For The Warriors Of Time: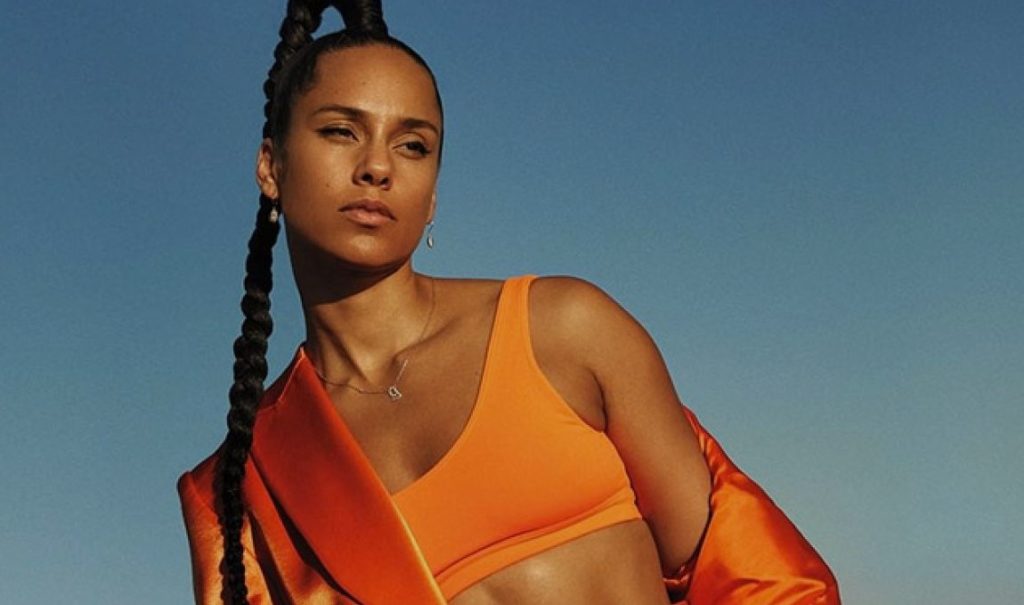 We are in such testing times at the moment where we all are safeguarding ourselves from this deadly virus by staying inside our homes but then there are people like doctors, nurses, delivery boys, cleaners, guards and many such who are keeping their lives at risk to give comfort to all of us. Appreciating such warriors of the time, singer and a classically trained pianist Alicia Key has come up with a song "Good Job" in support of such heroes of the moment. Respect and salute to all of them for being the stalwarts in such pandemic.