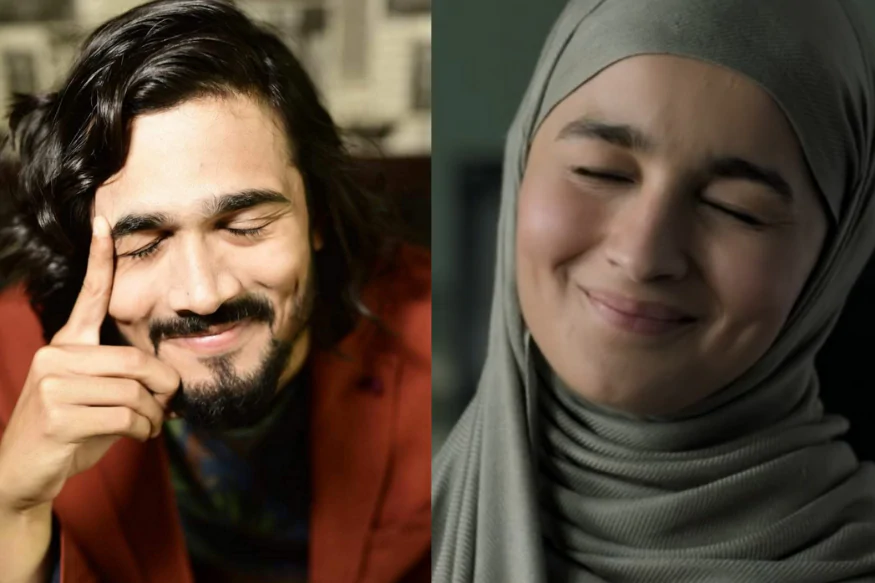 BHUVAN BAM AND ALIA BHATT:
Bhuvan Bam is among the most-watched Indian YouTubers who is very popular because of the unique content he makes. His videos are entertaining to watch as he makes comedy videos who's characters are super close to reality. Because of how creative he is, he managed to become very popular at a very young age.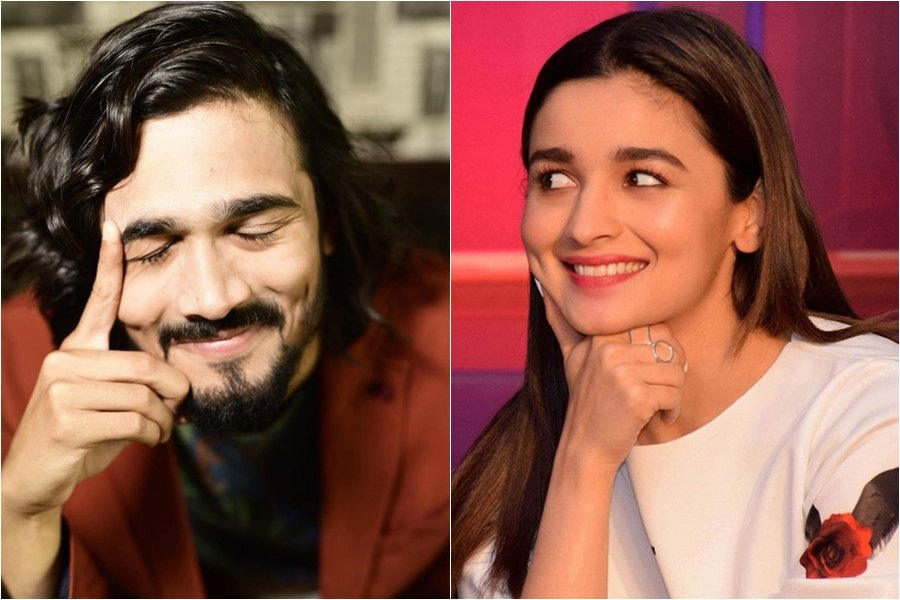 Whereas Alia Bhatt is a very famous Bollywood actress that we all know of as we have seen her in many blockbuster movies. She is full of talent and became popular in a very short period because of her great acting skills and her beautiful looks. Alia Bhatt is for sure a package deal because of how talented she is.
THE SPECIAL CONNECTION BETWEEN THE TWO:
Let's talk about the hot gossip of the town right now that is the special bond between the famous and most stunning actress, Alia Bhatt, and the famous Indian comedian Bhuvan Bam. the two were seen in a picture recently that has gone viral because of how similar they look in that picture. People are calling them each other's doppelgangers along with comments like 'Bhuvan Bam looks exactly like Alia Bhatt, but with a beard'. Believe me, it couldn't get any accurate because once you see the picture, you will say the same thing.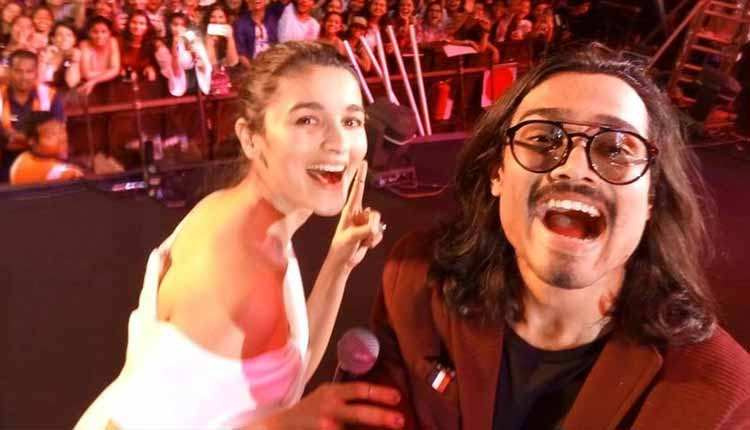 They recently met at the Youtube fanfest where they clicked the cutest picture together in which you can see the audience enjoying and cheering in the background. After seeing this picture, you won't be able to tell these two apart!
Can you see the uncanny resemblance between the two?