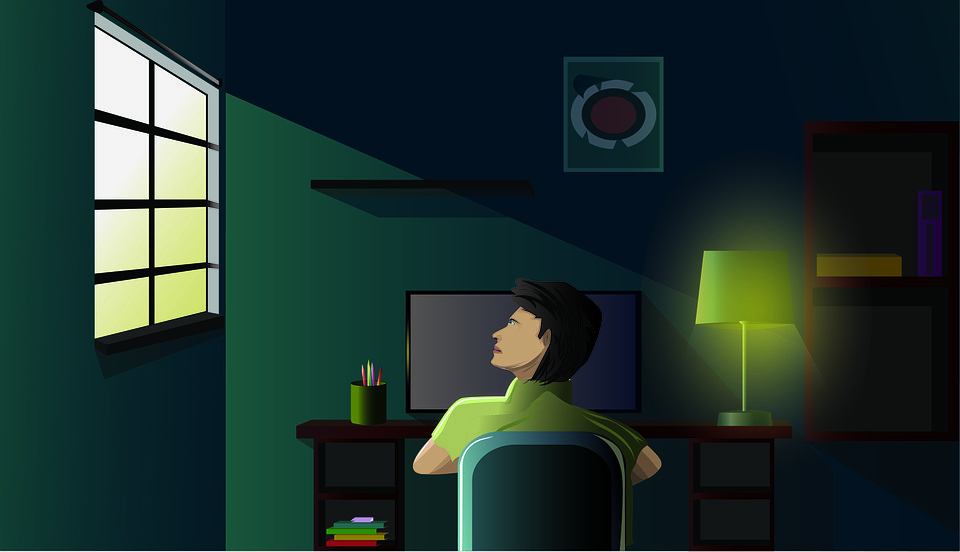 Are you new to the work-from-home routine? Or perhaps you are simply struggling to work from home and need advice on how to better your routine? Well, you have come to the right place, continue reading as we discuss six working from home essentials to improve your remote working routine.
An appropriate desk space
Okay, we believe that we may be stating the obvious here, but you would be surprised at the number of remote workers who work from their lap or their bed. Sure, this may be comfortable, however, when it comes to being productive, you may not always see results. Your mind can adapt into relaxation mode while in your bed, and if your laptop remains on your lap the whole day, this can have adverse effects on your back, and may not always be the most comfortable situation. Depending on your budget, we would advise opting for suitable and sturdy desk space. If your disposable income allows you to, invest in an electronic adjustable desk, trust us, the ability to move around positions, between standing up and sitting down, will have such a positive contribution towards your working day.
An ergonomic chair
A swivel chair with castor wheels is certainly one of our top workings from home essentials. Did you know that many office workers complain of back pain? This can be directly linked to the position they sit in all day, and this is mostly down to how comfortable the chair is or not. You want to make sure that your office chair is sturdy yet cushioned, and if you have the choice, opt for a chair with armrests and an adjustable back. You will thank us later when you aren't refined to the same spot for the majority of the day!
A TV
Many people believe that additional electronics, other than your work system, whether it be a computer or a laptop, are simply a distraction. However, we do not think that this is the case. Additional electronics can contribute towards the loneliness and isolation you may experience throughout the working day, as let's face it, sitting in a room all day by yourself can be quite tiring. A TV can perk you up, not only can you screen mirror your laptop to your TV for meetings, but you could also make use of apps such as Spotify and YouTube on your breaks, and also tune into some reality TV or local news channels (only with a functioning TV aerial of course!). Click here for TV wall mounting services.
Coffee maker
When you are working from home, the coffee run may be completely out of the equation, and who wants to order a coffee at their home desk every single day? Not us anyway! The best part? Coffee makers are not actually as expensive as you may think! You can easily purchase pod operating coffee machines for as little as £40, and the pods themselves are not too expensive to buy either from supermarkets. You will probably find out that in the long run, your new investment works out cheaper than every daily coffee you once used to buy. So, you are saving money on travel expenses and coffee expenses! What's not to love about working from home?
Small stationery kit
Stationery is not just for kids! Sure, we do not always feel the joy of picking up new stationery for the beginning of the school year like we once did when we were kids, but that's not to say you do not need stationery. Some key stationery working from home essentials include pens, pencils, an eraser, post notes, folders, and scissors. We are sure that you could think of some more that are required in your work-from-home routine. To keep stationery condensed together, and to reduce clutter, stay organized by investing in a desk organizer. Trust us, this will be super helpful the next time you are required to reach for a pen on a stressful phone call!
Headphones or speakers
Your home may not always be the quietest place to work, and not to worry, that is common for many employees! With kids and relatives running around, sometimes background noise can be extremely distracting. Not to worry, nothing that a pair of headphones or speakers won't fix! These working from home essentials will help eliminate noise when it comes to meetings and skype calls, and hey, they can also be perfect for some background music listening when you get a bit stressed out! If being tangled up in cables is not for you, Apple's Air Pods are a perfect investment, and if they are a little on the pricier side for your budget, there are so many cheaper alternatives on the market that offer the same purpose!