Celebrities want attention so they create controversies sometimes with their relations, outfits, tweets or camera poses.
Celebrities wear expensive and weird dresses to be highlighted in front of the camera. These are the designer's expensive dresses but, people think what is fancy about the dress? Their weird look or just a dress made by some designer.
Let's have a look
1- Pink Ponygirl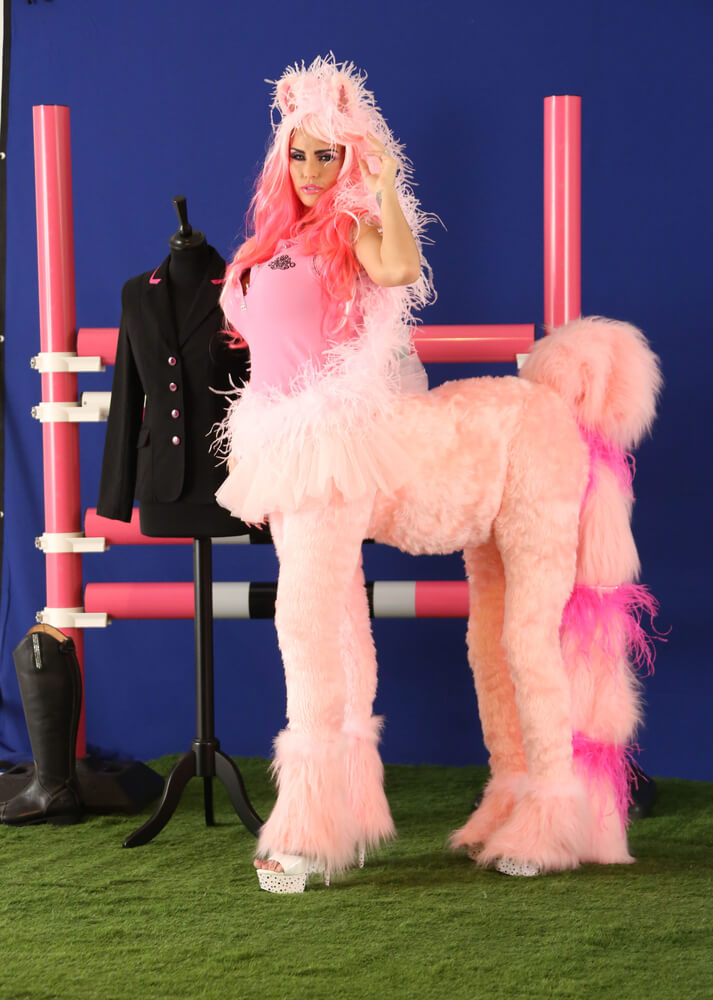 A normal person even doesn't want to spend a penny on it. But Katie Price is always in the media. And this time she is highlighted while
wearing a pink horse custom-made costume.
2- White Batman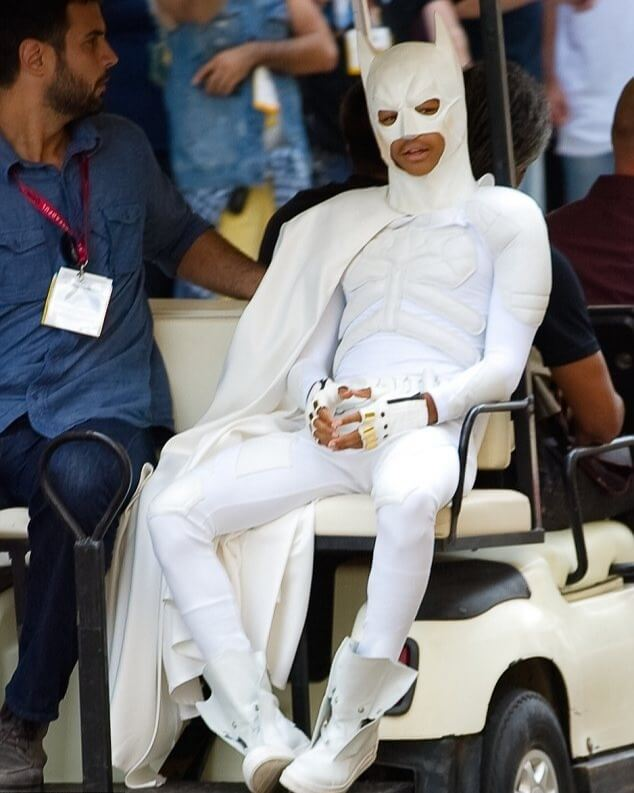 Jaden Smith wore this costume at a prom and he re-wear it at Kim Kardashian and Kanye's wedding. Their wedding was based on the western theme and he chose to wear that white batman costume and he gained enough attention from the media.
3- Cheetah Print Costume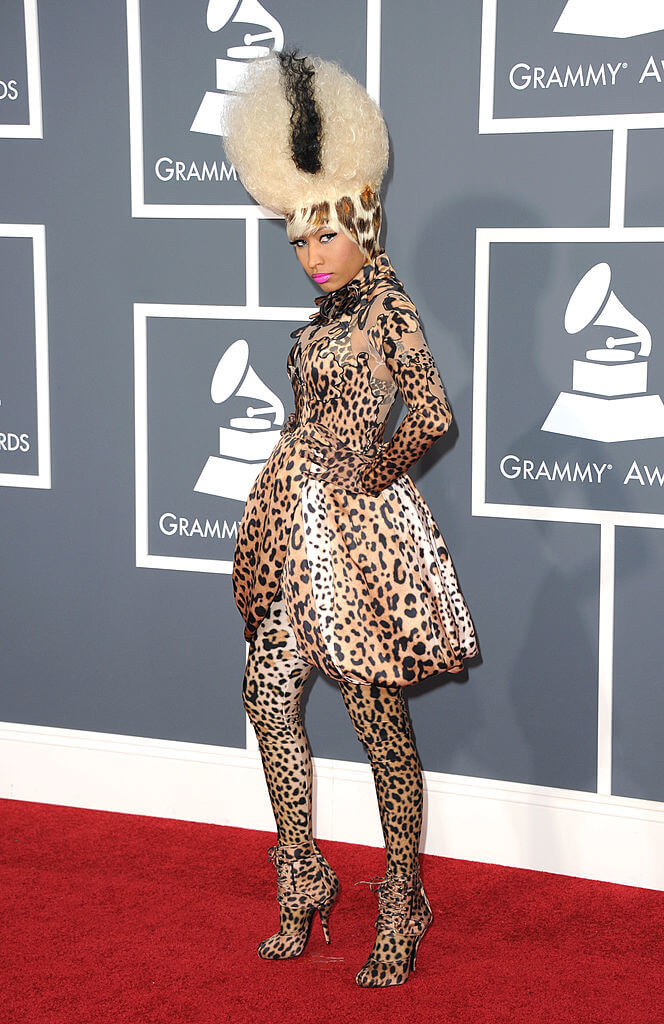 Nickie Minaj chose to wear a cheetah print dress on the red carpet. This is a place that can highlight the minor act of the celebrity. And she covers herself with cheetah print from head to toe. Even she colored her hair in that print.
4- Disney Outfit With Uncovered Bottom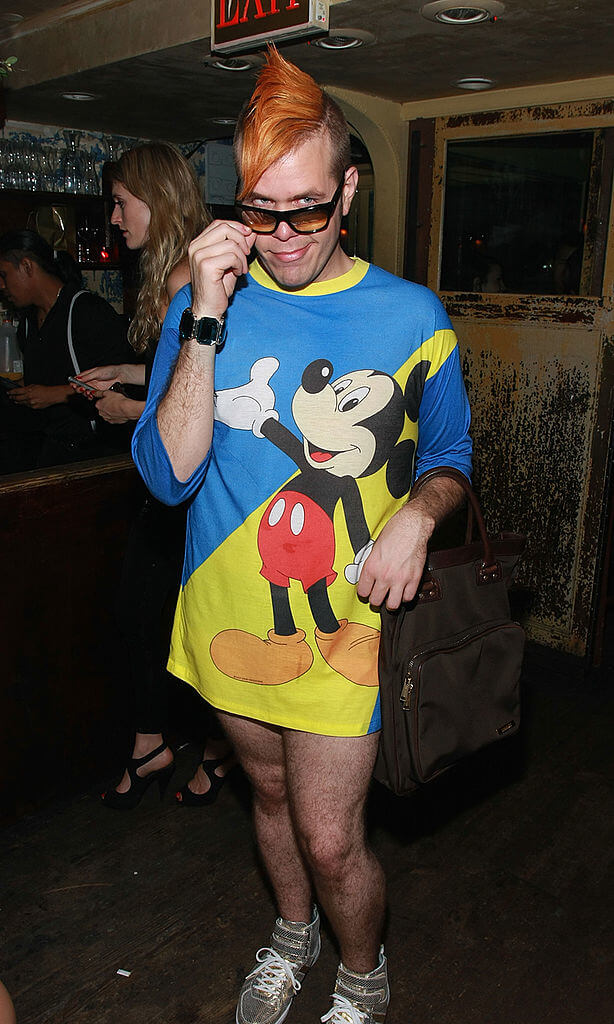 Perez Hilton wore a Disney character Mickey mouse shirt but he forgot to wear the pants as per our perception. But he is following a trend that he created. The golden shoes added a sparkling touch to his outfit.
5- A Raincoat to Cover Fashion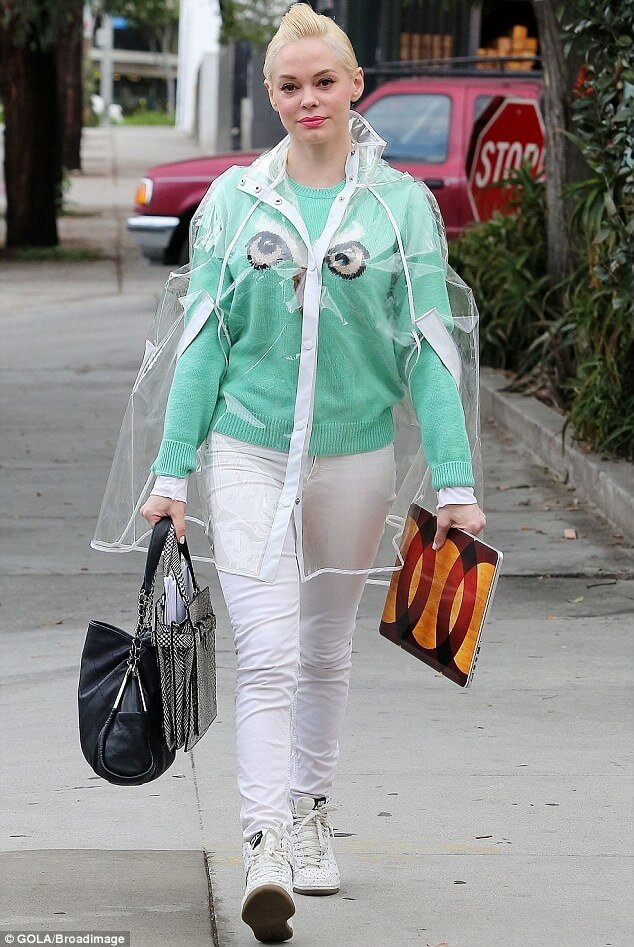 McGowen is one of the fashionable celebrities who influences many of us with her dressing. She is wearing a beautiful shirt with white pants and to avoid rainy weather she wears a raincoat. The raincoat is like an uncovered sheet. It's just fashion.
6- Unfitted Meaty Dress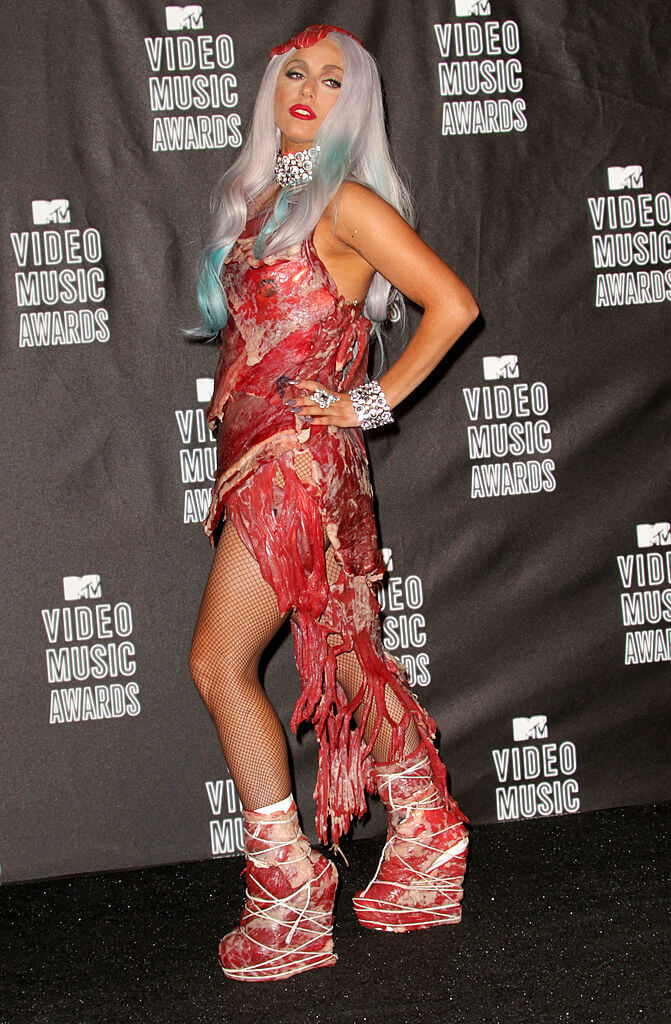 It's a weird dress made with raw meat. It's looking awful but Lady Gaga rolled with it on the red carpet for an award show. This dress had no fitting but was carried by her excellently.
7- Transparently Covered Dress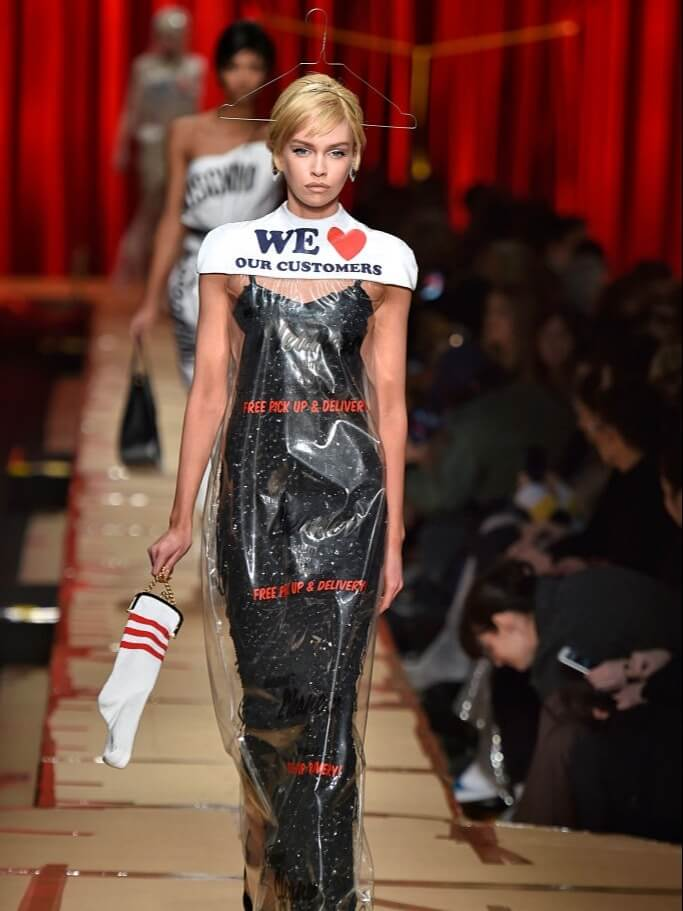 This dress had faced a lot of criticism. There are a lot of memes on it on social media. People thought she came for a walk directly from the dry cleaner's place. And she didn't make an effort to put off the transparent rap.
8- Weird Justin Bieber
Such a bogus outfit he is wearing. People think that he can dress better because he earned a lot. The young generation hit a meme on his trousers. They commented that it looks like he is wearing a large-sized pamper.
9- Tribal Patterns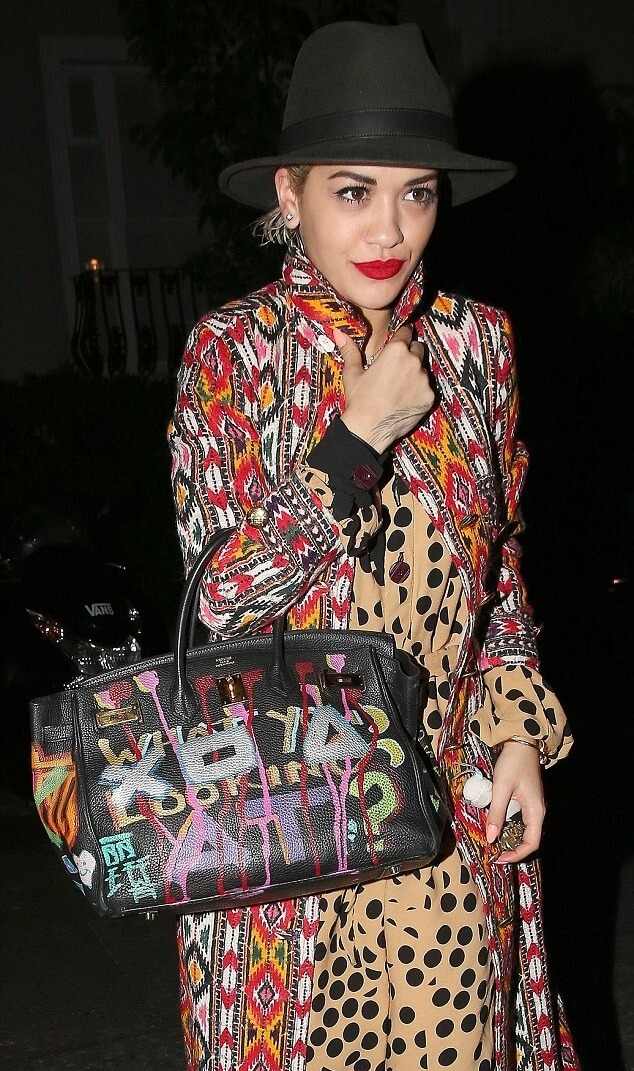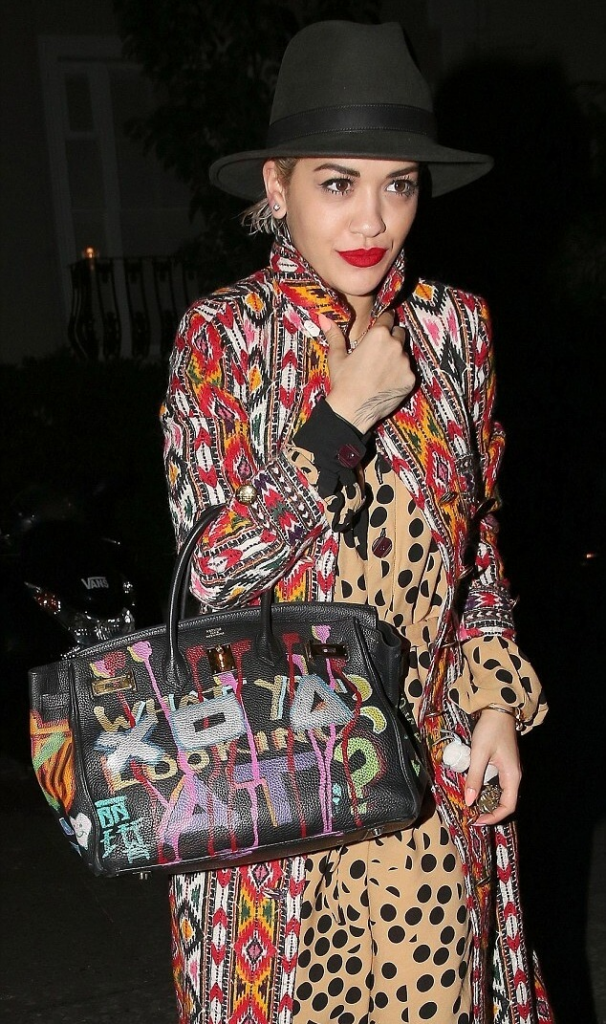 Rita Ora wore tribal patterns with a polka dot undershirt and funky overcoat and with a printed graphic bag. People commented that it's too difficult to see the dress for more than a minute. As it contains a lot of patterns and it makes the mind blur.
10- Beautiful Pink Birdy Dress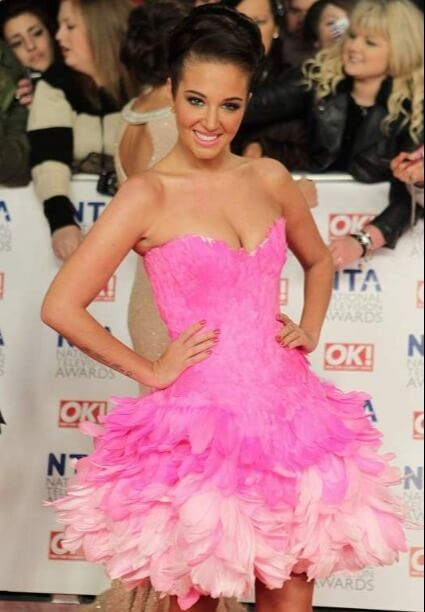 The color of the dress is so refreshing that the media gave her compliments and also did a funny criticism that her dress is made after sacrificing a lot of flamingos.
11- A Singer From Iceland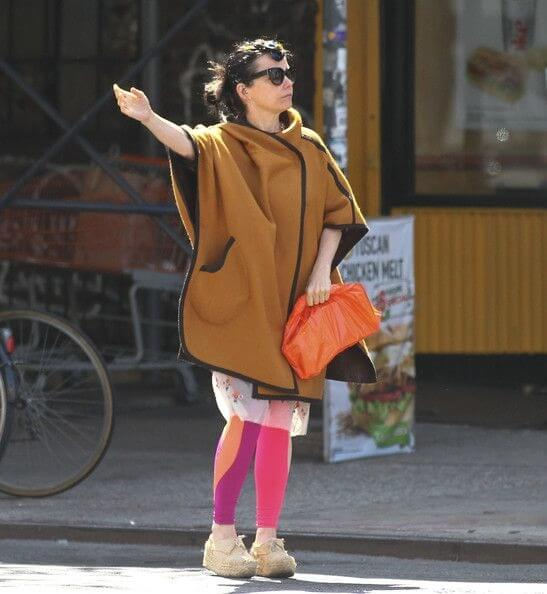 She is a famous singer in Iceland and famous for her outfits. And she is looking funky while wearing a brown cape over the top and colorful jeggings.
12- Web Like Face Mask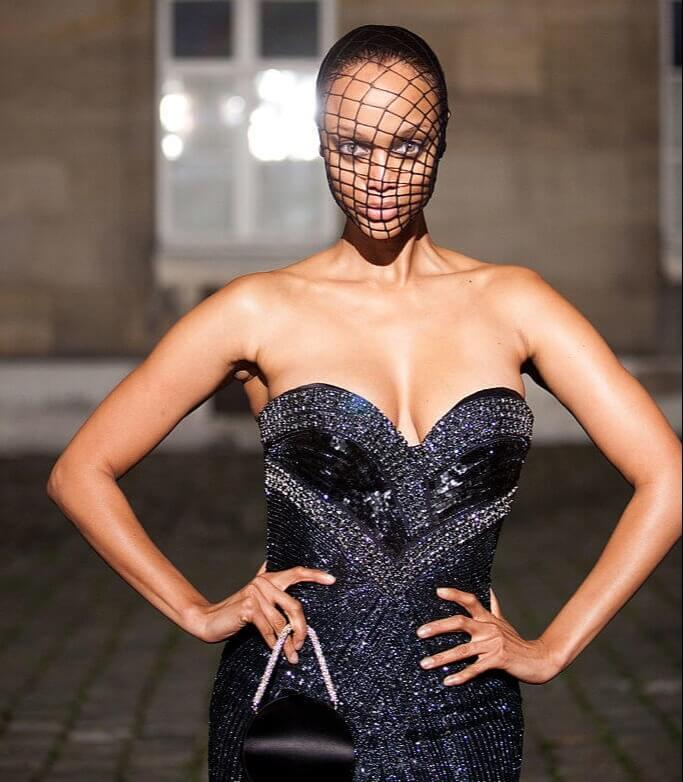 Such a nice outfit for a ramp walk. But wait, what is happening to her face. Does she forget to wear stockings on her legs or is it a trend to cut down the stockings or wear them any wear? Well, she carried it nicely.
13- A Bag or Grocery Bag?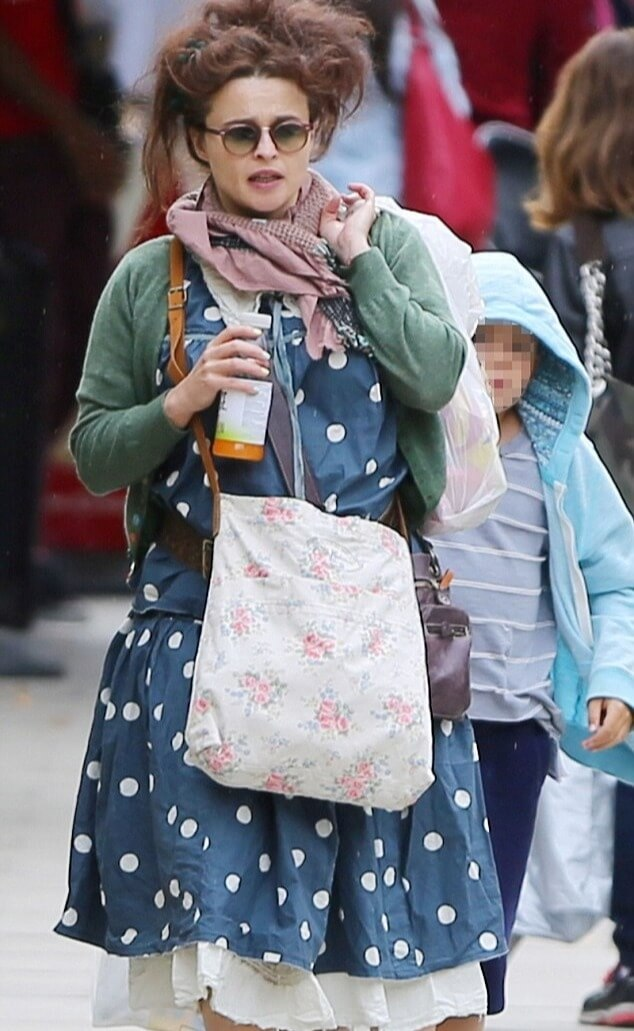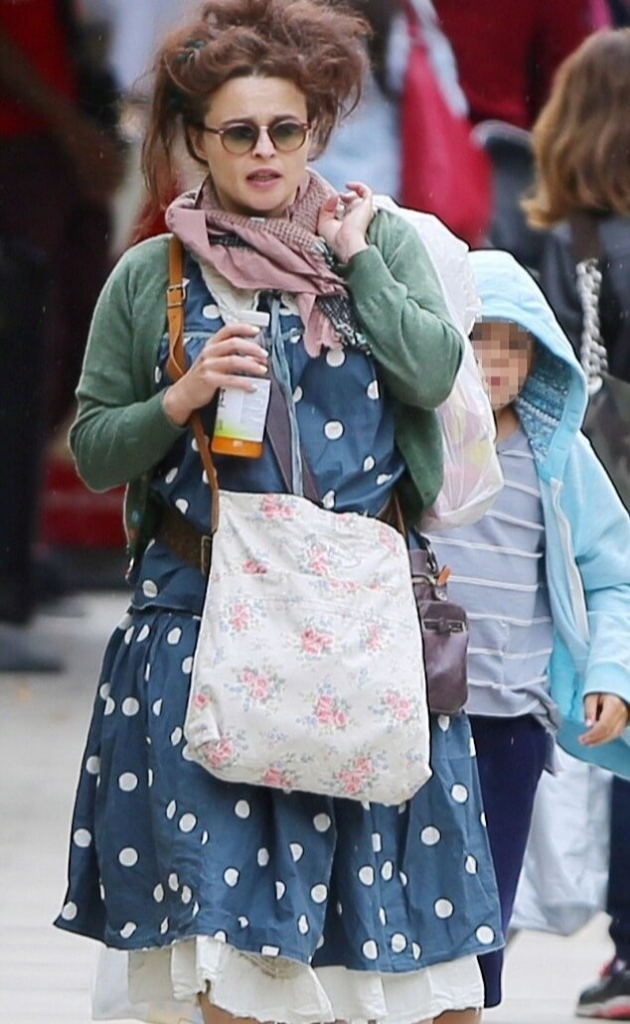 People are confused after seeing her look especially for the bag. They think that it is like a grocery bag. But, everybody knows it is such an expensive bag. Helena never thinks about what people think of her looks. She wore it confidently.
14- Dress Jiggling with LED Lights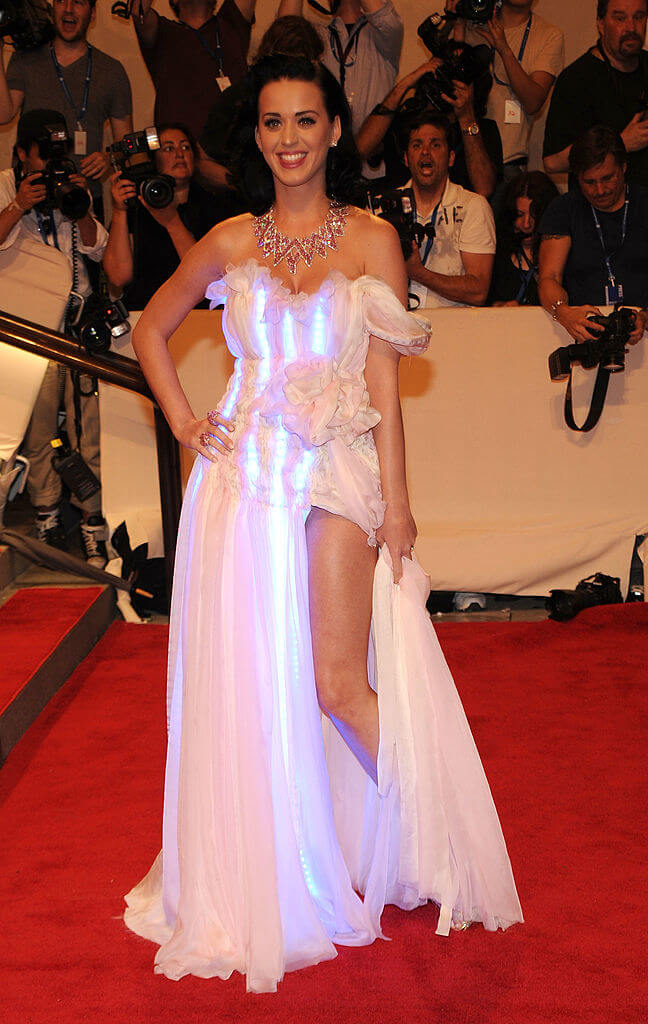 Katy Perry is wearing a beautiful long dress with lights inside. Don't know the actual purpose for the light but yes it gives a sparkling look to her dress. But some people give their opinion about her dress. She should leave those LED bulbs at home. It is essential for home more than a dress.
15- Messy Look Brings More Attention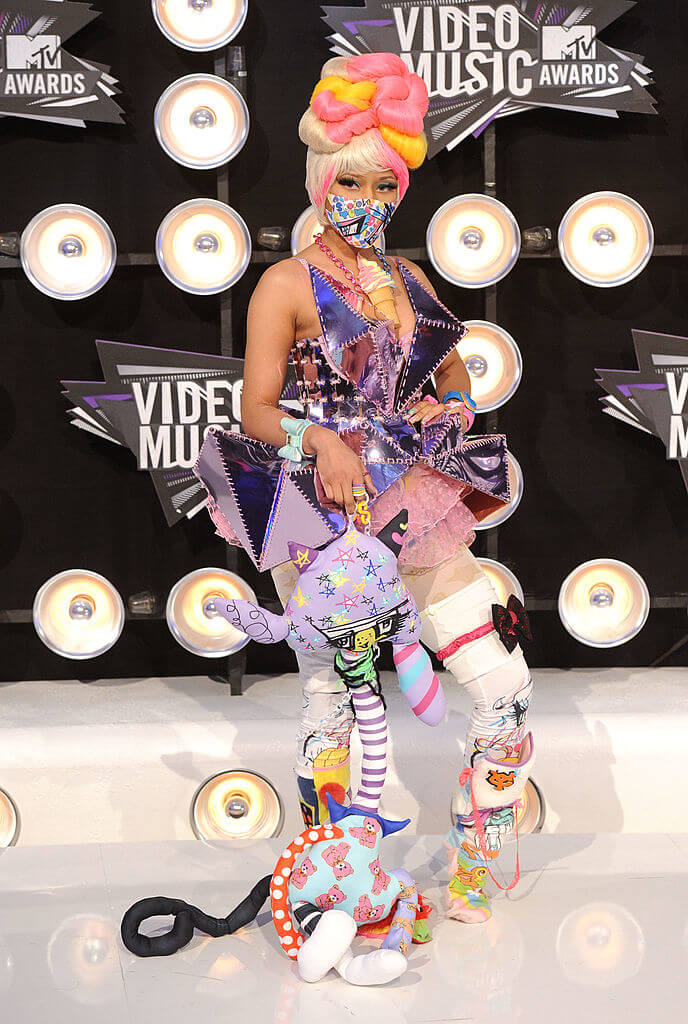 Nicki Minaj was confused about what to wear for a show. And here is what she wore after confusion. I have no words to explain what it actually is? It's like she took inspiration directly from the cartoon characters and mixed up all that stuff. It's a weird messy look.