Celebrities want attention so they create controversies sometimes with their relations, outfits, tweets or camera poses.
Celebrities wear expensive and weird dresses to be highlighted in front of the camera. These are the designer's expensive dresses but, people think what is fancy about the dress? Their weird look or just a dress made by some designer.
Let's have a look
1- Pink Ponygirl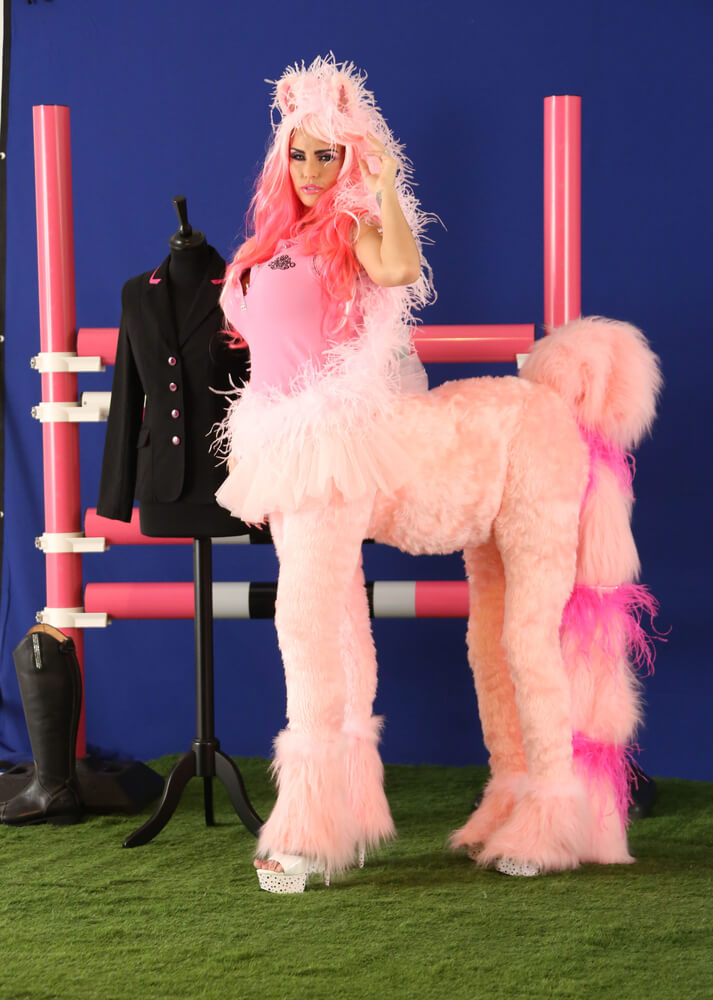 A normal person even doesn't want to spend a penny on it. But Katie Price is always in the media. And this time she is highlighted while
wearing a pink horse custom-made costume.
2- White Batman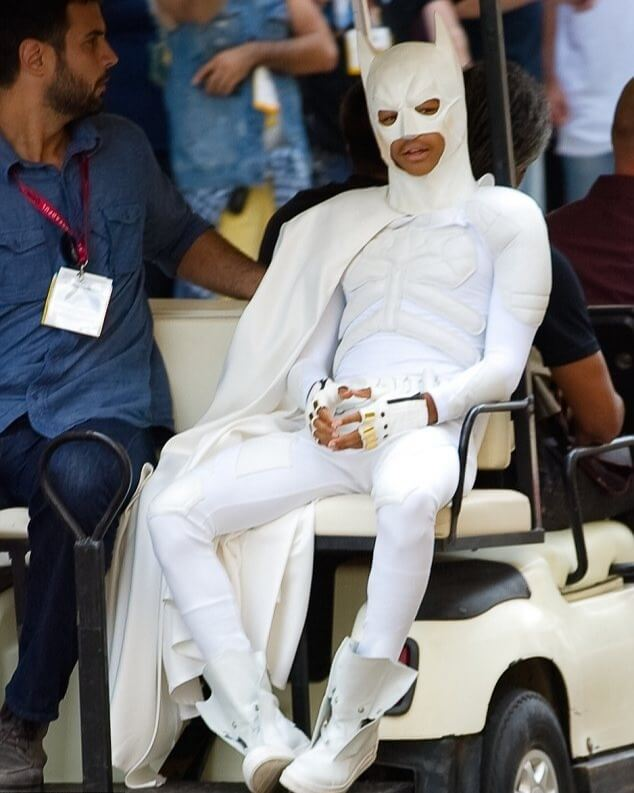 Jaden Smith wore this costume at a prom and he re-wear it at Kim Kardashian and Kanye's wedding. Their wedding was based on the western theme and he chose to wear that white batman costume and he gained enough attention from the media.
3- Cheetah Print Costume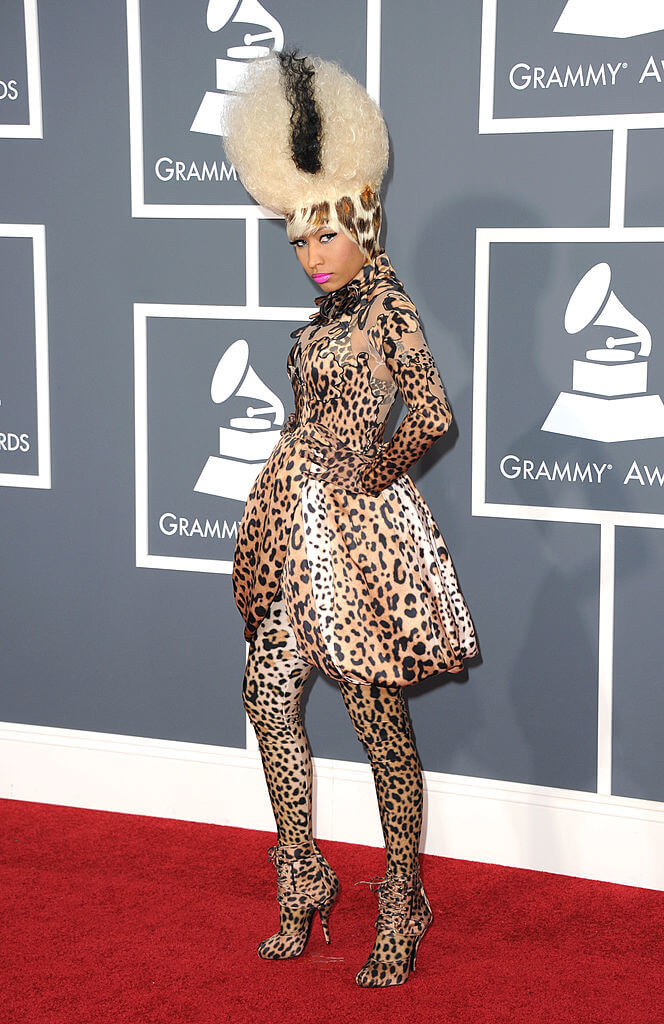 Nickie Minaj chose to wear a cheetah print dress on the red carpet. This is a place that can highlight the minor act of the celebrity. And she covers herself with cheetah print from head to toe. Even she colored her hair in that print.