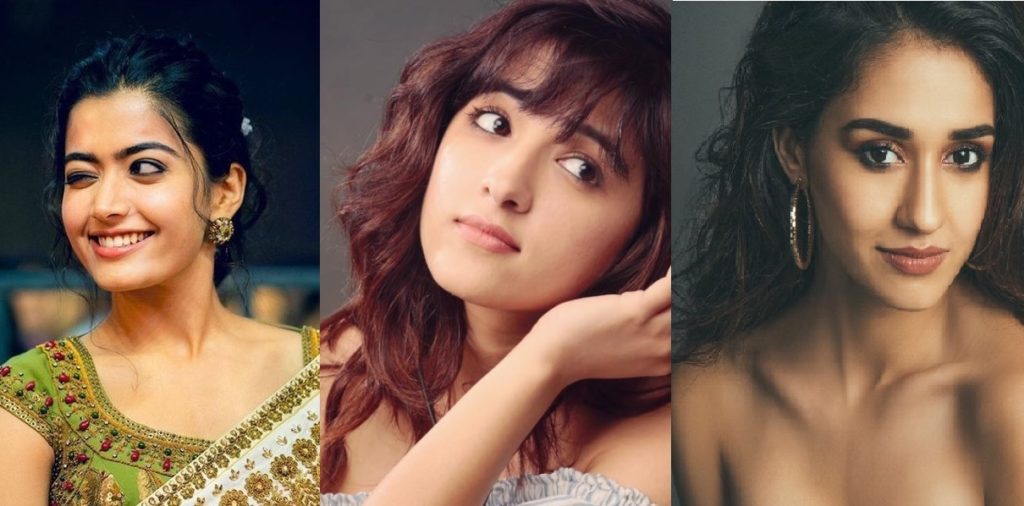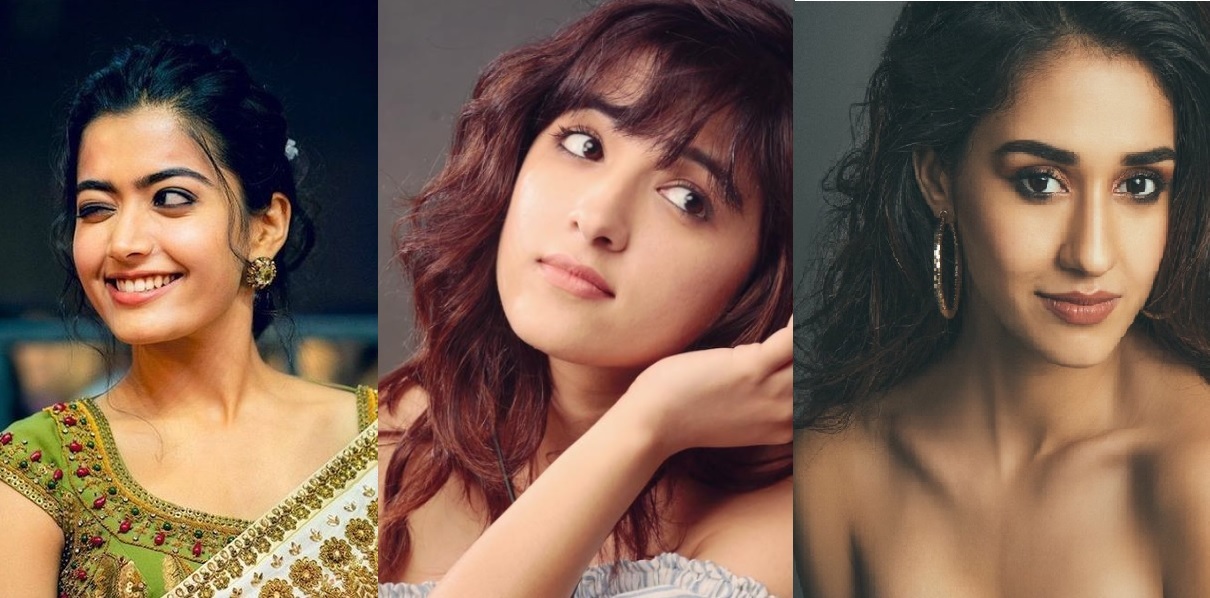 Social media has a major role in making someone zero to the hero or vice-versa. The strategy of social media platforms is the same as all, it can evaluate anyone thrilling and sensuous within 24/7.  We all have witnessed many Bollywood actresses becoming sensational news within no time, they attracted the bulk of the fan base immediately. Of course, they have that spark of catching everyone's eye. 
Today we are going to give an account of such actresses who have settled in Bollywood and enjoying a very crazy fan base love from their followers. They have given an immensely intriguing presence in the Bollywood industry, a big shout out for them!
Rashmika Mandanna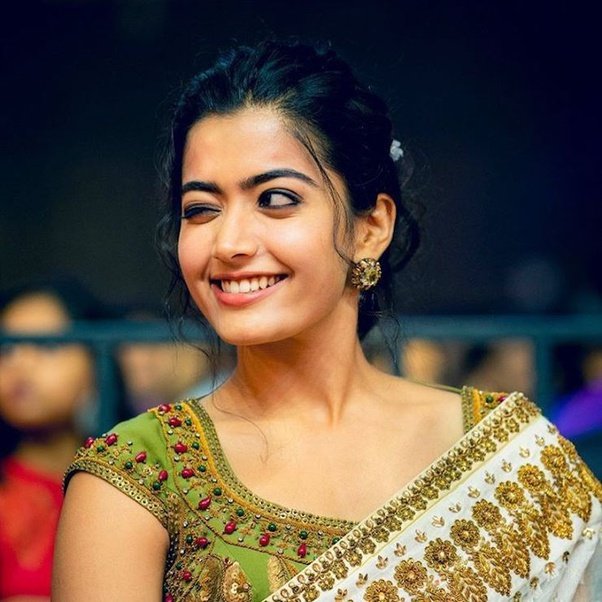 Undoubtedly the Bollywood is such a huge cinematic screen that shows multiple cultured-based faces on-screen with diverse talent and glimpses. Rashmika Mandanna is truly the most talked-over actresses from Telugu and Kannada's screen. Her career turned over when her song "Yenti Yenti" from "Geeta Govindam" grabbed the trend. She shortly arose as a South Indian entertainment heartthrob. Her fans just die for seeing her cute winking smile.
She started her career with romantic drama back in 2018 that amazingly hit the box office at that time and she received huge love for it. Also, she got an amazing break for her bright future after she viewed it by the film director, on t.v screen add. Moreover, she has steeped in Bollywood for rocking the big screen with her charisma and acting skills. 
Shirley Setia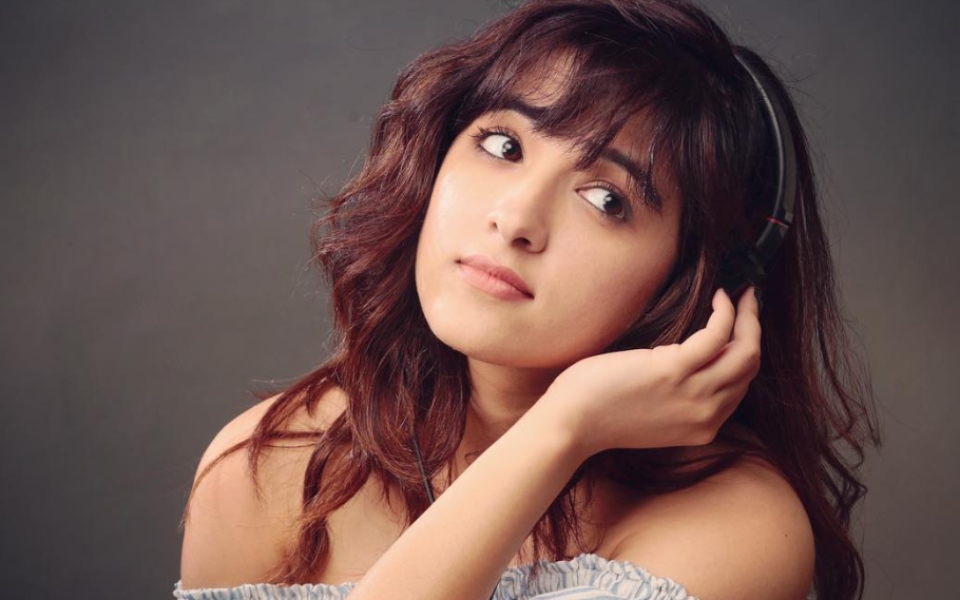 Another pretty duo of singing and acting is Shirley Setia.  Popular Forbes Magazine captioned her as a big singing sensation in the Bollywood industry. She ranked as the tops star in giving a hit remake of 90's songs.  Through her singing career, she started gaining attention at the forefront of the media. After establishing a successful career in singing, she opened the doors of modeling, and just like singing, she rocked the ramp too. So, she is the most competent and gorgeous actresses in Bollywood.
Disha Patani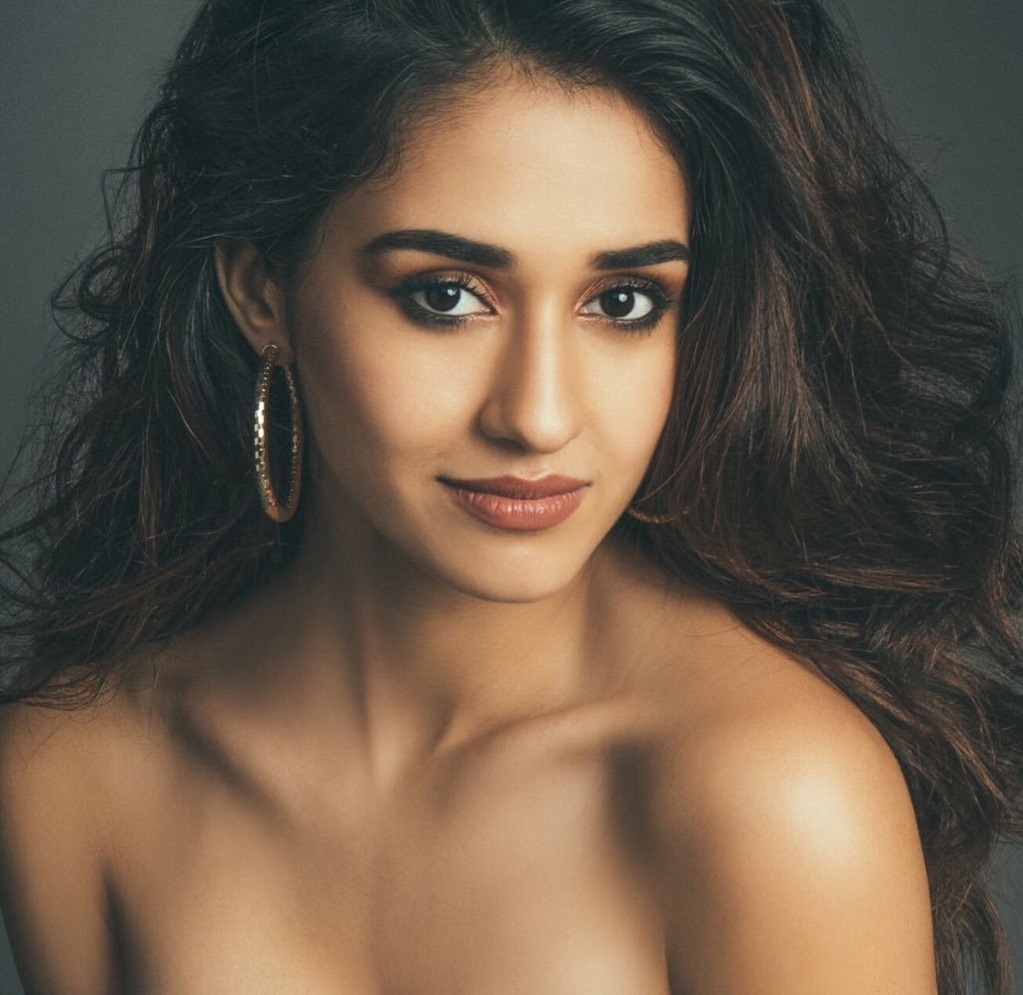 The chain of counting sexy or stunning Bollywood actresses is long to end. Last but not least, Disha Patani is one of the names of hot actresses who have been emerged as the most sensational face on the screen even in the initial stages of their career. She is the well-known model of the industry with a quite huge fan following. She came to the notice of big-screen after her debut from Dairy milk add, and that brought all attention to her. Being a model she got famous as one of the most sensual models of the time.
Though she took the start of her film career through the Telugu industry and then started working primarily on Hindi films. Her fans can't stop showering love on her, she lives in their hearts as the Bollywood glamorous diva. Fans deliver praising words by commenting on posts via social media platforms to support her for a brighter future ahead. Of course, her sexy avatars making her rule over people's hearts.