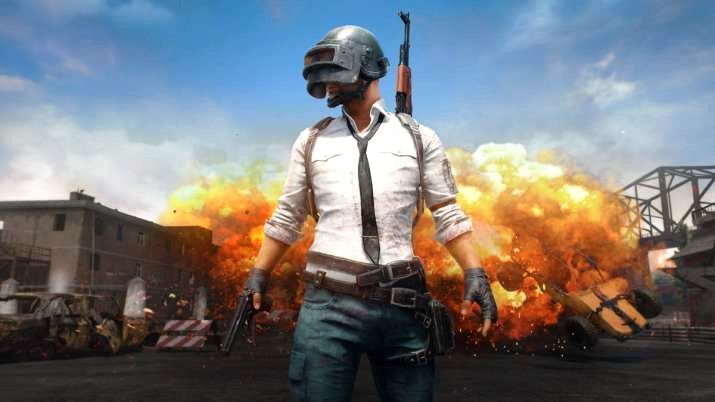 The craze for Player Unkown's Battleground (PubG) has been on the hike since 2019. People of all ages have fallen in love with the game's amazing graphics, tactics, and methods of play. The game has become a huge addiction for children who spend hours on their mobile phones, earphones jammed in their ears. A lot of bizarre incidents and stories have surfaced since this game has started taking a toll on the kids' lives, but a recent event has left everyone in shock.
A teenager in Punjab recently spent 16 Lakhs on making in-app purchases on the games. The money which was set aside for the boy's medical expenses was tactically drawn out from the accounts without any knowledge of the parents.
The boy shuffled between two bank accounts to avoid zeroing down the balance at once and used to delete the transaction messages from his parents' phone. Apparently, the 17-year-old spent all the money purchasing cosmetic items, passes for premium tournaments, artillery, and other in-game stuff on the game.
Excuses For Online Classes
The boy who used the device making excuses for online classes made a huge expenditure within a month. Since all the details only came to the registered mobile number, and frequent trips to the bank were restricted due to lockdown, he used the situation to his full advantage.
According to the parents, he did all this using his mother's phone, who was not very much attentive to notice such things. As a result, the boy ended up emptying a great amount from the bank account, as well as completely draining out the provident fund amount that was under his mother's name.
Teach A Lesson
To teach him a lesson, the boy's parents have forced him to work in a scooter repair shop. For an Indian middle-class household, an amount so big takes decades and generations to accumulate, which the boy spent in just a month. His parents are highly disappointed and very worried about the future as the amount was kept for the boy's own education and well-being.
In the wake of a global epidemic when the financial market has come crashing down, and payment would be less in every sector, it will be twice as difficult to accumulate even 1/4th of the amount before the boy has to go to a good college. The boy's parents have lost all hopes and don't know what to do.