🥨 Pretzel Emoji
Pretzel Emoji Meaning:
This emoji depicts a pretzel as a heart-shaped twisted soft-brown colored one, with sprinkles of salt on top. Pretzel is a type of baked- pastry mostly used as a delicacy in Germany mostly.
NOTE: The Pretzel emoji was approved for Unicode 10.0 in 2017 and in Emoji 5.0 in 2017.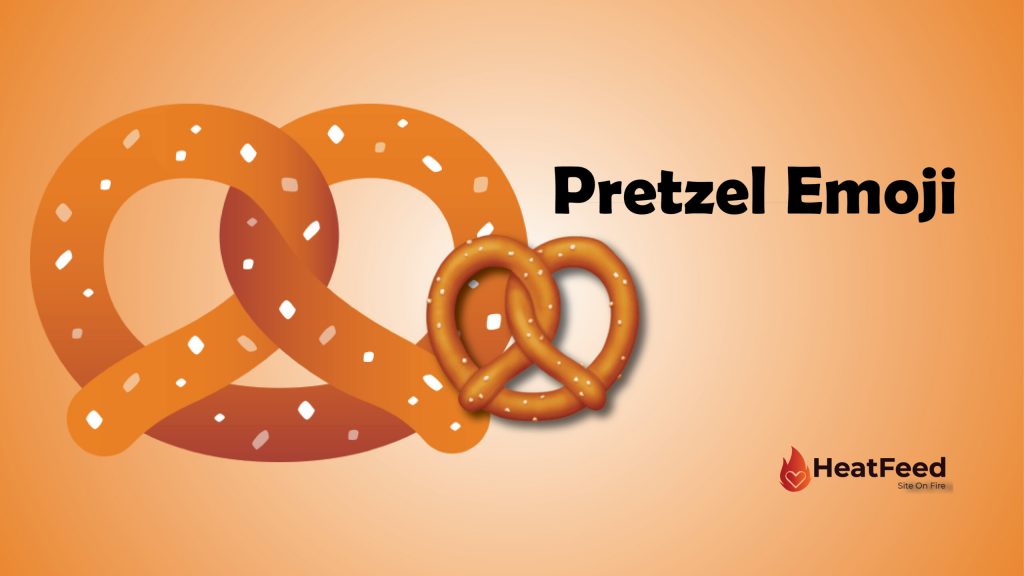 Codepoints
🥨 U+1F968
Shortcodes
:pretzel: (Github, Slack)
emoji copy and paste
pretzel emoji