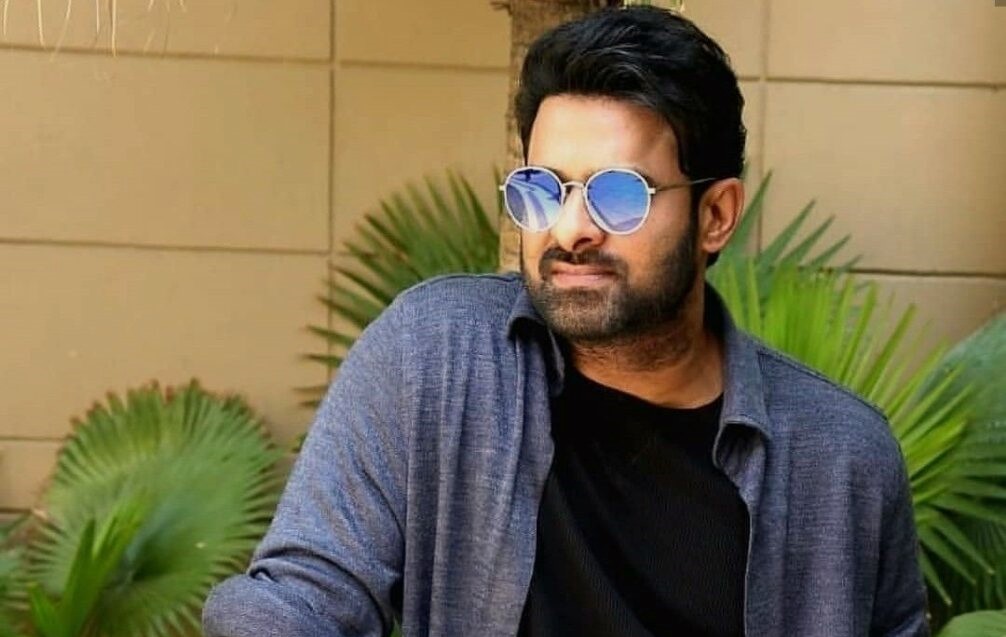 The most-admired Bahubali Actor is all in trouble due to intense dispute with Telangana government officials. The dispute has made headlines after Telangana High Court found discrepancies in the decision initiated by the lower court. 
The case thread of actor's much-talked Raidurg property has taken an unexpected U-turn! The Telangana High Court has released strict orders to take back the temporary possession from Prabhas. Further also directed to get the case closed without any uncalled-for complications.
The Unprecedented Story Of Prabhas's Raidurg Property:
A few years back, the perfectionist Prabhas has invested his hard-core earned money in 2,083-square yard land parcel. The property has its origin in the Ranga Reddy district and is located at Survey No. 5/3, Raidurg Pan Maktha of Serlingampally.
As evidence, the actor has the registered sale deed of the property and the application accepted by the government itself. Surprisingly, the Telangana government had accepted Raidurg property's application under a regularisation scheme in 2014.
Despite Evidences, How Prabhas Failed To Defend His Claims?
The state government claimed that the Raidurg property is solely owned by them. Following it, the government seized the land, which provoked the actor to escalate the case in Telangana High Court.
Being unprejudiced, the Hight Court immediately directed the state government to not demolish the building. However, on the other hand, the court denied the possession request of the Bahubali actor. Thereafter, forwarded the complete case to the Kukatpally's trial court.
The Trial Court's Decision In Favour Of Prabhas Straightaway Received High Court's Damnation:
Kukatpally's trial court was supposed to investigate the case thread thoroughly. However, it immediately made an interim order till 3rd April 2020. Since due to COVID-19 nationwide lockdown all interim orders got extended till the first week of June 2020, the act of the trial court offended Telangana government officials. Also, it was sensed as a biased decision in favor of the Tollywood actor.
Soon after the release of the interim order, the revenue authorities from the state government opposed it and approached Telangana High Court. The case was put forwarded among Chief Justice Raghavendra Singh Chauhan and Justice P. Naveen Rao.
Both the justice agreed on the unacceptable blunder made by the trial court and released strict orders with immediate effect. The order took back the temporary possession from the actor and prohibited the Telangana government from demolishing the building. Further, directed the trial court to investigate the case on potential facts, and get it closed urgently.
The impartial action of the Telangana High Court gathered compliments for all good reasons. However, it left Prabhas in disappointment.