Whenever we talk about beauty and travel we must talk about nature too. When combined these two terms indicate visiting nature. Many people love traveling. The beauty of nature is one of the biggest reasons someone wants to travel.
The beauty of nature is the only thing that makes us calm, even when we are going through the worst situations of our lives. That is why many psychologists recommend traveling to natural places to patients with swear depression. Traveling has many more countless benefits. That has direct or indirect effects on your life.
When we talk about beautiful natural places, that can also be considered safe tourist spots we must include Vietnam in our list.
A natural place that is rich in beauty and history, culture, and also the hospitality of guests. Vietnam has many breathtaking landscapes, but the real asset of this place is the people that live in this country. And protecting their culture and the beauty of Vietnam.
1.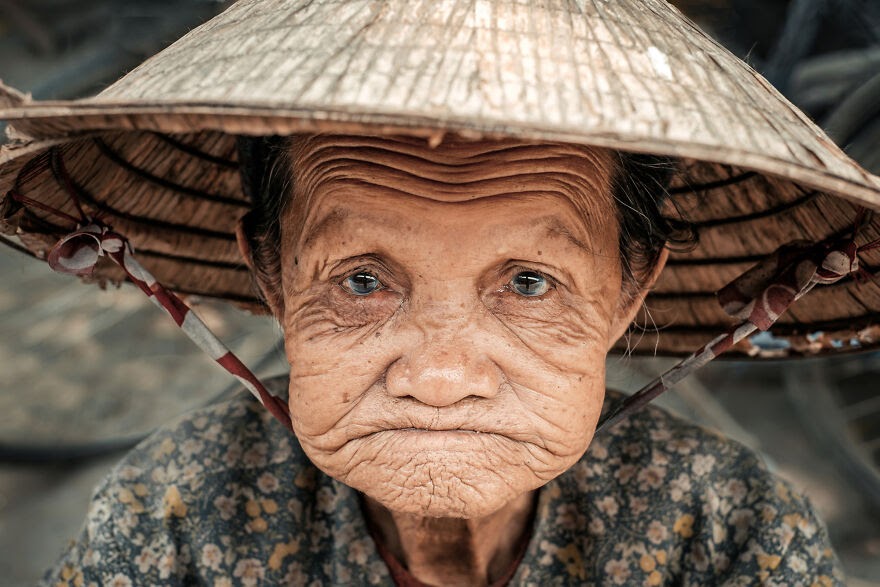 This place is also called the land of smiles. It is the most favorite place of almost all travel photographers and bloggers.
Dima Gilitukha is a scientific photographer who decided to travel South to the North of the Socialist Republic of Vietnam.
He gave a time of 200 days to himself to explore the beauty of Vietnam. He decided to put all the pictures on his stock account that he will collect throughout his travels in this beautiful country. And here is how Dima's journey towards success.
Dima Gilitukha belongs to Ukraine. He started his career selling stock images about 6 years ago.
2.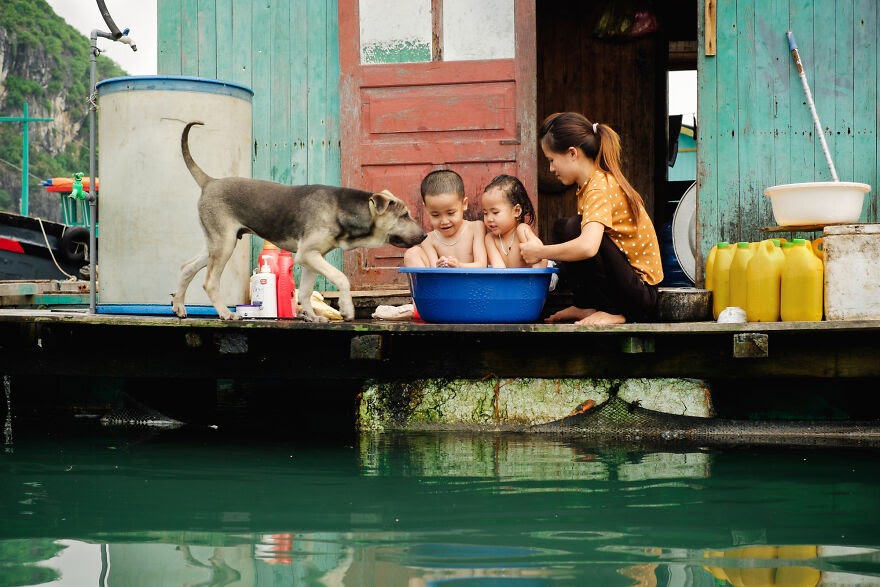 He took many pictures of his travels from South to North Vietnam. He was trying to capture almost all the beautiful moments that his eyes were seeing for the last time. Because you can never ever bring back a moment after losing it or living it…
So, Dima tried to save Vietnam with his camera. He was covering beautiful landscapes, culture,movie-style, and portraits for his stock images.
3.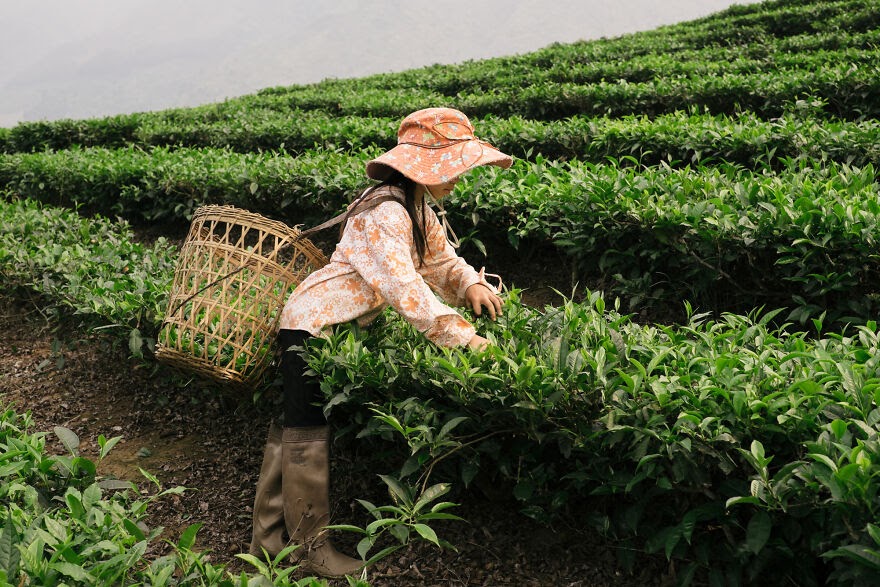 4.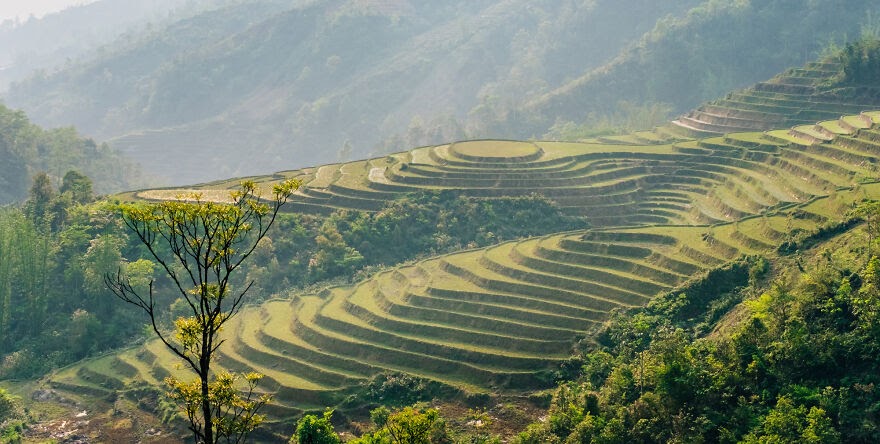 5.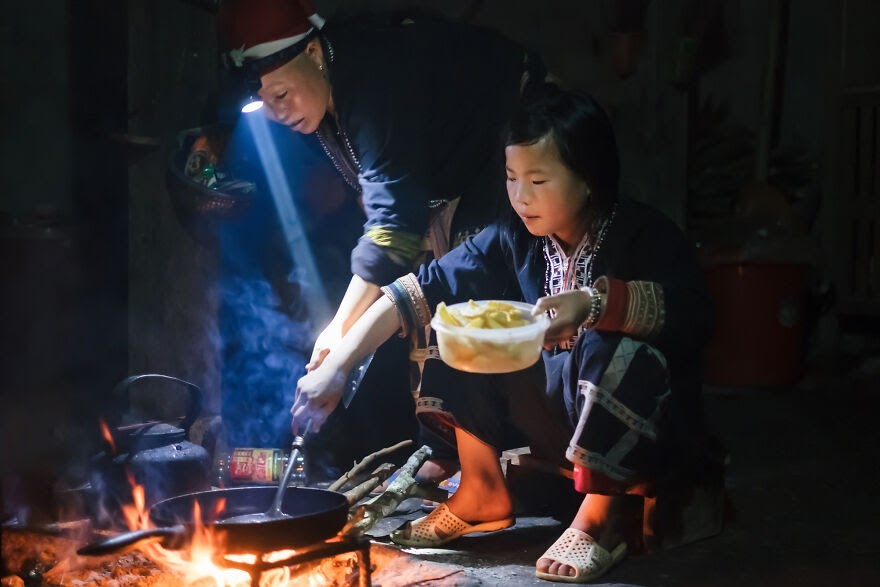 One of the oldest cultures of Southeast Asia is the soul of Vietnam. They still follow the culture of their forefathers.
Dima said, a courtyard with a wooden house, a stove placed in a side of the yard. Painted walls and old movie style rooms are a heritage of Vietnam."
6.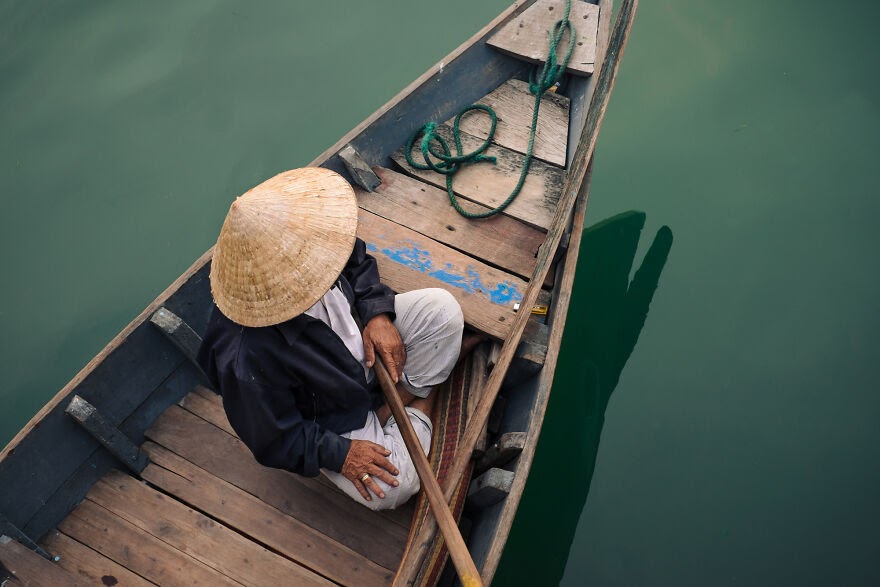 7.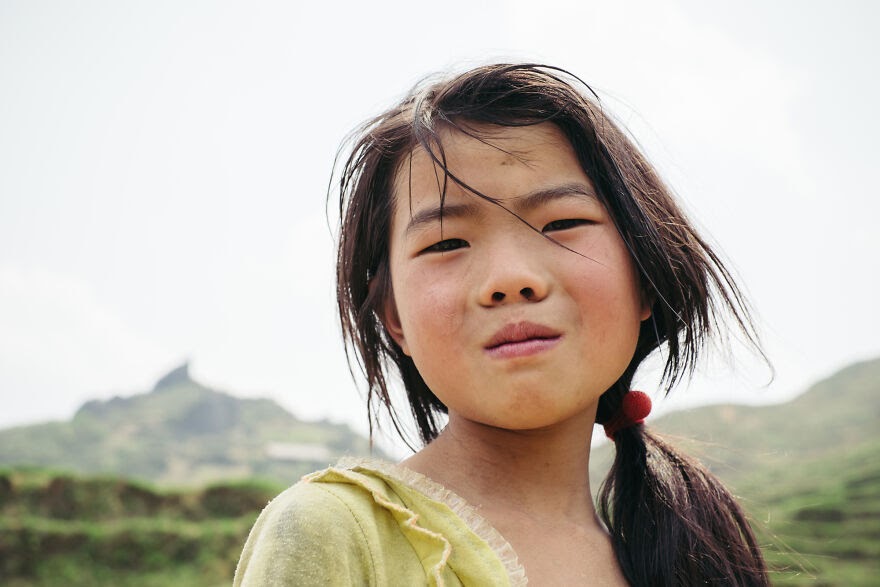 Vietnam is full of beautiful faces, no matter how much you collect you still feel like you're missing some important ones.
Dima says he didn't choose the right time to visit there. In the icy cold weather, the most famous rice fields were looking lifeless.
8.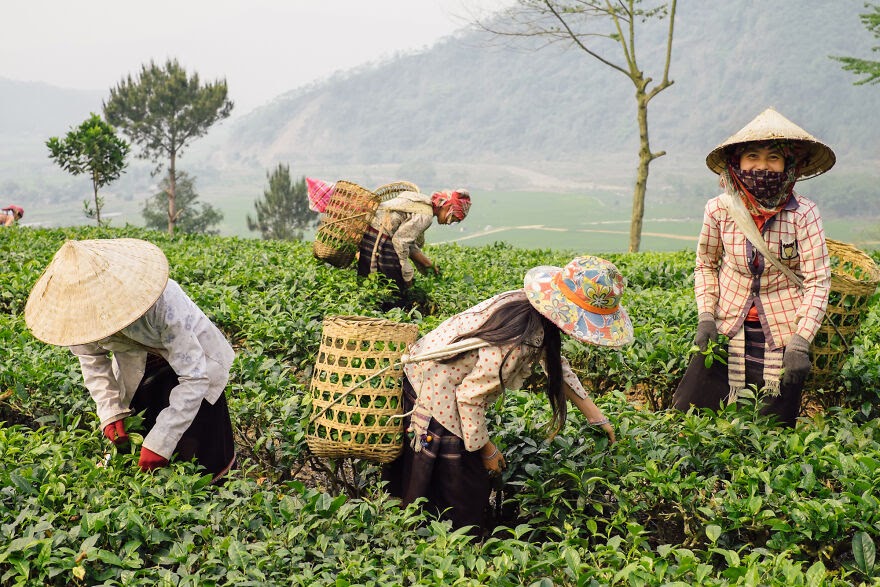 9.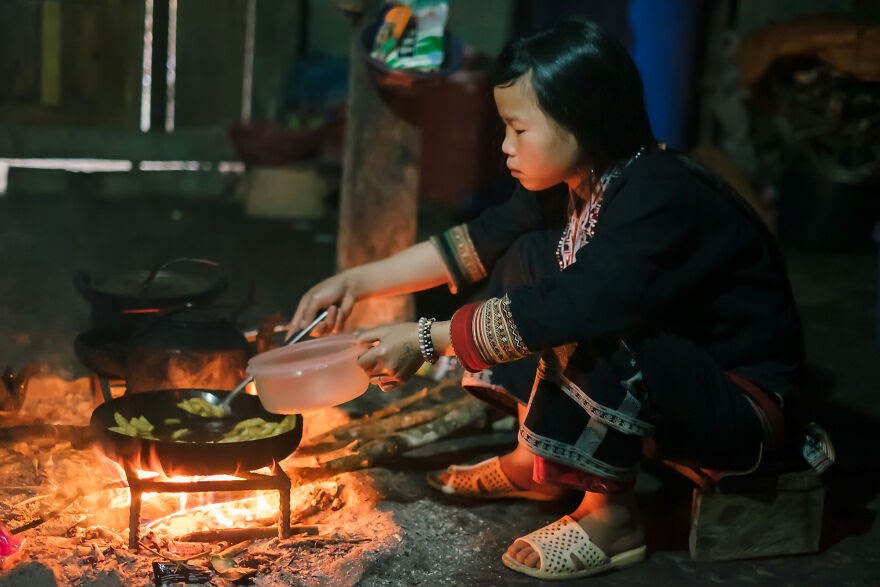 10.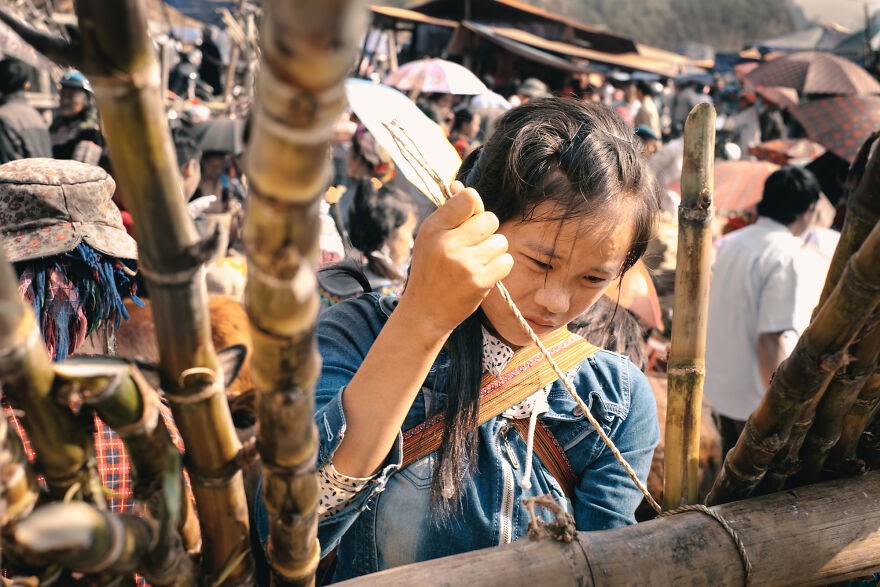 In search of modern Vietnamese, Dima visited almost all developed areas of the country. But he did not find them.
11.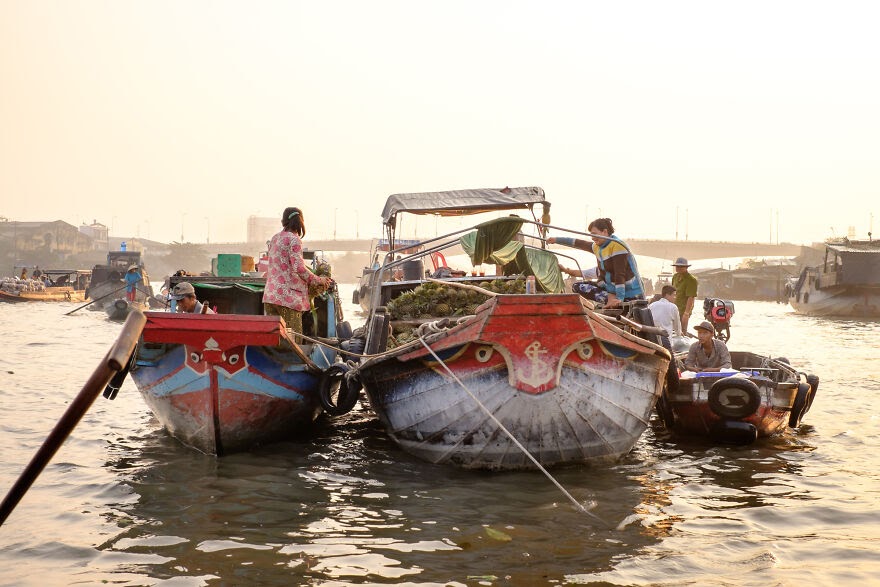 They are spending their lives on the water, they do fishing and then they swim every day, no matter what season they are going through.
12.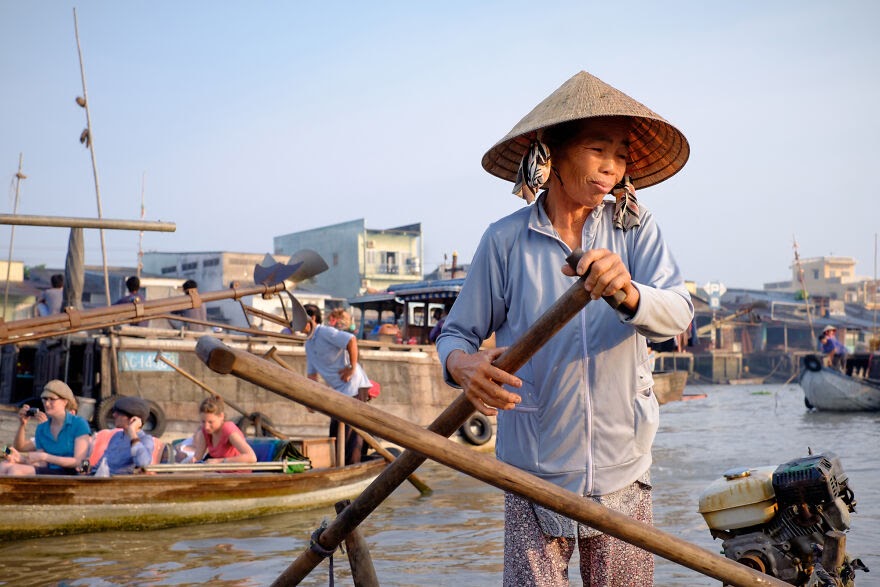 13.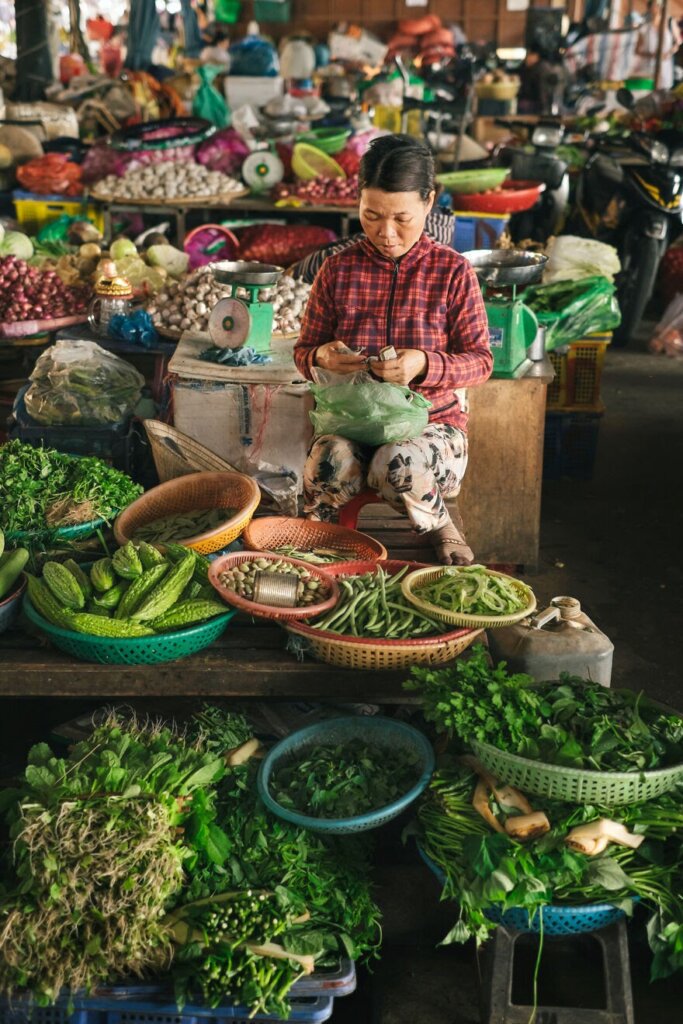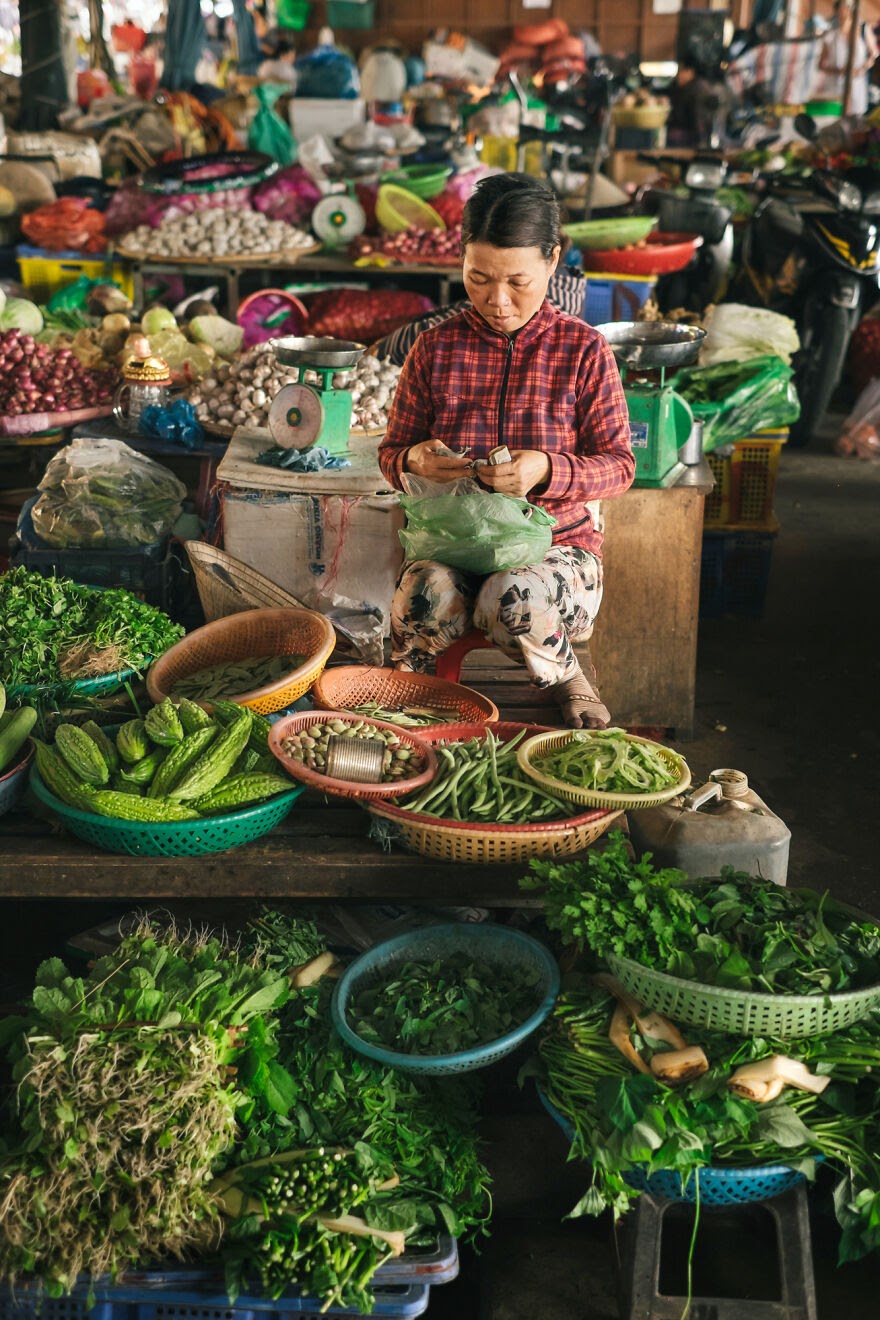 14.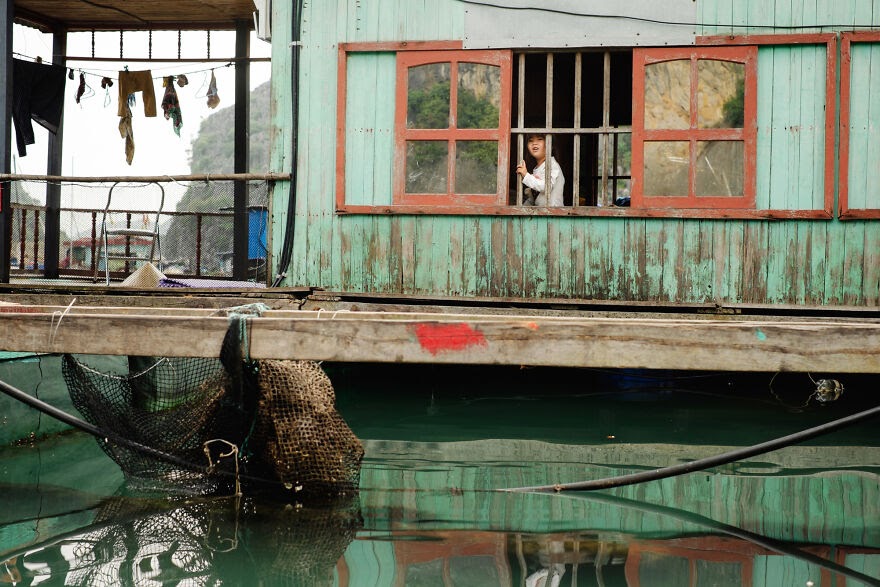 15.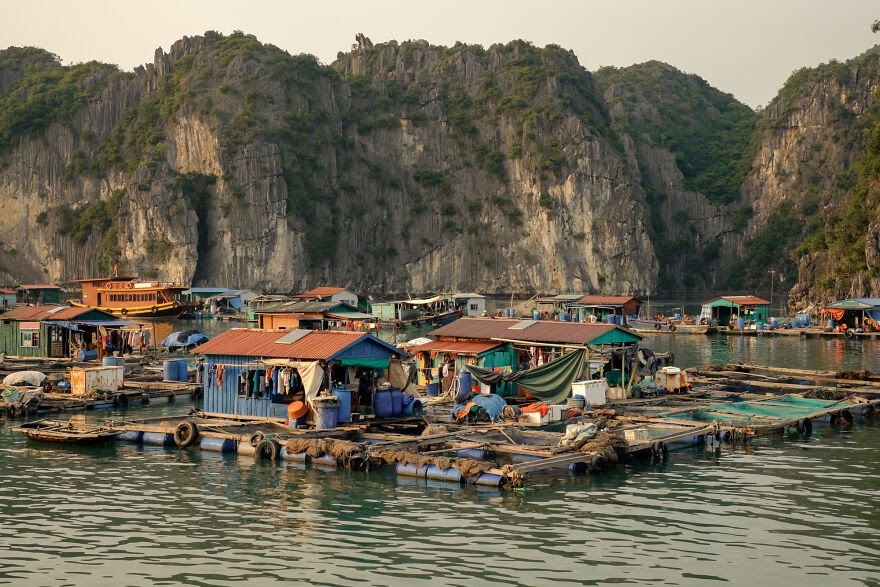 During his search for modern people, he found some floating houses. He went inside to find a new culture but he couldn't.
16.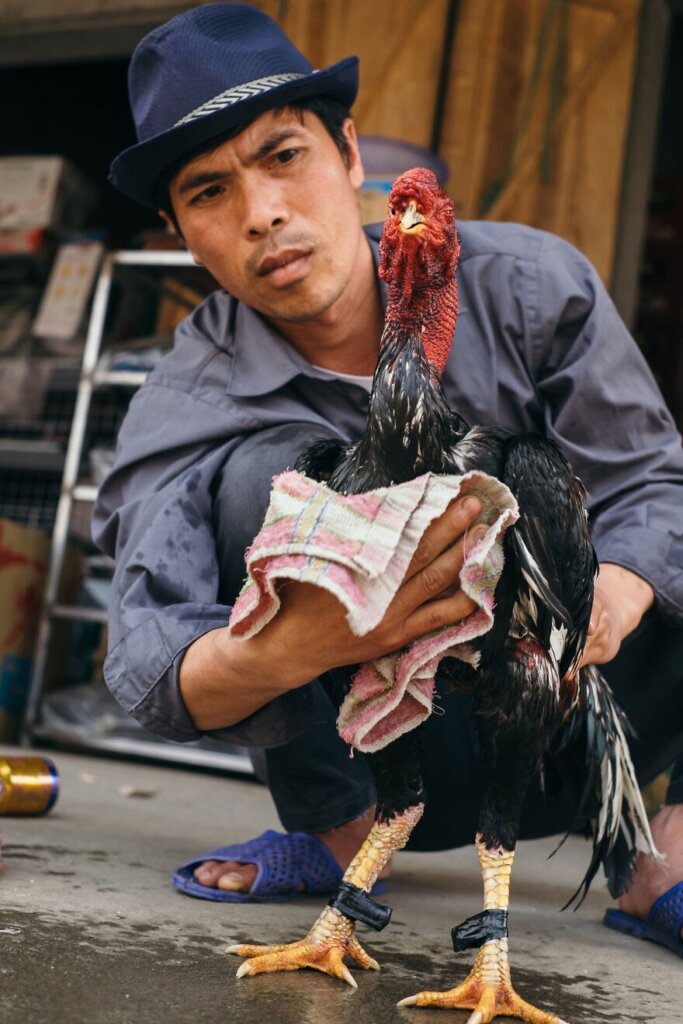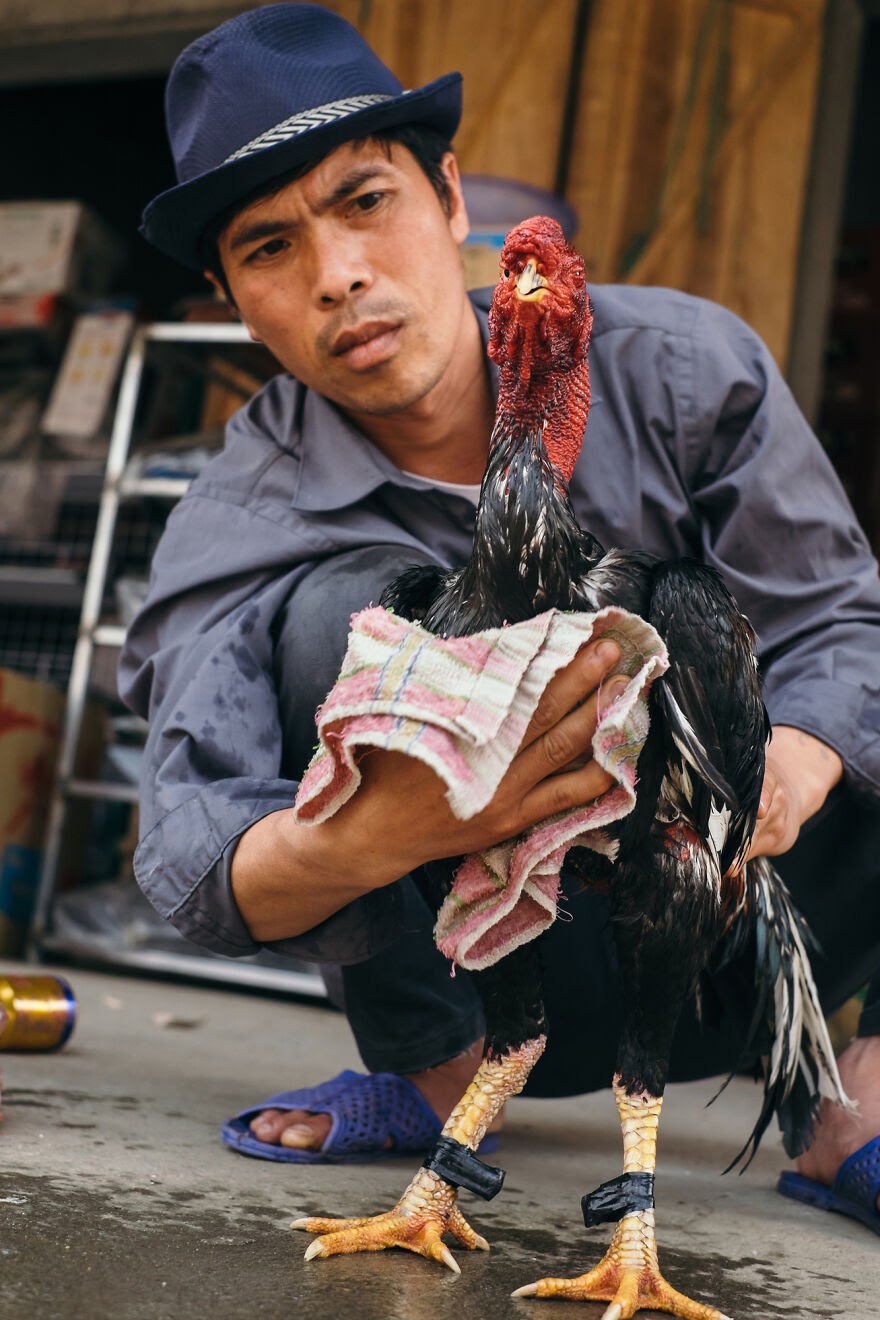 17.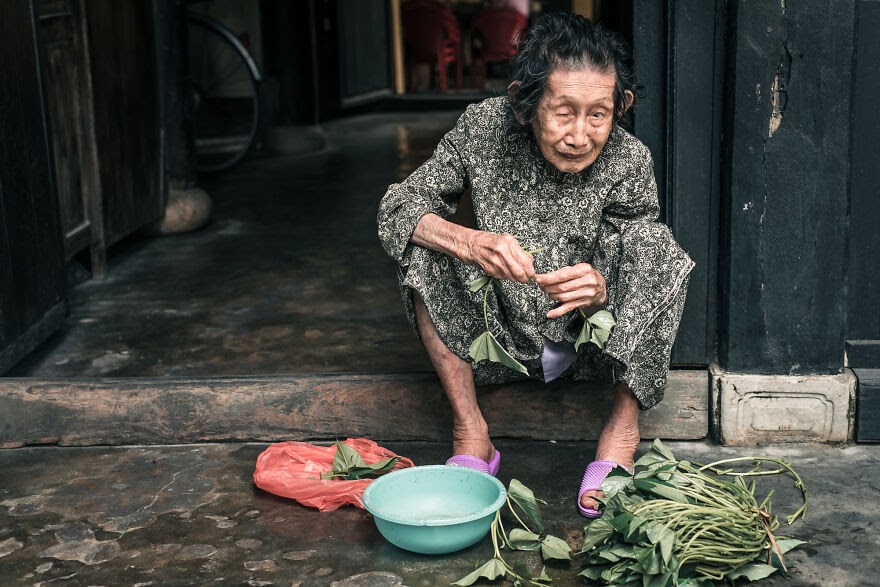 18.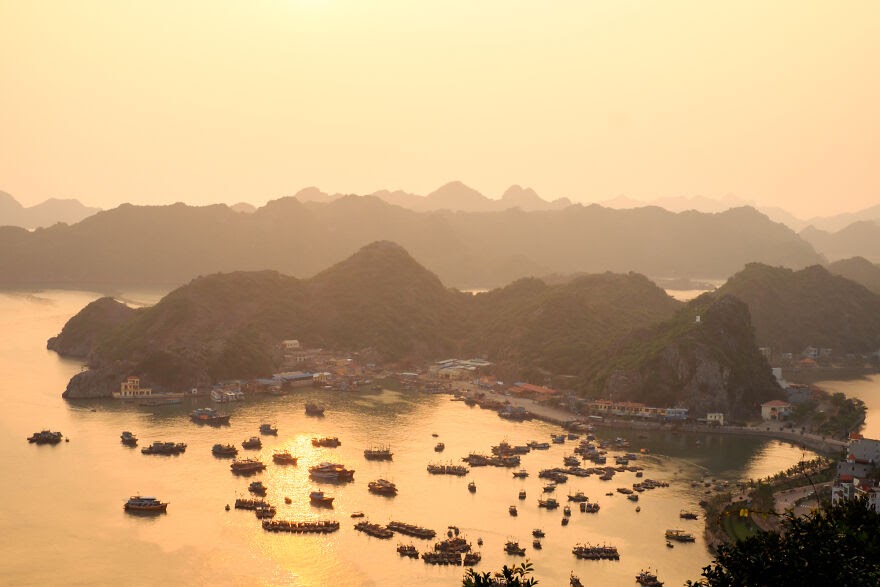 19.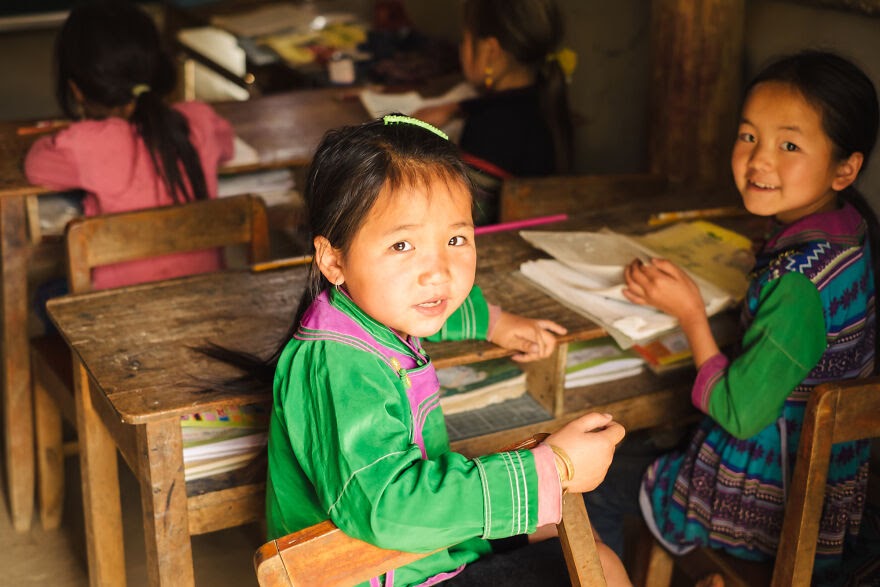 20.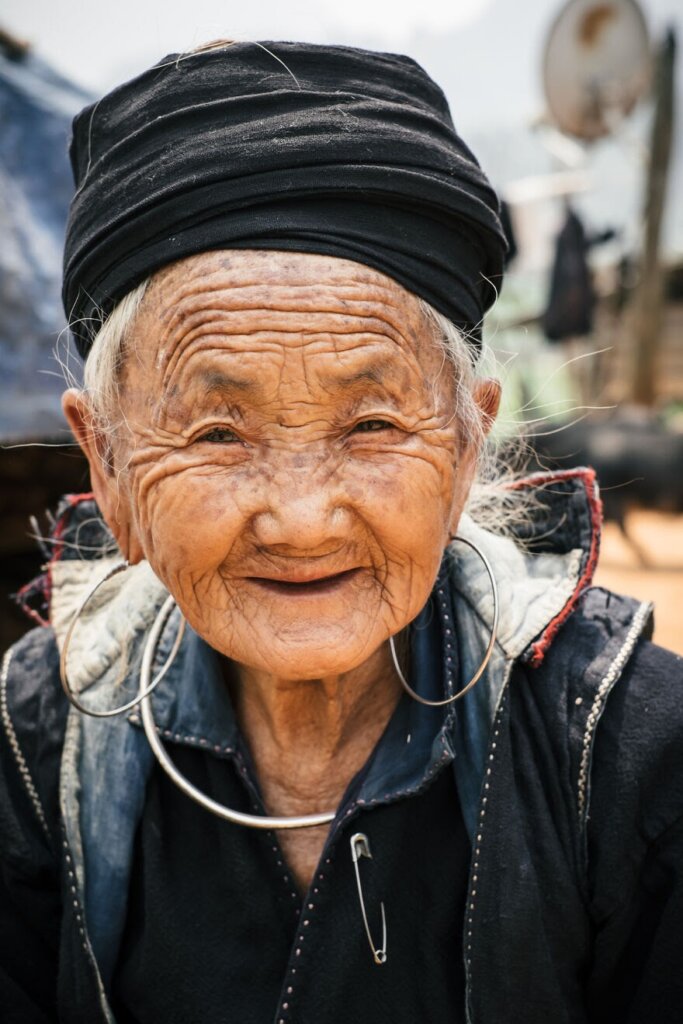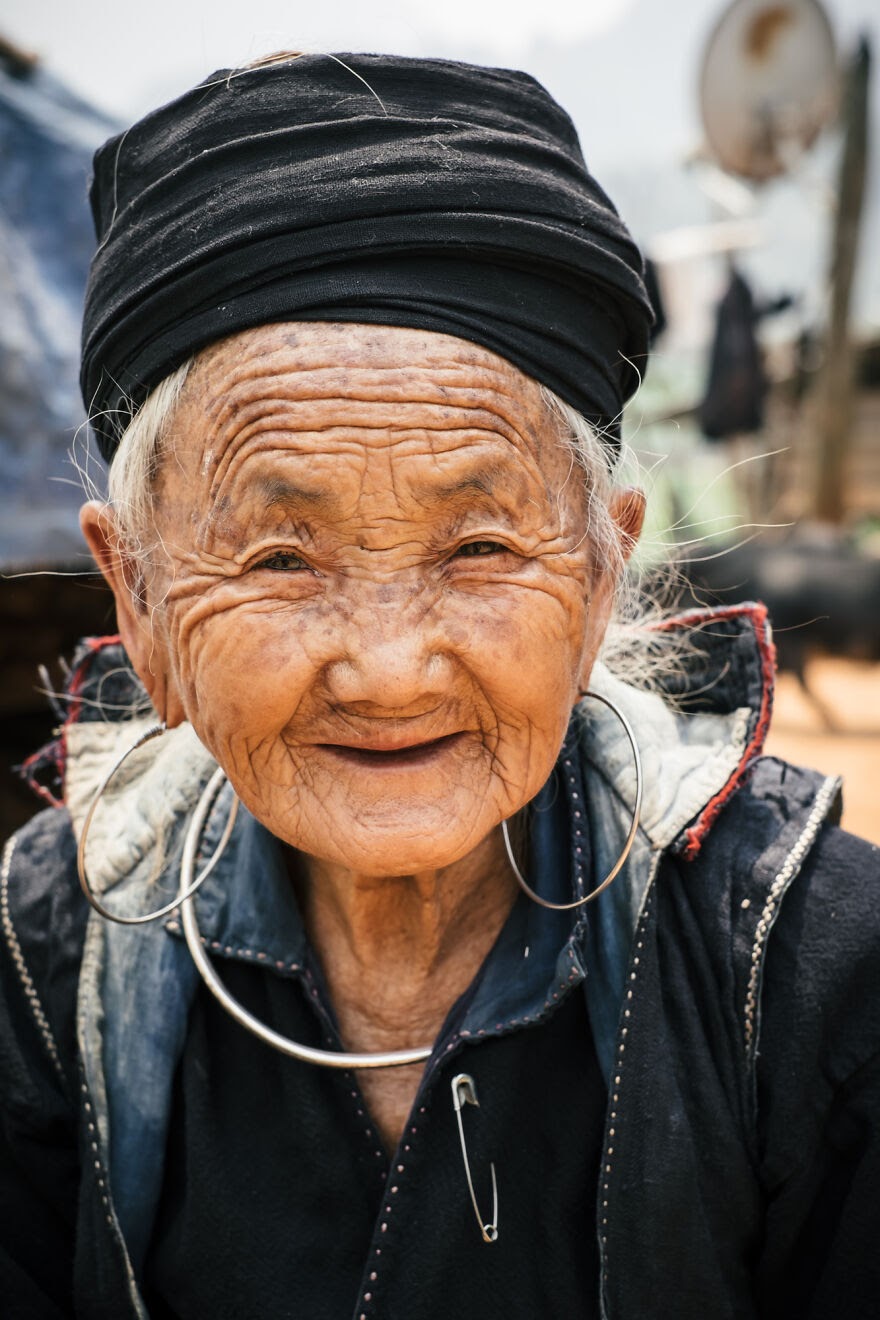 True assets of this country are smiles on the faces of its civilization. They are living a contented life with their old culture.
21.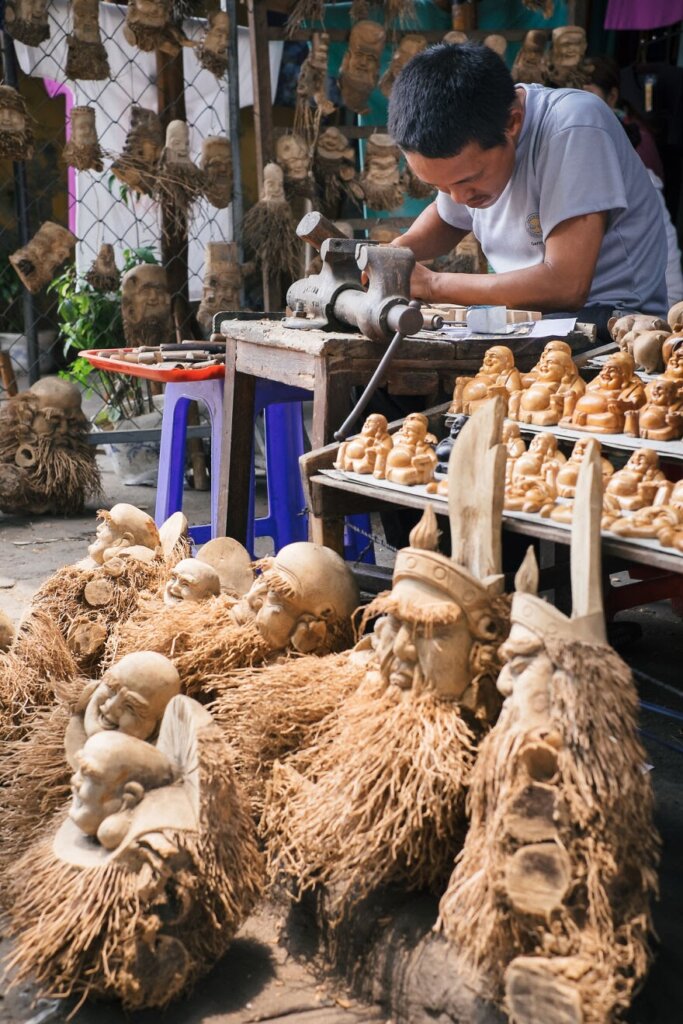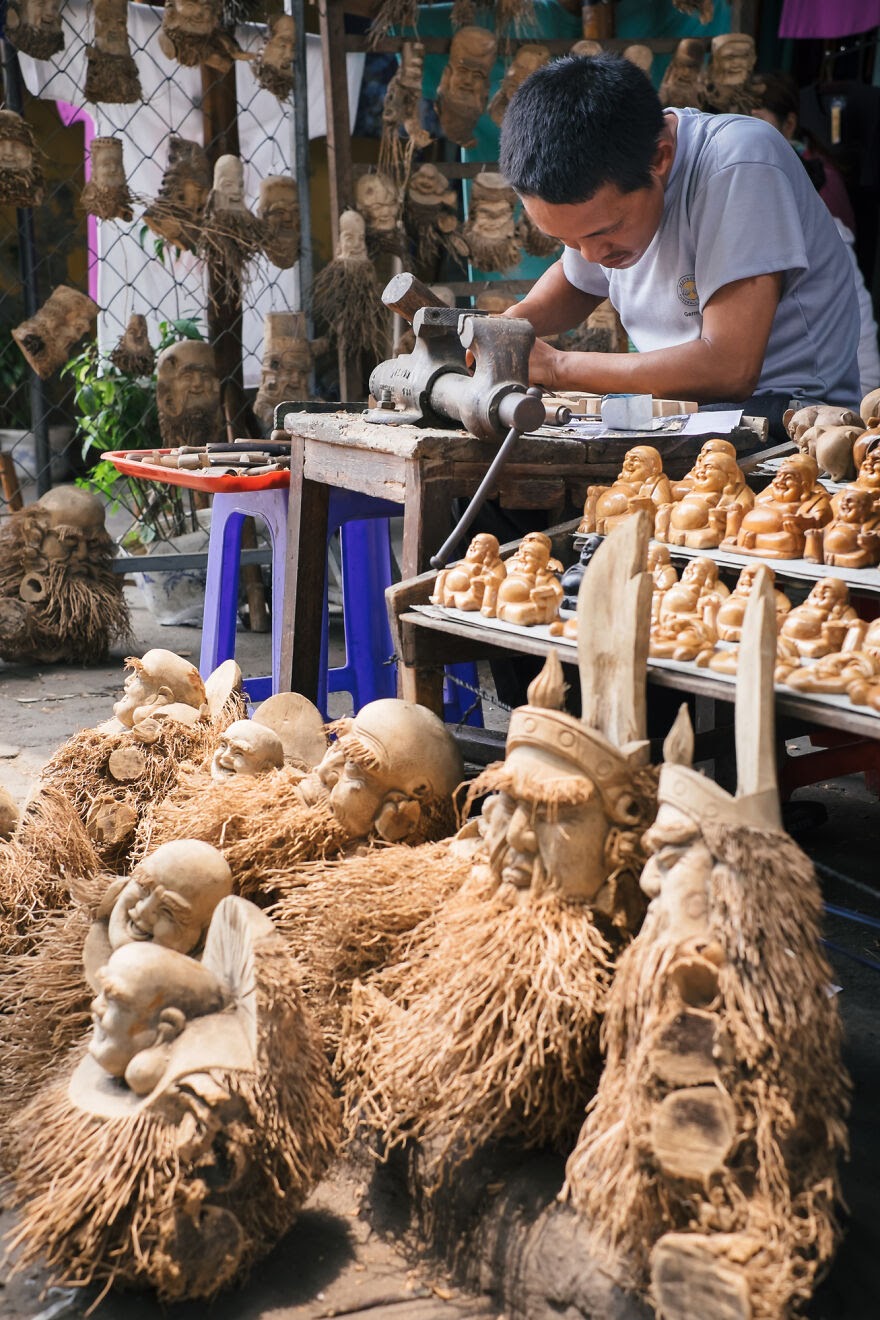 22.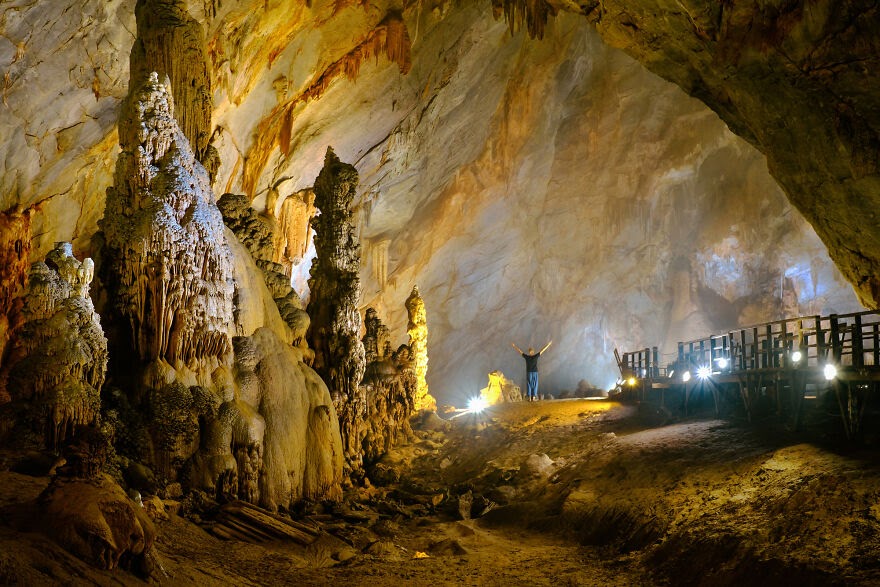 23.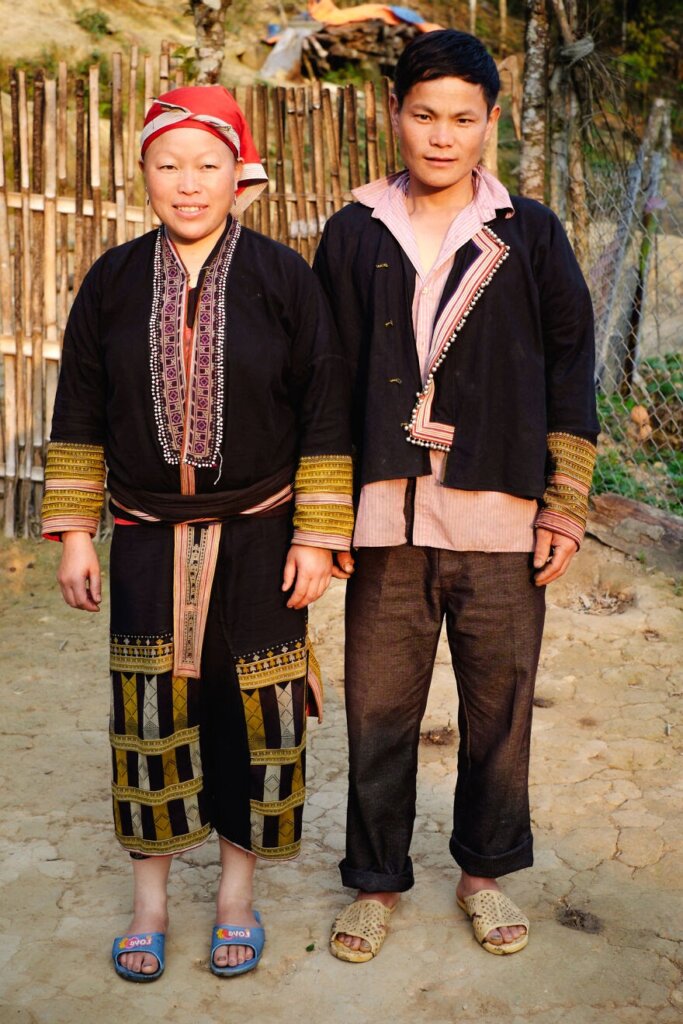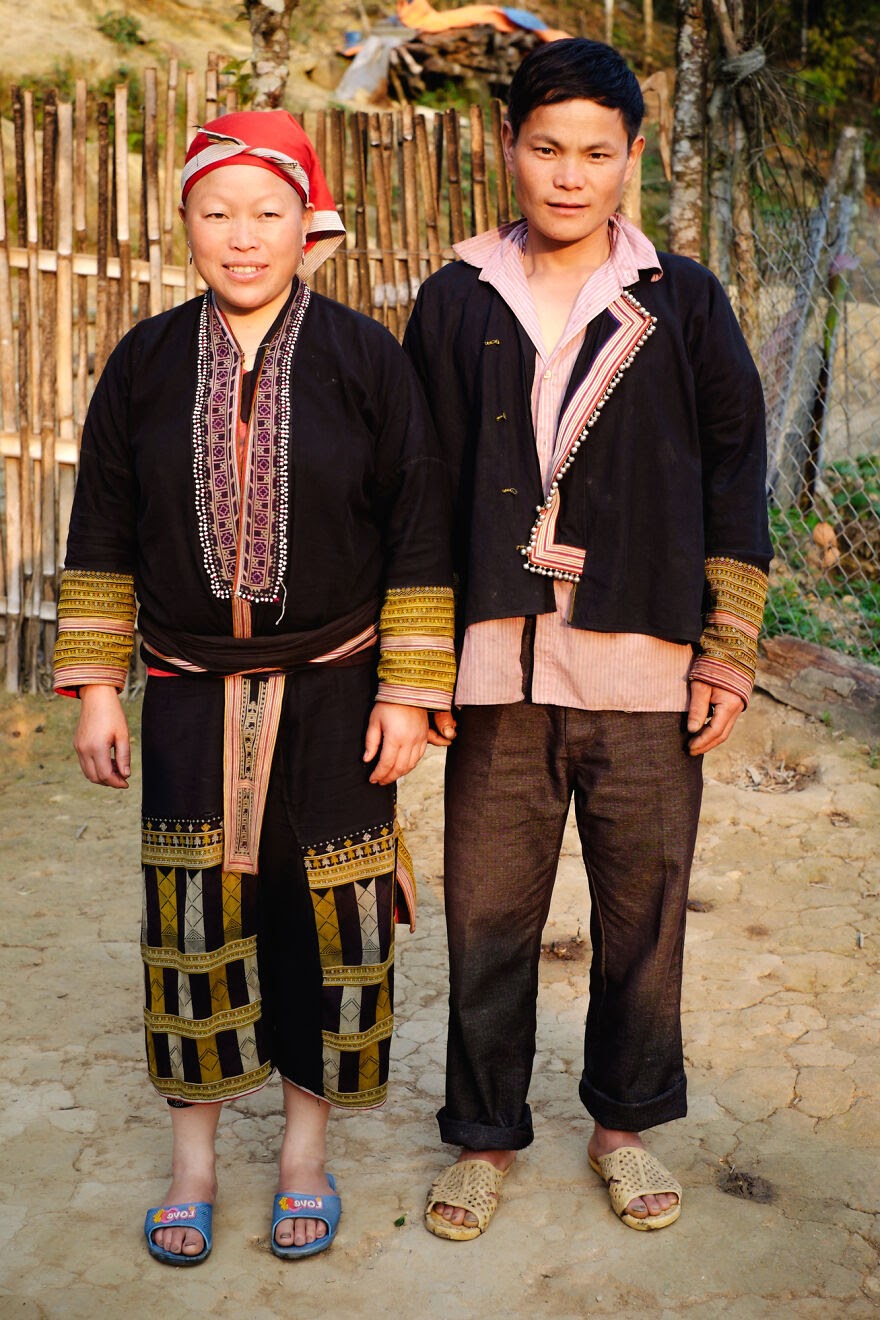 24.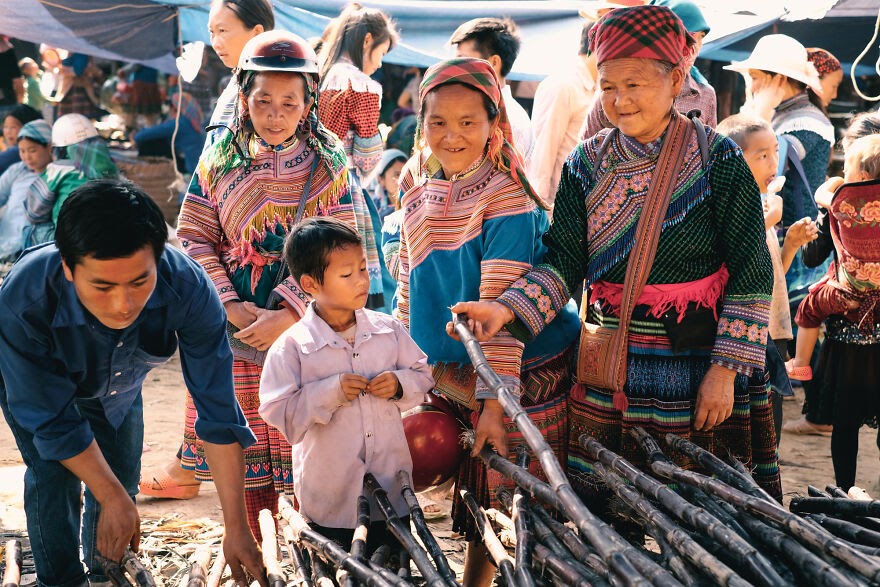 25.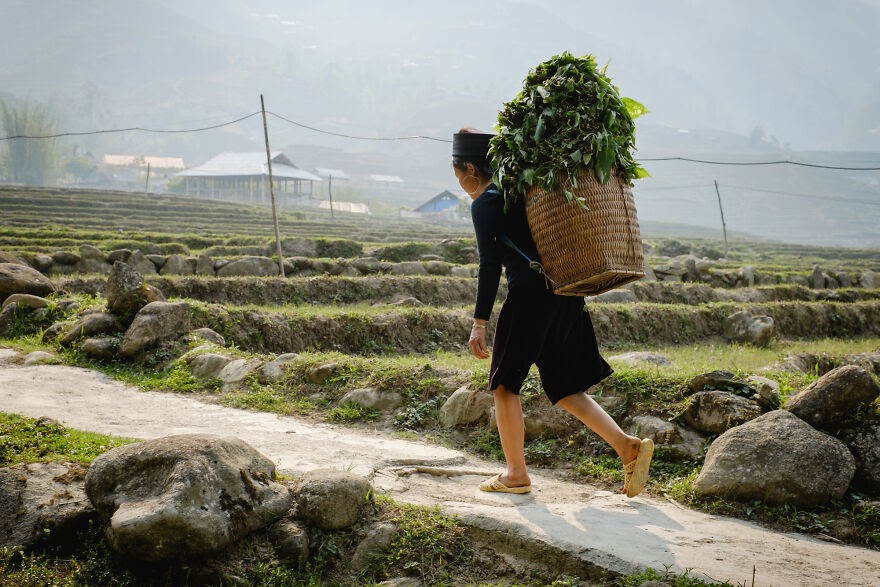 26.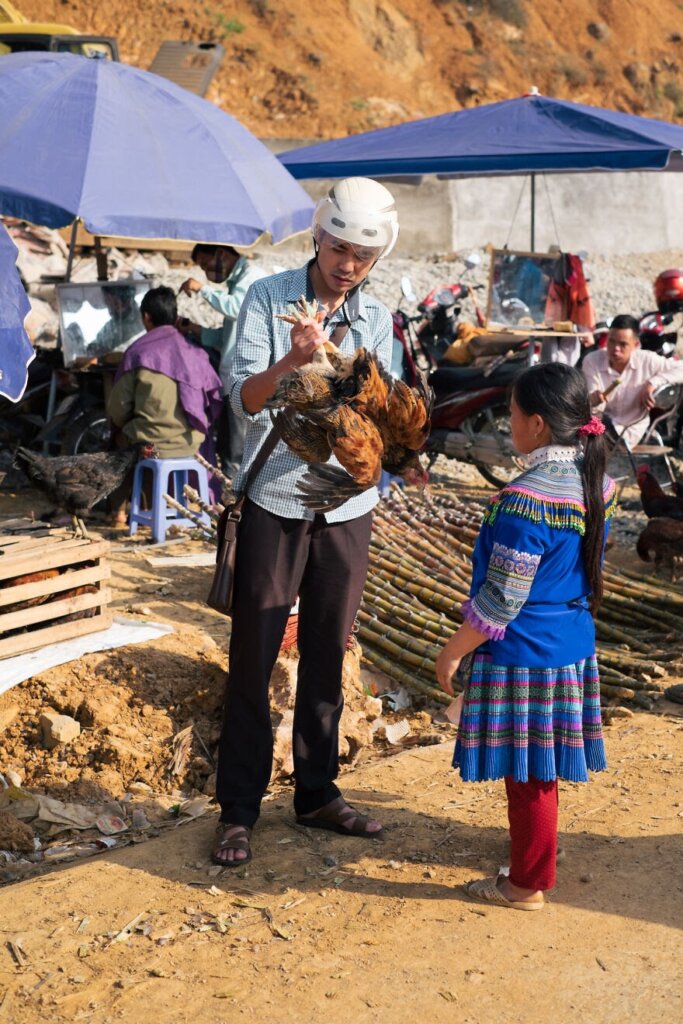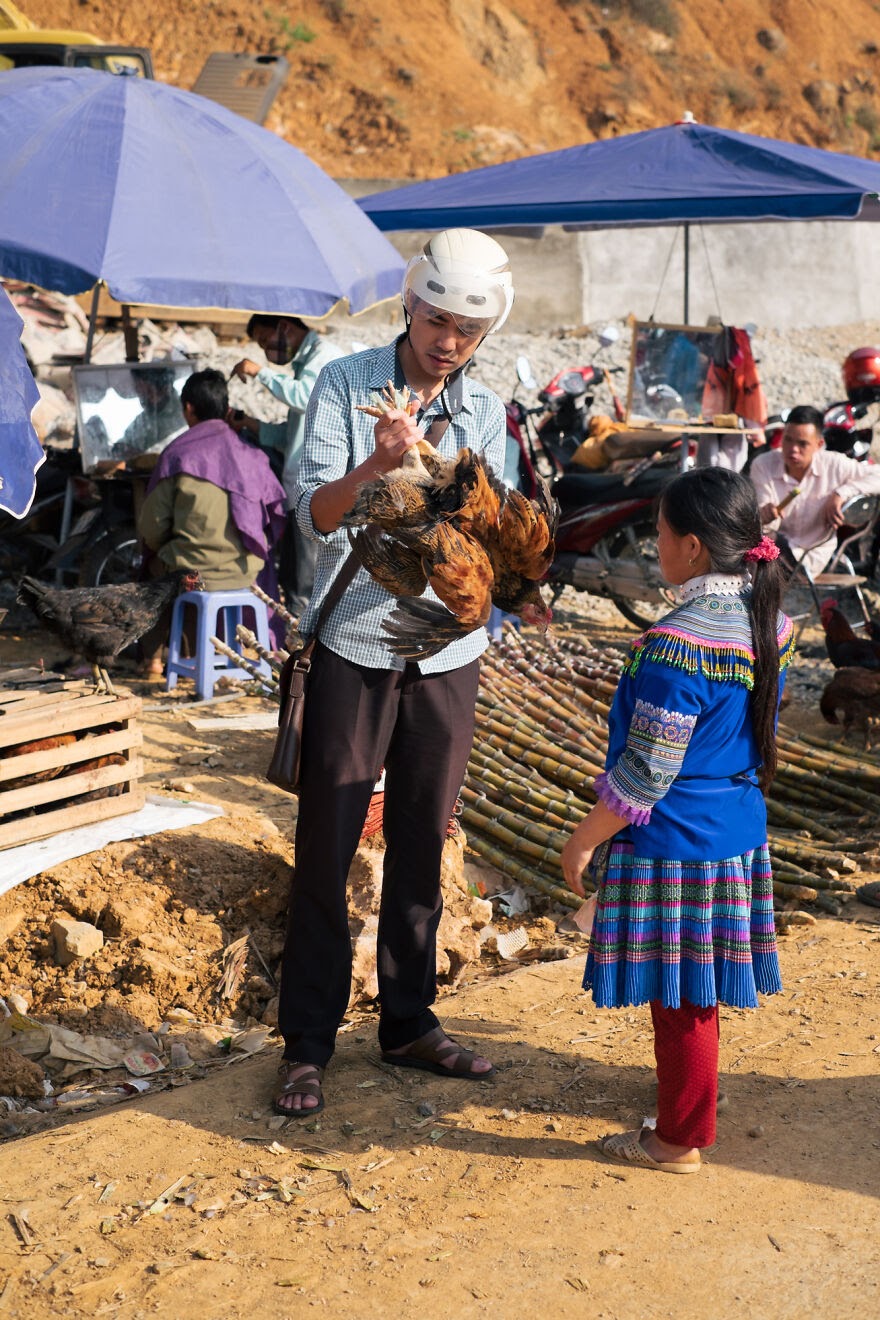 27.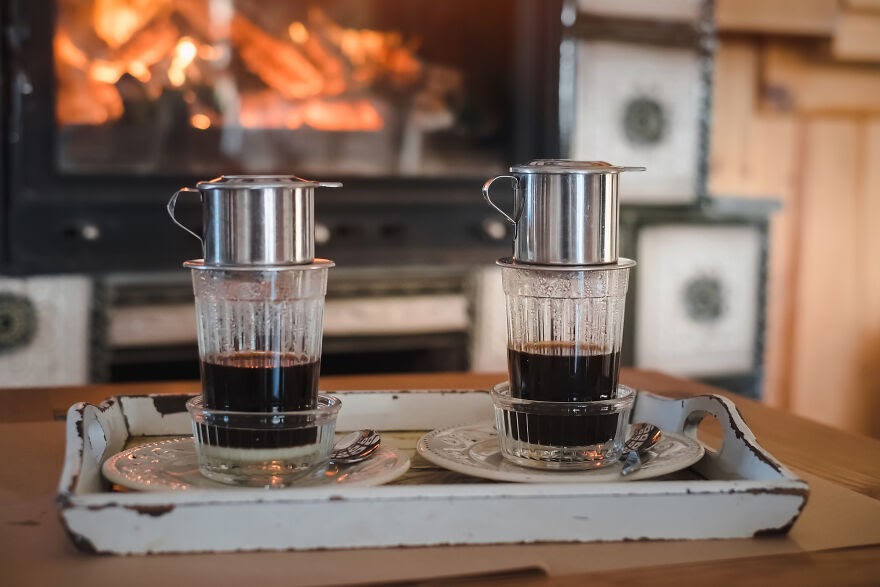 28.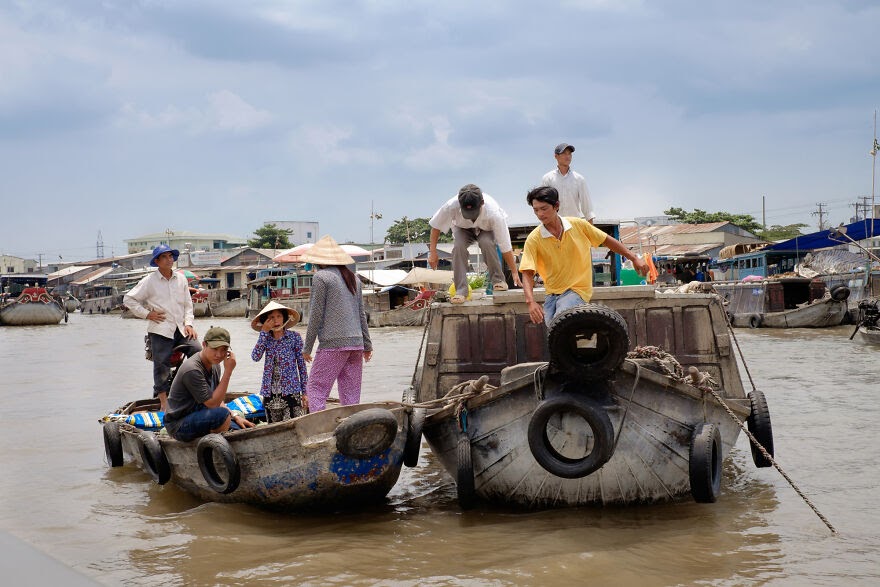 29.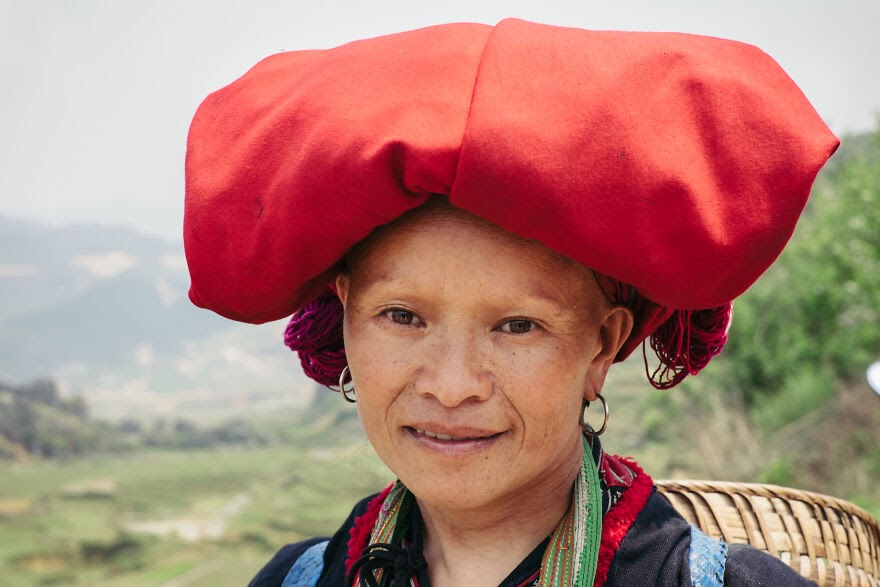 30.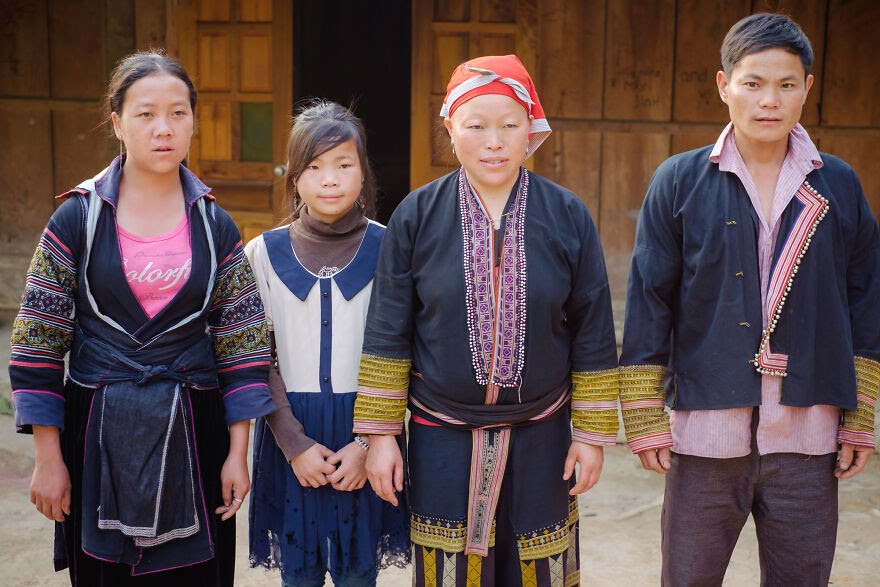 Final words:
Vietnam's only precious treasure is its people. The hospitality of the Vietnamese is the first thing people miss the most after leaving Vietnam.