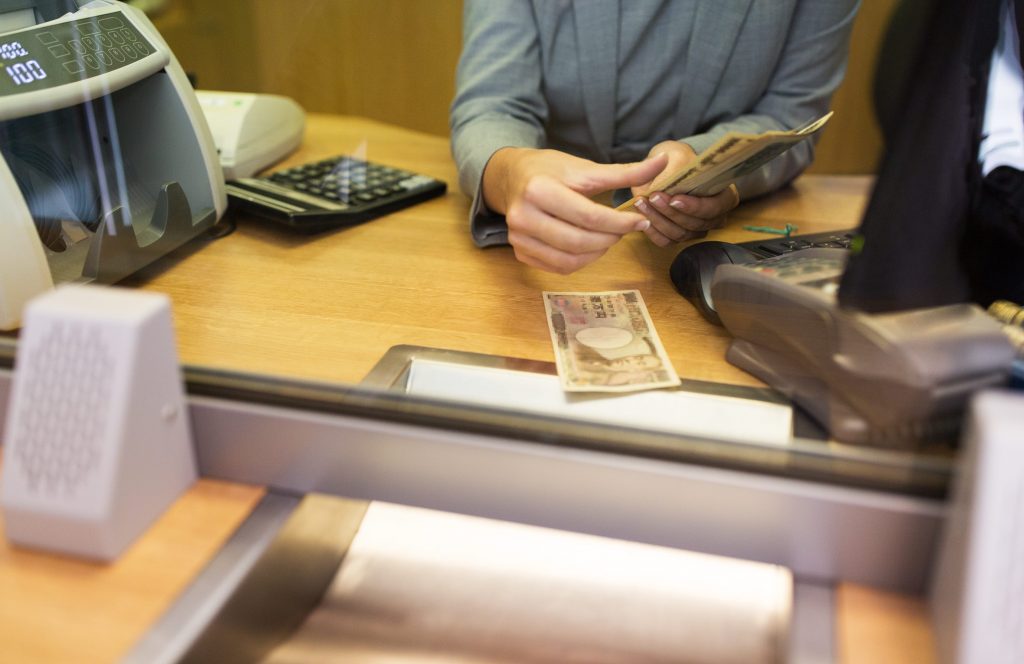 Open Banking is a banking practice based on Application Programming Interfaces, known as APIs,  and intended for the interchange of financial information between banks and non-banks, known as third parties. With the utilization of APIs, open banking opened up an opportunity for developers, such as fintech companies, to access the financial data and use it to offer new solutions for various financial problems and challenges to the market. By using previously monopolized data, new players in the financial value chain can also speed up, lower the cost and offer more user-friendly designs to already existing services and products provided by banks.
So, unlike banking based on monopolized management of financial data, open banking relies on a technological network of different financial institutions, allowing them to exchange information more efficiently and develop more innovative financial products and services. By alleviating competition in the banking sector, open banking provides consumers with many benefits.  Below we identify in detail several proven and well-established open banking use cases, including some examples, that drive value for consumers.
Consolidated view of multiple bank accounts
With open banking, consumers can connect all their financial accounts in their mobile application to a single unified dashboard. Most importantly, consumers can get a consolidated view of all financial accounts even though they are held by multiple banks located in different countries in the EU or the European Economic Area. The aggregated view of all financial information, such as account balance, transactions, credit scores, etc., gives consumers greater oversight and control over their money. For instance, Nordigen is a fintech company that provides an opportunity for its consumers to use a single API to connect to more than 2000 banks in 30 European countries.
Budgeting advice
With open banking, relevant financial service providers can allow their consumers to track their spending and give them financial insights and budgeting tips. Based on account data accessed with the consent of the consumer, third parties can find the best deals and recommend the right products and services to consumers who want to spend less money or set a budget to save money.
Easy and instant payments
Open banking allows consumers to purchase goods or services via an electronic network platform directly from their bank. Specifically, with open banking, merchants can easily pass payment details directly to a consumer's bank via a third party that initiates the payment with the consumer's permission to do so. Users only need to connect to their bank from within their mobile application or website, in which they are paying, and confirm the payment.
Account and identity verification
With open banking, businesses that provide various financial and non-financial services can time-efficiently and conveniently verify their user's identity without having to ask a consumer to manually upload documents. By providing a safe and convenient way to verify account ownership, open banking allows various businesses to Accelerate the onboarding of new clients and simplify risk identification.
Auto-filling forms
As open banking speeds up the application process for various other financial services by automatically completing information for consumers, it reduces drop-off rates of applications for financial services and saves time for the consumers.
Income verification and affordability checks
Open banking facilitates income verification for loan and credit affordability by allowing lenders to gain a rapid and easily accessible overview of a consumers' financial situation without the need to manually gather documents from different financial institutions. Access to the consumer's data allows lenders to verify and estimate income automatically and offer more appropriate products and services, while consumers can get better choices and more understanding about loans and debt, credit scores. The use of open banking stretches far and beyond these several instances mentioned above. Find more open banking use cases and examples: https://nordigen.com/en/case-studies/