Choosing Sports as a career is not an easy step to take. For Olympic athletes, It can be sometimes like what they say going through eternal suffering. It takes a lot of mental and physical endurance. Moreover, you should have enough money to get equipment, training and to get in the competition.
But nothing can stop Bethany Shriever, the British BMX racer from going to the Olympics. Not even the lack of funds.
To prepare male racers, the UK stopped preparing and funding female racers. However, Bethany figured out a way to support herself and now she is a BMX Gold medal champion.
As the UK stopped funding for female racers' finances, Bethany Schriever goes to the Olympics on her own.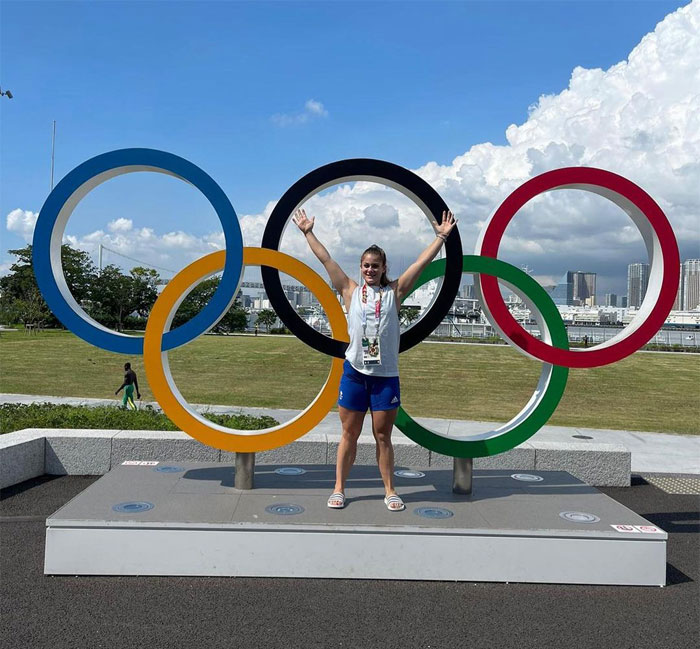 Bethany Schriever was invited to the Olympic squad. The problem was getting prepared for Olympics without funding was quite expensive and complicated.
As no females were qualified for the game in 2016, the government stopped financing females for the 2020 Tokyo Olympics. Instead, they put the money into preparing the male team.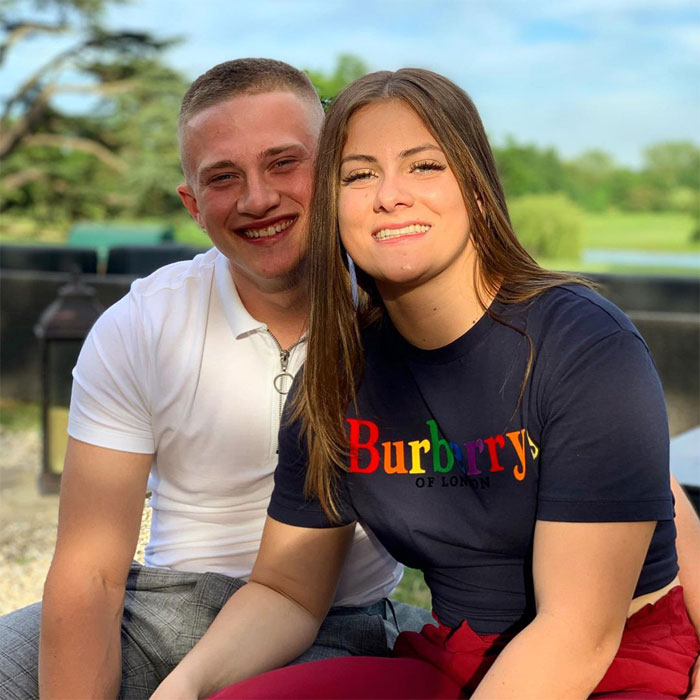 She collected the money needed to go to Tokyo by launching her crowdfunding page.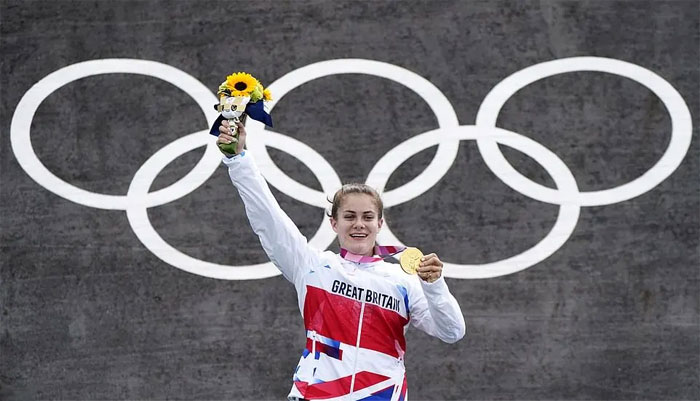 Olympic is something every athlete dreamed about. Because It is considered their career's peak. So Bethany discovered a solution to make the money needed to go to Tokyo. To collect for the cause, she launched a page in 2019 for crowdfunding. She added to the collection through her parent's help. In addition to this, she worked in a nursery as a teaching assistant to reach the collection of $70,000.
To add to her complications, she also broke her same wrist three times. She was to recover from Tibia and Fibula fracture so she even gets to insert metal plates in her leg. However, her preservation makes her an Olympic Champion.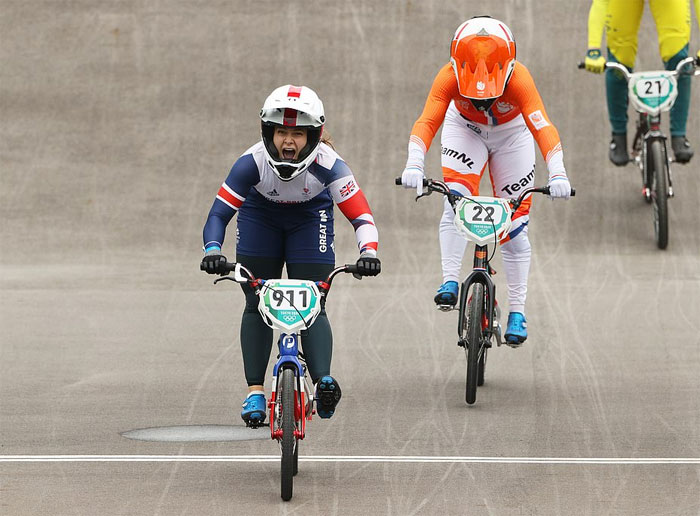 By winning the Gold medal she proved that nothing in the world can stop a person from achieving his dreams.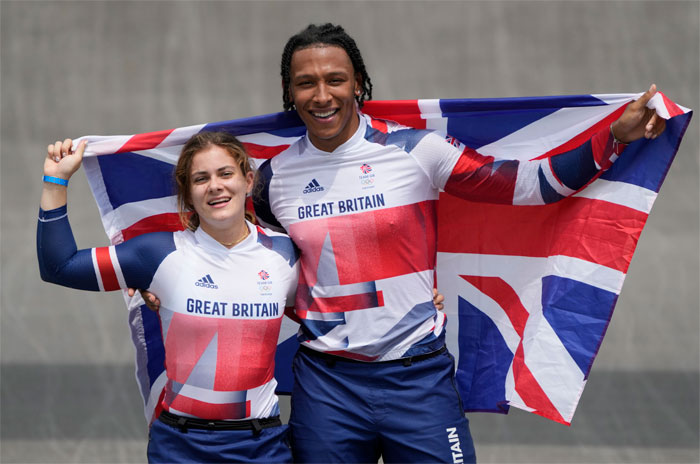 She even beat her idol Colombian Mariana who was a two-time gold medal winner. Bethany is now an inspiration to many as she and her teammate Kye Whyte are the first Britain BMX medalists.
Kye who was 10 minutes earlier and won a silver medal told BBC that he was happier for her than him. Because the girl puts some real and serious graft.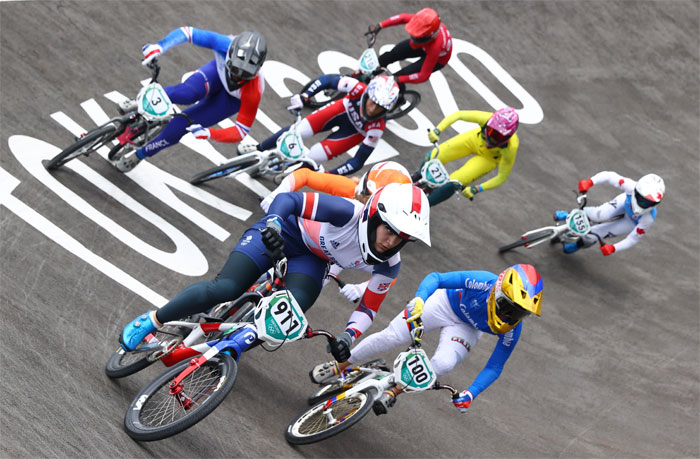 She is the first in history to win the British BMX medal so it's a big win.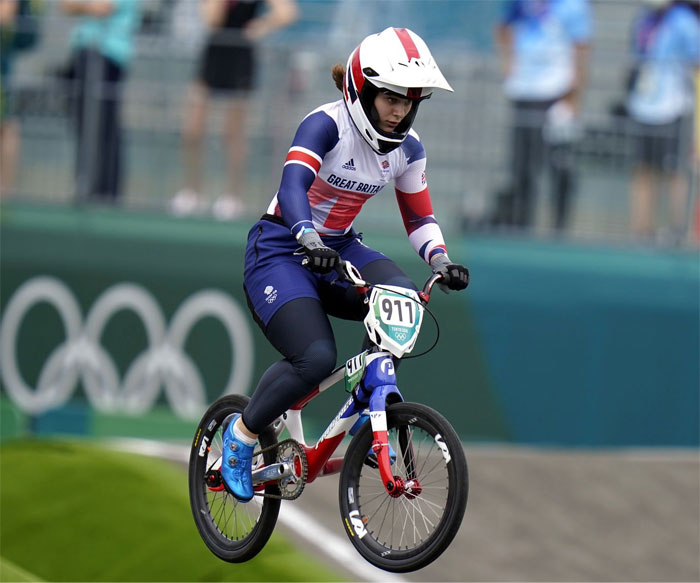 While talking to Sky News, Bethany told them she is unable to understand what just happened. I am unable to think about it since the race. I feel like I am over the moon.
It is feeling so unreal considering the circumstances. She won by a close finish, by just 0.09 seconds. What makes her extra proud is she got this all by herself. No one deserves a medal more than her.
People loved Bethany's story a lot. They think she deserved this win. Here are their responses.