It is a sad reality that we are living in such an era where people are always on the look-out to find excuses to mock their fellow humans.
According to many, the action of mocking others is considered to be completely okay with them which is an inhumane thing to even think of.
Not to mention the damage it does to a person's feelings and personality is quite irreversible.
Considering how inappropriate this act of mocking others is, it becomes intolerable when done to a little girl. And that is what happened to a 5-year-old girl while returning from a vacation with her family that left her in question.
A lady named Traci Redford belonging to the UK and also a mother was enraged when she saw an airline worker laughing and making fun of her five-year-old daughter's name. The family was in the process of boarding when she noticed all the mocking and laughing by the staff members.
Traci's daughter has a very unusual name and that is Abcde. Yes, that's right! Her daughter is named Abcde but they say it is to be pronounced as Ab-city.
Abcde is a five-year-old girl suffering from epilepsy. Traci along with her family went to spend a holiday in Orange Country, California. They were headed back home and boarding the plane when this unpleasant incident occurred. 
According to her mom, Abcde was left "distraught" after hearing the staff members' comments.
"She said, 'Mum why is she laughing at my name' And I said not everyone is nice and not everyone is going to be nice and it's unfortunate."
Traci further claims that when they reached John Wayne Airport, the agent at the check-in counter also laughed at her name.
"The gate agent started laughing, pointing at me and my daughter, talking to other employees. So I turned around and said, 'Hey if I can hear you, my daughter can hear you, so I'd appreciate it if you'd just stop "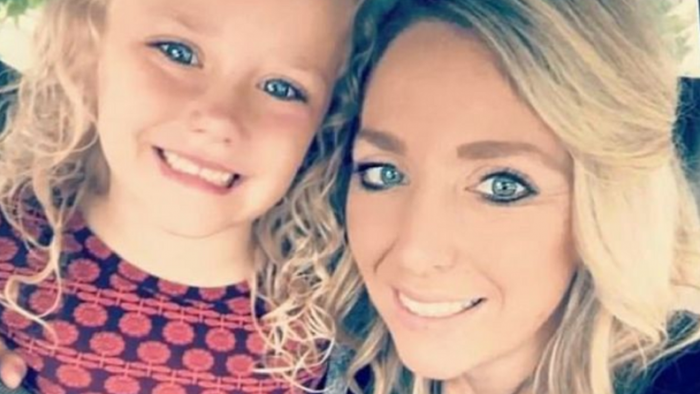 Moreover, Traci claims that she was further disappointed when the same worker who laughed at her daughter's name also shared a picture of Abcde's boarding pass on Facebook.
She spoke in great distress about this behavior and said that she was sitting right there when the staff member took a picture of her daughter's boarding pass mockingly and was very much surprised that he posted it online.
She got to know about the picture when someone from her circle saw it there on Facebook and then reported it to Southwest Airlines.
She also said that it took a matter of two weeks they received an apology from the airline and it said:
"We extend our sincere apology to the family. We take great pride in extending our Southwest Hospitality to all of our customers, which includes living by the Golden Rule and treating every individual with respect, in person or online.
The post is not indicative of the care, respect, and civility we expect from all of our Employees.
We have followed up with the Employee involved, and while we do not disclose personnel actions publicly, we are using this as an opportunity to reinforce our policies and emphasize our expectations for all Employees."
After this incident, I must say that my mind is just in a situation to question people whether there are any humane instincts left deep down. And all the best wishes to the little girl as she may have to face a lot of this behavior while growing up.