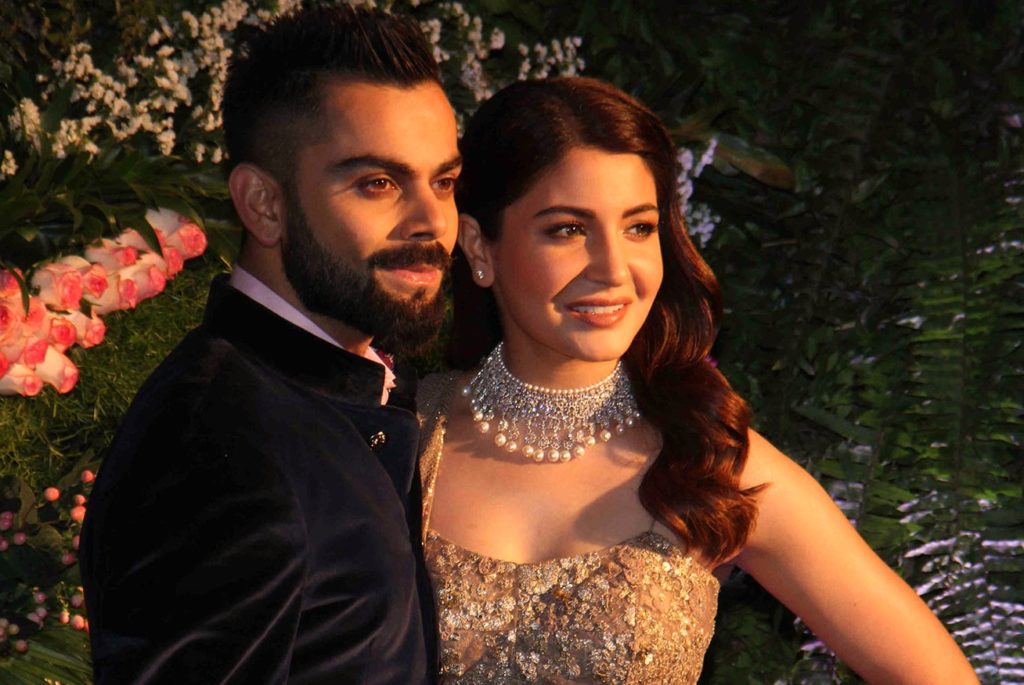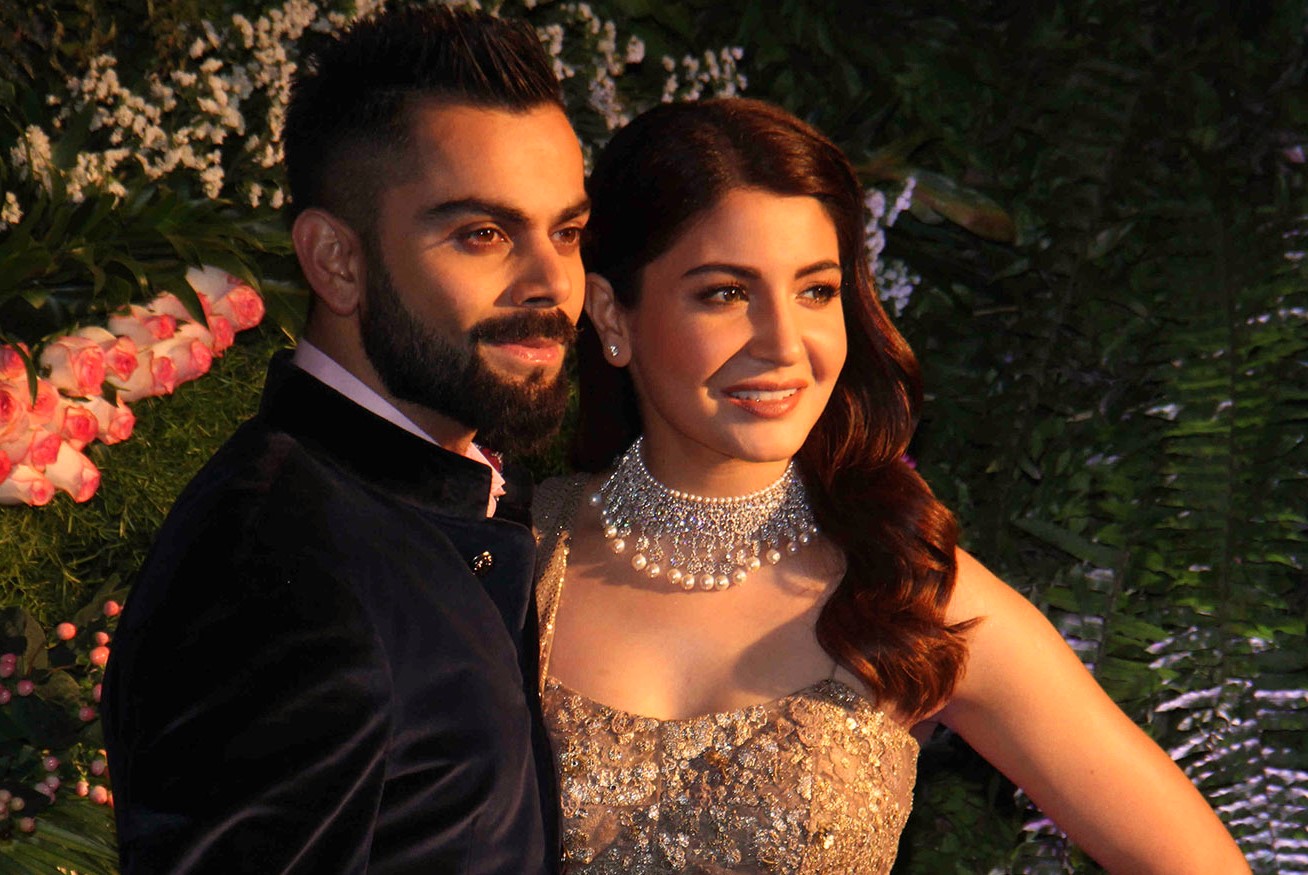 Everyone at least in India knows about the magic that happened in Italy, i.e., when the Indian cricket skipper Virat Kohli and Bollywood actress Anushka Sharma married each other. Considered to be the most loved couple by the paparazzi and Bollywood, the love story between the two stars had been almost known by everybody barring the fact that we never knew one thing that was revealed between the live video chat between the Indian cricket captain and Indian football skipper. 
Getting To Know The Secret
Virat discussed his love life and also told about the fact that he never formally proposed to Anushka Sharma for the marriage. The couple just mutually decided on the marriage, and there was no heavy build-up. It was just the true love between the couple that brought them close to each other and also made them realize that love is not always about the showy things. Rather it is always about the heart-to-heart connection and the bond that you form.
Keeping It Simple
Virat also told in that conversation that he was told by Anushka that there was no need for the proposal thing at all. Both of them were sure of marrying each other and then rather focussed on keeping the relationship alive with least of the cheesy stuff. Both of them wanted it to be simple. Kohli also conclusively said that for a couple of their stature and ideologies, it could be a Valentine's Day every day, and there had to be no special arrangement or call of the day. With the cricketer's latest take to his social media, he posted a video wherein he was seen playing the sport with his better half. This quarantine life gave him the time he always had wanted with his wife, and he took the best advantage of the same.