I can bet these comics can force you to smile in an unhappy or worst situation of mental health. It's a lovely thing to entertain family, friends, and strangers by making drawings or art of cartooning.
#1 Dating Apps Got You Down?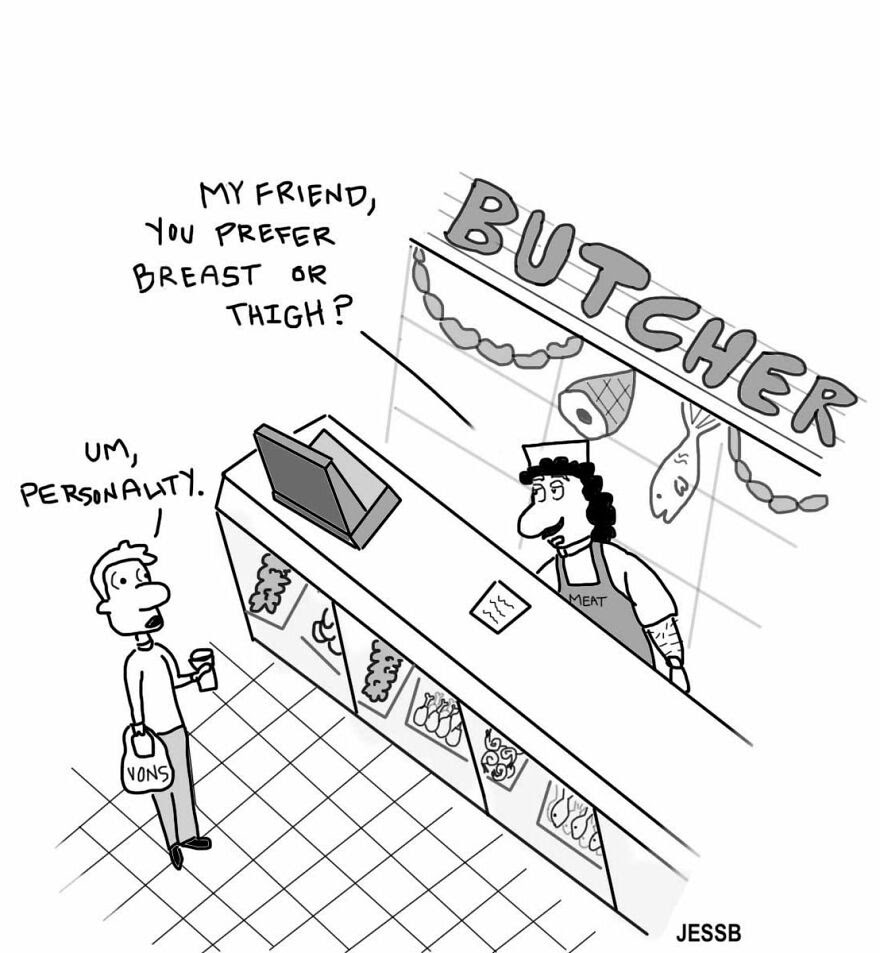 #2 The Scariest Thing To Happen In 2020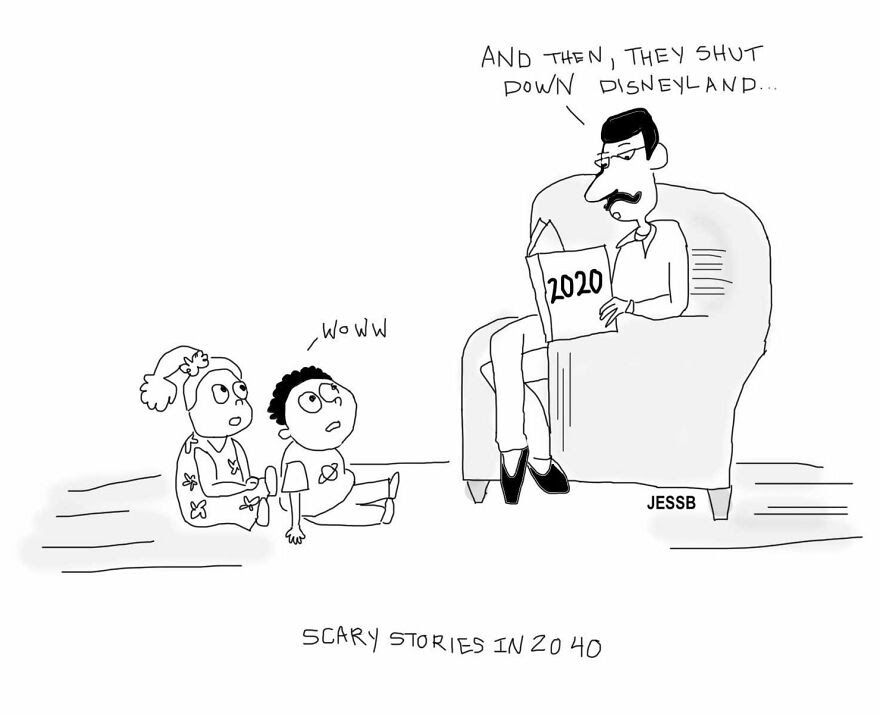 #4 It's A Dog's World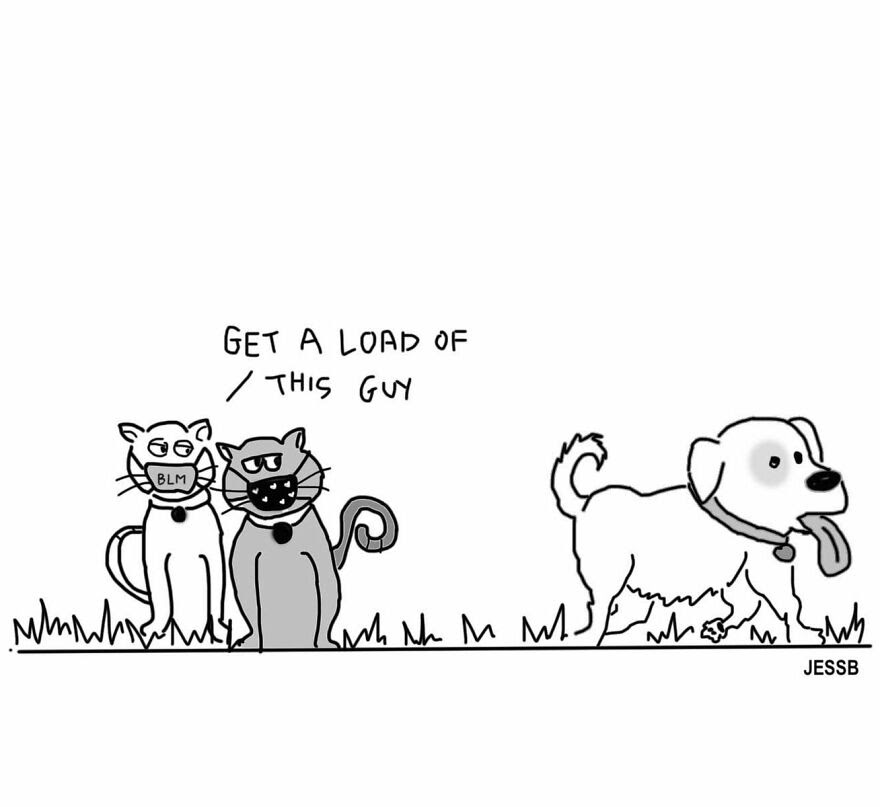 #5 It's Always "Who's A Good Boy?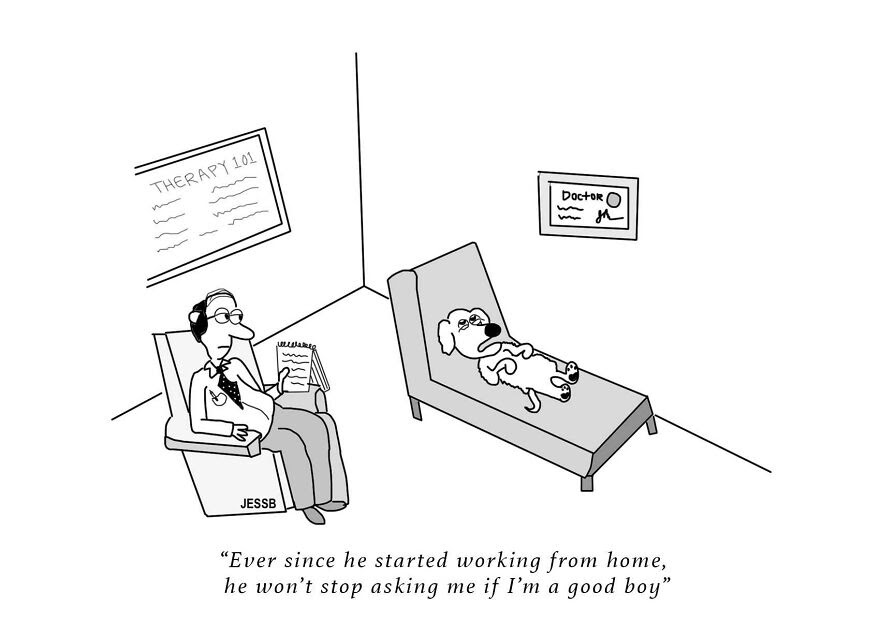 #6 Spin The Wheel To Make A Meal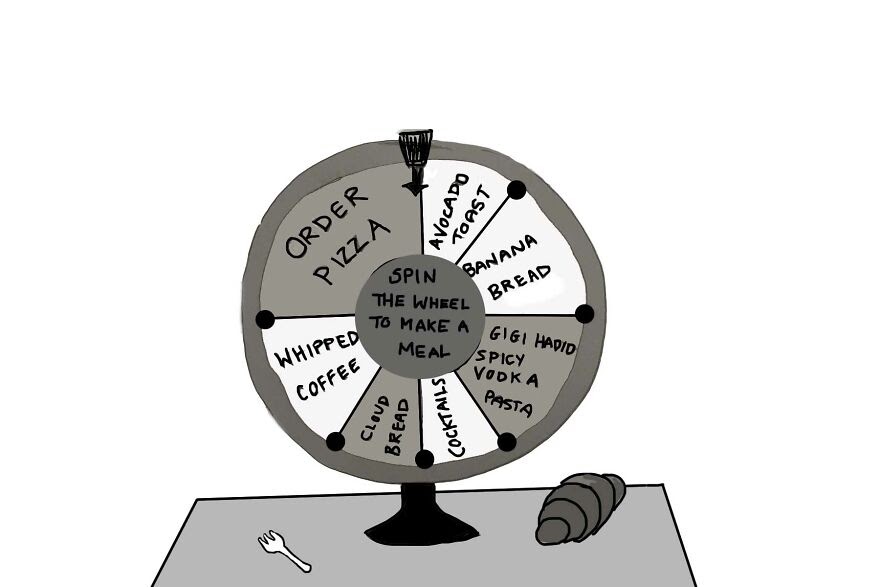 #7 It's Pronounced "Tar – Jay"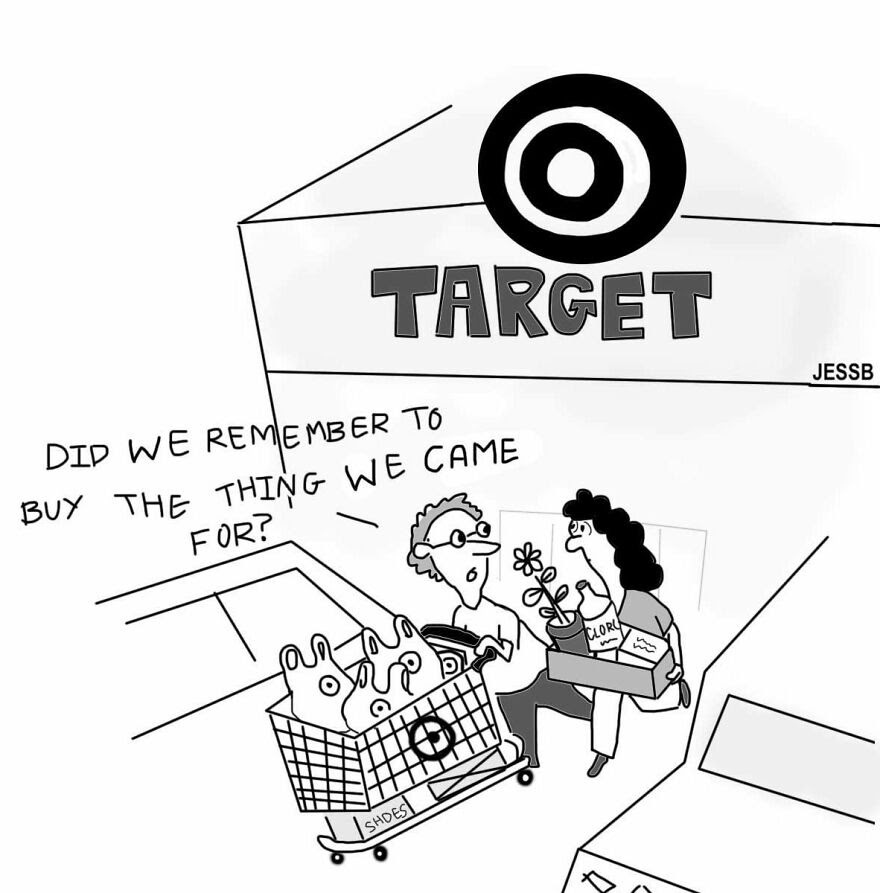 #8 What's A Cal – En – Dar?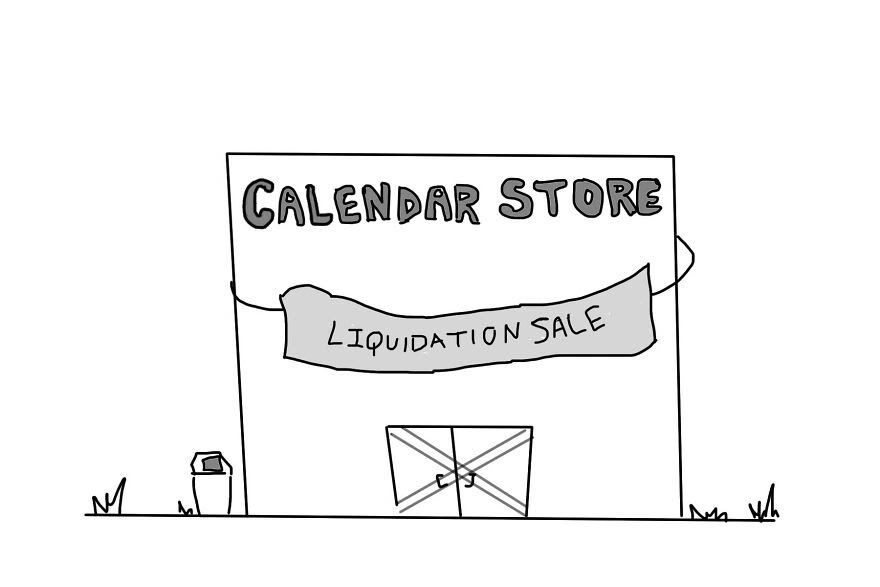 #9 Every Dad's Nightmare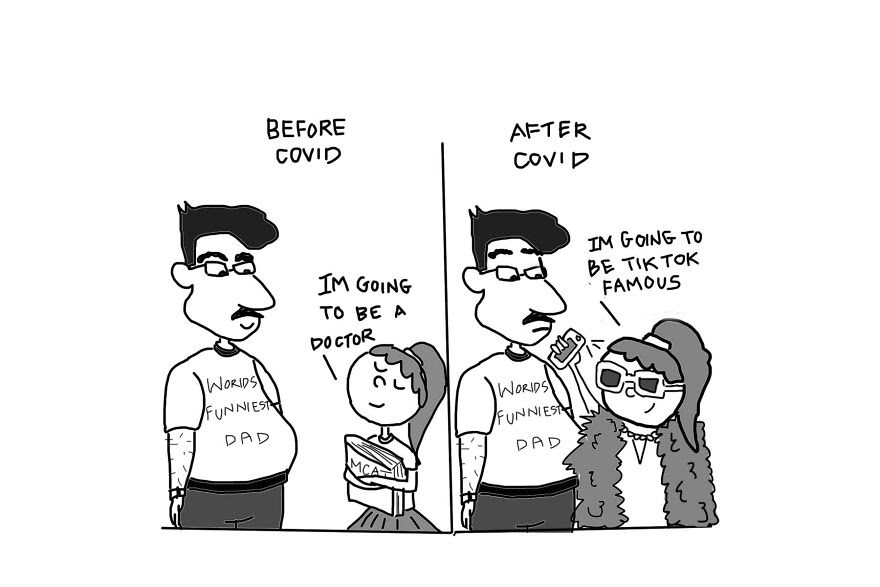 #10 Aa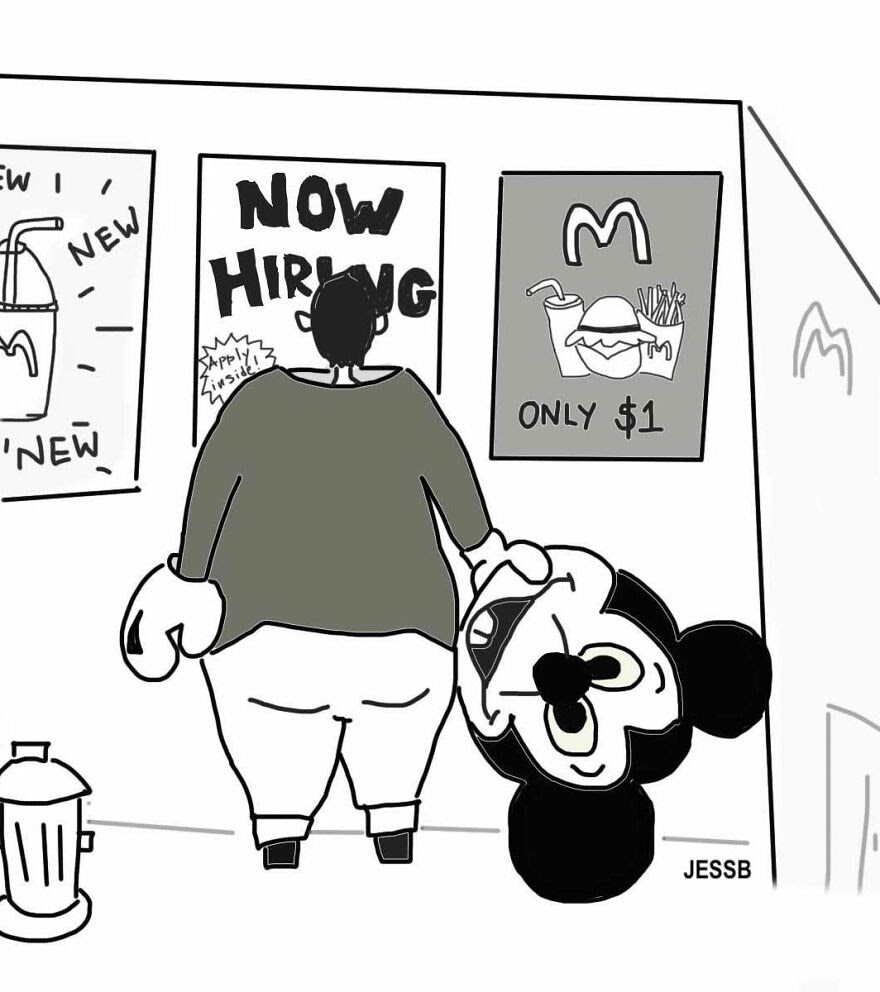 #11 A Man Can Dream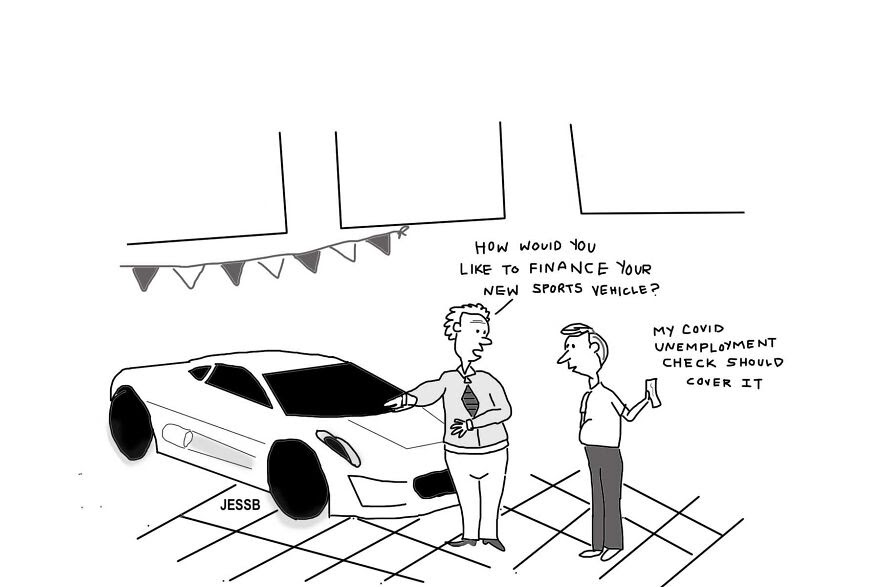 #12 Kevin Was Asked To Pursue A Passion Outside Of Work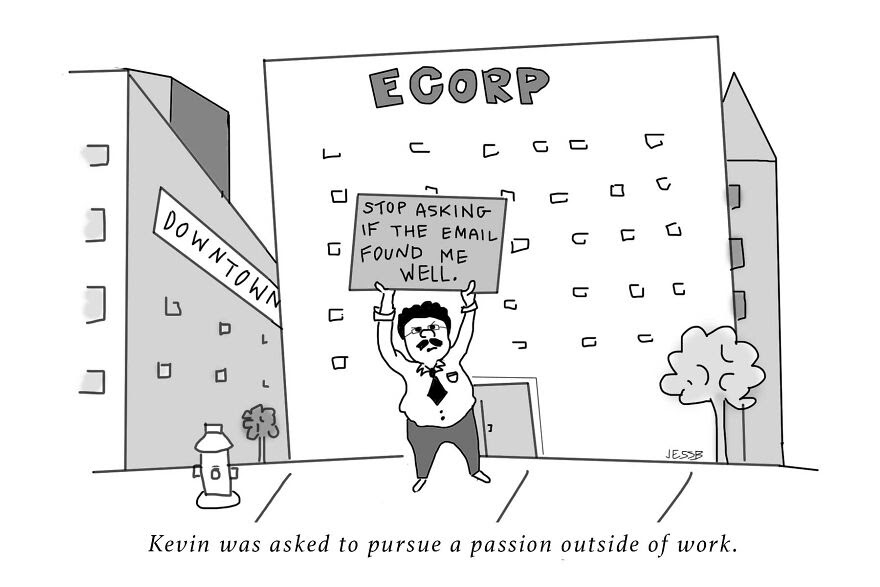 #13 "It Was 'Purelly' For Research Purposes"