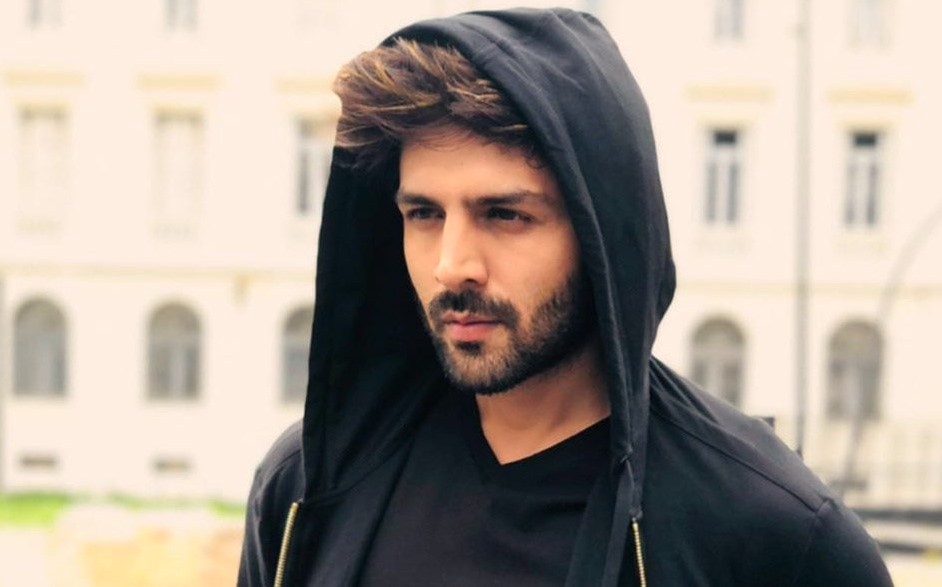 As celebrities are cuddling up with their families in their homes. They are making every attempt to stay connected with their fans in this Quarantine situation. But it seems that Kartik Aaryan's attempt in relating to his fans has proved to be a failure. 
So What Went Wrong?
Recently the Love Aaj Kal actor has posted a video on his social handle with his sister. Where the two are shown quarreling up over the matter of a chapatti. In the video, Kartik Aaryan has put his head in a lion's mouth and is pretending to push his sister from the balcony after she fails to make a perfect chapatti for him. The whole idea behind the act was to bring some sort of lovely smiles on the faces of his fans amidst this otherwise scary situation. But it seems that he has invited trouble for himself. Not many people are happy with his delivery of content. And are calling this act of his a "Sheer Domestic Violence.
The Unhappy Fraternity:
The video which went viral a few days ago has created a buzz in the fraternity. Where it seemed that the actor had given a Punch of work to them. They are now stabbing the star with phrases like a misogynist. And are ridiculing him of his highly insensitive behavior in such a sensitive time. On the one hand, where the members of the fraternity at=re taking a pledge to curb this violence against women. The actor has believed to trigger the situation in the opposite direction. 
Such is the belief of Indian filmmaker, producer, editor, and screenwriter. Onir has regarded this video as "Idiotic" and "Not Funny". When the entire world is nabbed under the clutches of time; in such a situation to post a video showing even a minutest of violence is considered inappropriate. Such is the statement of Sona Mohapatra, who has called it a new PR strategy. 
Well, after receiving such unconstrained flaks from the fellow members, Kartik has now deleted the controversial video.
Good Move, Kartik!
Sometimes, it is good to post humor with some sense.