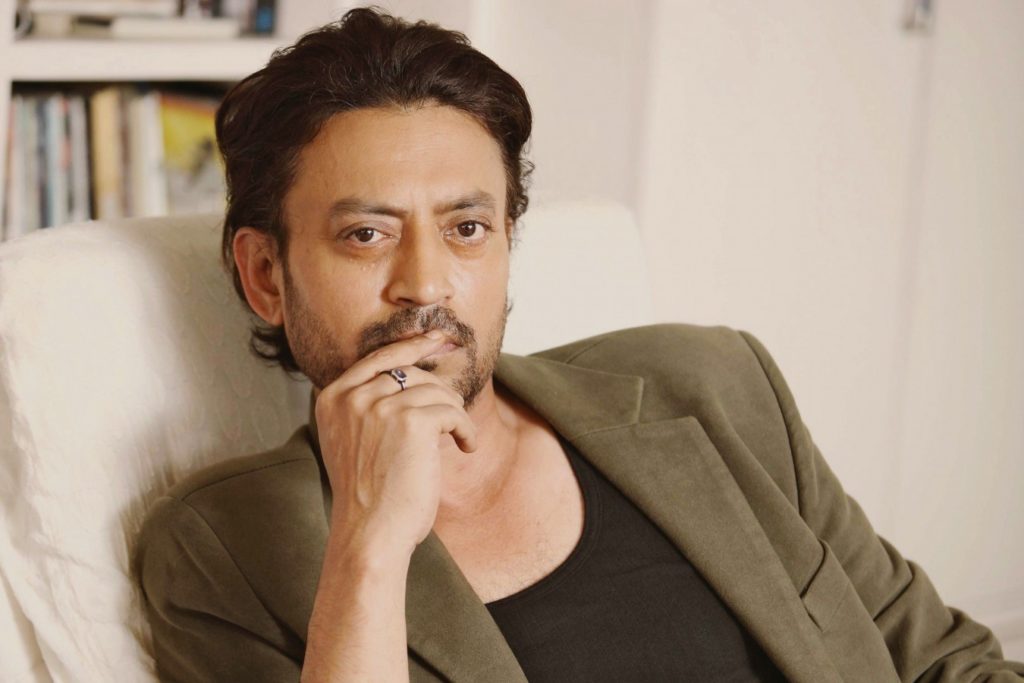 2020 has not been a kind year to anyone. In the wake of people facing consistent loss, India has lost its invaluable jewel. Irfan Khan has passed away at the age of 53, on 29th of April, Wednesday. He was receiving treatment for a colon infection. Previously, he had received treatment for neuroendocrine cancer. The news of his demise has shaken the entire world, especially India, to the core. Tributes to the legends started to appear across social media platforms, while others stayed in denial, unable to accept the death of such a lovable superstar.
"Wait For Me." The Last Words Of Irfan Khan To His Fans. 
On 25th April of 2020, his mother had also passed away at the age of 83. According to the last words of Irfan Khan, he said that his mother is here to take him. That's not the most heartbreaking news. Before getting admitted for the treatment, He was promoting his movie 'Angreji Medium,' stating that it was close to his heart. Furthermore, as he was leaving for the treatment, he asked his fans to wait for him. This is what truly wrecked the heart of his fans. 
Tribute From The Nation
Irfan Khan was at the peak of his career. Admins of various pages, including funny and meme, also posted important pictures of Irfan, acknowledging his talent and paying respect. Several stars tweeted about the heart wreck they have felt regarding the fall of a legend. This Bollywood star had also left a remarkable imprint on Hollywood, and the Oscar's Academy itself paid a tribute message to the legend. Furthermore, the entire nation united to show their love for the legends like Irfan Khan and ABJ Abdul Kalam, even breaking the political propaganda by stating that they hate what Kasab did, Irfan and Kalam ruled their hearts.