While Coronavirus has taken the mainstream headlines, we can not forget other things that are going around in India. It is a vast country, and something is always taking place in this nation. Here are some of the top headlines that you should definitely know about:
Corona With "Assess Karo Na":
Amidst this situation of emergency and spread of the dangerous virus, it has been a challenge for the government to fight the virus and its spread. The government has released the 'Assess Karo Na' app, which would help the surveyors to upload the collected data to the servers immediately. This would save time significantly and allow the control center to take action immediately.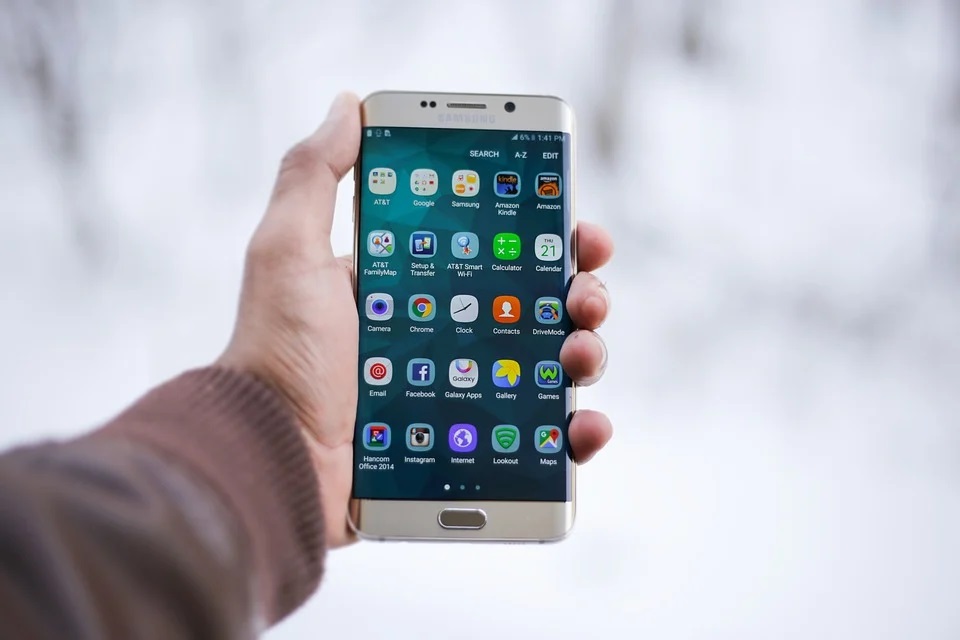 "I Will Feed Him The Last Meal"- A Rapist's Mother:
As the judgment for the Nirbhaya case came in the last few days. All the four convicts were sentenced to hang to death. Mother of one of the four convicts, Vinay Sharma, who was condemned as "rapist's mother," appealed for one last wish to meet her son and feed him with one last meal of "puri, sabzi, and kachori." It has yet to be decided by the court if her appeal will be accepted or not. After all, India is a nation of emotions.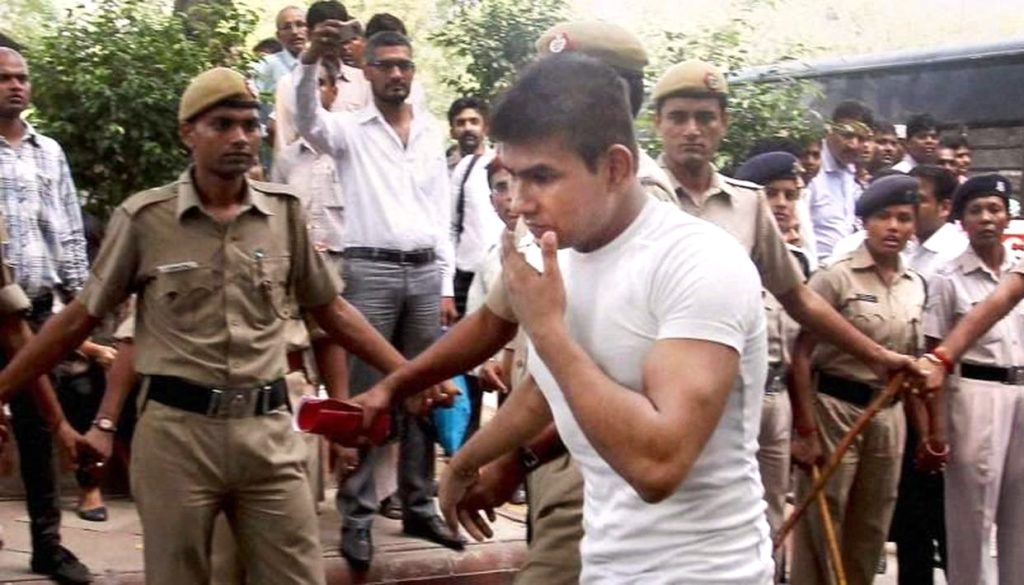 BJP's Meet In Madhya Pradesh, Who Is The New Party Leader?
As India is going through this Coronavirus Outbreak, A party meeting of BJP leaders is scheduled on Monday for the selection of the new legislative party leader. Everybody is looking up to the chief minister Shivraj Singh Chouhan who is expected to be elected as the next party leader. If so, he will take up this job for the fourth time.
There are many other similarly lesser-known or unknown events taking place across the nation. Stay up to date and feed yourself with information. There is much more expected to come to the spotlight soon.