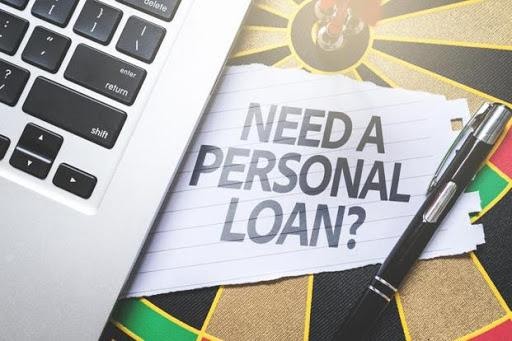 How To Find A Personal Loan? – Tips And Tricks For Better Borrowing Deal
Finding some sort of personal loan becomes a dead need when there is a lack of money. Any person who urges any desire in his heart about any business opportunity, marketing deals, or buying a bungalow for family, needs money at any instant sometimes. 
For that purpose, there are a huge number of institutions and banks that offer you loan packages at highly competitive prices. But all the lending institutions don't provide the constant conditions for prices that's why it needs a keen and ex-ante decisive-wit to find a personal loan at the better grounds.
As we described just at the start of the blog, the people who are in urgent need of money can benefit from these borrowing institutions. In other words, a personal loan is definitely a great option in that context. Through this, the borrowers can gather and secure competitive rates in the industry along with quick access to lucrative funds.
Do you also want to take these loans at the best prices??? Then just go through this whole blog till the end to know how to find a personal loan? More precisely, the one which suits your needs best!
What is a Personal Loan?
A personal loan is money that you borrow from any lending institution, covering social protection. Moreover, it is a type of financial funding and support from banks, online lenders and credit unions, etc. The people who are recipients of this loan usually get their loan amounts by a lump sum and pay back their debt over a committed period of time.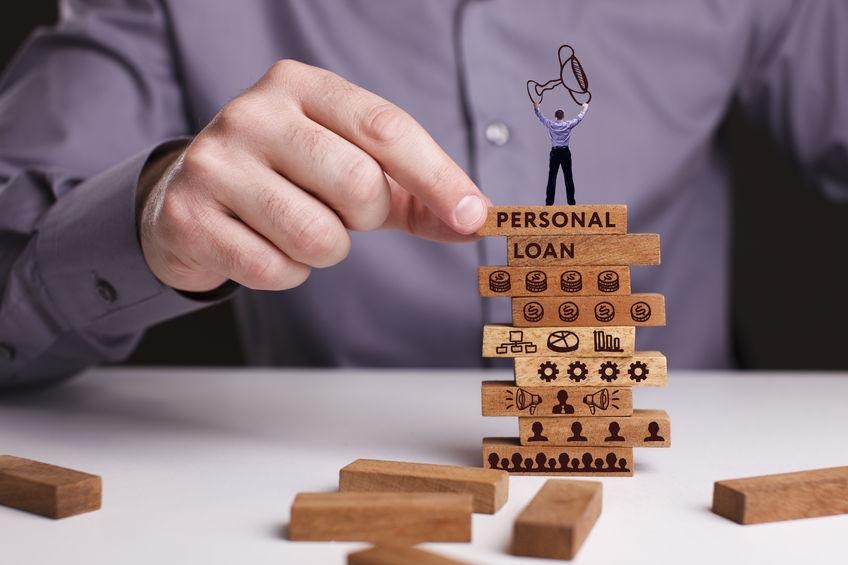 Money gained through personal loans can be used for almost every need and demand. These loans can circumscribe all the financial requirements from consolidating high-interest credit card debt to small home improvement. Cutting it too short, these loans can prove them as the capital injection that everyone might need.
What's the payback duration?
The debt of these personal loans can be repaid over six months to five years. But some institutions may ease you with some sort of flexible repayment terms. But keep in mind, for the repayment of these loans, there is always a definite deadline but some of the lending institutions allow early payments with extra charges.
What benefit do you get from a personal loan?
A soothing thing about personal loans is that they are useful almost in every way. As the lenders provide you the direct cash and not some sort of coupons or anything like that. So with the help of the money, you can sort out your every finance-related problem like you can use them for funding a wedding, dream trip, honeymoon and buying a bungalow or car, etc.
The loans can benefit you in funding from small home improvement projects to other expensive purchases. It can be spent on personal uses, medical needs, and investments like buying shares in the stock market or paying for the hospital bills.
How to find a personal loan at a competitive price?
There are few steps that you should follow to have relief and the best personal loan offer that really caters to your need. Here's how to find a personal loan at the best prices..!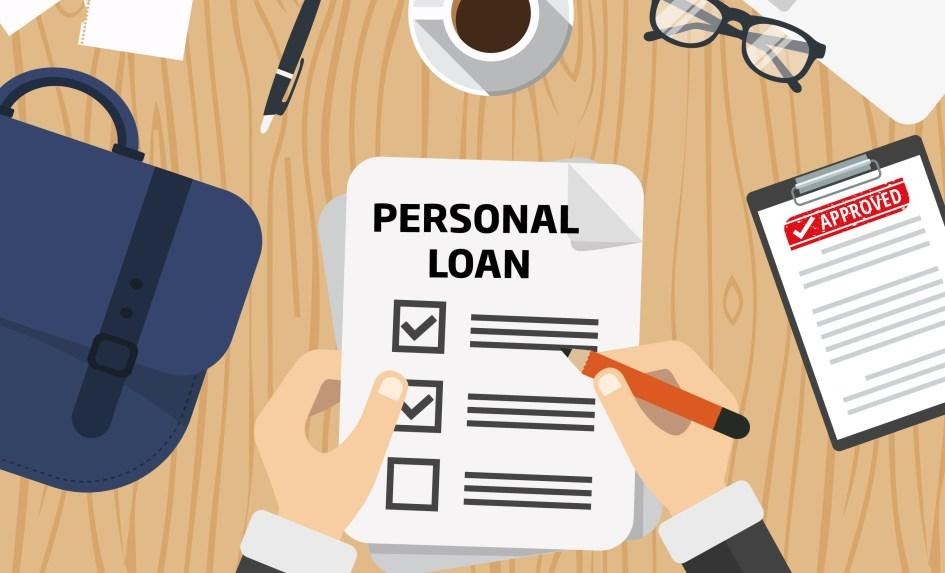 Steps:
Check your credit score
Compare interest rate
Search out for lenders with the best interest rates
Review different lenders
1. Check your credit score
Most of the interest charges that are imposed on your loan amount are basically depending on your current credit score. This rule will help you out to analyze your credit score and then finding the best and competitive interest rates suiting your financial status.
With this, you can gauge a productive opportunity if any appears before you. Moreover, you can get a productive opportunity with greater chances when your credit score is high. For checking your credit score free of cost, just fill and send the Annual Credit report request form.
But for the persons, who don't have high credit scores? They just need to boost up their credit score by making sure that they pay their payments on time and within credit limits. This thing will definitely show your creditworthiness to the lenders offering the loan packages.
2. Compare the interest rate
Interest rate is the amount levied on your personal loan amount. When you have come to know your credit score, you can highly grasp the interest rates and the prices that are available when you apply for a personal loan.
3. Search out for lenders with the best interest rates:
That is an important step that involves the search for finding out the most suitable lending institute with reasonable interest rates. Do your search for lending institutions. You can also do it on the internet as many online lenders or banks are available.
Interest rates are not the same for every institute. They highly differ for every institute and not do only base on your credit score but also the type of loan you intend to get.
Interest rates can be varying or fixed:
Interest rates can be fixed for a loan but maybe varying too. In the case of fixed rates, there's an unchanging interest rate for the rest of your term period. However, the variable rate for a loan means your payment depends on the rise and fall of rates on the market.
4. Review different lenders
Now, it's time to review different lenders available to you after comparing your credit scores and the interest rate of the institute. Once, you are done with the comparison of interest rates and prices available, you should consider the type of personal loan you need.
There is a variety in the types of personal loans such as secured and unsecured ones. So there's a final and important tip that you must read the fine print carefully. It is important to understand what you do plan to get.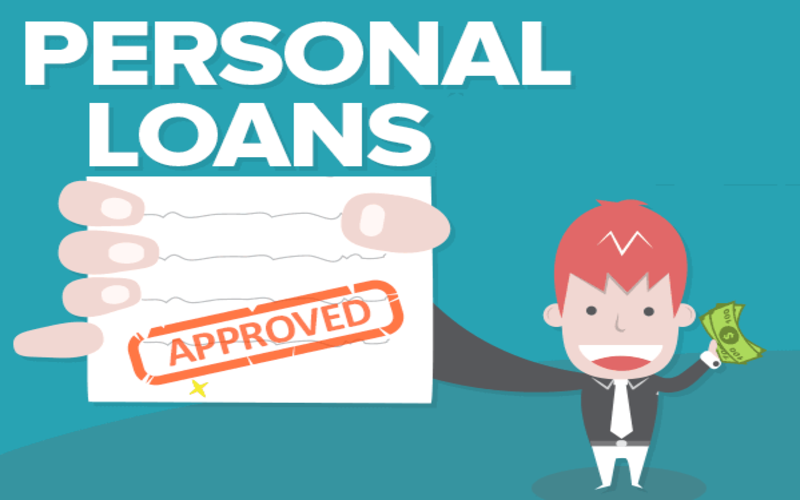 Wrapping up;
In the light of the above discussion, personal loans are useful in a variety of ways. But to select the best one needs a little effort. To get such financial support with the best interest rates, you must view your credit score and compare them with the interest rate, and then ending the procedure with reviewing the different leaders. After reading this blog, you are now familiar with how to find a personal loan at the best price. With this guidance, you can now have your personal loan with happy funding!