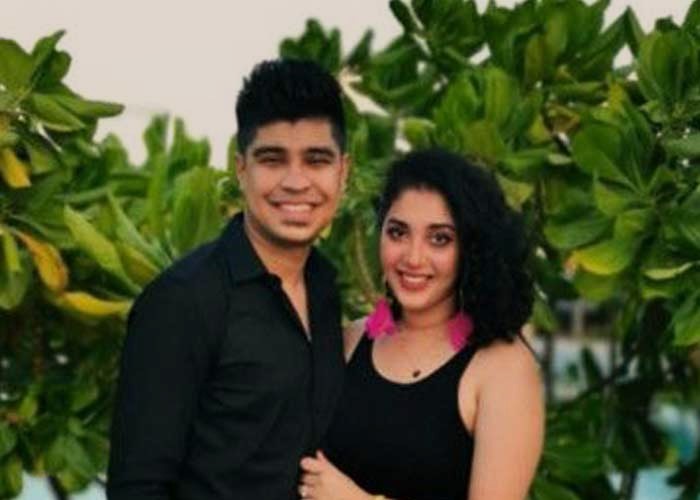 The Corona Virus has left everyone stuck in their homes, dreaming about going out. To prevent the spread of the virus, many countries around the world have imposed a strict lockdown. People all over the world have taken to masks and gloves to practice social distancing. Everyone wants a break from their hectic life.
However, being quarantined in your own house with nothing to do isn't exactly what you would call a dream vacation. But have you wondered being stranded in your honeymoon destination? Stuck on an island or a beach sounds like something right out of an exciting adventure story. But is it really so? 
A Weeklong Vacation Turned Into Indefinite Isolation
In March, a Dubai based Indian couple went to the Maldives to celebrate their honeymoon. But what was supposed to be a relaxing vacation turned out to be survival for Rohan and Ria Bhatia. The couple flew to the island nation on 13th March and have since been stranded there because of the pandemic.
The couple was supposed to fly back home on 20th March, exactly the day after travel restrictions were imposed and all flights had to be suspended. According to Rohan Bhatia, by the time they realized that there would be no flights, it was too late. The couple said that there are other couples stranded on the island as well.
They Had The Chance To Fly Back Home
You might think that the couple is very lucky to be enjoying an extended vacation. But Ria admits that it is getting a little monotonous. She said that they had long exhausted all the water sports offered long before the restrictions were imposed.
The couple had an option to fly back to their home countries. But the problem they faced was that Ria was a Canadian passport holder while Rohan holds an Indian passport. In case they were to fly back, they would have to part ways. Apart from that, both their families are settled in the UAE. The families on both sides are very anxious for their return.