In this article; we are talking about a girl named Hannah Ingram, a 22-year-old girl who found a way to earn without even putting in too much effort. She shows on her TikTok account that she purchased a car wash and earned thousands of dollars without even drenched in sweat every hour.
Hannah Ingram works in real estate and shares her smart way of earning from car wash on TikTok. She got to know about this way of earning in high school. Hannah continued her studies but soon felt, it's not her cup of tea and left the college. She then started to attend the real estate courses and got the license. Hannah did not stop just at real estate, she thought of buying a car wash to get an extra source of income. She succeeded in making a lot of profits, and shows her earnings on TikTok proudly.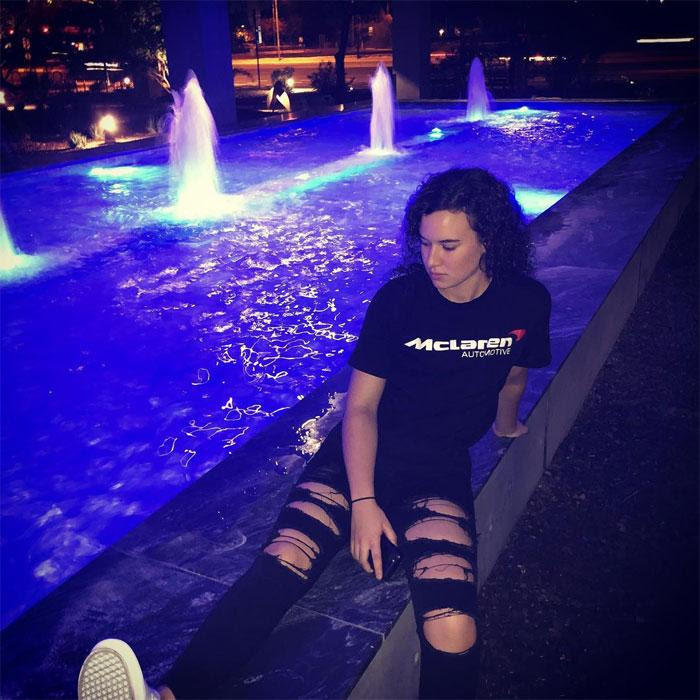 She shares with her viewers how much money she earns in a week, that just by supervising the car wash service. Hannah shows the amount of money one can earn from such investment, she also shares different earning ideas with the viewers so that they can benefit.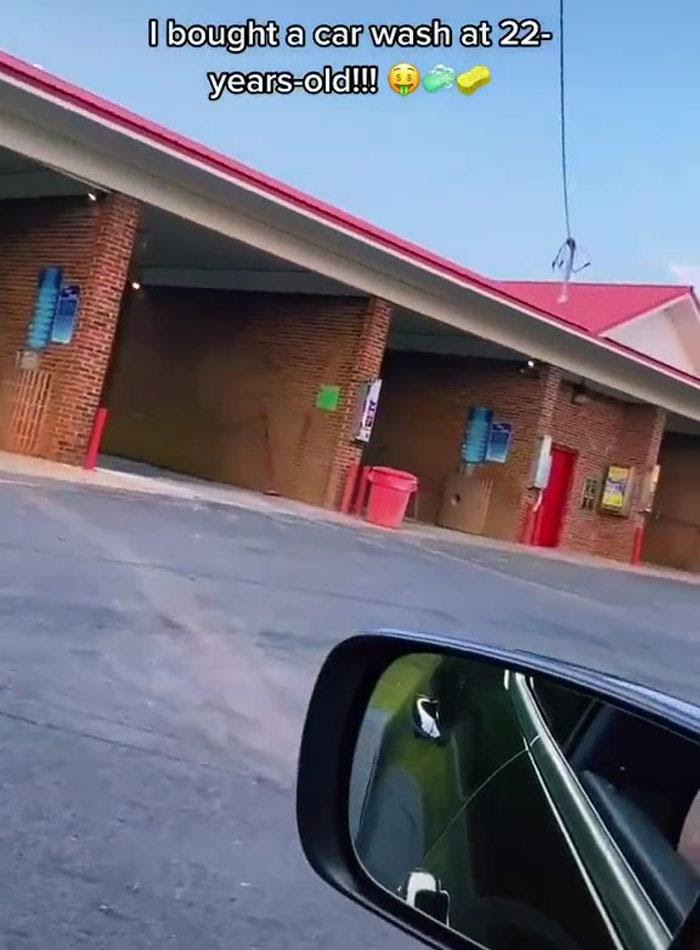 The most viewed video of Hannah is collecting the money from her car wash, with tons of coins and cash. They turned out to be thousands of dollars when she went to deposit them. A lot of her videos got millions of views, like in the recent video she went to deposit thousands of dollars that she earned in two weeks. Hannah got this car wash via seller financing procedure. This car wash cost $ 140,000, she bought it at the age of 22 years without any assistance from anyone. She got to know about the seller financing method.
She said in an interview that by utilizing that method, she did not have to pay the whole amount. Hannah pays monthly payments to the seller, but she owns the property and gets all the profit. She has to take care of the service by herself. She does not get trapped in debt after using this method to buy the car wash. Hannah started to earn money in just a week without even staying there for all the time.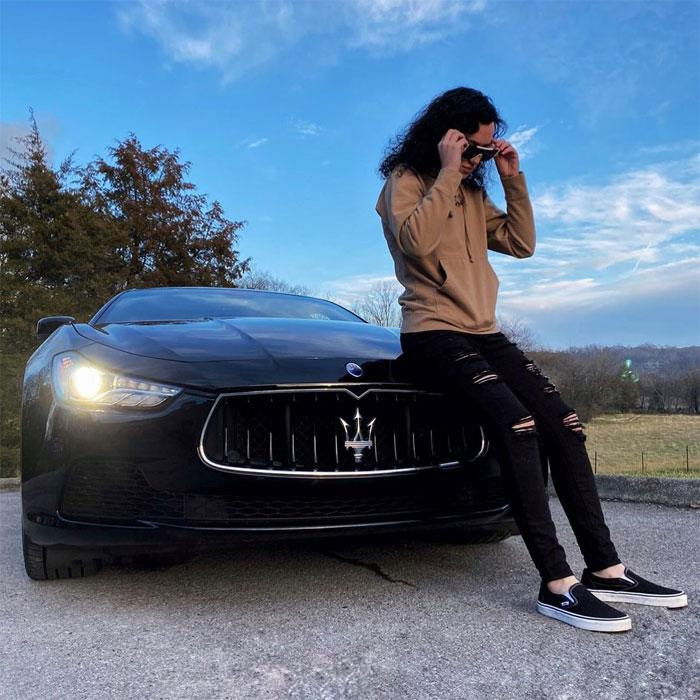 In another video, she claimed that she owns the property where the car wash is located. She also mentioned that she is planning to expand her business and make more profit. Some people are not buying her story, and say that they looked for car washes in their area and they are not cheap at all. Some say that she is exaggerating her story, some say that if it was such a great source of income then why did the previous owners sell such a gold mine.
She is happy and passionate that she has a source of income that makes her earn thousands of dollars without putting in so much effort. But many people have many questions about her business and her success, like if she has any employees. Hannah responded that she does not have any, as the car wash is a self service one and gets her out of trouble of tackling many employees. Another thing that people were curious about was the maintenance of the car wash. Hannah says that she does not have too much maintenance work and repairs, even if she has some repairs to do. It means that more customers are coming in and eventually she will earn more.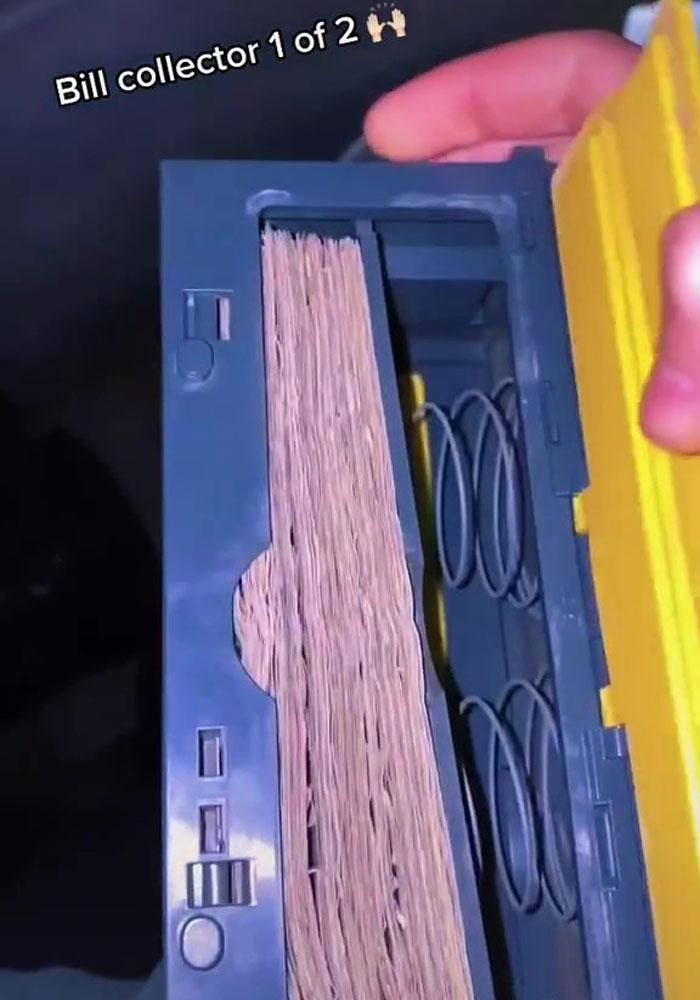 Even though the car wash is her passive source of income, she managed to get her dream car Maserati from this income. She just spends a few hours in the week on a car wash, Hannah earns around $ 50,000 a year.
What do you think of this passive source of income? Do you think you have something similar in mind and wanted to pursue this after a long time? You might get a lot of motivation after reading this article, then what are you waiting for? If you are thinking of getting something started, go for it.