A hairstyle changes the entire appearance of the person. If you are feeling down, get a new haircut and feel the increase in your confidence level. A changed hairstyle can make you more beautiful and attractive. But hairstyle change should be in the hands of experts so that there are no mistakes. Some people try to cut their own hair and many times, they turn out amazing. But when results do not come as expected, people rush to the professionals to fix it for them.
In this article, we are taking a brief look at the work of the Lithuanian hairstylist and founder of SelfStation, Jurgita Malakauskaite. She gives an entirely new look to women by transforming their hair. Over here are some amazing haircuts that deserve appreciation.
# 1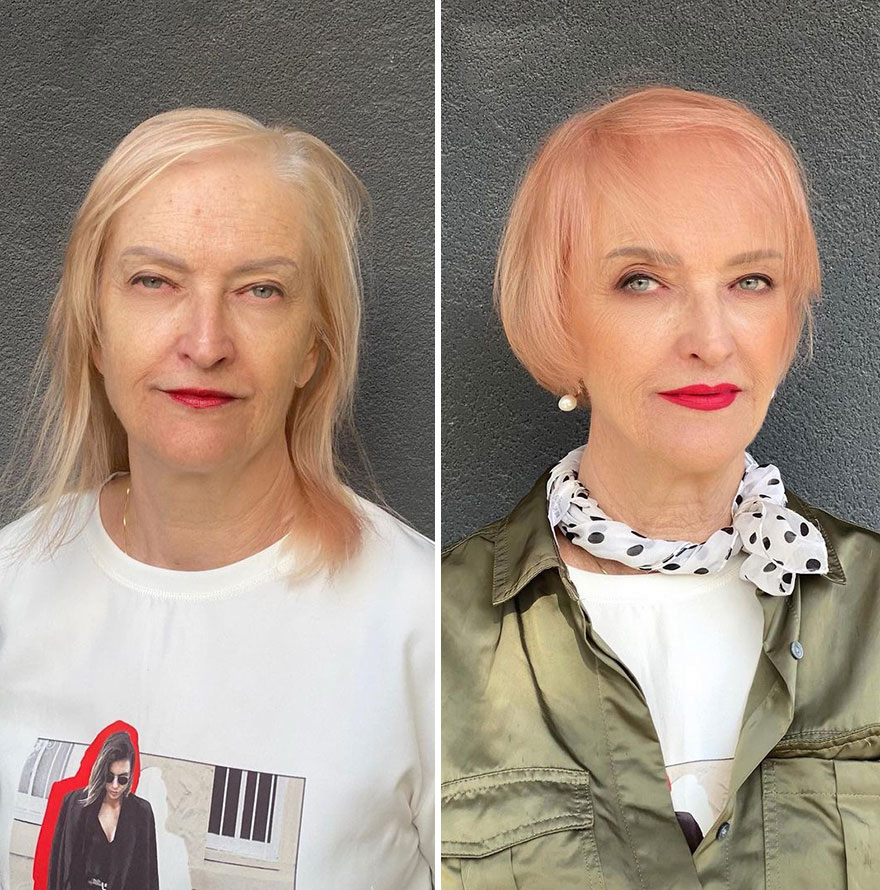 According to Jurgita, she draws inspiration from the client's perspective and considers the current stage of life in order to bring the best haircut. She says that it is essential to know about the client and exactly what they want the hairstyle to look like.
# 2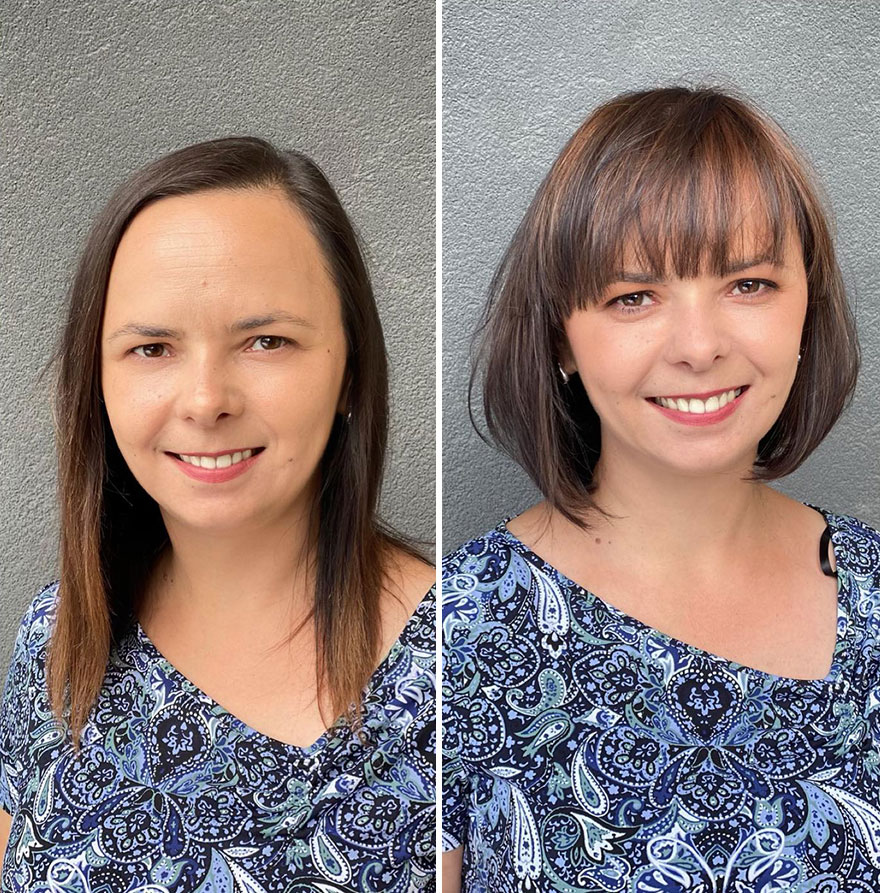 # 3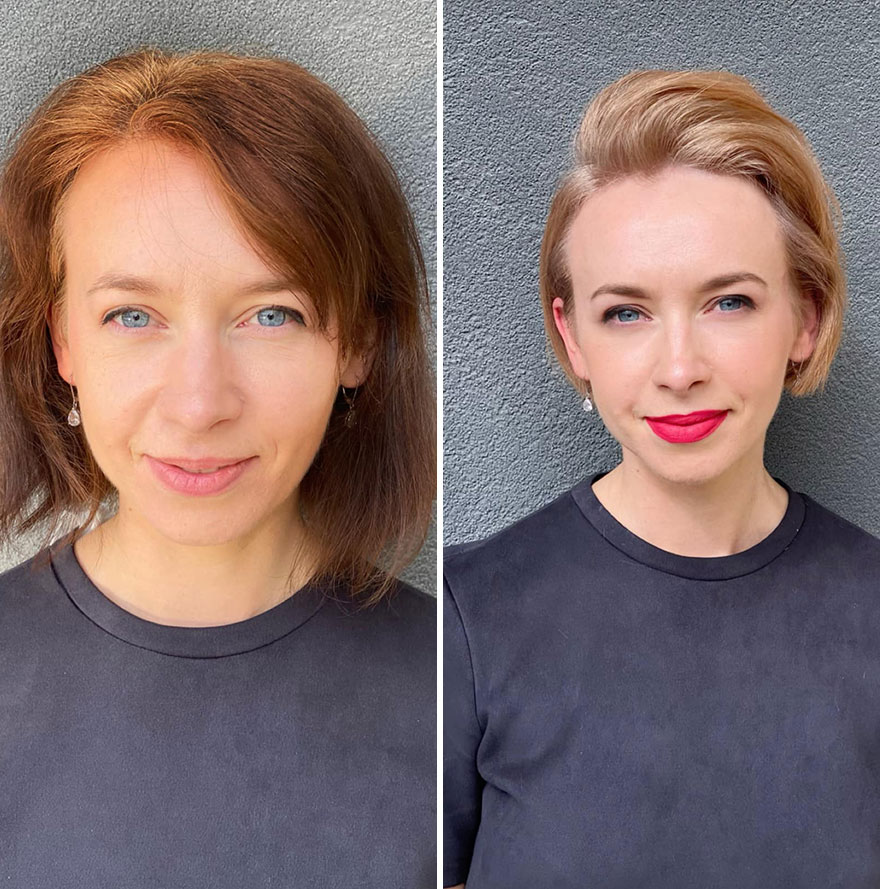 Sometimes the client wants to recreate the look of any favorite actress or media personality. But it might not look better with the client's face, here comes the need for professionals who use their skills to give a perfect haircut to the client.
# 4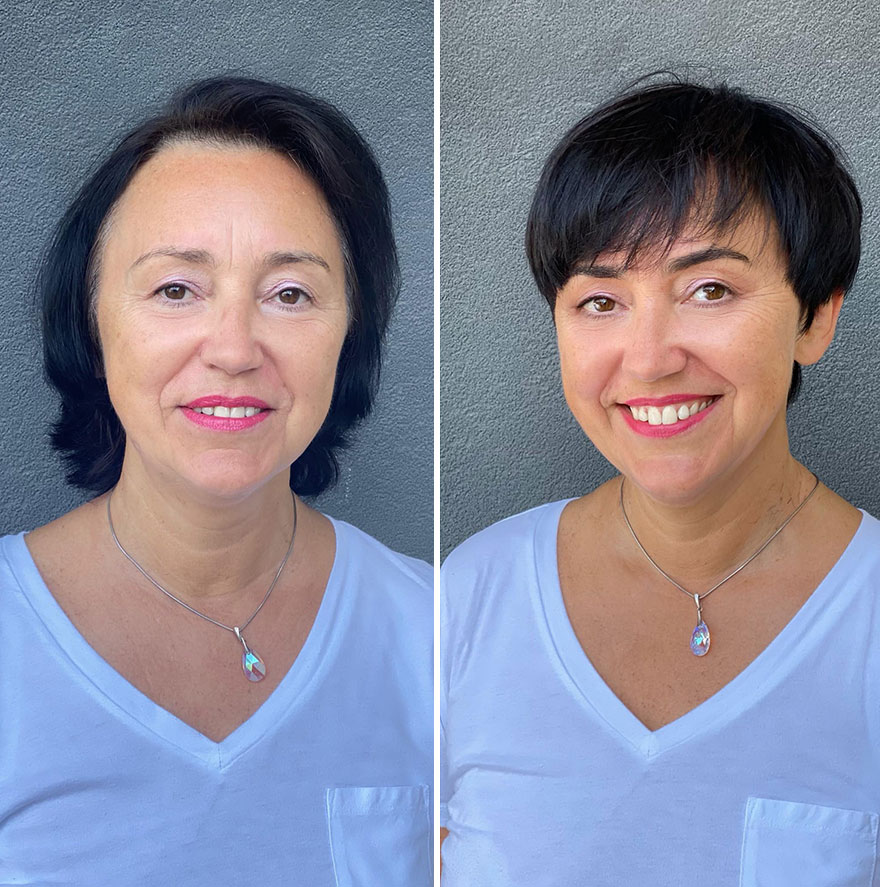 # 5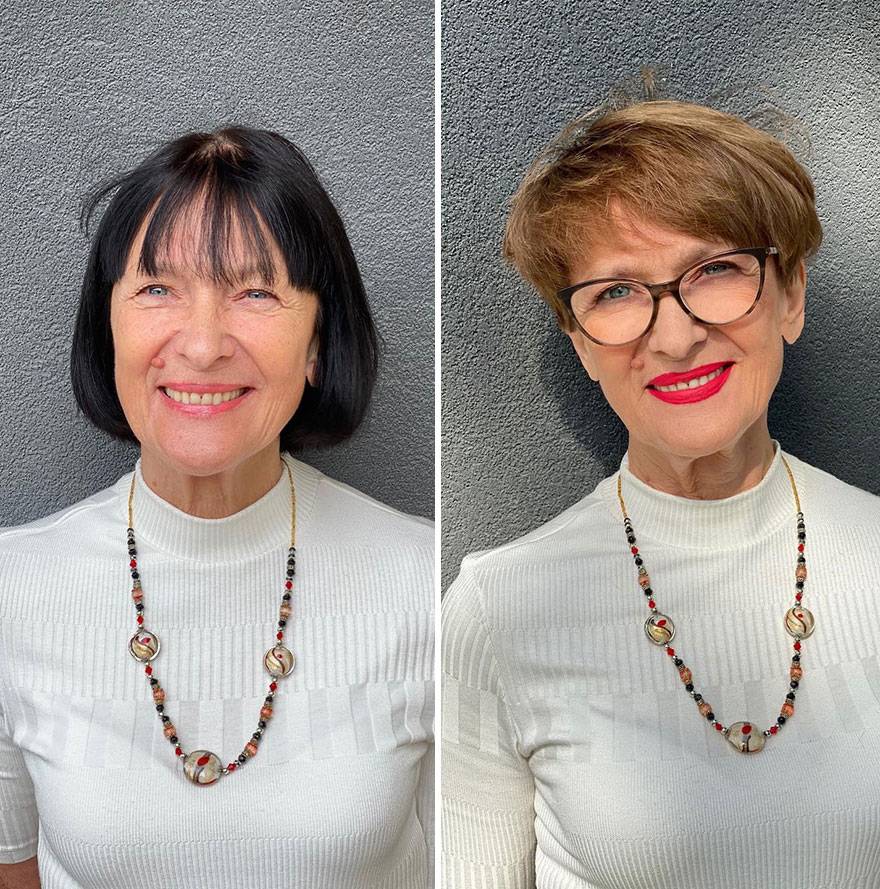 # 6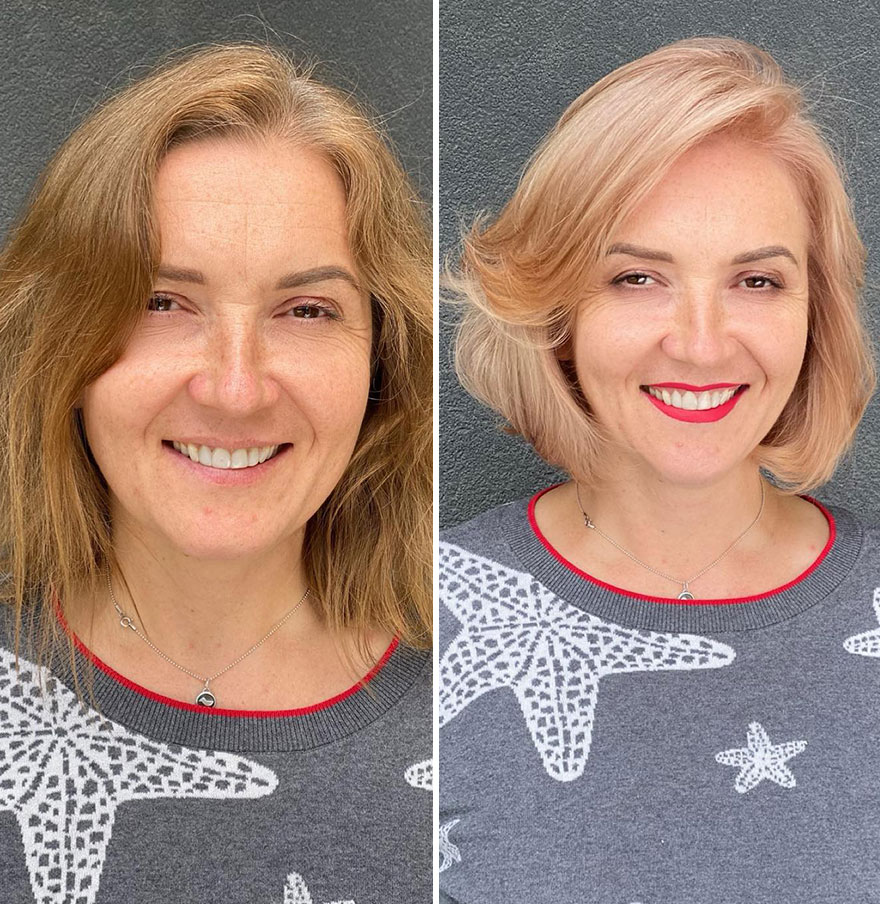 # 7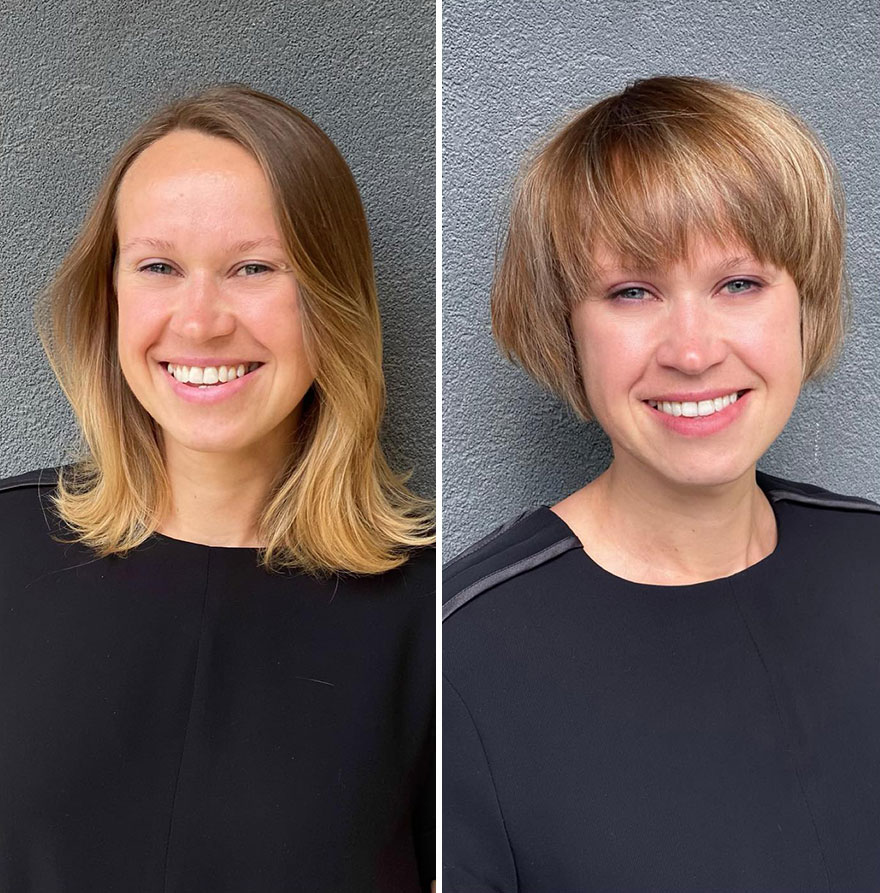 If you are sick, you go to the hospital to get treatment from the medical experts. In the same way, you can not do experimentation with your hair and need professional help to transform your hair in an entirely different way.
# 8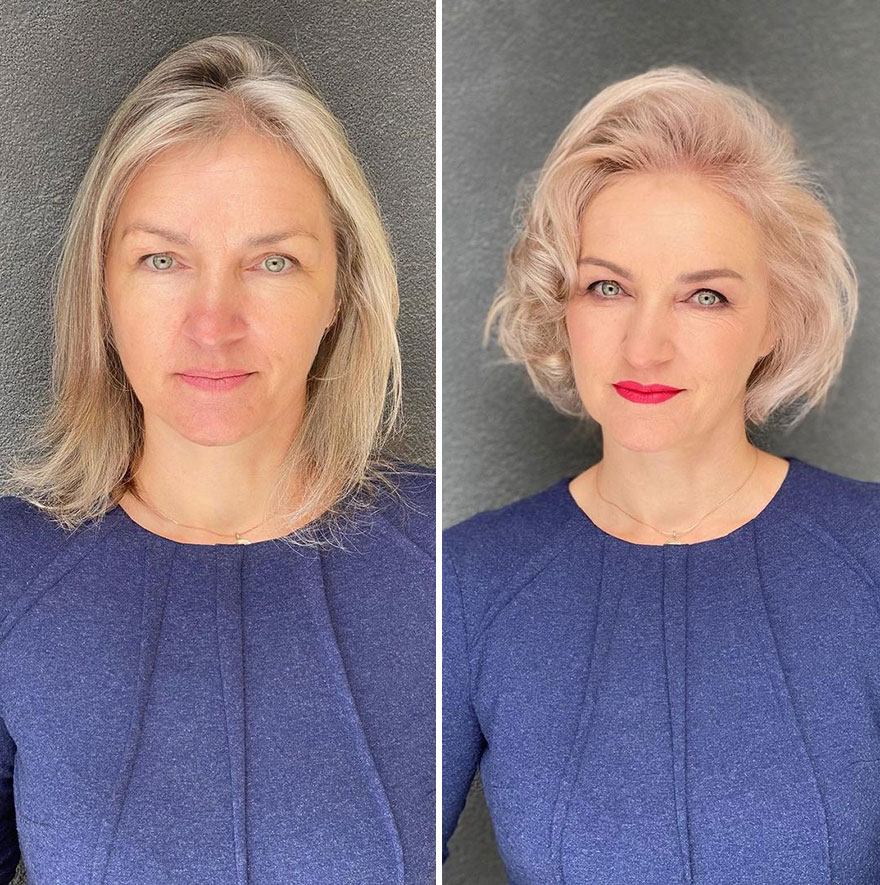 # 9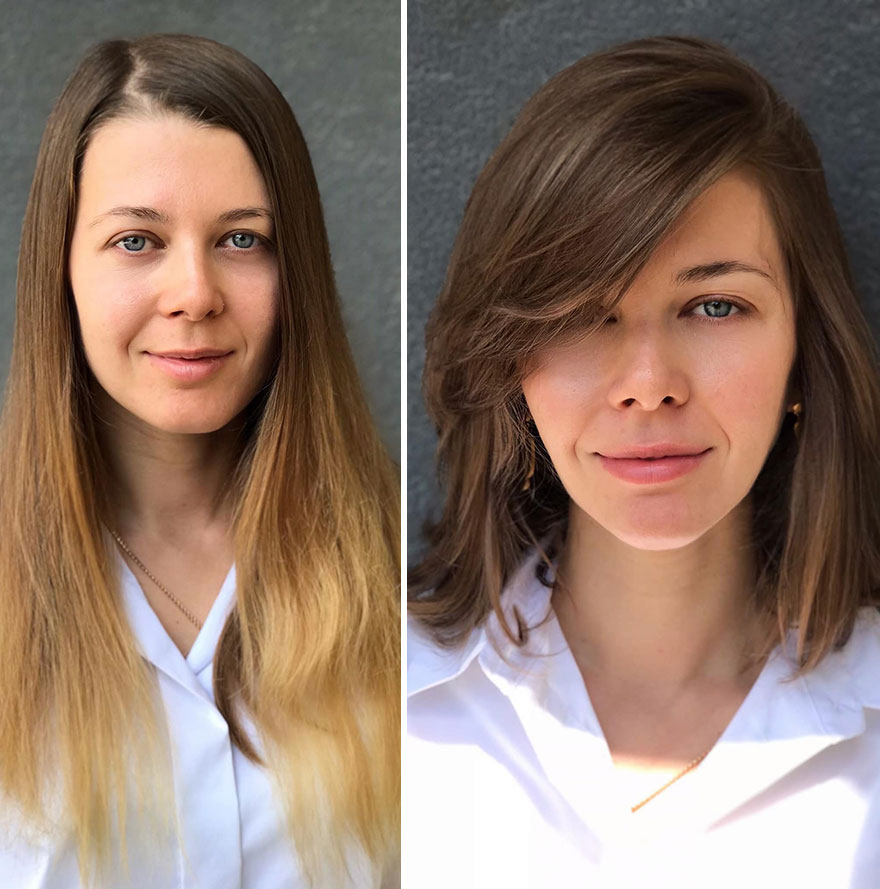 # 10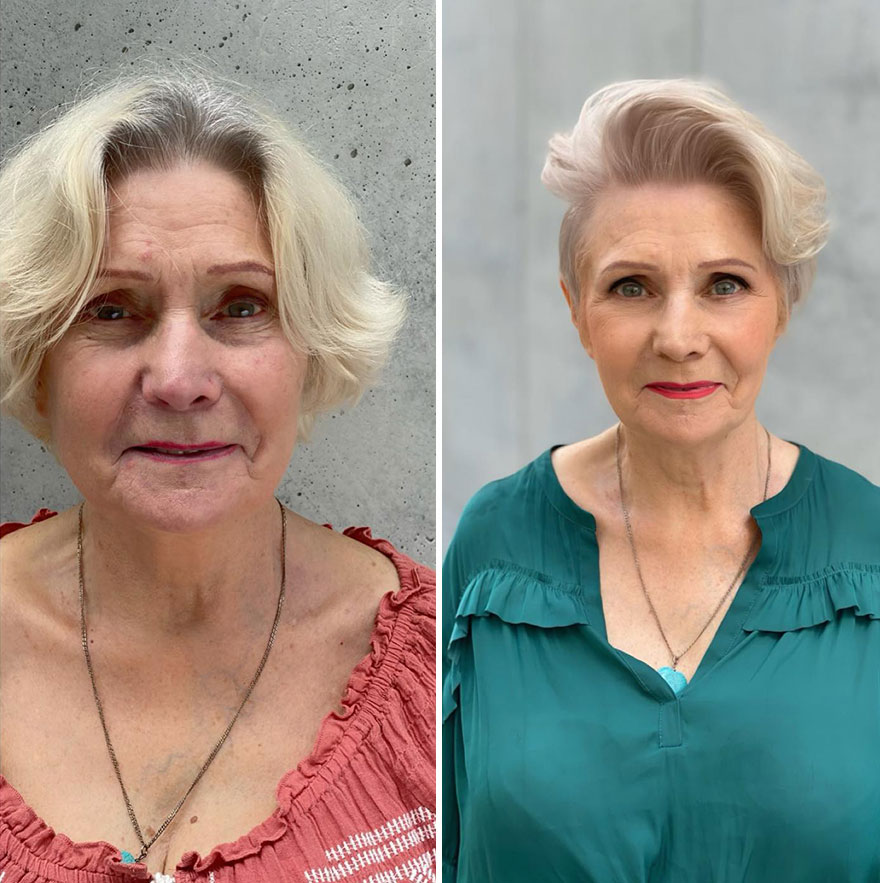 # 11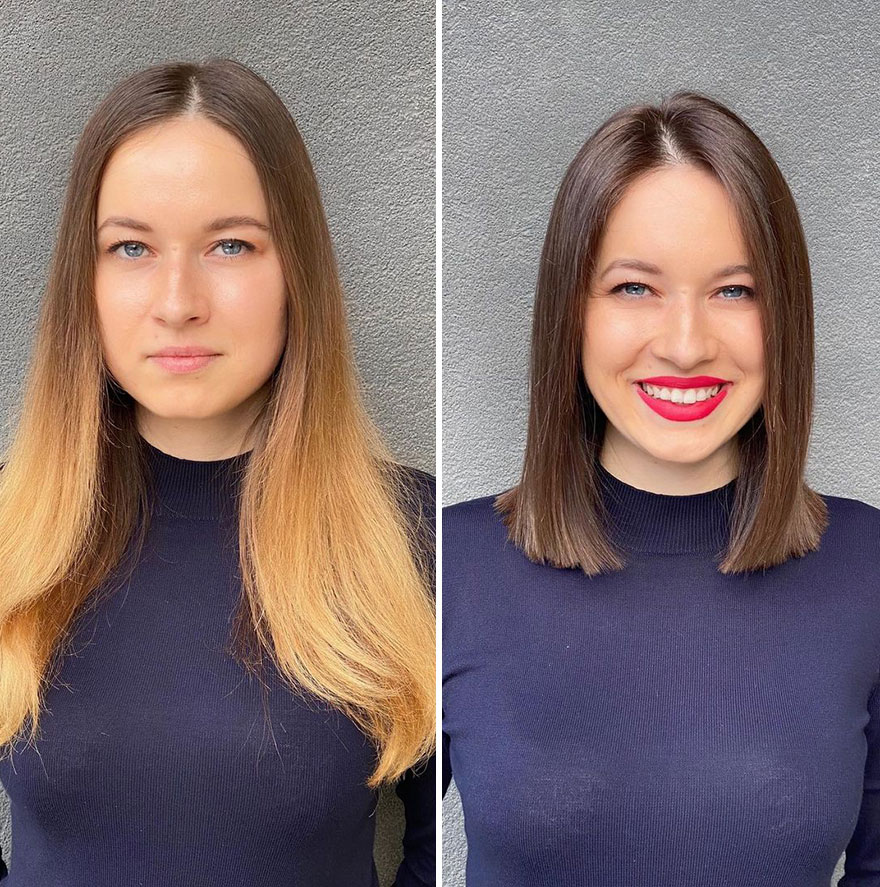 # 12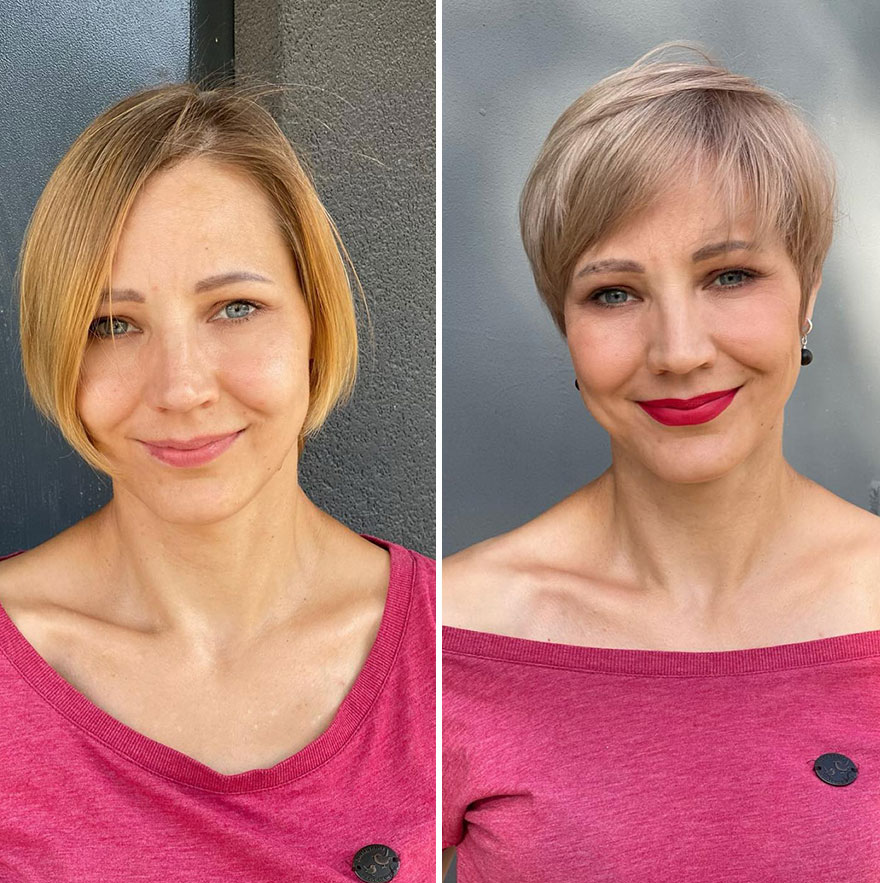 She says that after years of experience in the hairstyling industry, the only thing that matters is the sense of joy by the client. If the client is happy, it gives another type of happiness and an increase in self-esteem.
# 13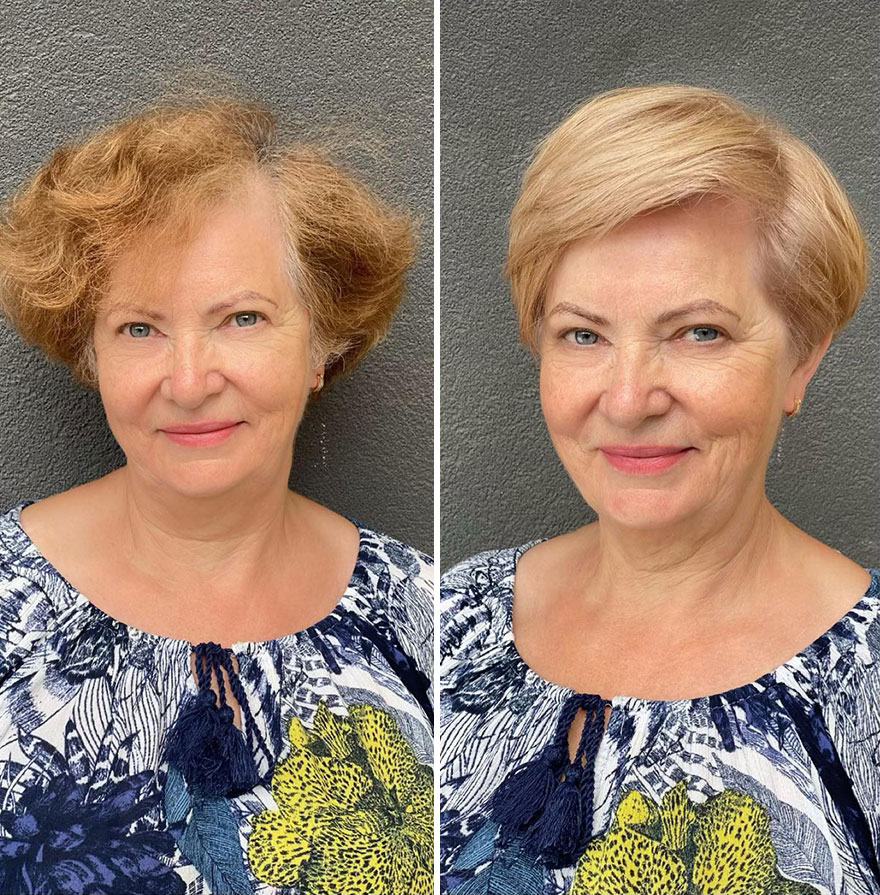 # 14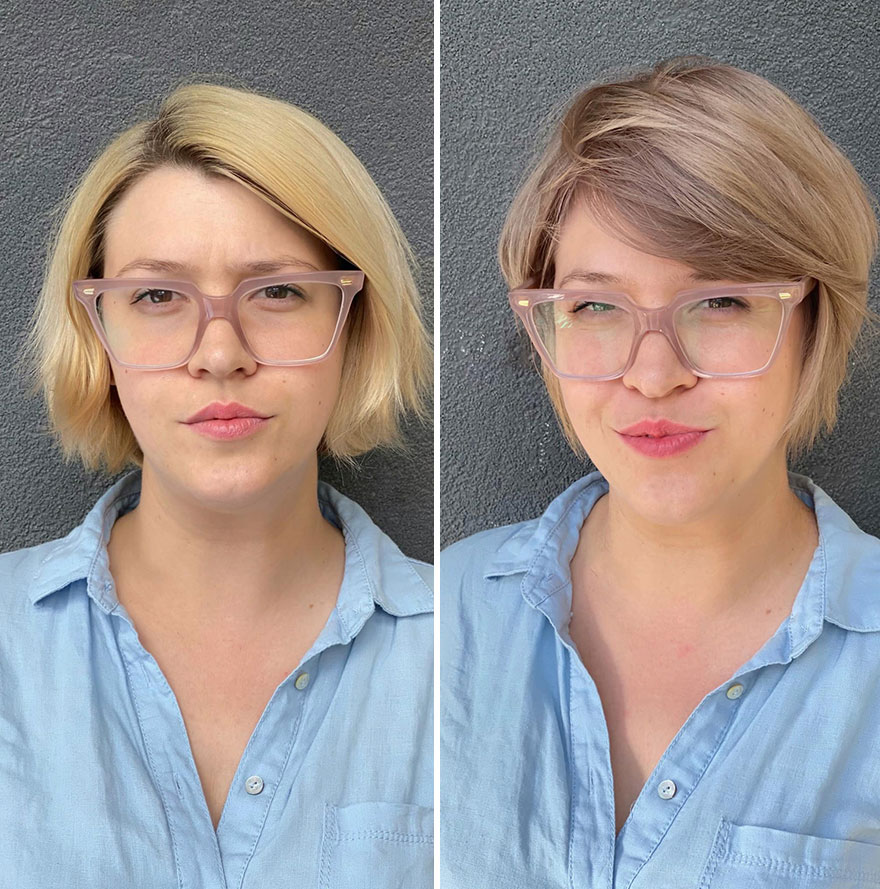 Jurgita finds it difficult to deal with unhappy and guarded clients, but once you start to know them, everything comes into place. It depends on how you talk and approach the client, a true professional will always consider the client's needs and perspective.
# 15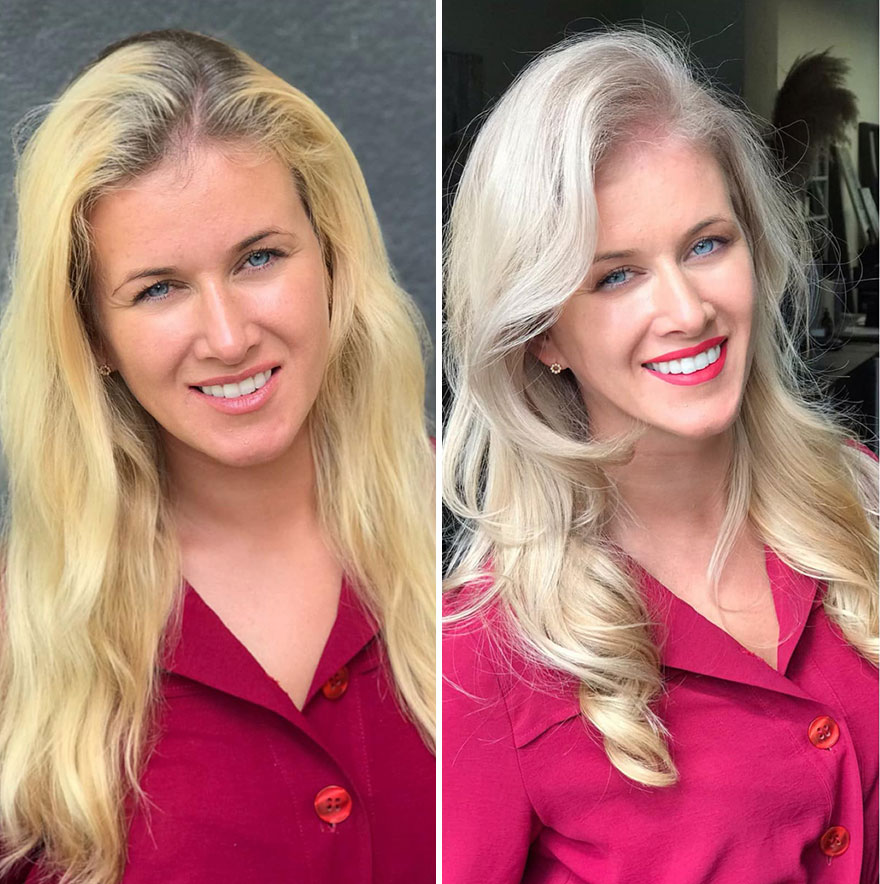 # 16
At the start of a new year, pandemic, or any other event, you might want to change your hairstyle. Some people are reluctant to get a haircut but don't worry if you are getting confused about that. People with long hair find it more difficult to get a haircut, so don't rush to the decision fast. Think and decide whether you want a slight trimming or a new hairstyle, do not regret anything. Hair is the energy that flows, feel good about yourself if you are getting a new unique haircut.
# 17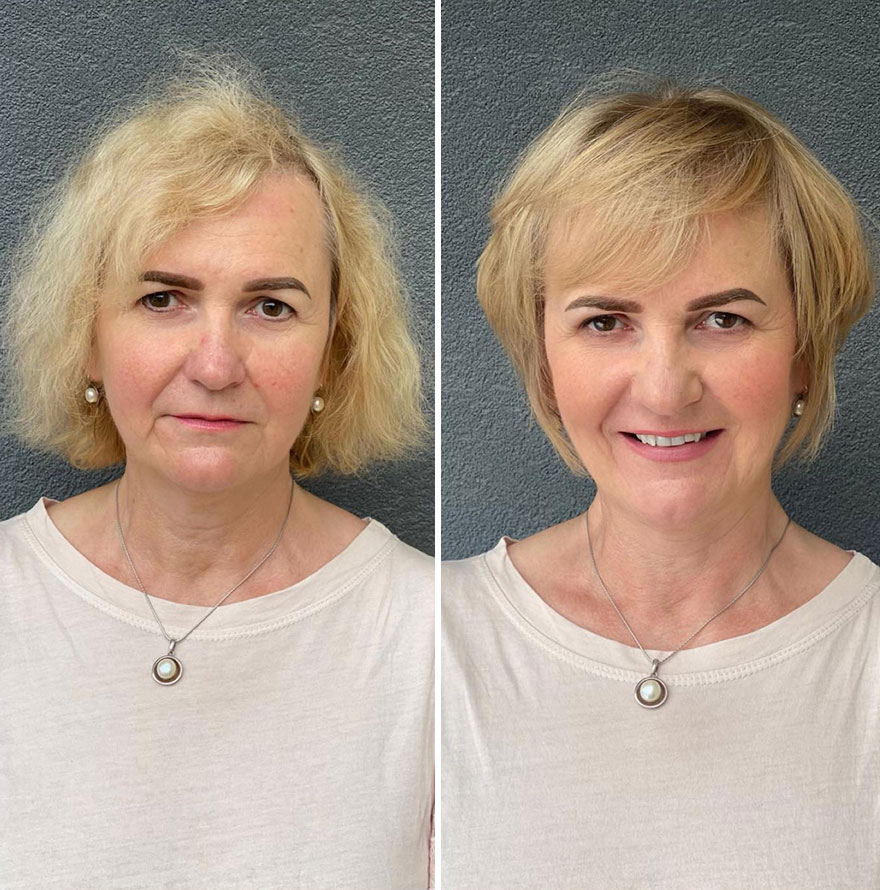 # 18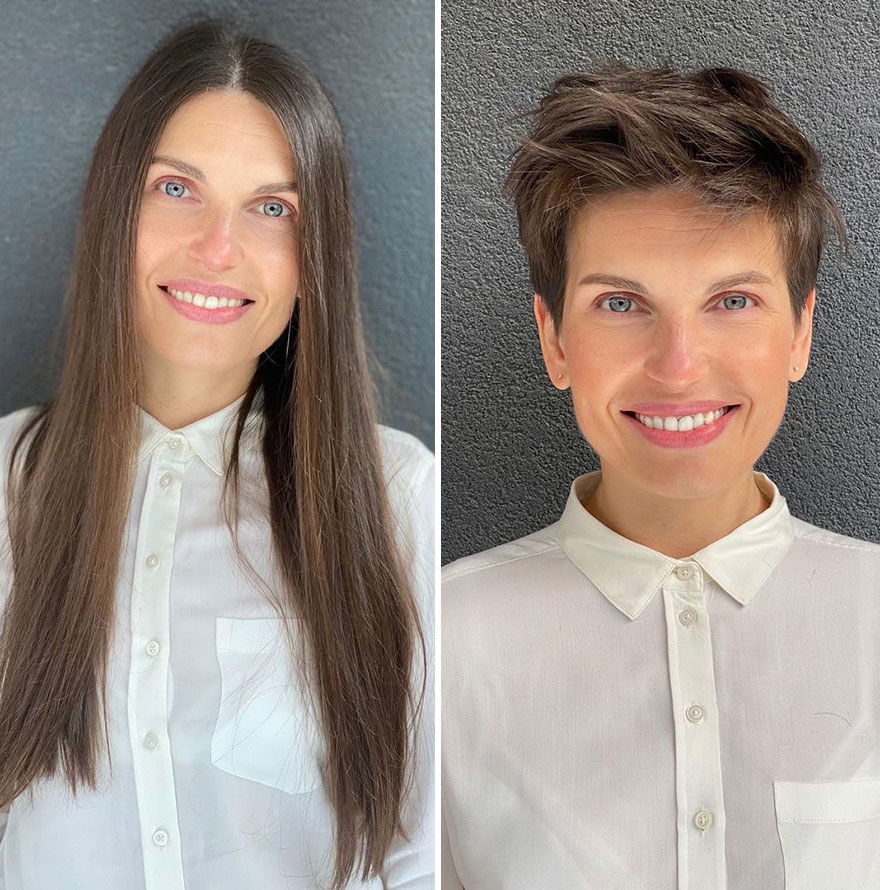 # 19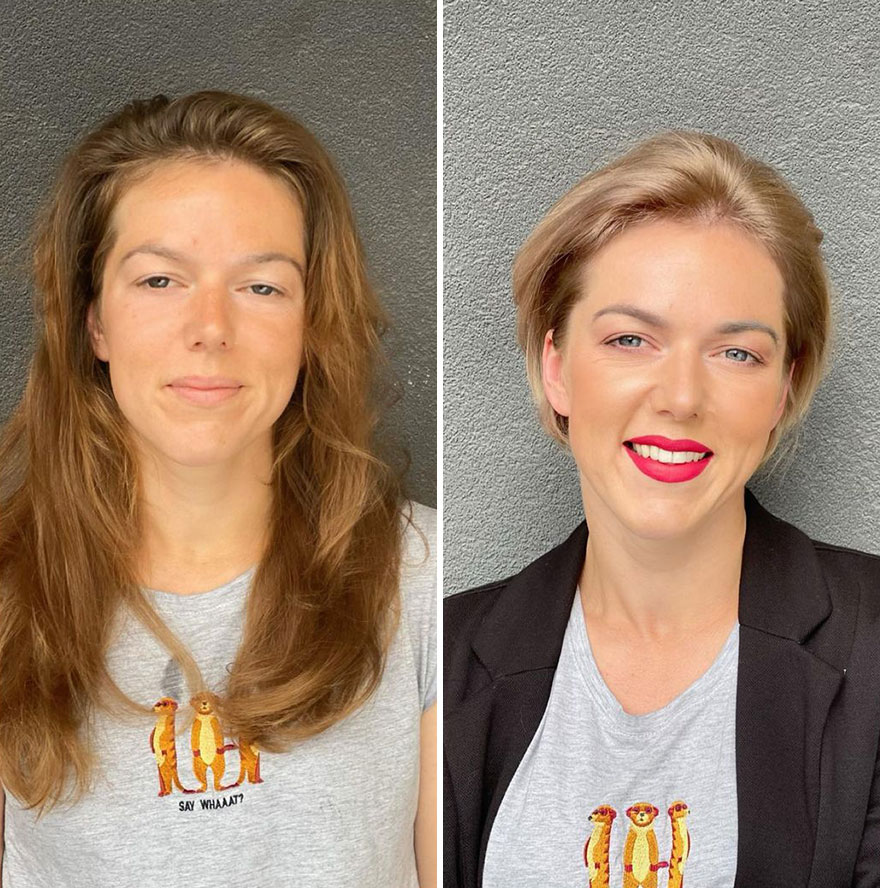 # 20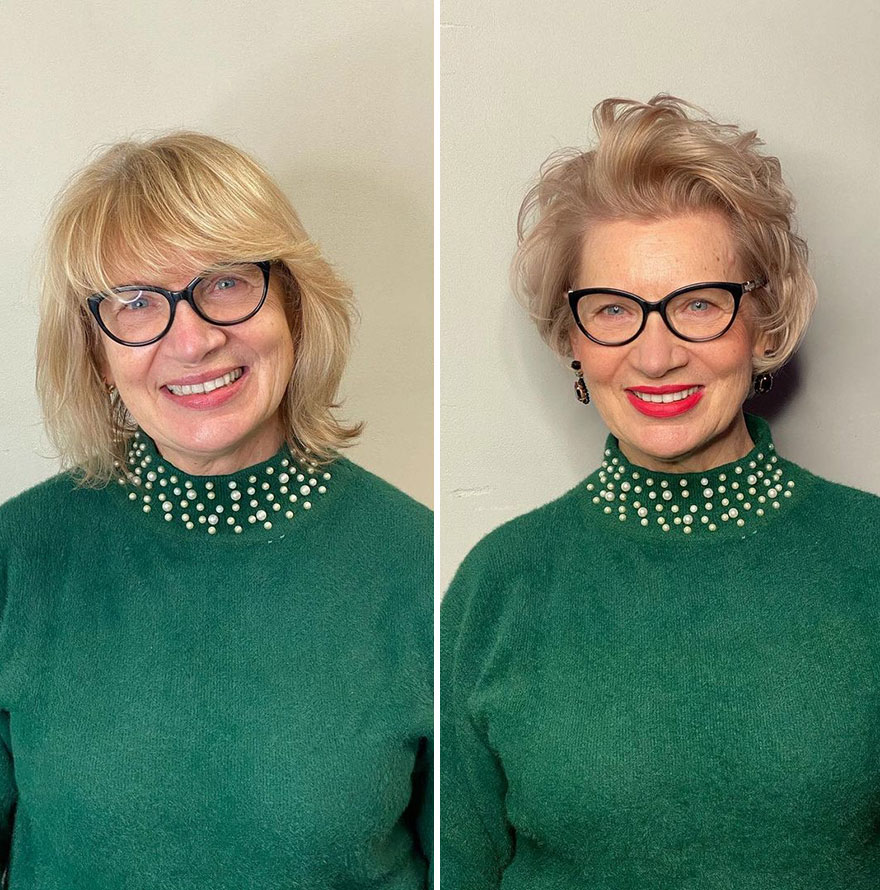 # 21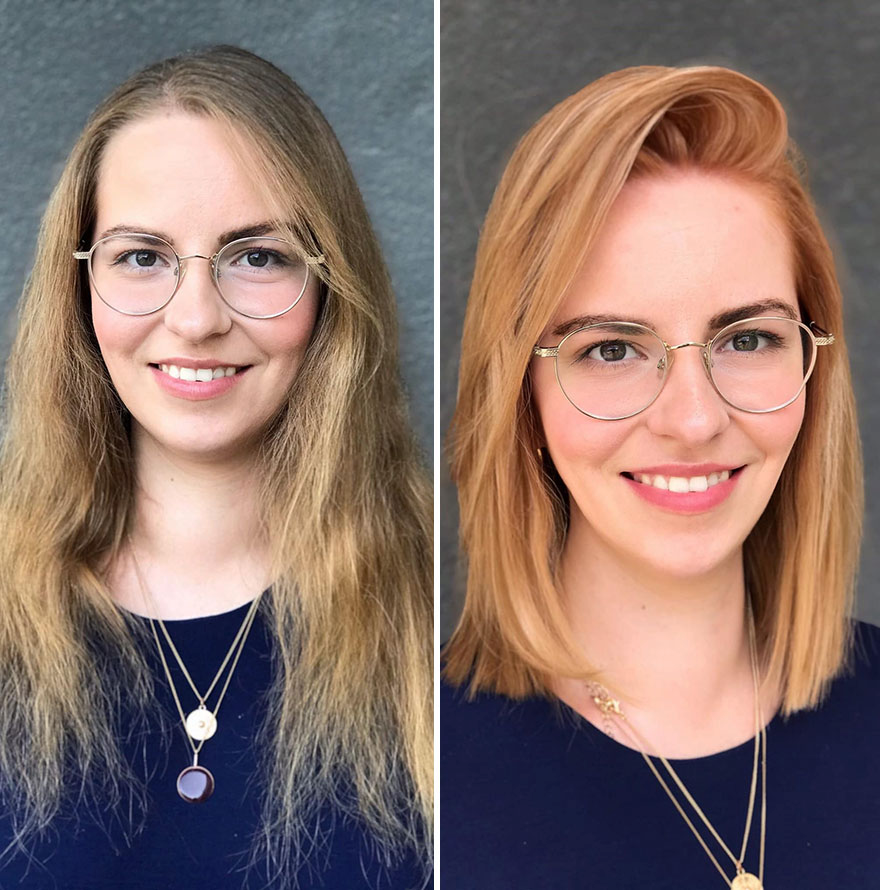 If you are not sure that you want a haircut or not, try to change the color of your hair. New hair color gives a different aroma and looks to the person. Choose a beautiful shade, and let your hair flow. Always consider taking the services of professional hairstylists, because hair is something you can not take risk of messing up.