Whatever you say, you won't persuade me that every one of us is completely devoid of nerdiness. This section of Reddit might be perfect for you if you're a solid nerd-overlord who points out not-so-obvious things that make the rest of the crowd shrug in perplexity. The "Delusions Of Adequacy" subreddit is a group where people may share strange, nerdy, and geeky things, all of which is mysteriously explained by the group's description: "the road to adequacy leads through the dark forest of your own inadequacies."
So let's take a walk down that forest road and see where it leads us!
#1 Use Satire Responsibly, I Don't, But I Try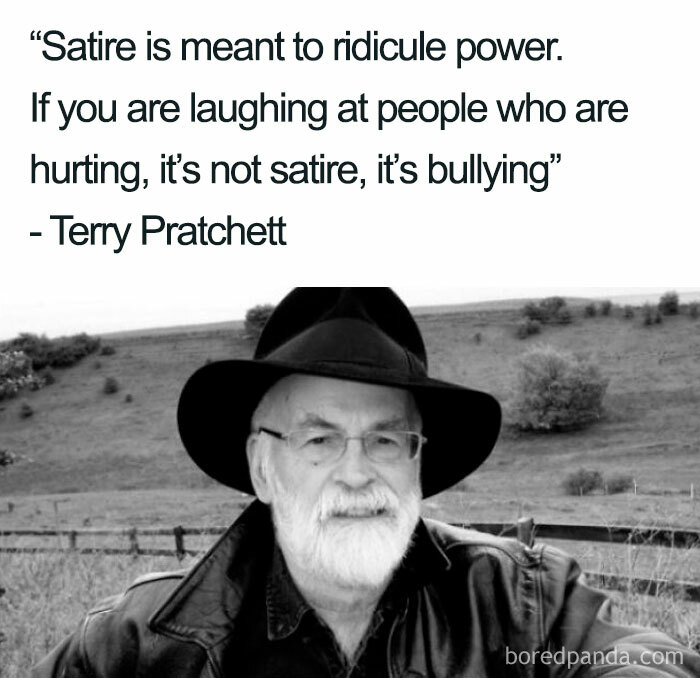 #2 Stop Being So Stupid humans!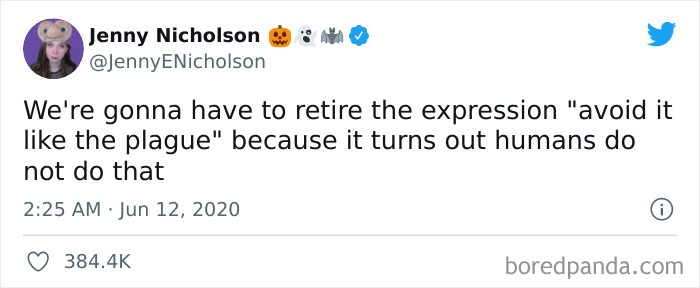 #3 Please And Thank You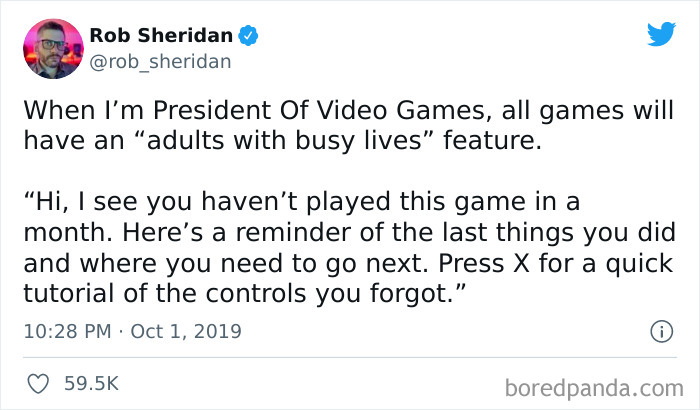 #4 It's The First Of December, My Favourite Season, the Dissing-Christmas-Meme Season
#5 D&d Usually Aren't Good, But I'd Watch This One
#6 I Found The Perfect Description Of My Personal Delusion Of Adequacy

#7 There's No Time Limit On Having Fun Unless You Put It There Yourself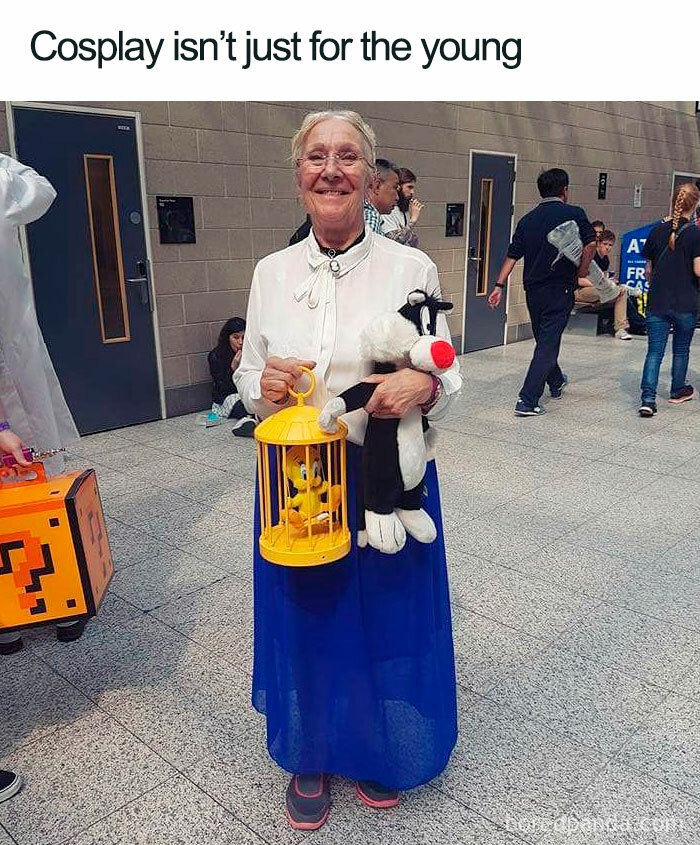 #8 If Ignorance Is Bliss, This Guy Must Be The World's Happiest Little Fool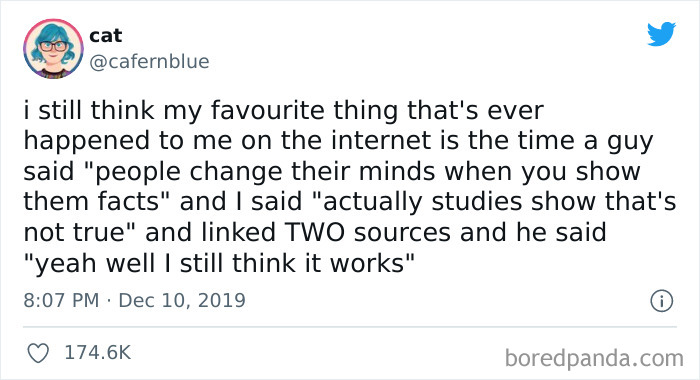 #9 The Best And The Worst Sherlock, You Know Which Is Which…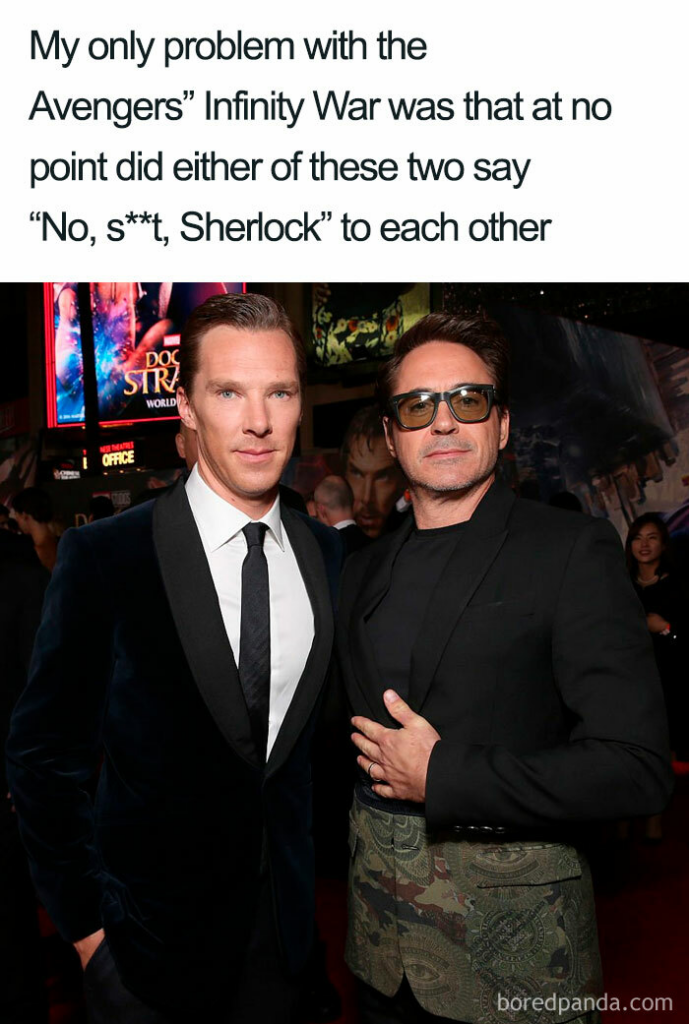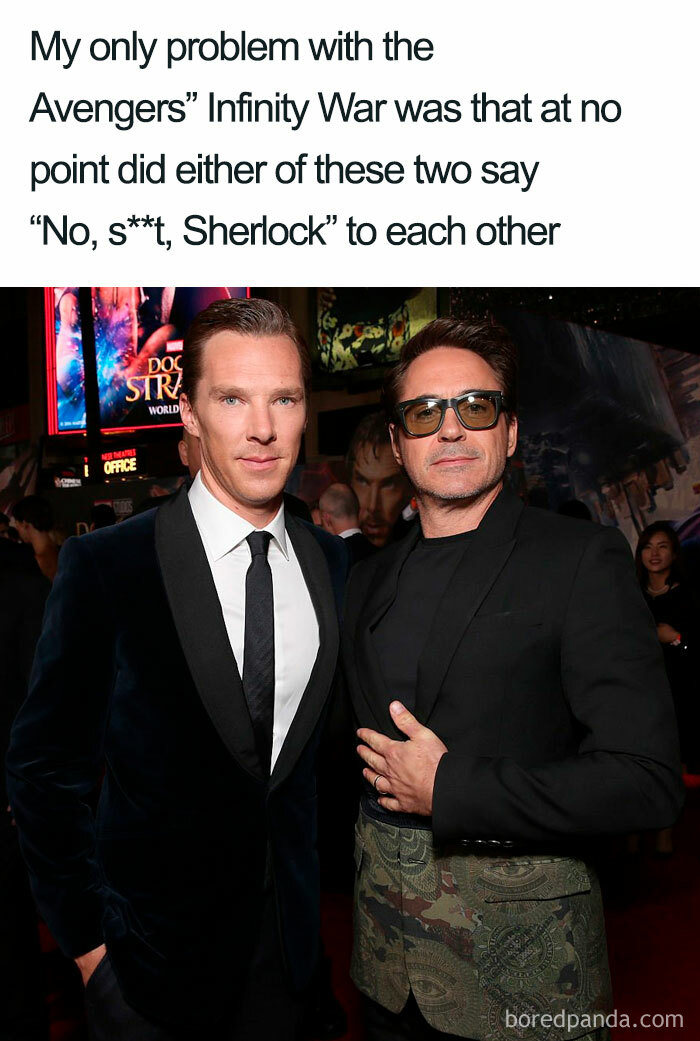 #10 I Mean Printers Do Stuck, It Is Known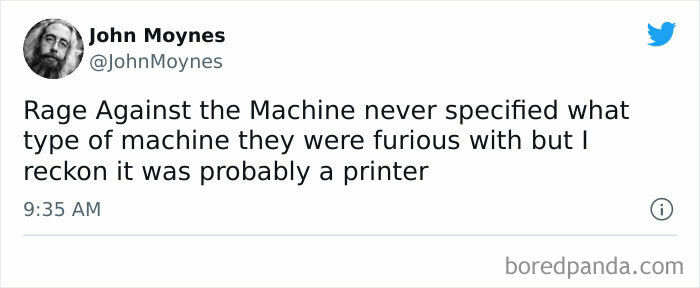 #11 Make It A little Less Strange, By Staying Home If You're Sick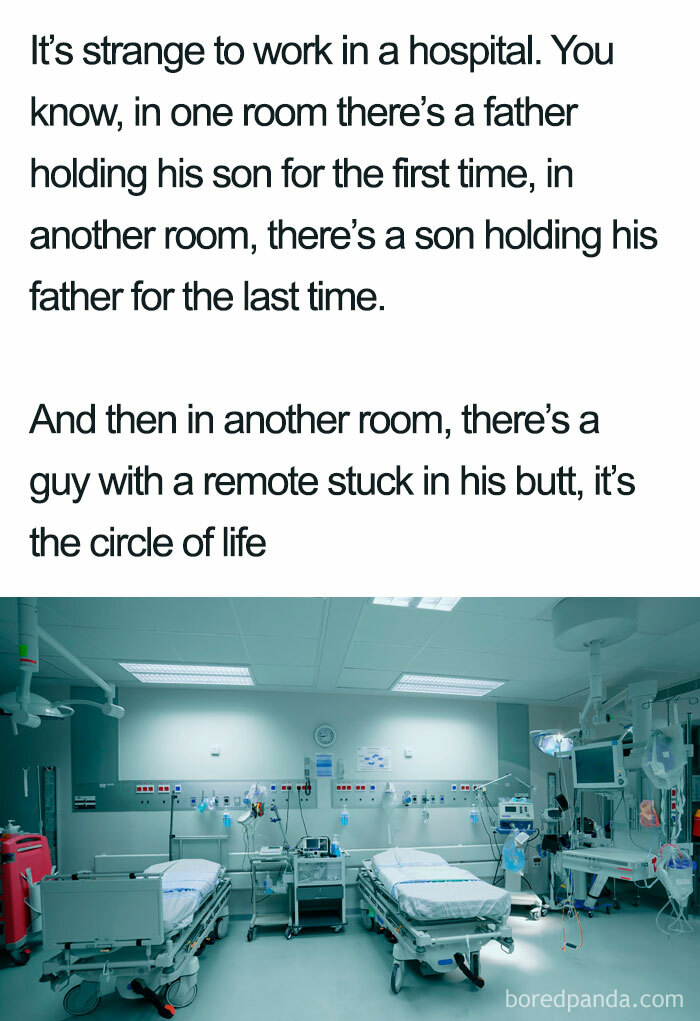 #12 You Can Only Know Yourself, By Telling Yourself The Truth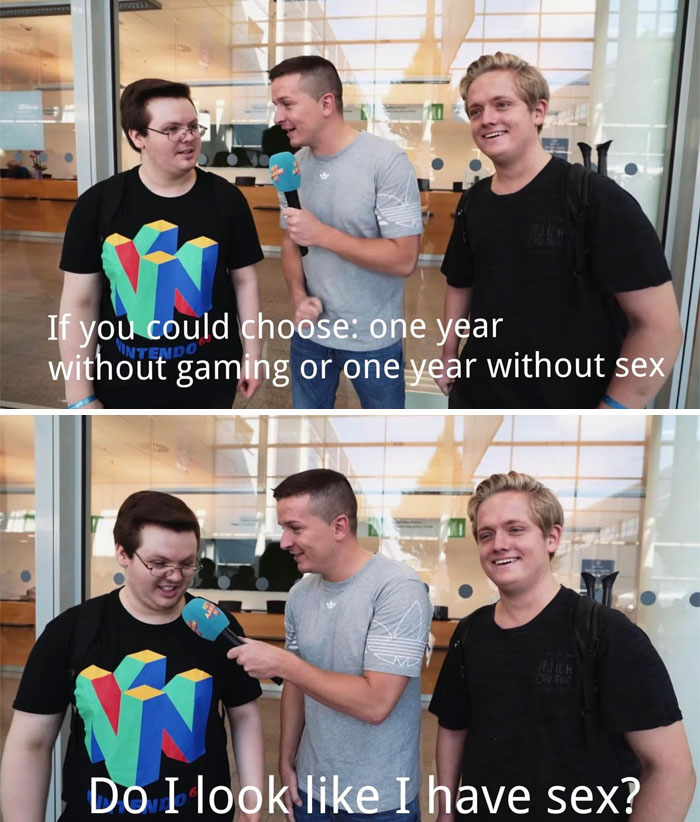 #13 technically Correct, the Best Kind Of Correct, Until Someone Starts Crying…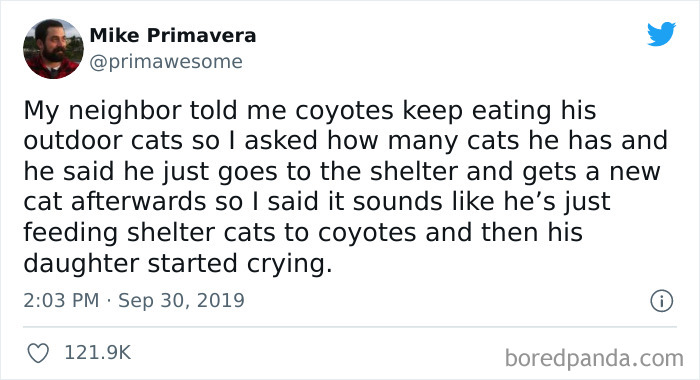 #14 I Don't Usually Support The Use Of Math, But I'll Allow it…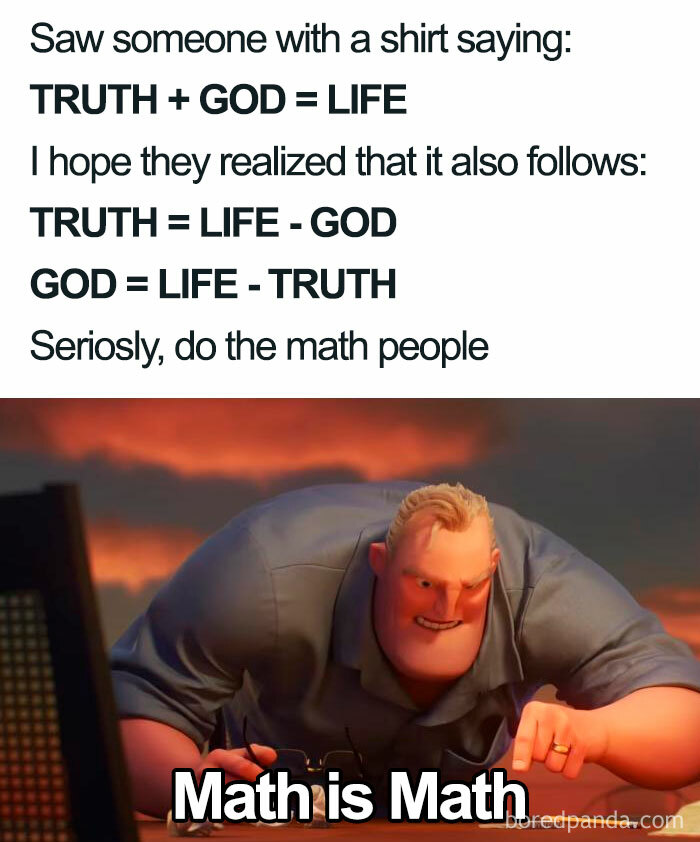 #15 Why Think For Yourself When You Can Autocomplete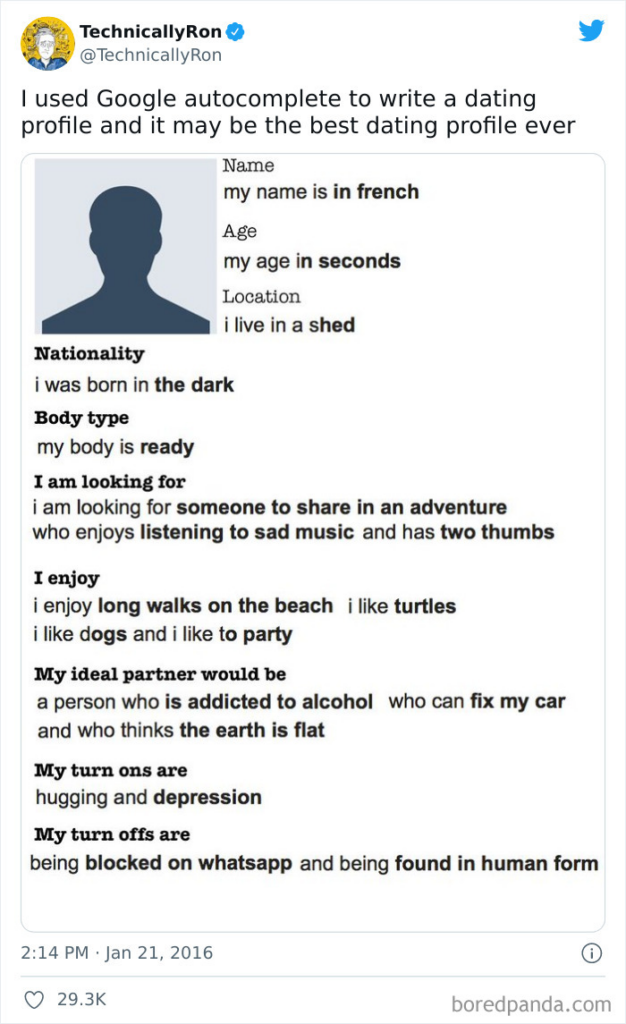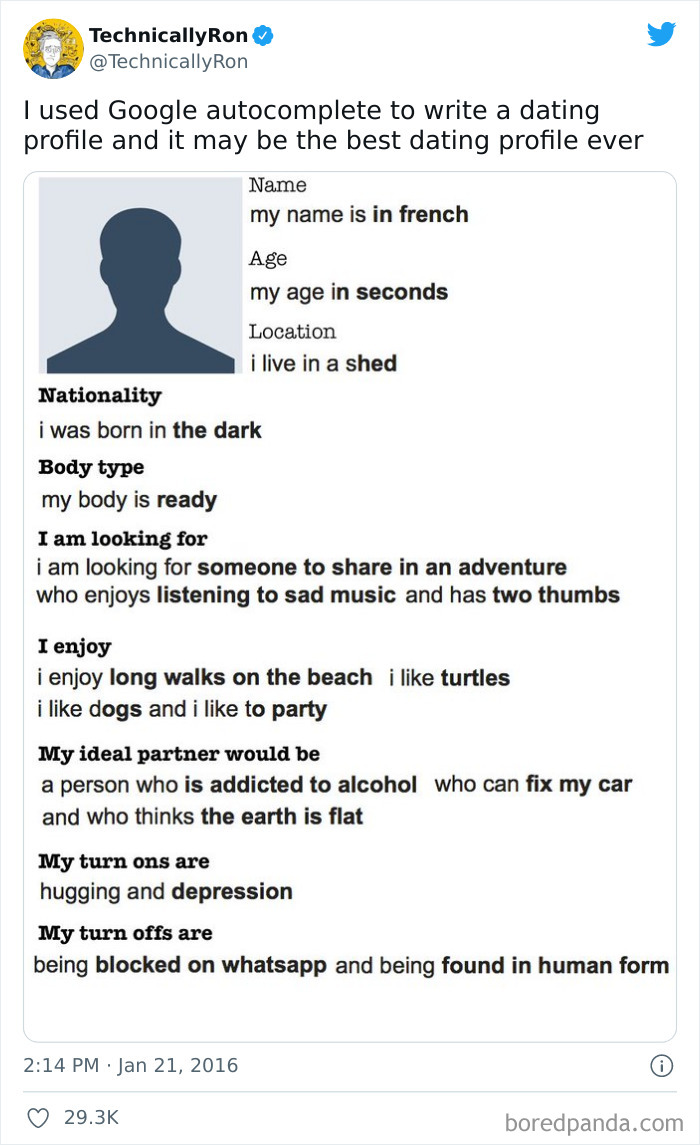 #16 References Should Go Both Ways, Just Because I'm A Dick Doesn't Mean You're Not One Too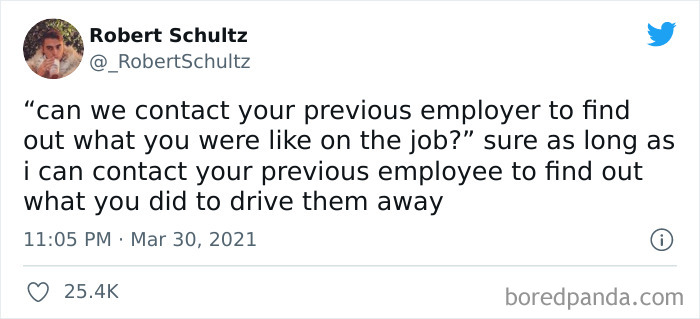 #17 I Like To Think I'm Eclectic, But Not Eclectic Enough For Country Music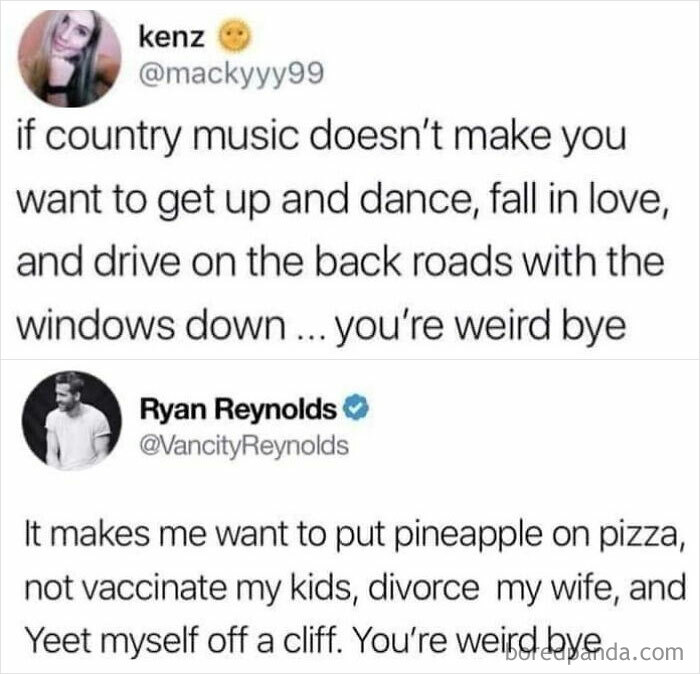 #18 Someone Just Give The Poor Thing A Compliment Before I Start Crying…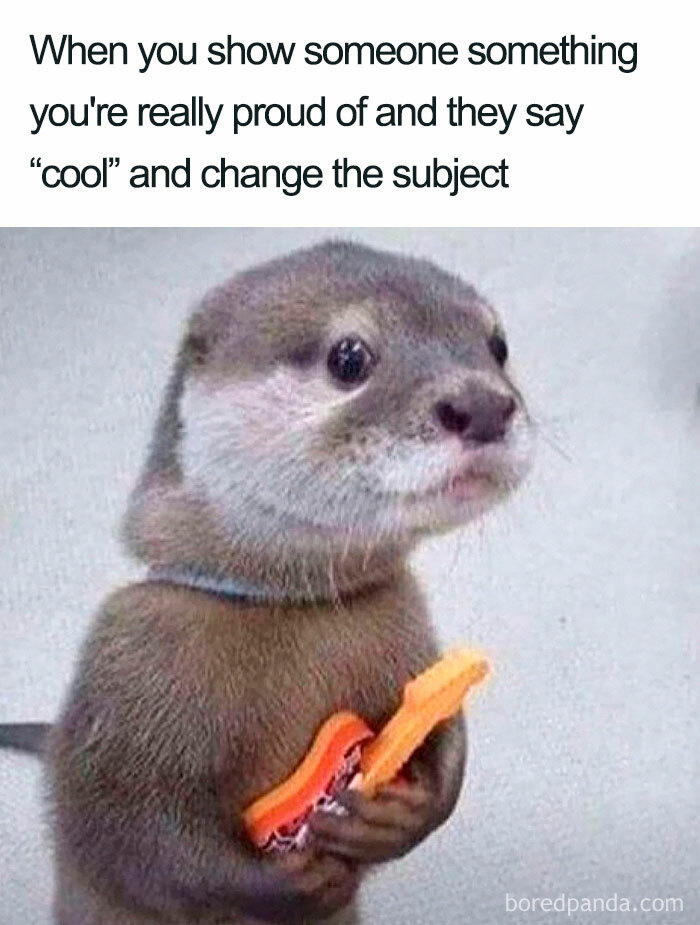 #19 That's How I Fell About Being Human!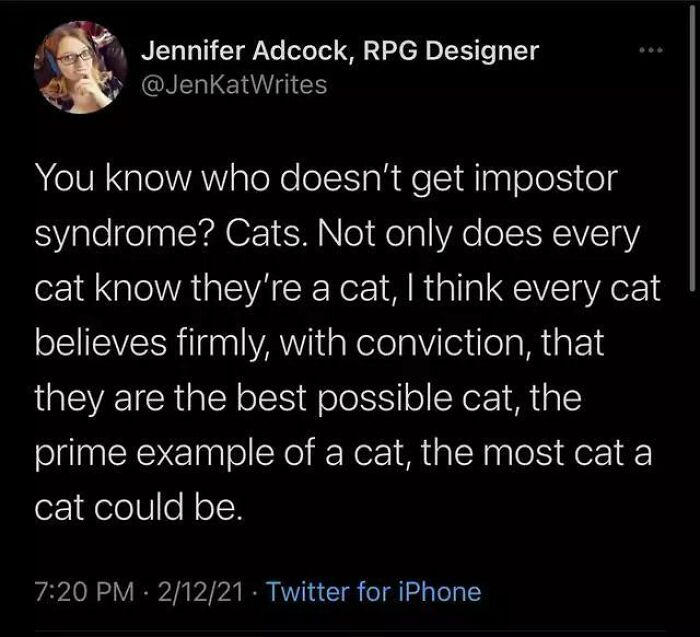 #20 A Sith Does Not What The F, They Are The F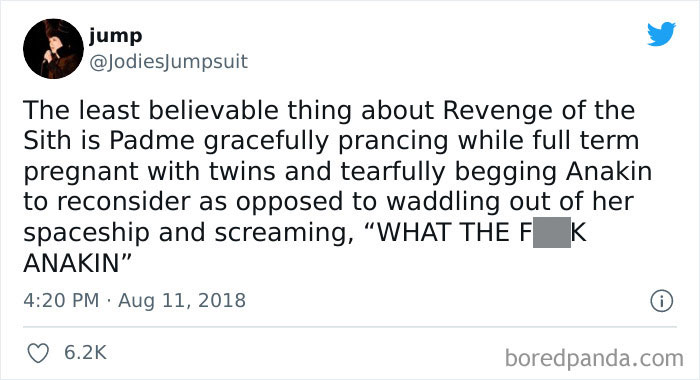 #21 Obvious repost Deserves to Be reposted Everyday…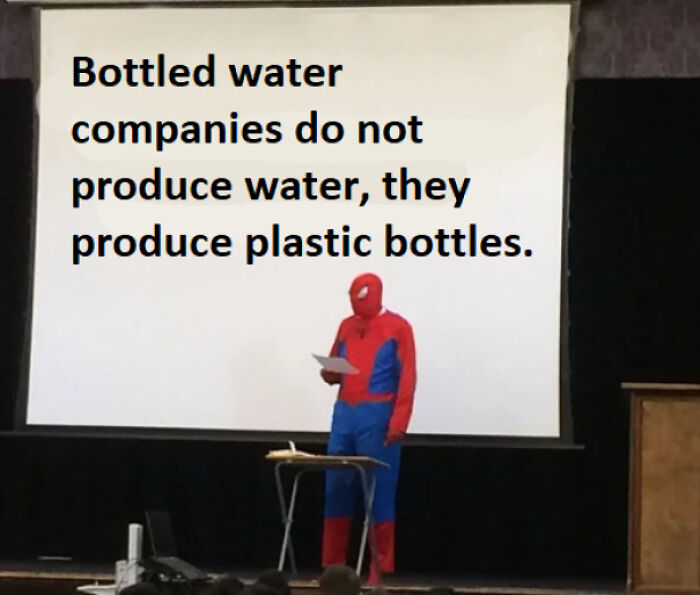 #22 First You Cry, Then It Starts To Make Sense, That's How To Know It's Mathematics
#23 Theft Is Only Theft When The Poor Do It…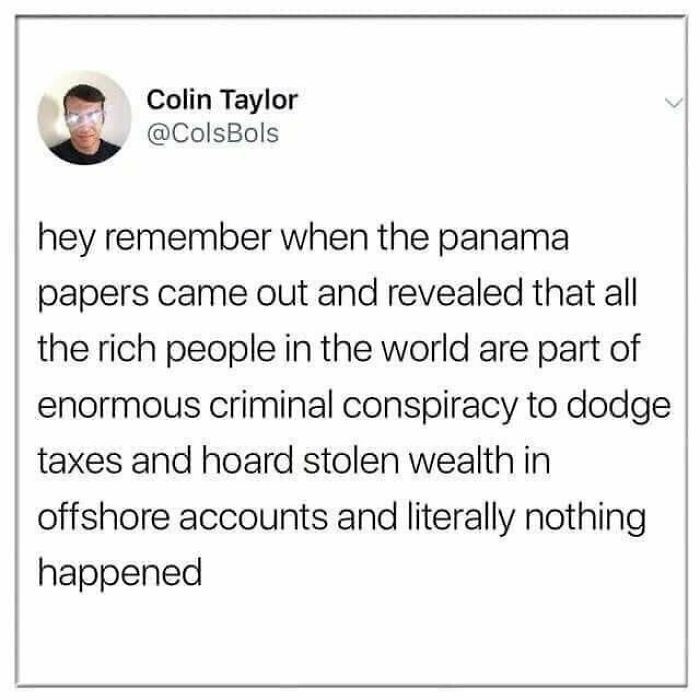 #24 And Now I Need Answers As Well!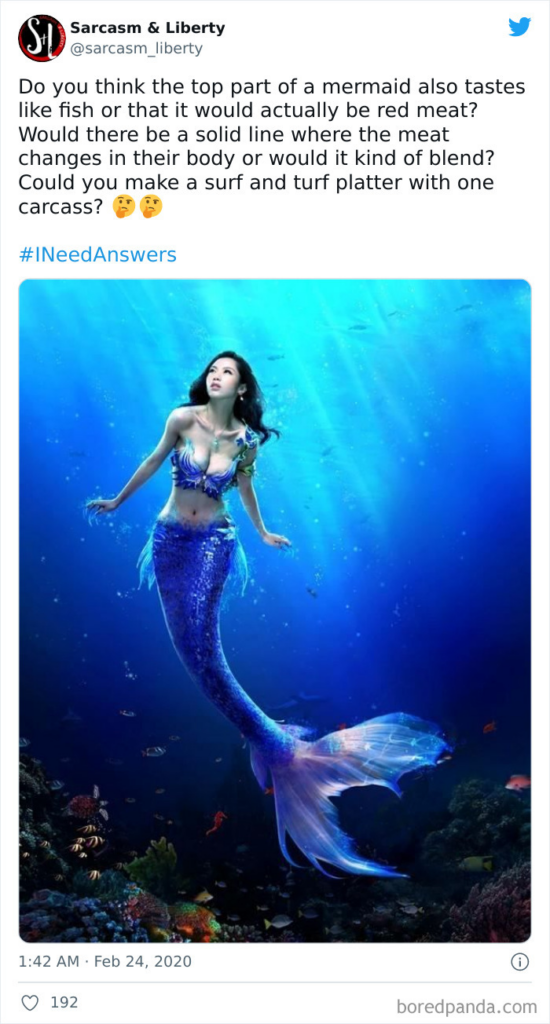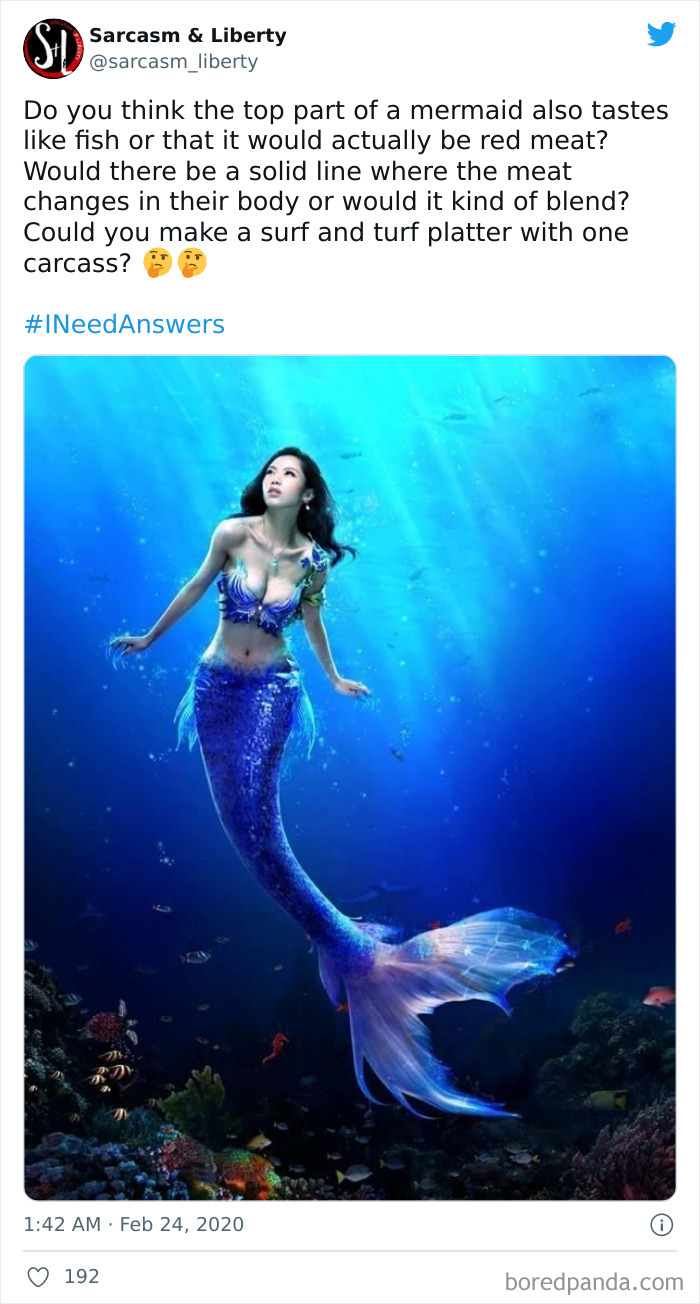 #25 Boring People Are Easily Bored…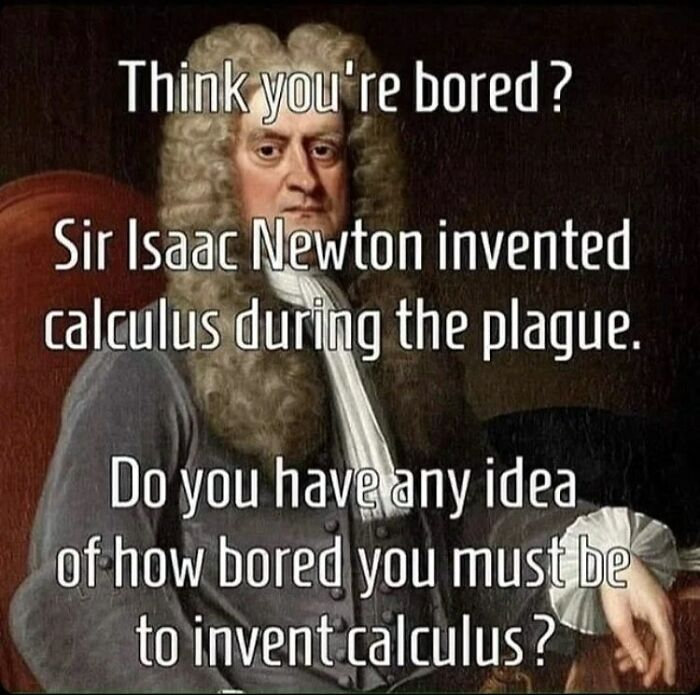 #26 Sound Right, I Too Hate Excel Xd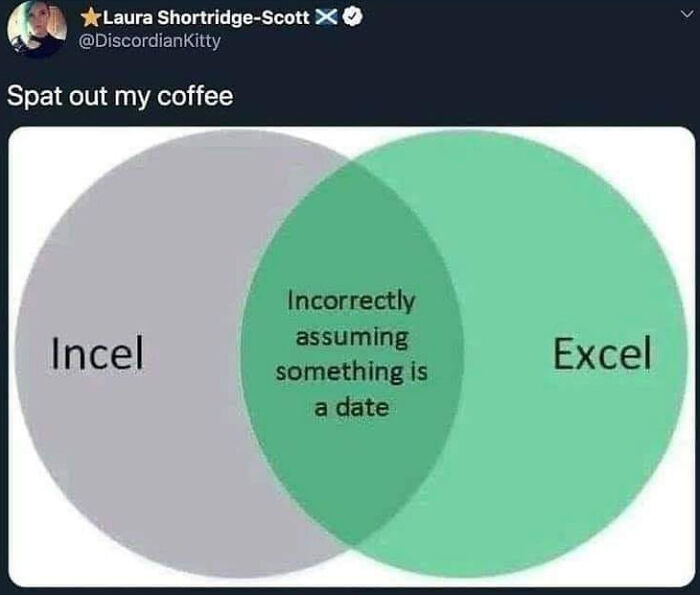 #27 There's Nothing Like The Taste Of Stale Russian Despair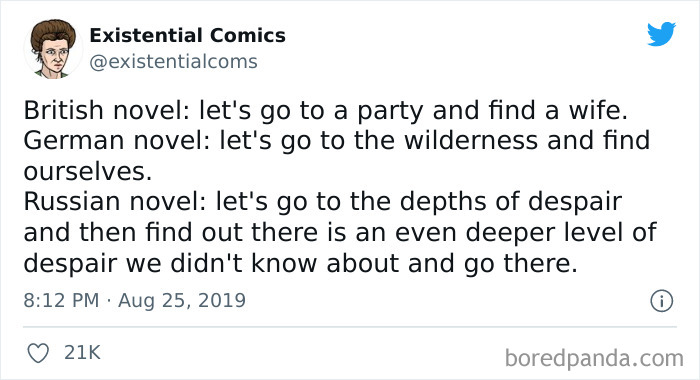 #28 Let's Get Super-Weird!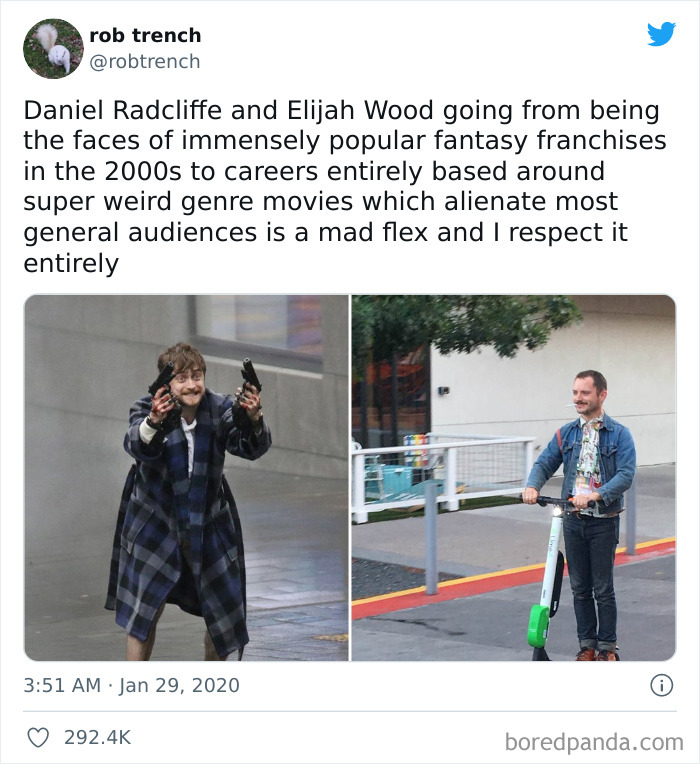 #29 Don't Ask Questions You Don't Want To Know the Answer To Xd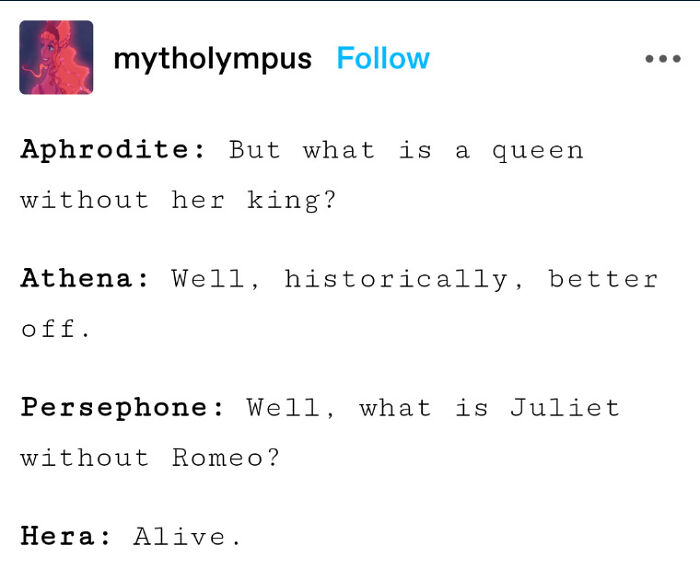 #30 5, Final Answer!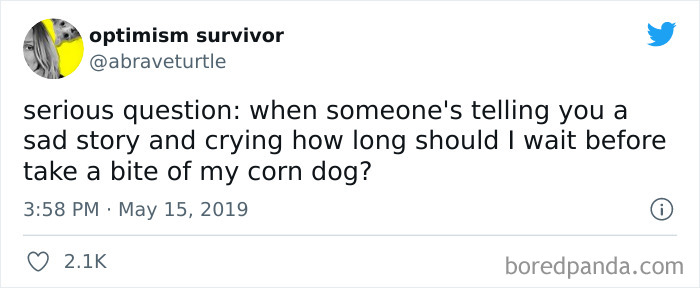 #31 You Can have Both, Don't Let Anyone Tell You That You Can't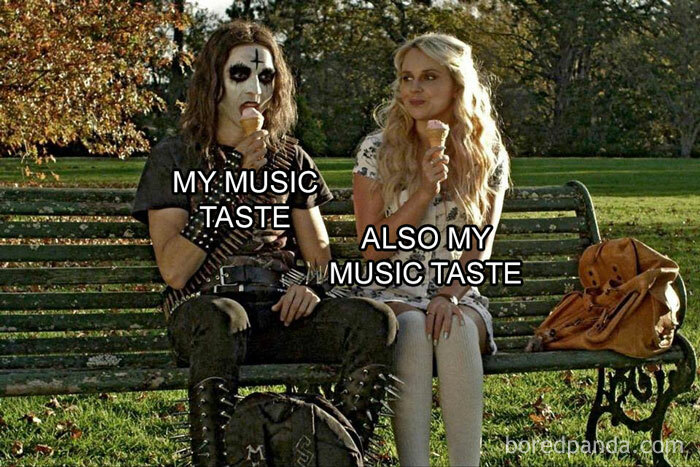 #32 I've Got My Business Griefcase And I'm Going To The Office, yeah That Works!

#33 Agreed, Why Can't I Just Do It Once And Stay Fit Forever?! It's Unfair!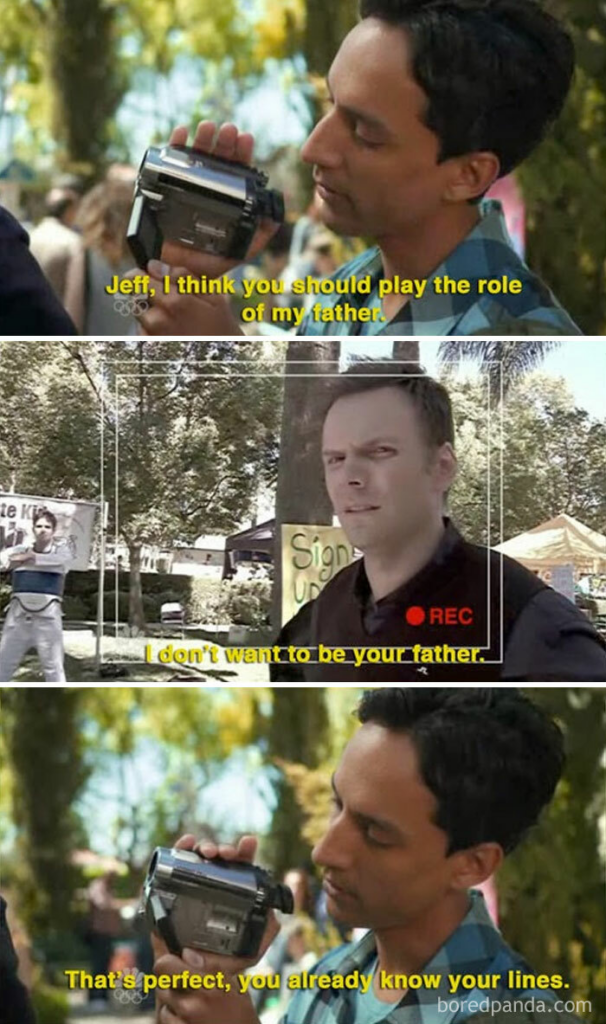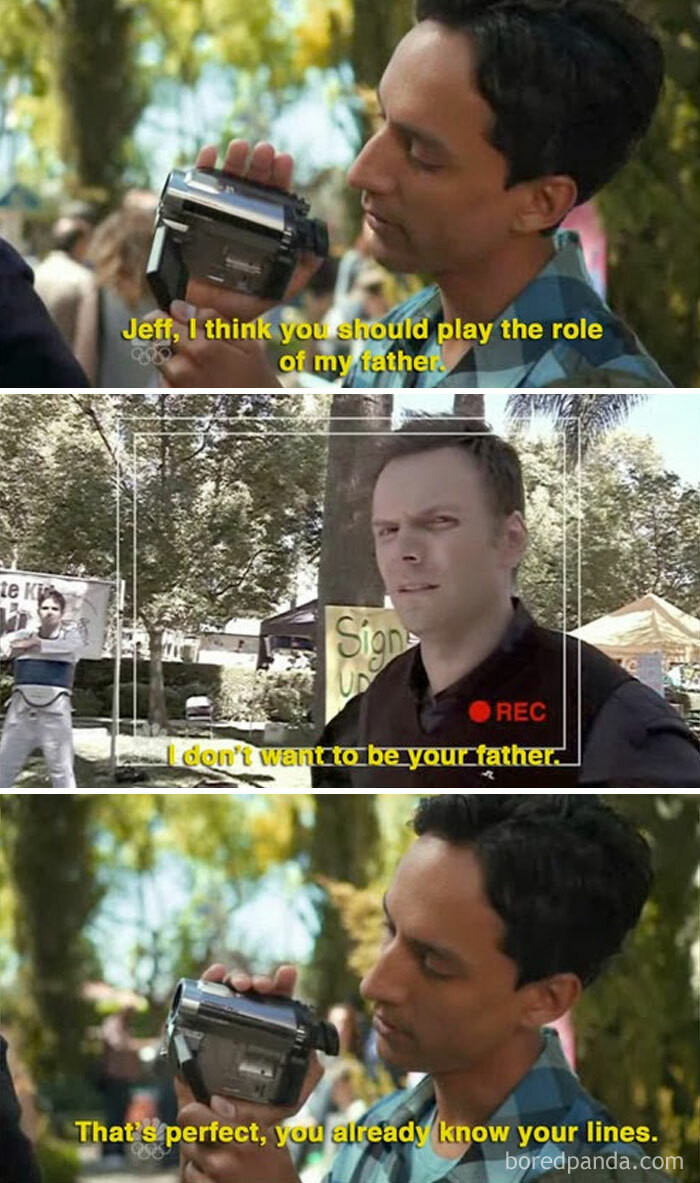 #35 I Was Doing Homework When I Did This…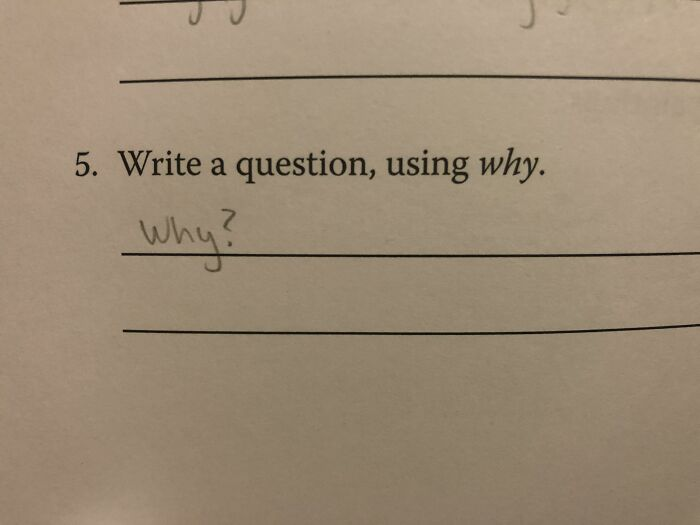 #36 It's Almost All Worked Out, And There Certainly Won't Be Any New Questions We Still Don't Know About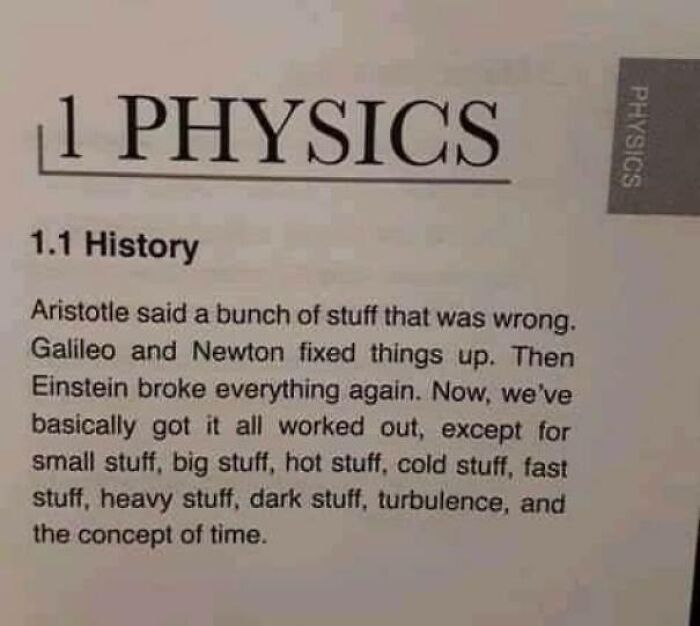 #37 You Never Forget Your First Map

#38 "Ron And Harry, Stop Being So Stupid" Would Work Well As A Title For All The Books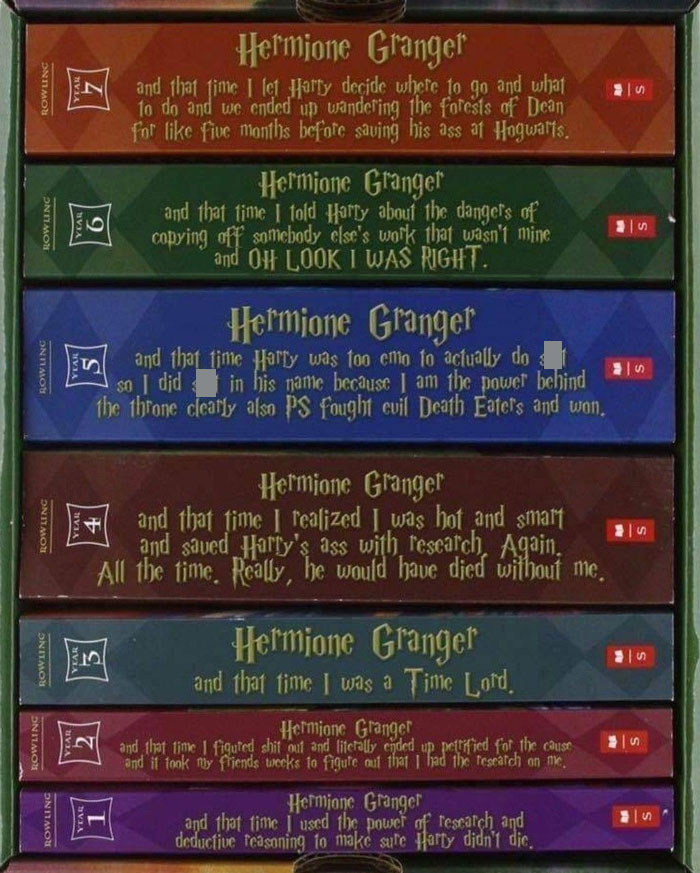 #39 Don't Be Sad Voldemort, I'm Sure You Did Your Best, And That's All We Ask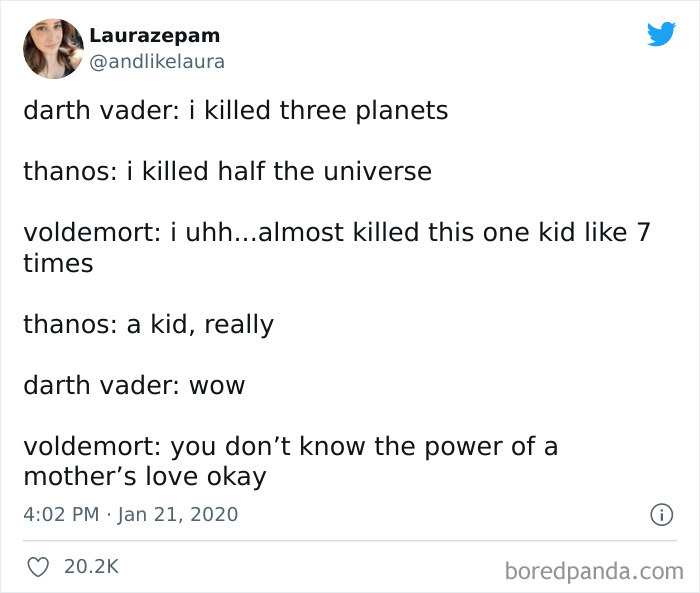 #40 Family Is The Ultimate F-Bomb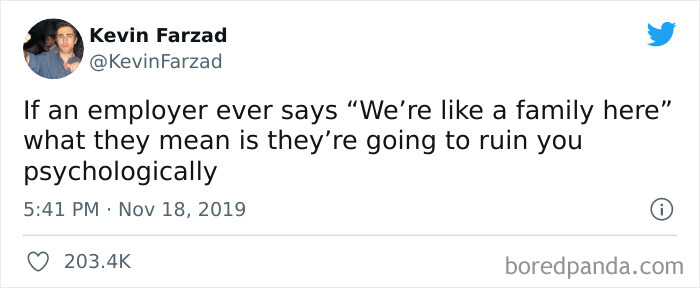 #41 Opinions Are 100% the Truth All The Time! Guaranteed… Not Fact Checked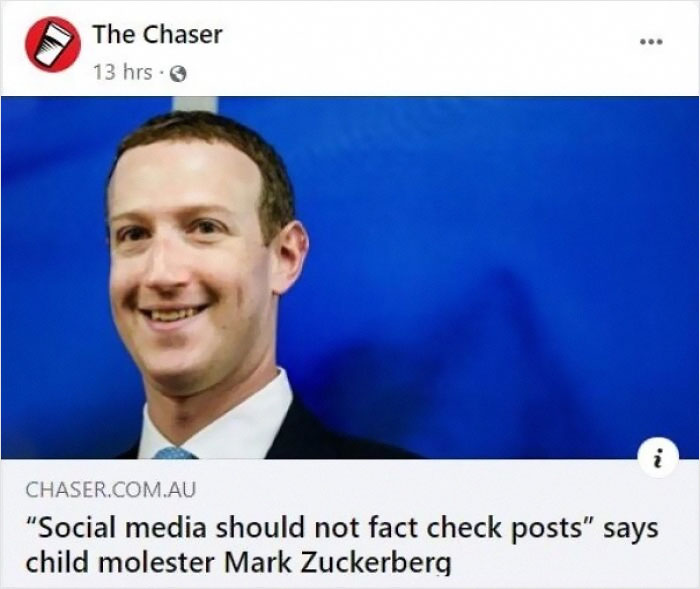 #42 Individuals Must Save So Corporations Can Waste…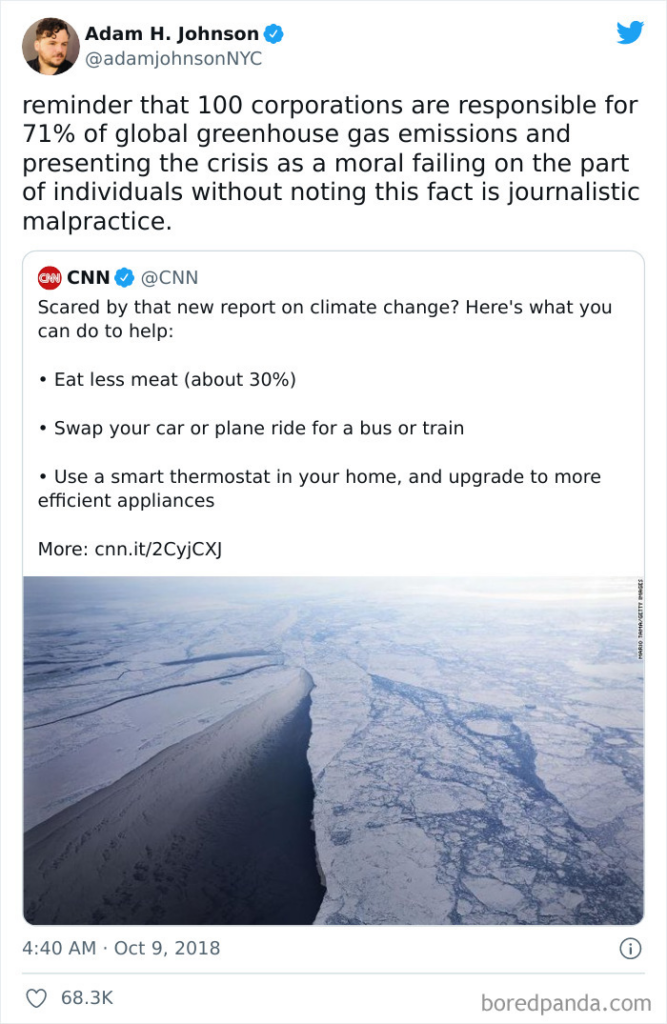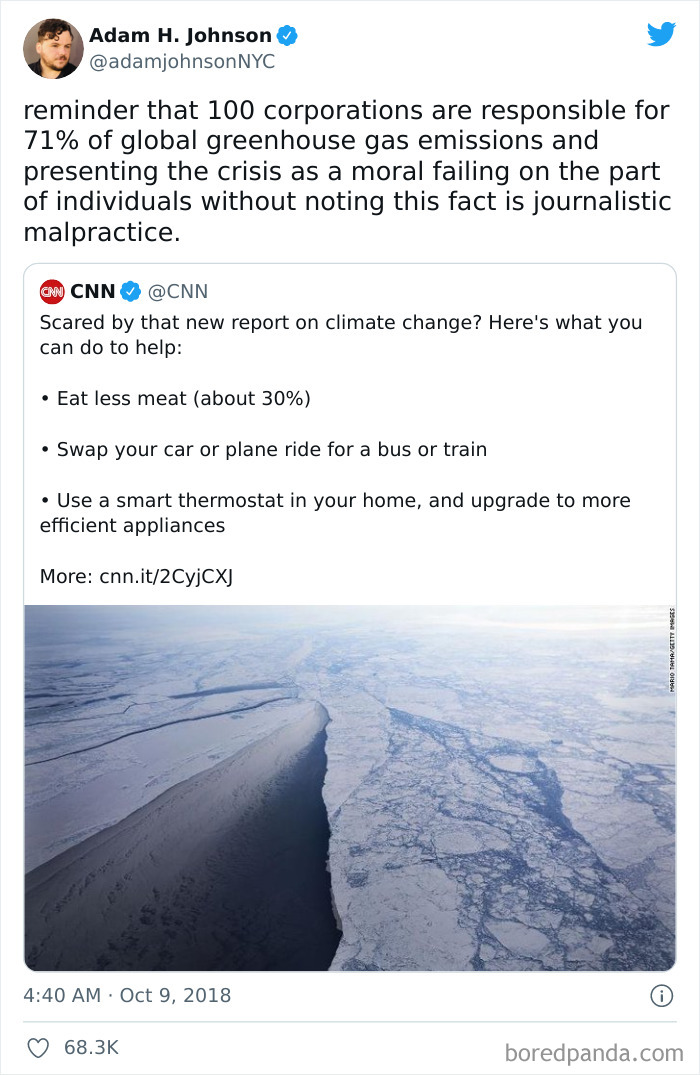 #43 Still Better Than Human Colonialism…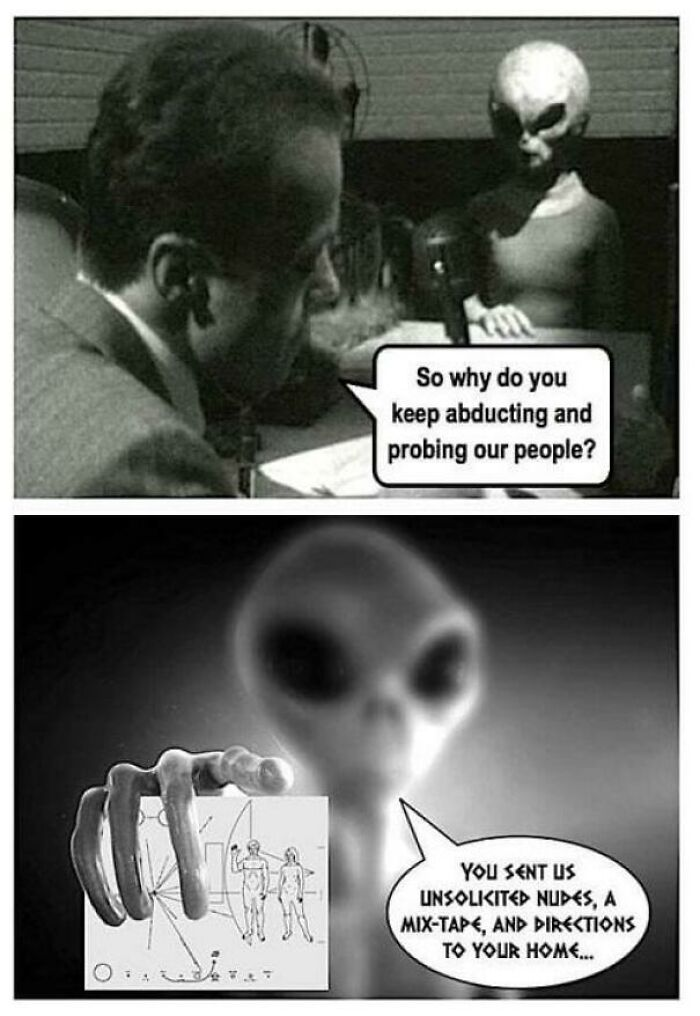 #44 Gardeners, Avoid Existing In Their Realm If Possible Xd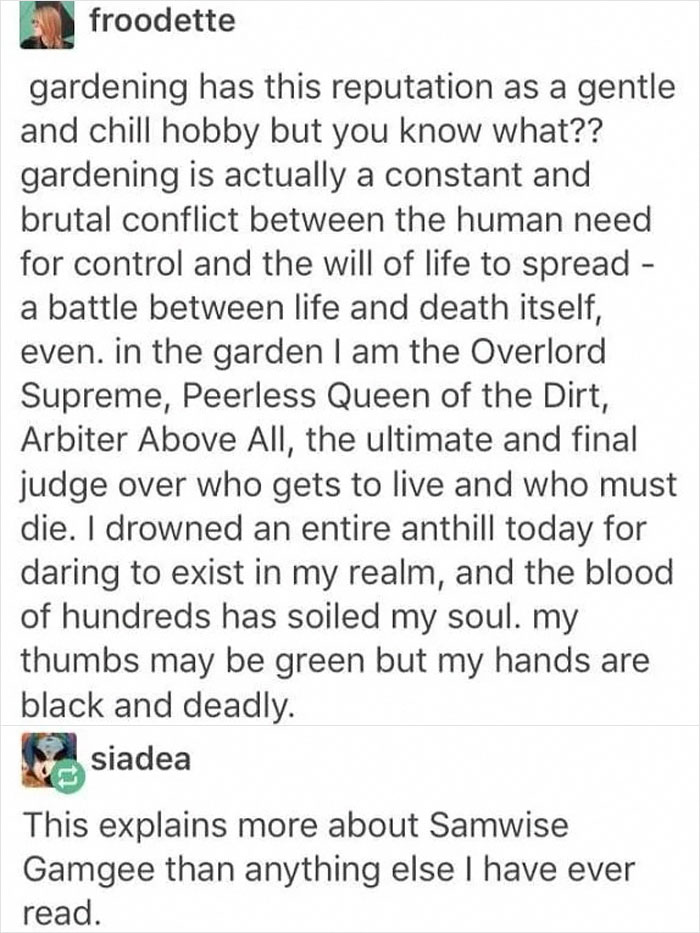 #45 That Sounds Right, And Feel Free To Multi-Class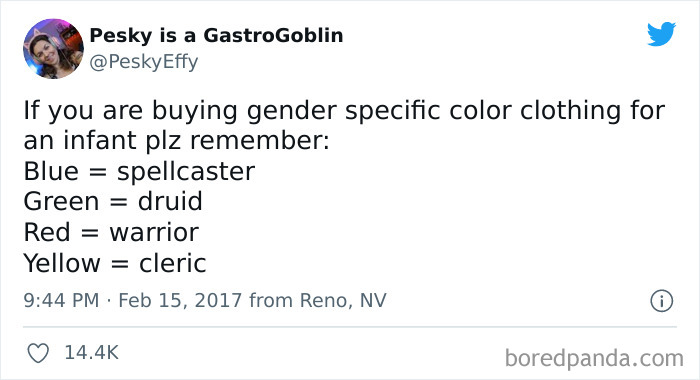 #46 So, is There Like A Website Where I Can Sign Up Or What?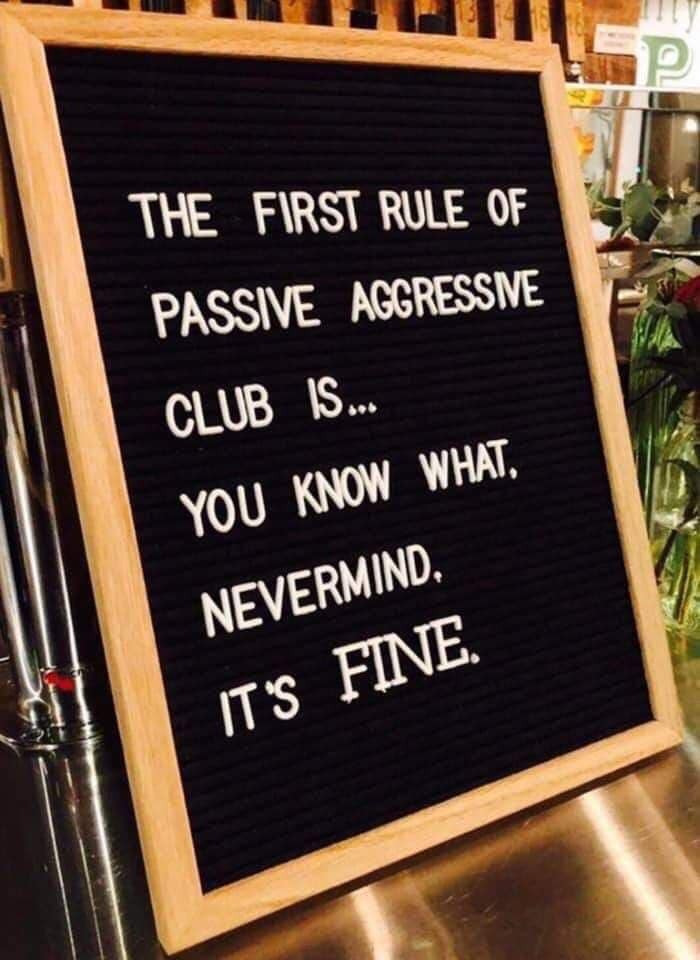 #47 All Superheroes Are Now Slaves Of Big Business, Just Like Everyone Else :p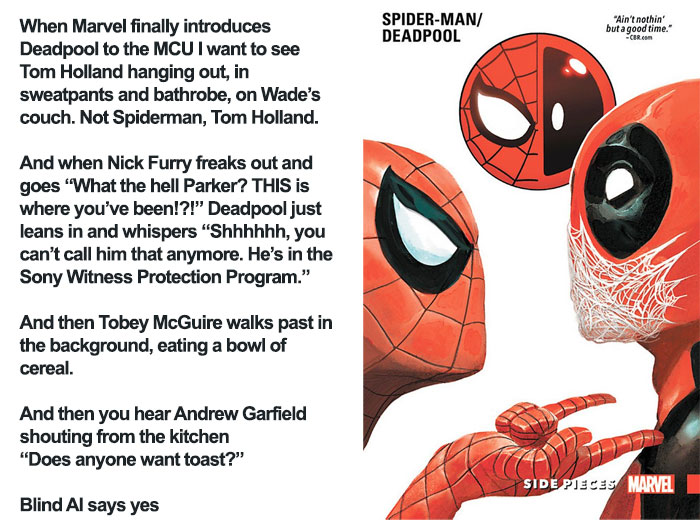 #48 Look At These Peas! Look At Them!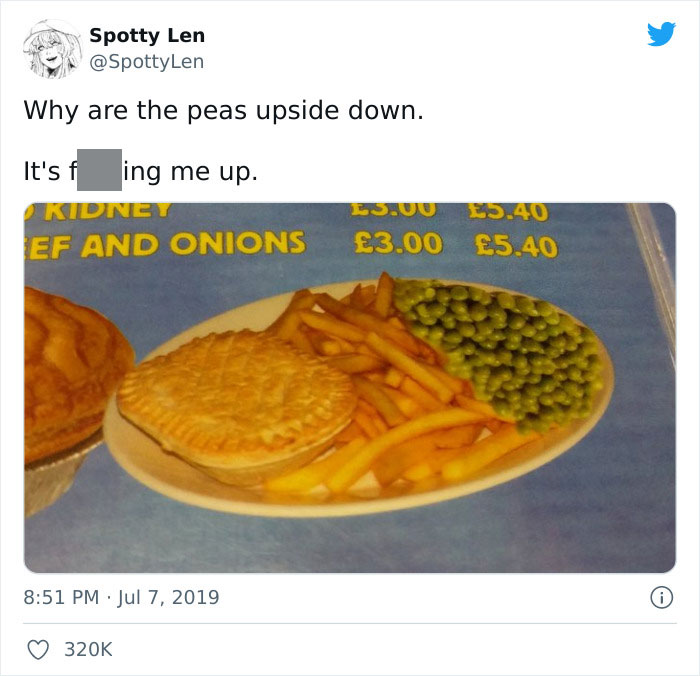 #49 Why Would I Use 'Said' if I Could Use 'Nutted', It Doesn't Make Any Sense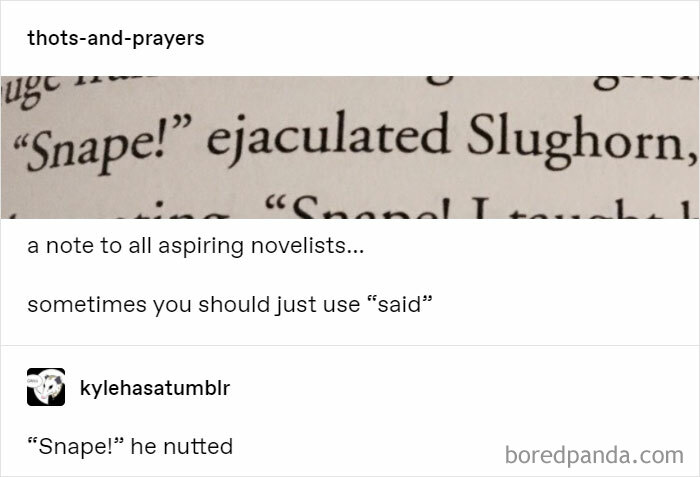 #50 I ALways knew My Uselessness Would Be Useful Someday