When we talk about classic art, we actually mean the old seventeenth-century artwork of ancient Greek and Roman civilization art. Also, classical art includes "Renaissance art, baroque style, and neoclassicism".
All of them are examples of art classicism.
Art is always beautiful, no matter what the style its creator adopts. But, art could also be funny and hilarious if someone adds a touch of sarcasm to it.
Yes, sarcasm- a bit of sarcastic tone is enough to make a masterpiece more interesting. Like that "classic sarcasm" page owner did.
Classic sarcasm is a social media project to change your perspective to see art. Or maybe in a better way, that makes you laugh and admire at the same time.
Laughing is always good for one's health, both mentally and physically. So someone who is making you laugh is doing a great favor for you.
Although, sarcasm is not funny at all if used with classic touch it can change the whole meaning of art and sarcasm as well.
Let's have a look at some of the recreated classic masterpieces
1.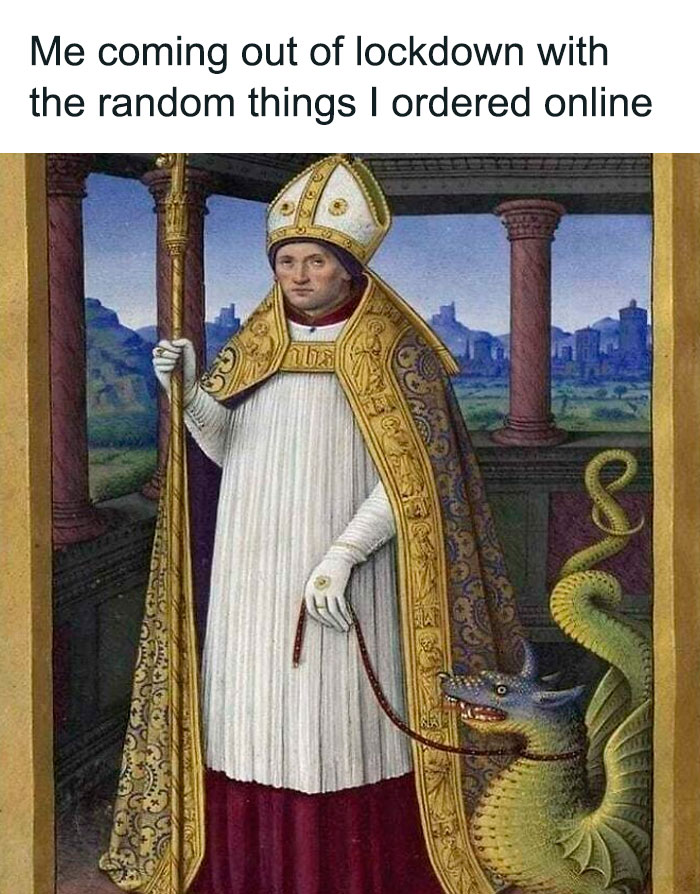 How perfectly described the fashion sense of the famous "Saint Lifard" and his dragon. Was it is the fashion of that time or actually he could not find any better thing to wear?
2.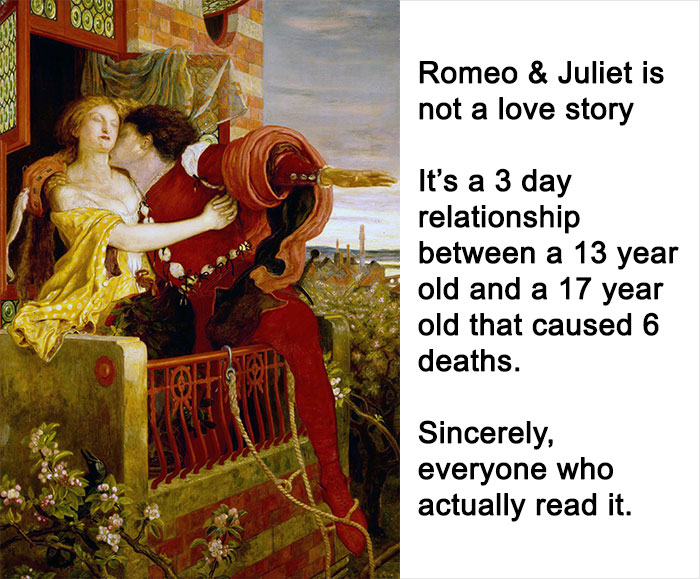 This one is not so funny but extremely sarcastic yet so true.
3.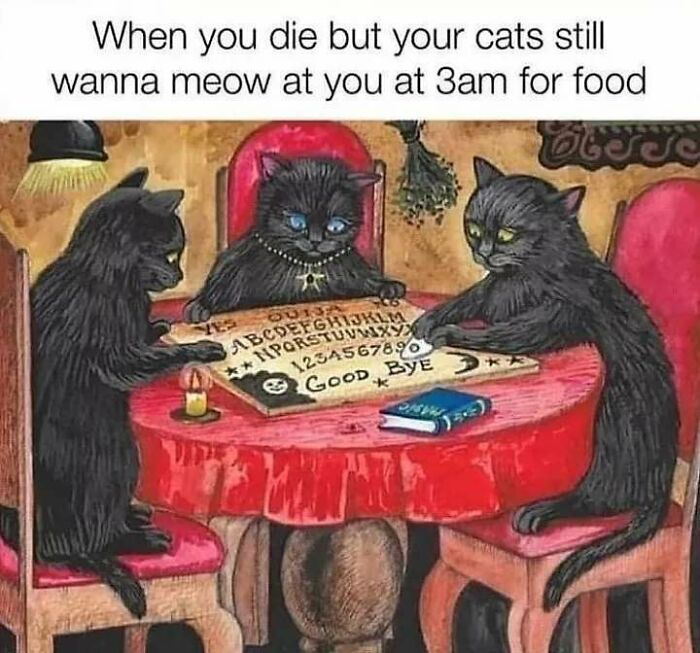 Sarcasm on another level looks so true if you focus on the expression of the cat sitting on the right side.
4.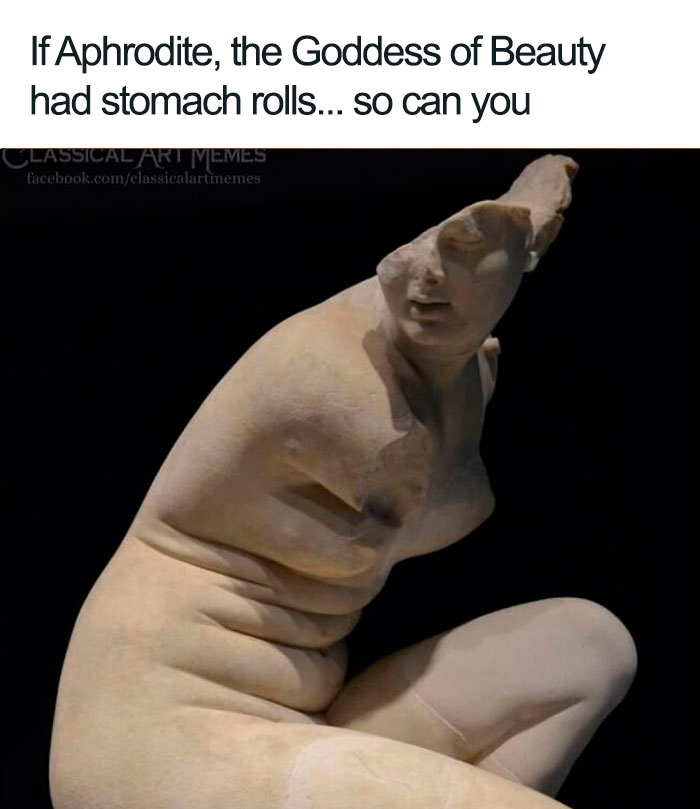 This is also not funny, it is reality. Yes if the Goddess of beauty is the symbol of perfection and has stomach rolls then baby why not you?
5.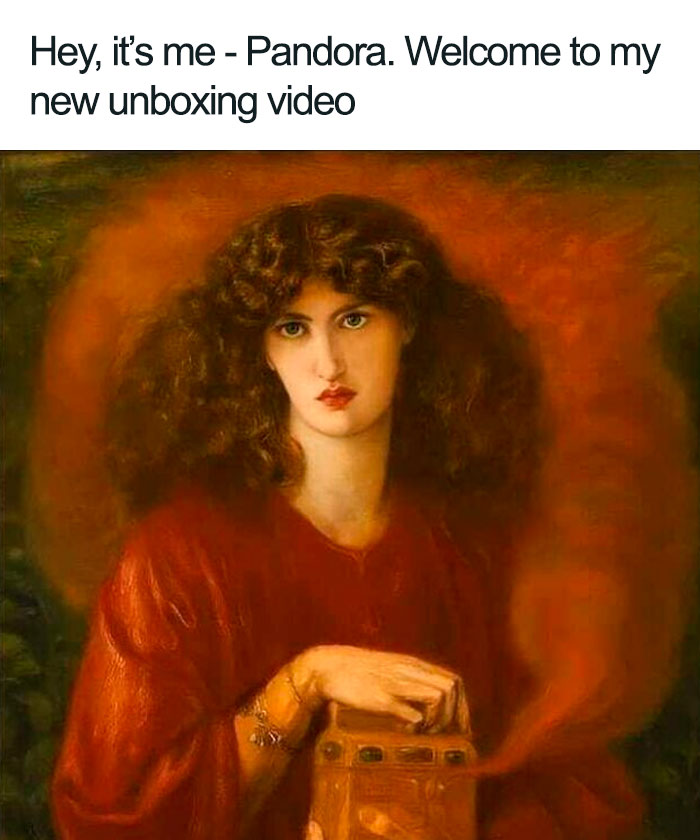 If Pandora belongs to this century she must own a youtube vlog.
6.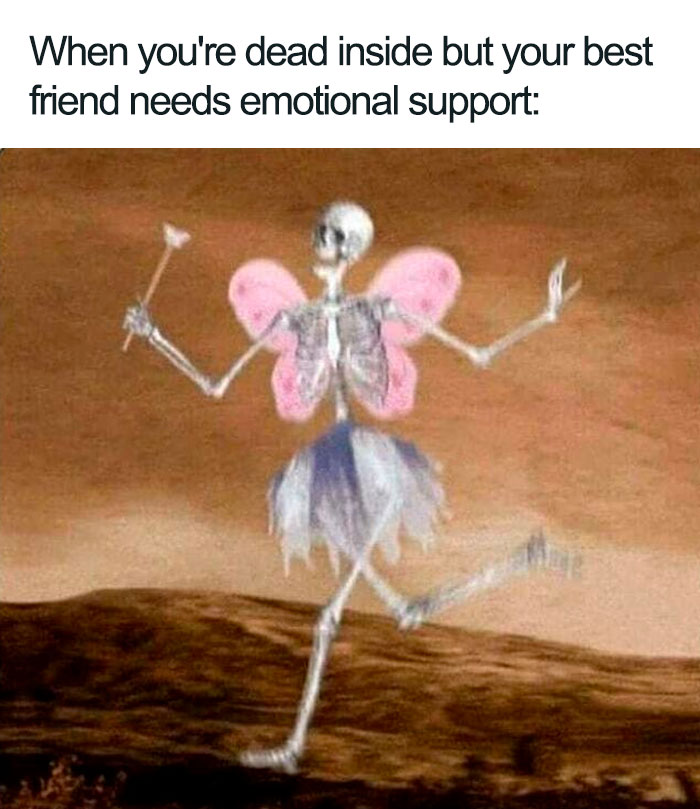 It is 110% true when your friend calls you out for help no matter where you are, you run exactly like this as you are the only one who can actually solve her problem.
Then both of you sit together in a restaurant and have a pizza forgetting the purpose of your meeting.
7.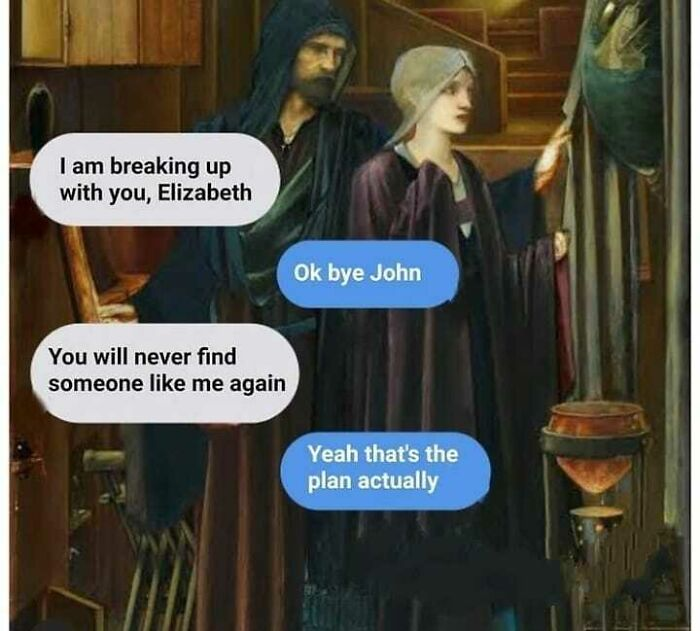 One of the most liked memes from all collections.
7.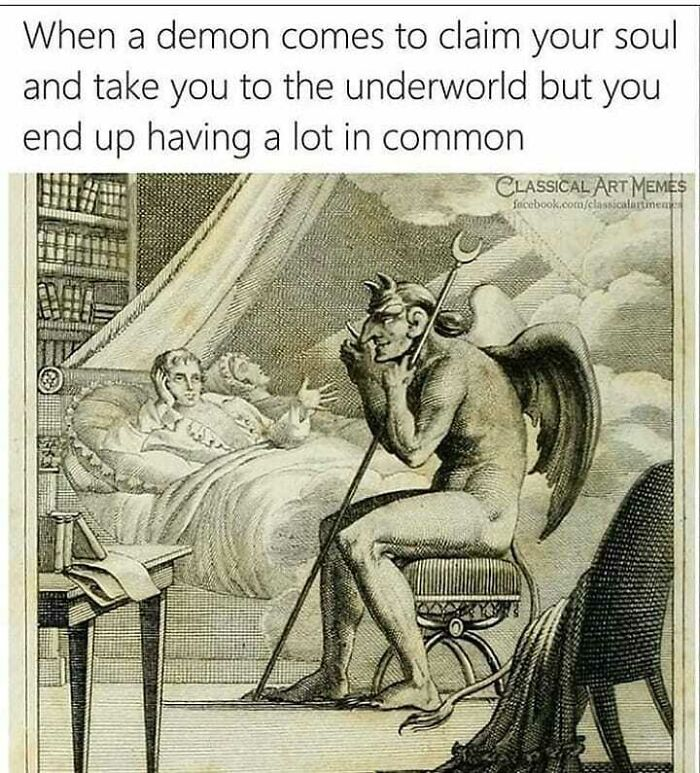 So funny, yet sarcastic. Despite the exact meaning of this artwork or why the artist made this, this meme is looking like an exact description. Their facial expressions say a lot, they are actually discussing an important topic with mutual understanding.
8.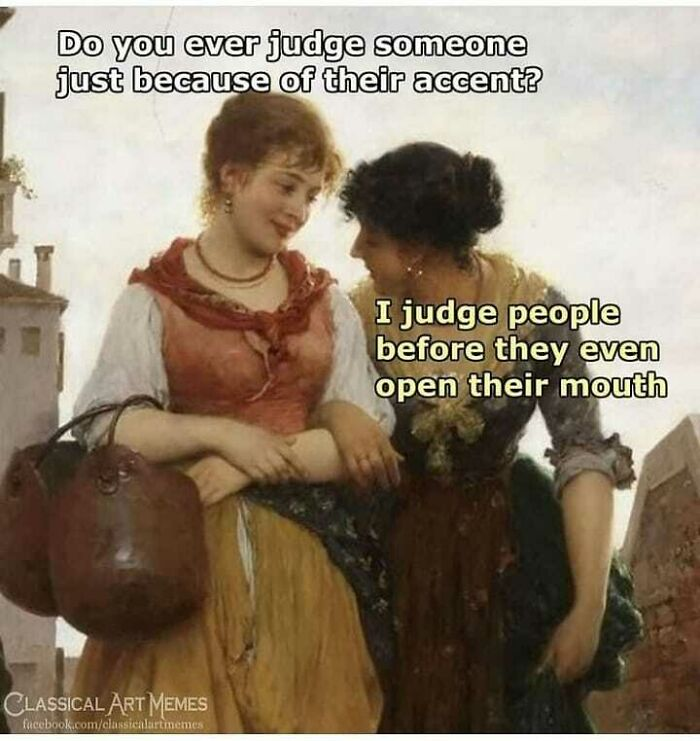 Best friends discussing a random guy at the mall? Isn't this artwork saying this?
The best elaboration of this painting is not only a meme.
9.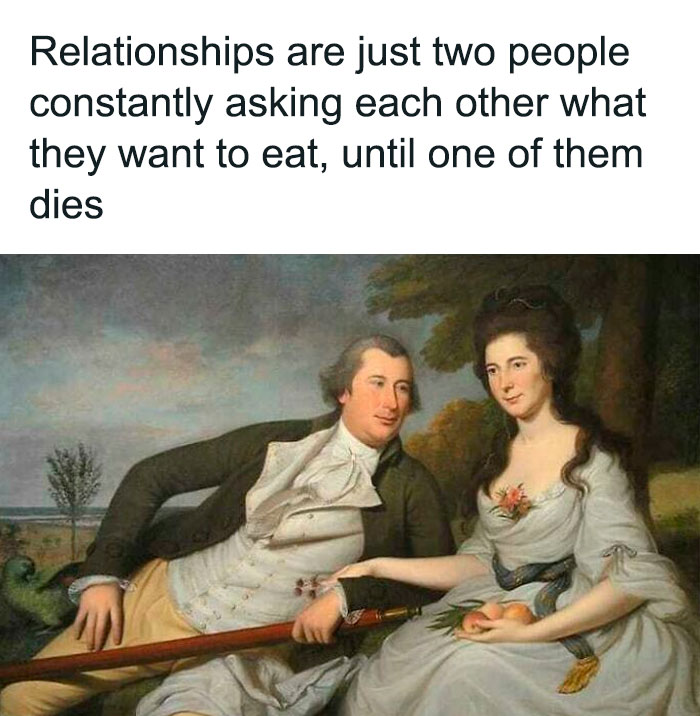 Another one, felt like the meme artist trying to resemble those old classic images to our present situation.
10.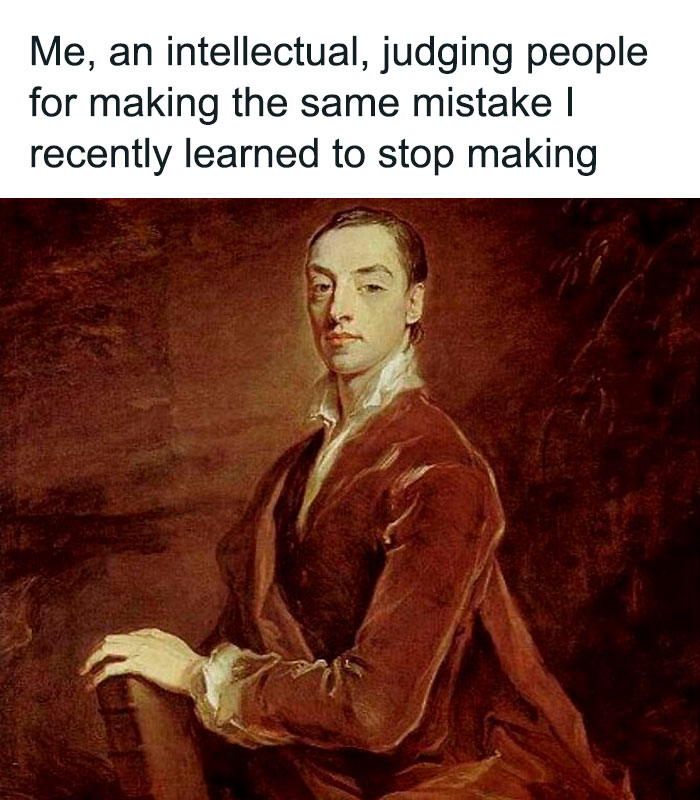 Perfect meme for this one. Nothing could be better than this.
11.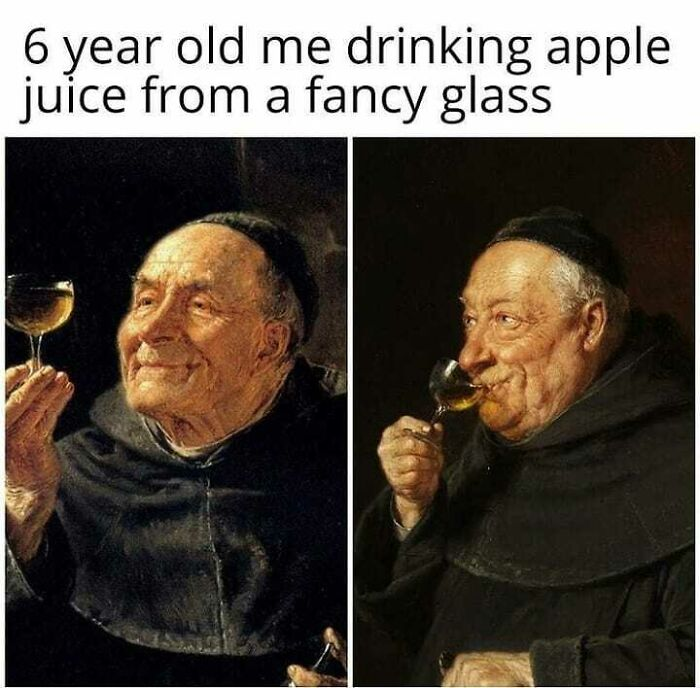 Super funny, yet cute. This monk is looking at beer exactly like a six-year-old kid looking at his favorite drink in a fancy glass for the first time.
12.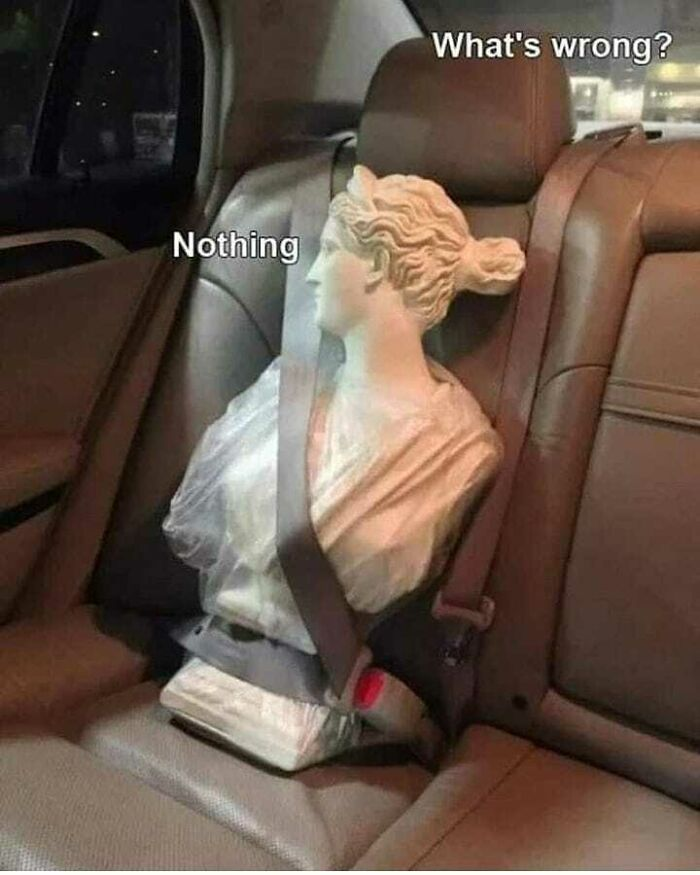 Amazing sense of humor, no further explanation required for this masterpiece reacting like she did not agree to come outside.
13.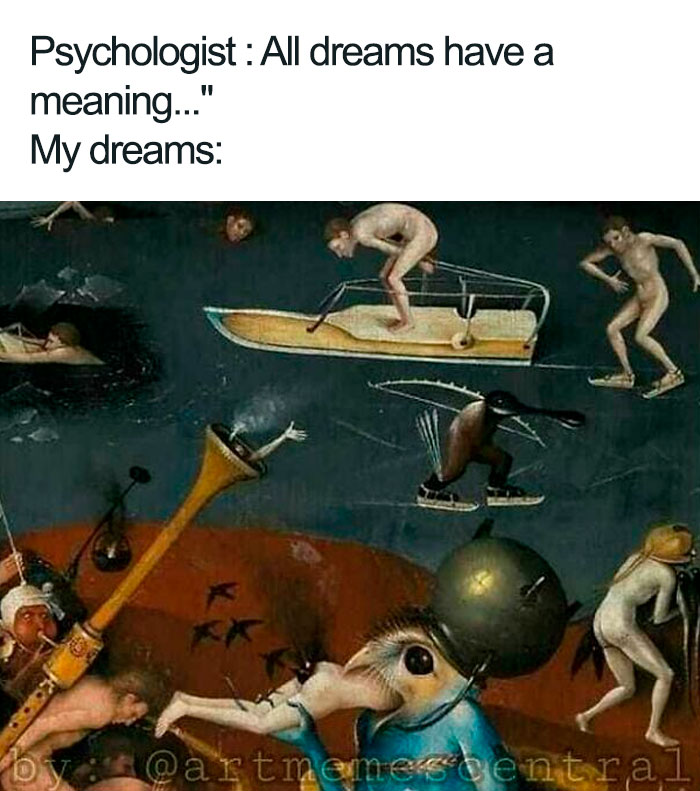 This meme could relate to almost everyone. Because all of us have dreams like this that can not be understood at any cost, finding the meaning behind those dreams is a waste of time only.
14.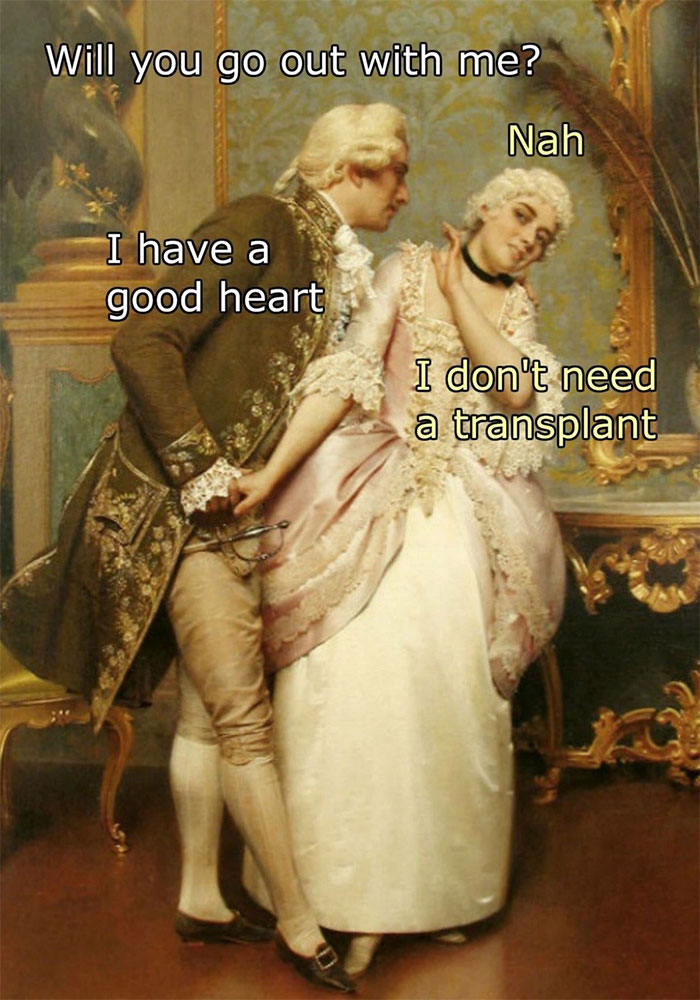 Why did artists create this painting? He could create a decent one. Because this painting itself invites some to create memes on it.
15.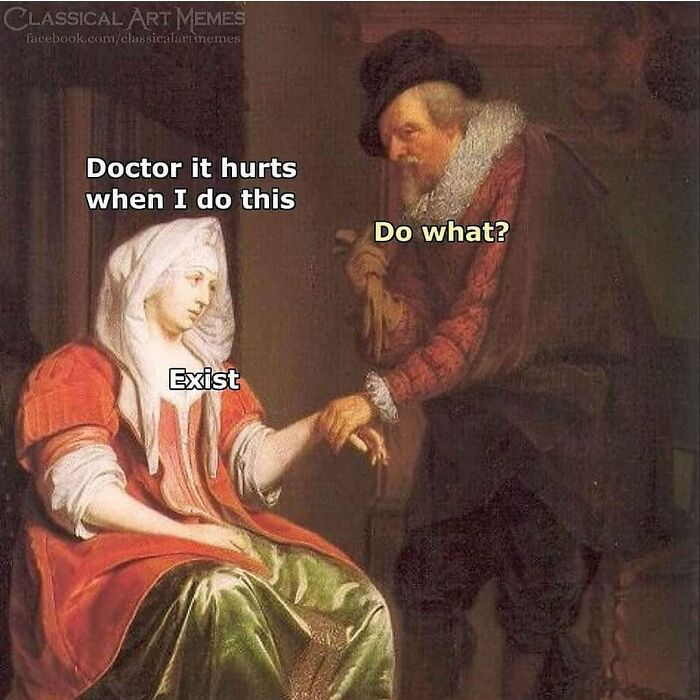 It seems like the creator of the memes is a good expression reader. Just look at the facial expressions of the lady and you will feel her pain.
16.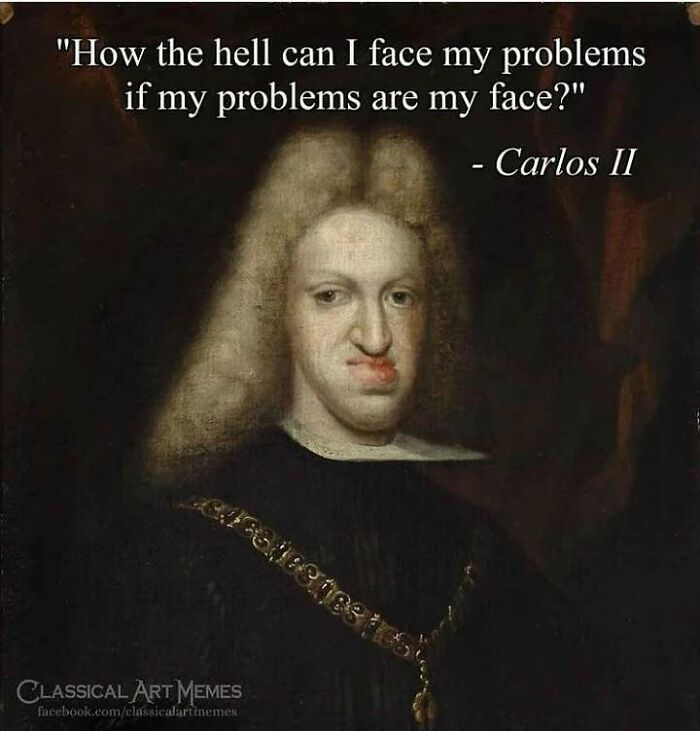 Just look at the painting and no further explanation is required for this meme. Super funny and hilarious.
17.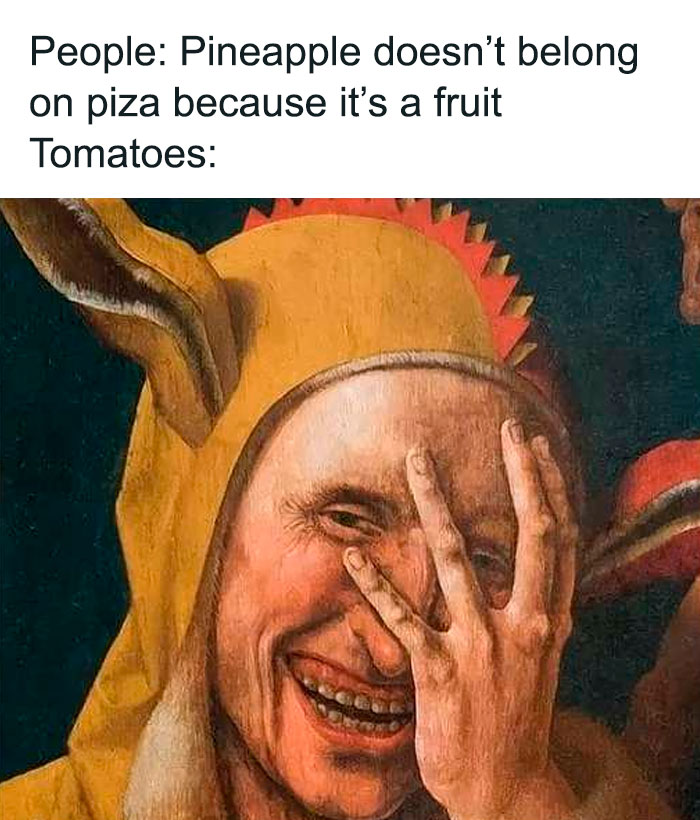 If tomatoes were human they would behave exactly like this. Because the main ingredient of the pizza is tomato and tomato itself is a fruit.