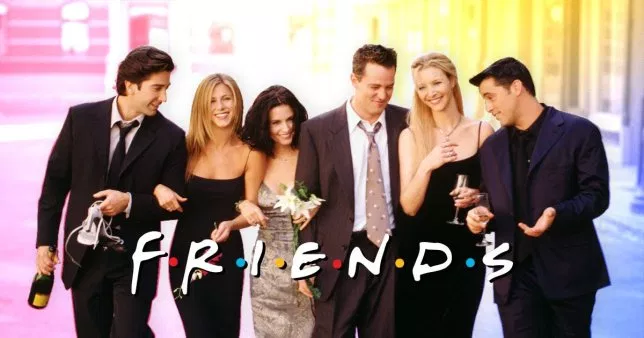 2. What's the name of Ross' son?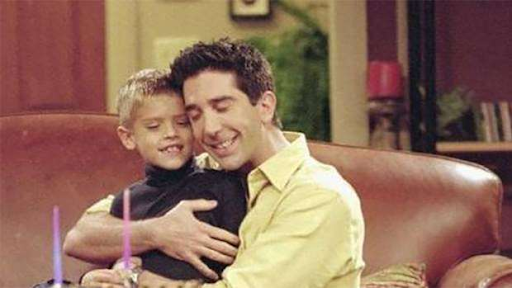 3. Where did Monica and Chandler first start dating?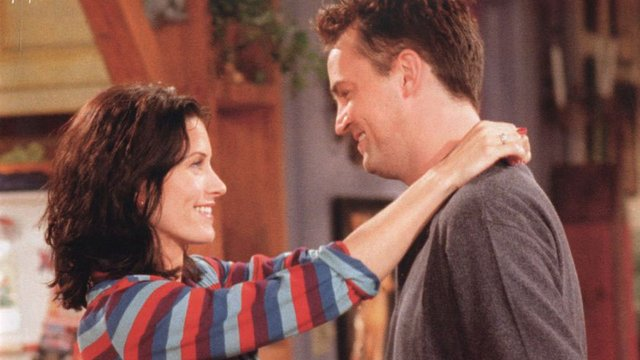 4. In what season do Ross and Rachel have a baby?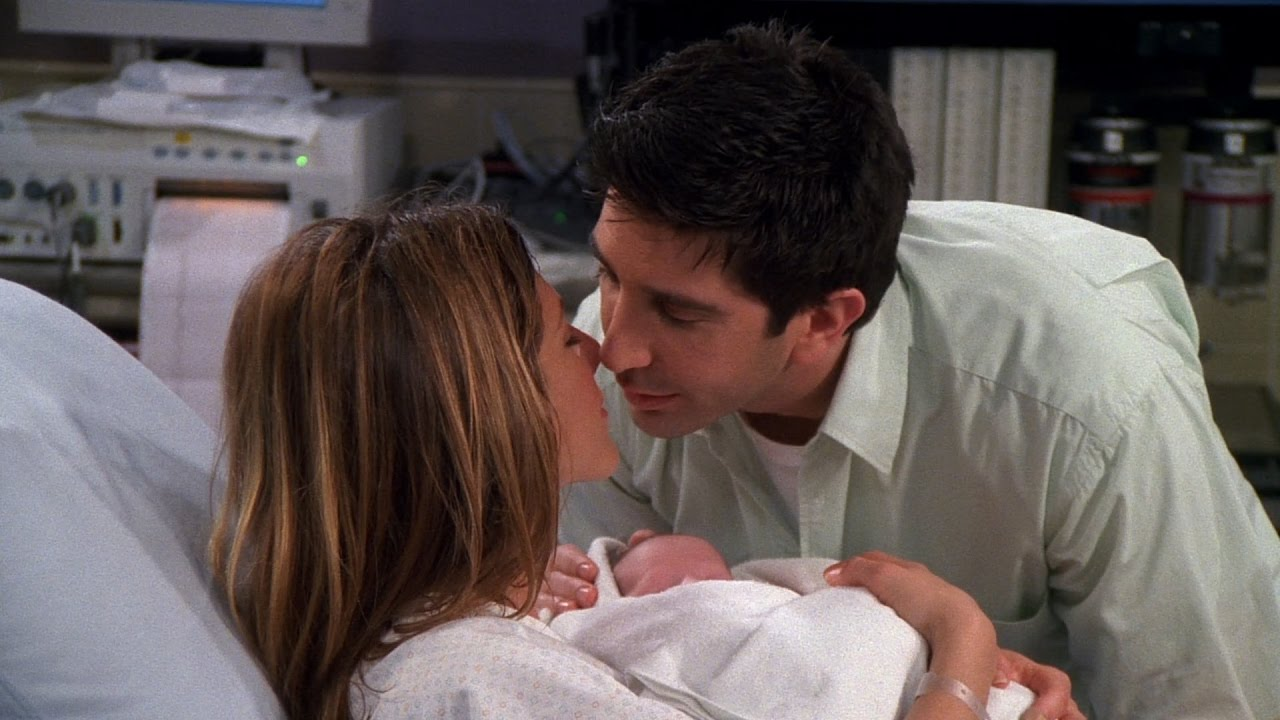 5. In season 1, which body part does Phoebe find in a can of soda?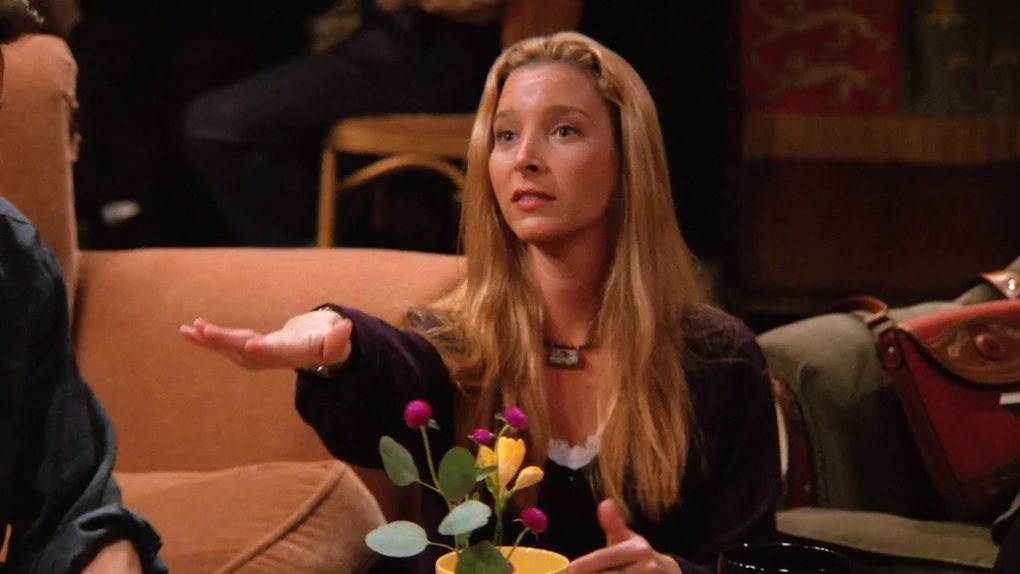 6. What is the name of the girl, Chandler broke up with many times?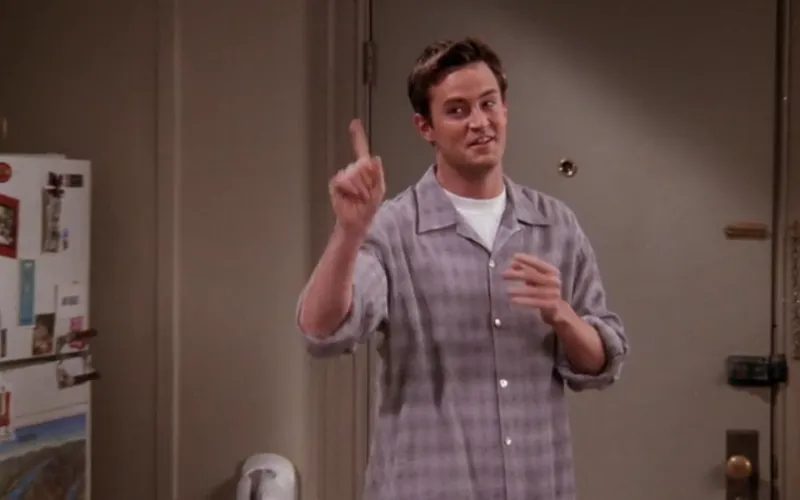 7. Which one of the 'Friends' always exchanged all the gifts they used to get?
8. Which two animals did Joey and Chandler have in their apartment?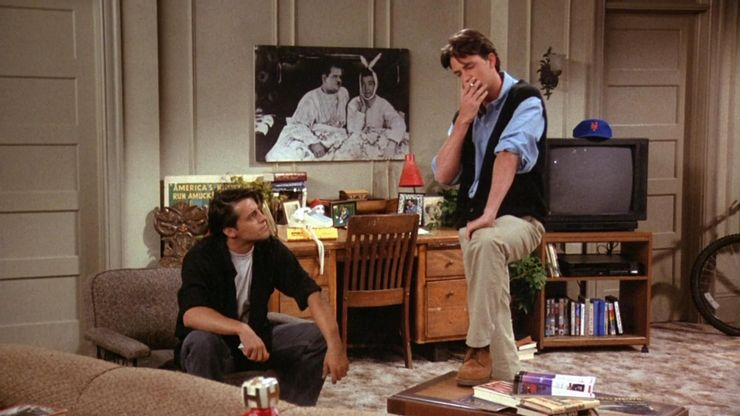 9. Which character's former school friend, Susie Moss is?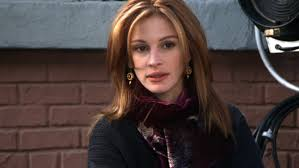 10. What is Rachel's former fiance, Barry's occupation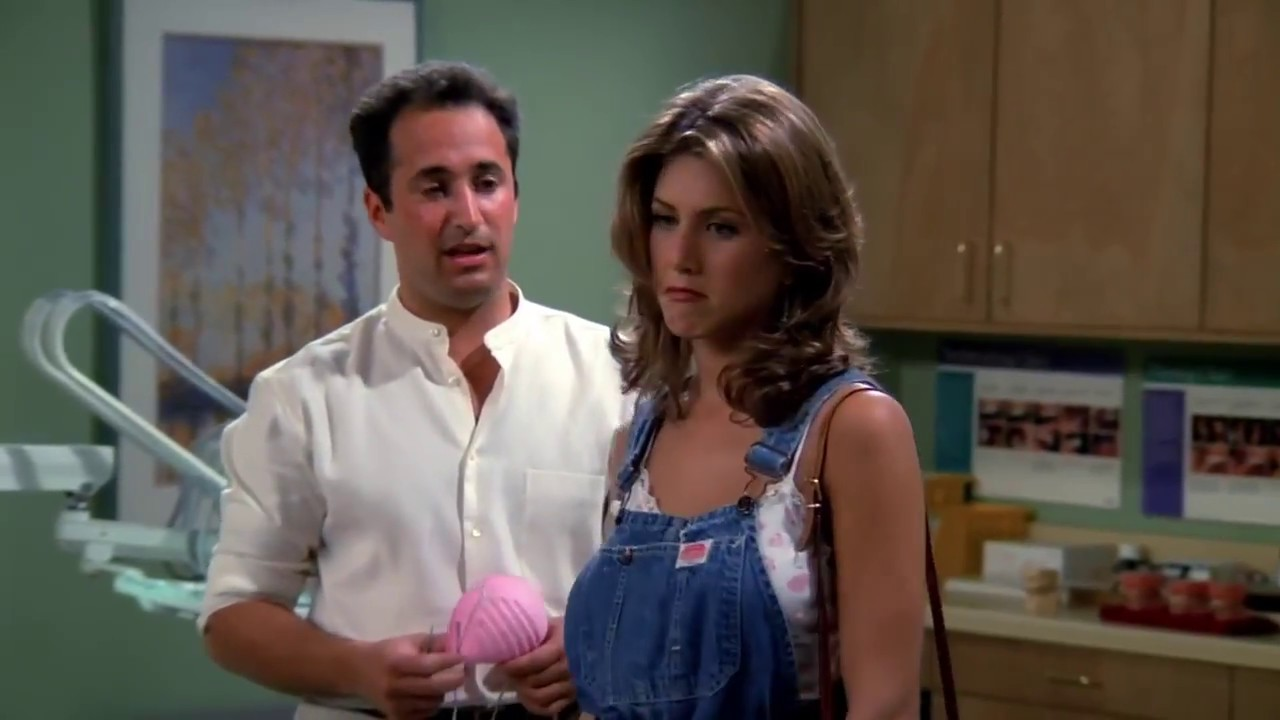 11. What did all the friends think Chandler was when they first met him?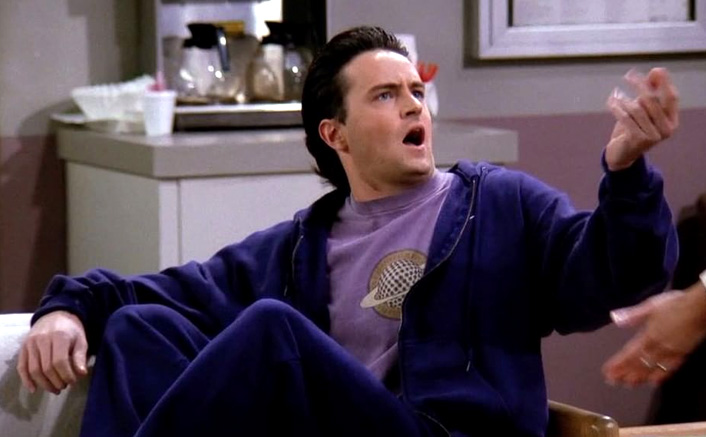 12. What was the name of Joey's chair that Rachel broke by accident?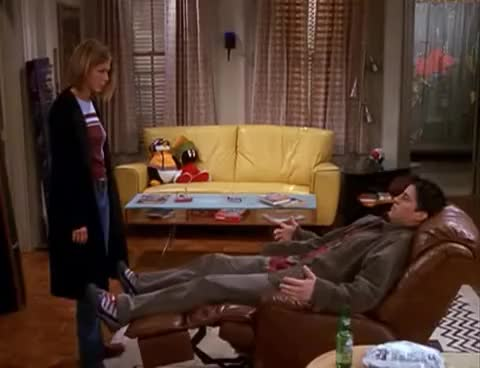 13. Whose name did Ross say when he said his vows, instead of Emily's?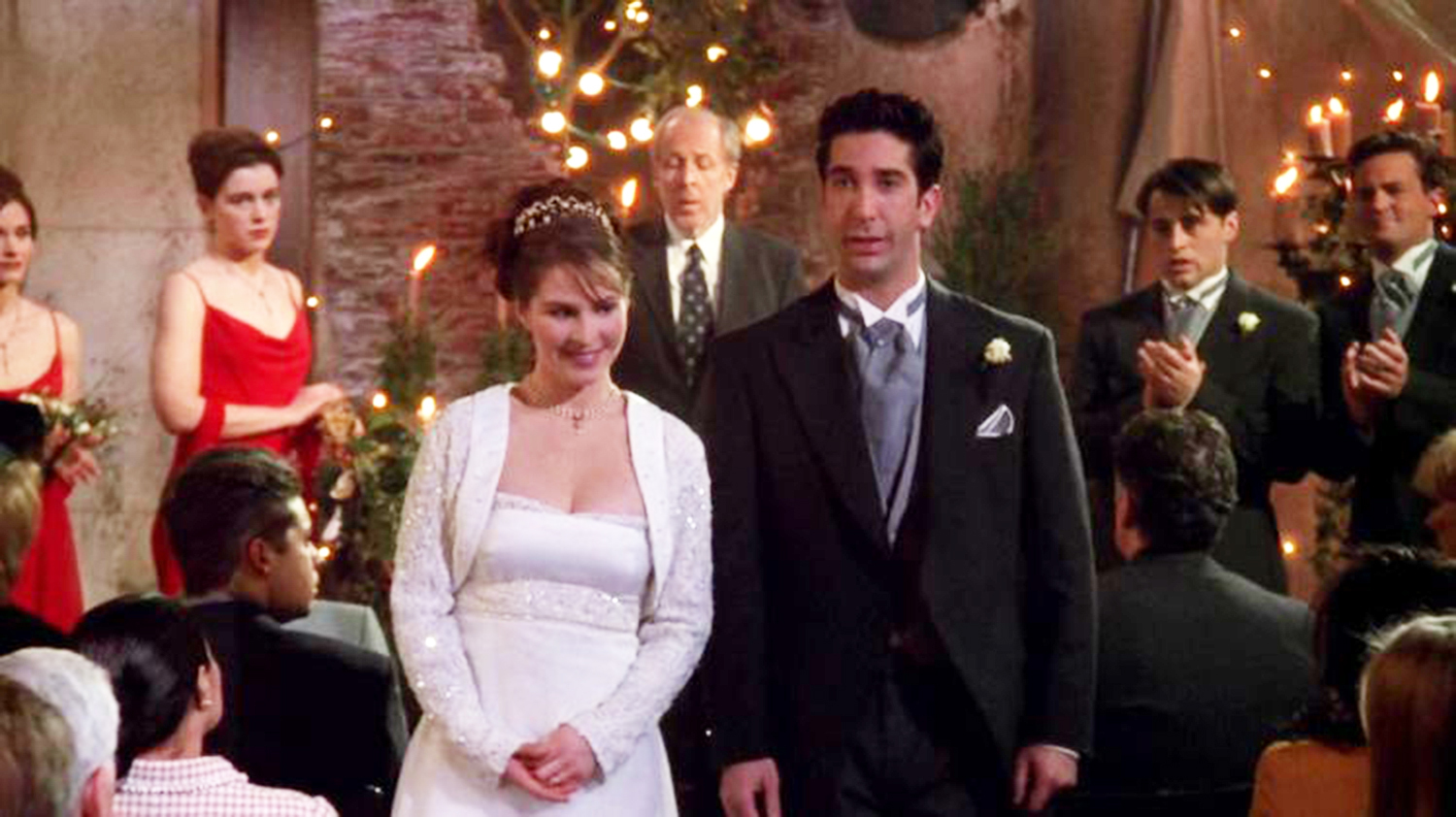 14. Chandler fools around with one of Joey's sisters in season 3. Which sister was it?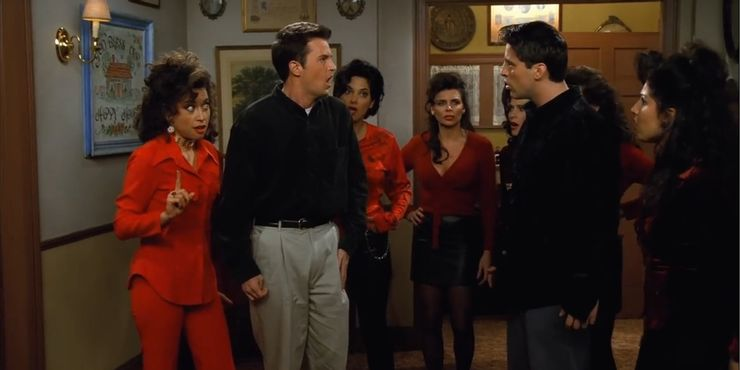 15. Who is married and divorced the highest number of times?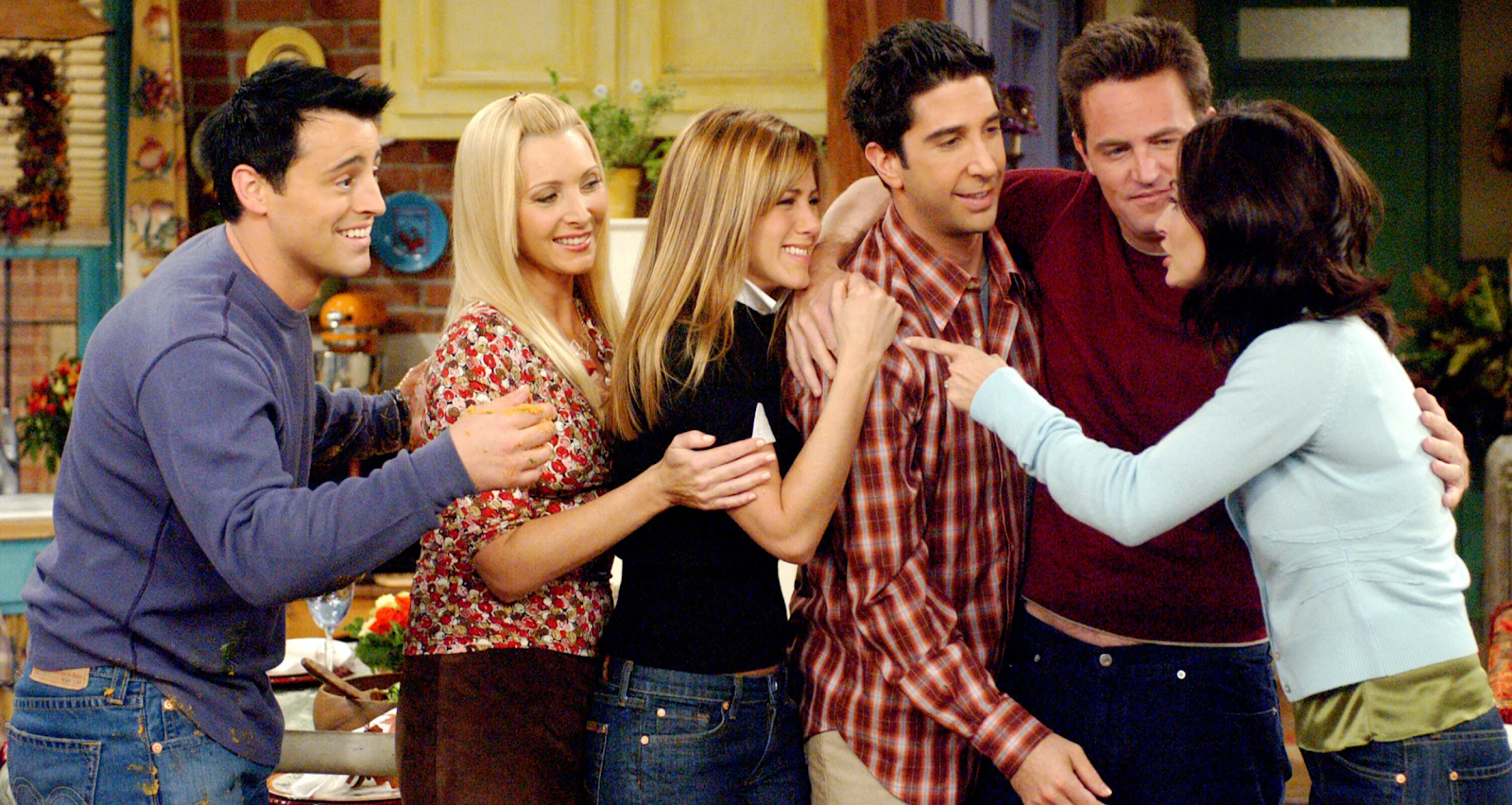 16. What store does Phoebe dislike?