🇨🇳 Dragon Boat Festival Emoji
Dragon Boat Festival Emoji
🇨🇳 Dragon Boat Festival Emoji meanings:
Dragon Boat Festival emoji is used to indicate a traditional holiday held on the 5th day of the 5th month of the Chinese Calendar. The relevant event emojis are the Chinese flag, Dragon, Dumpling, and many others.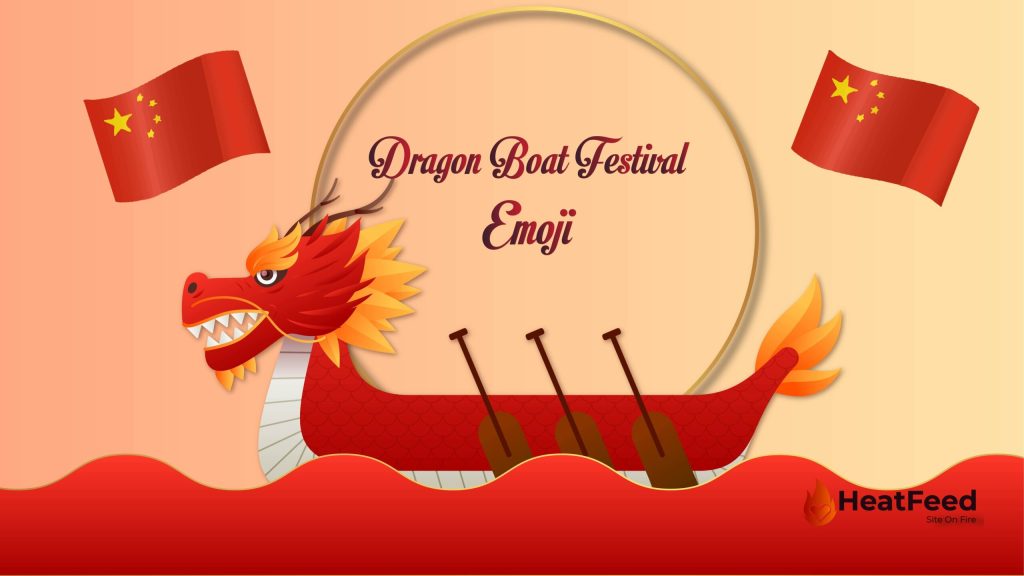 Similar Emojis:
A list of related Dragon Boat emojis are 🐲 Dragon Face, 🐉 Dragon, 🥟 Dumpling, 🚣 Person Rowing Boat, 5️⃣ Keycap Digit Five, 🇨🇳 Flag: China, 👲 Person With Skullcap.
emoji copy and paste
🇨🇳 Dragon Boat Festival Emoji